On February 18, the new Perseverance rover reached the surface of Mars. Along with scientific equipment, he transported to the red planet the names of millions of people, including Dimash Qudaibergen.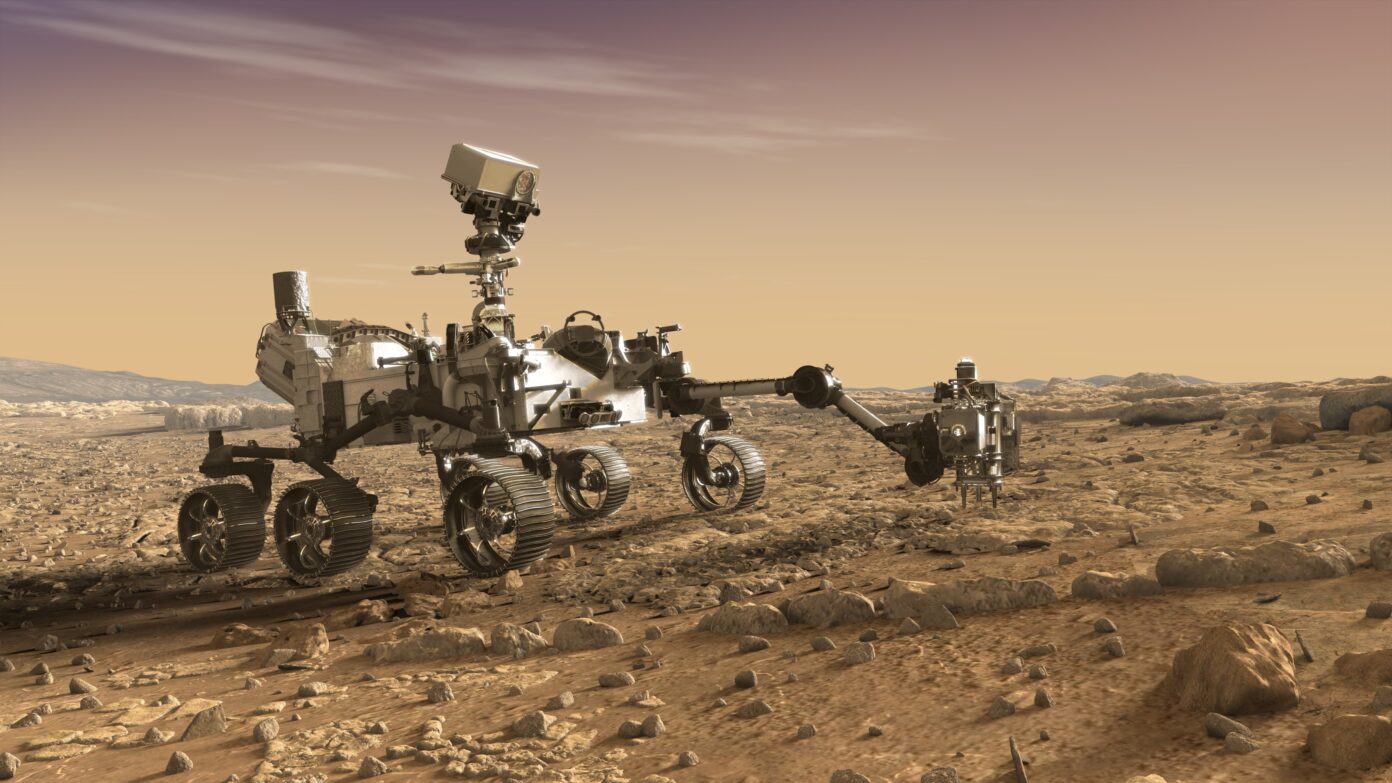 The Perseverance rover set off on a long journey on July 30, 2020, and almost seven months later successfully landed on the red planet.
As ruherald.com reports citing Fox News, Perseverance is the most technologically advanced robot ever sent by NASA.
The $ 2.7 billion rover will travel 200 meters on average on a Martian day. It is equipped with a manipulator arm about 2 meters long, a drill and scientific instruments, including a high-resolution camera, sensors for measuring weather and dust monitoring, an X-ray system, and a camera system for measuring the chemical composition of rocks.
Perseverance also delivered to Mars a plaque in honor of doctors fighting coronavirus infection, and three silicon chips the size of a fingernail, which bear the names of almost 11 million people who took part in NASA's "Send your name to Mars" campaign.

The name of the Kazakh artist Dimash Qudaibergen was proposed to be put on the Dears plaque from different countries, including the USA, Turkey, and Russia.
The Perseverance rover's mission to search for signs of ancient life on Mars and explore the planet's surface is expected to take about two years.