Dimash will perform a song in Japanese on November 28, at the 20th Tokyo Jazz Festival. Hiroyuki Yamanaka, a well-known producer and representative of one of the world's largest TV companies "NHK", shared with DimashNews what the audience will see at the long-awaited festival this year.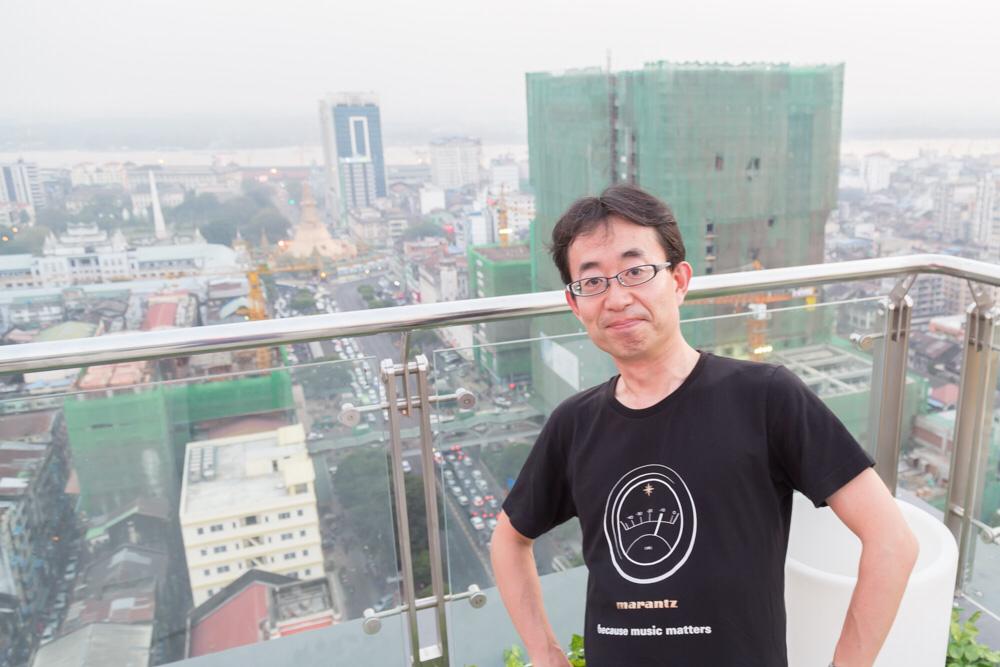 DN: Hiroyuki, first of all, I would like to congratulate you wholeheartedly! This year the Tokyo Jazz Festival celebrates its 20th anniversary! This is a big and important date. What do you feel?
HY: Thank you very much! We are incredibly pleased to have the opportunity to celebrate the 20th anniversary of our festival. From its very beginnings to this day, our festival was curated by the great musician Herbie Hancock, who had a huge influence not only on jazz, but also on many other genres of music. Since 2002, Herbie has been helping us with his organization and giving amazing performances.
Throughout its history, world-famous musicians such as Chick Corea, Marcus Miller, Pat Metheny, Chaka Khan, Burt Bacharach, Sly & the Family Stone, Hiromi Uehara and many others have performed on the stage of the Tokyo Jazz Festival. We would not have been able to reach such heights without our beloved audience, sponsors, incredible musicians and everyone who participated and supported our event. As you may remember, the 19th Tokyo Jazz Festival was almost canceled due to the coronavirus pandemic, but we quickly found a solution to hold it online. And it received a great response from the public!
DN: Despite the online format, the scale of last year's Tokyo Jazz Festival was really grandiose. How are you planning to surprise the audience this year?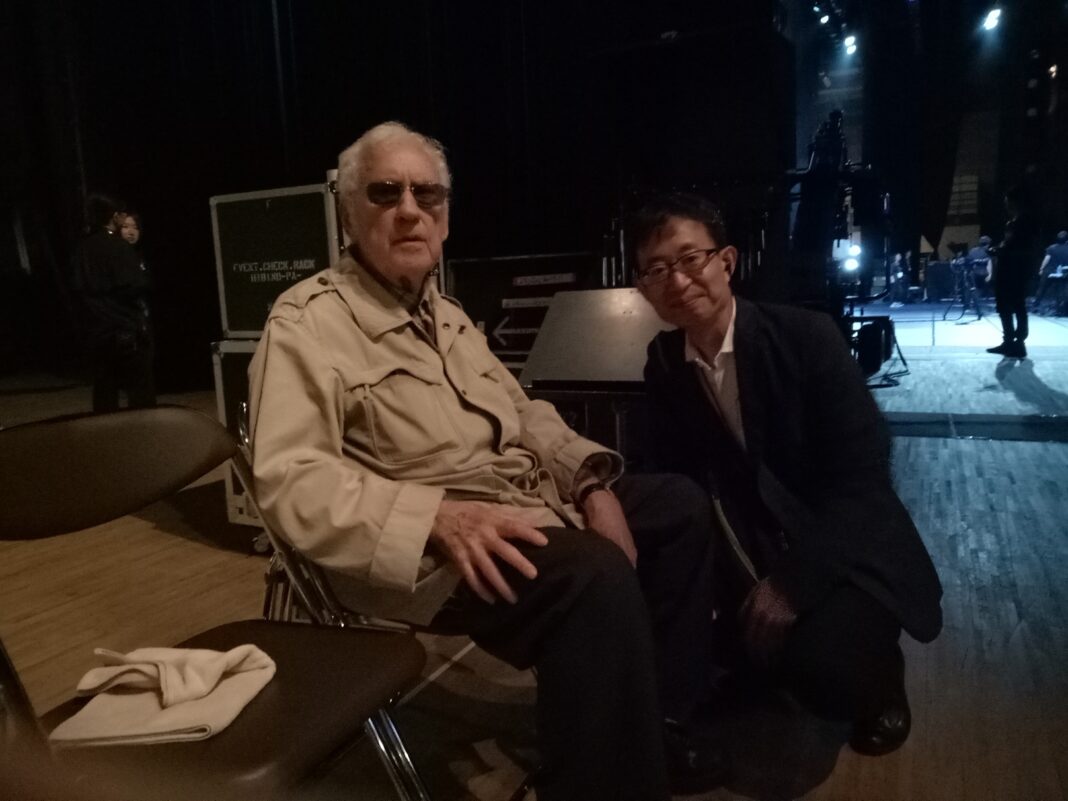 HY: In honor of the celebration of the 20th anniversary, we will present to our audience the performances of wonderful musicians who participated in the Tokyo Jazz Festival in the past. In addition, some of the musical works for which we managed to obtain copyright will be available for free on our official website until the end of March 2022. Also, during the live broadcast on November 28, Herbie Hancock will show his exclusive performance from Los Angeles.
DN:  Will this year's event also be held online? Or will one of the musicians be able to perform offline?
HY: This year's festival will mainly be held online and will be available for free. On November 28, at 18:30 Tokyo time, it will be broadcast on the official Tokyo Jazz Festival YouTube channel. The broadcast will take place in one of the most prestigious jazz clubs in Japan "Blue Note Tokyo", which will be the main venue of the event.
And although this time it will not be open to the public, we still plan to invite several interested people and hold a couple of live performances with the audience.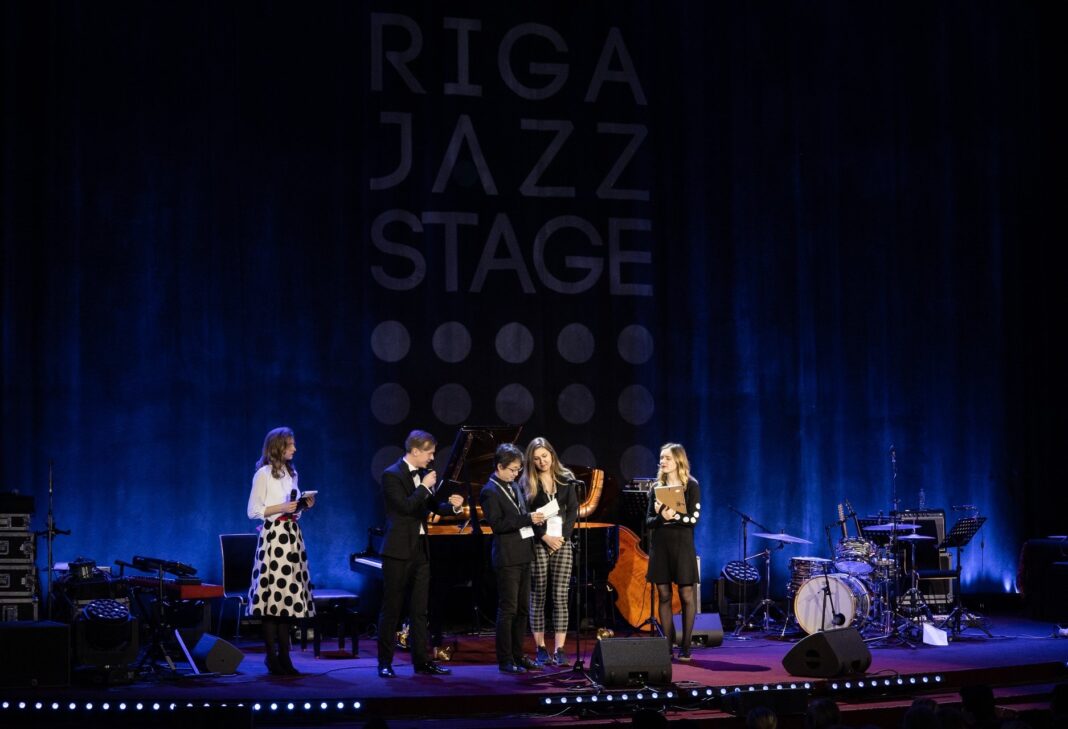 DN: Dimash Qudaibergen will perform at the Tokyo Jazz Festival again this year. Did the artist immediately agree to take part in the event?
HY: Last year's reaction to Dimash's performance at the festival was very great, so we hoped that the artist would join us again someday. And since it was confirmed that this year the festival will be held online again, we contacted Dimash to find out if he was interested in taking part in our event again. He agreed immediately, for which we are very grateful to him.
DN: What was the reaction of the Japanese audience to Dimash's performance last year?
HY: Dimash's participation in last year's Tokyo Jazz Festival became a sensation all over the world. In addition, his popularity has greatly increased in our country. Many Japanese were impressed by Dimash's vocal skills, as well as the high level of musical culture of Kazakhstan. We thought it was fate that Dimash should have performed on May 24, which happened to be his birthday.
After watching the Tokyo Jazz Festival, a major Japanese television company asked Dimash to give them an interview. Many representatives of the media and the music industry are paying attention to Dimash. This year, the popular Japanese singer Ayaka Hirahara mentioned Dimash in the popular show "The World Unknown to Matsuko", which shows that there is still interest in him as an artist.
His fan base in Japan is also growing, so we look forward to his early visit to our country.
DN: What can you say about Dimash?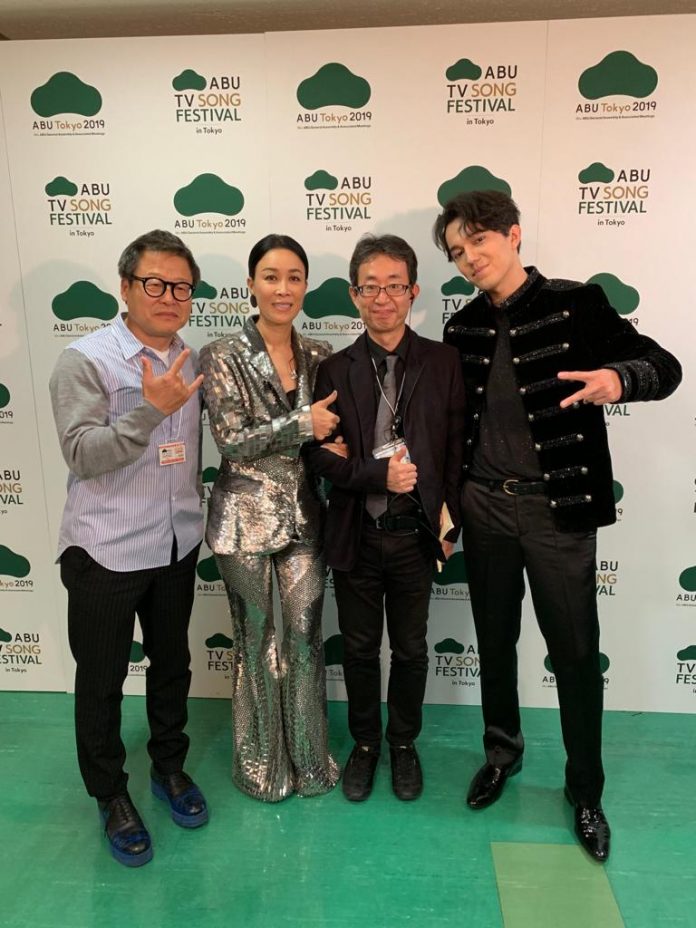 HY: I was very shocked when I first heard Dimash's voice in Istanbul back in 2015. And it's amazing to me that his expression and technique continue to grow and develop after six years. I am sure that he will continue to improve his skills, write original songs, and also continue active international activities.
DN: What do you expect from the Tokyo Jazz Festival this year?
HY: I think our festival will gain even greater scale. This year, the hosts will be Ayaka Hirahara and Harry Sugiyama who hosted the event last time.  Since the 19th Tokyo Jazz Festival, Harry has been greatly impressed by Dimash's performance and has often represented the artist in various TV shows. I would like to hear as soon as possible how he together with Ayaka Hirahara will present Dimash this year.
As for the artist's performance, this year at the festival he will sing a song in Japanese. It's incredibly tantalizing what exactly Dimash will perform, isn't it? Please wait for him at Tokyo Jazz this year!