On April 24, 2022, Dimash's fans from Belgium met the famous pendant from the manga D'R'S in their country. The product, which began its journey in December 2021, goes to visit every Dear. 
The mysterious D'R'S pendant, one of the main attributes of Dimash Manga, gathered Belgian Dears on a warm Sunday afternoon in the city of Antwerp. Belgium was one of the first 7 countries chosen by the manga creators to be fortunate enough to meet the pendant on their country.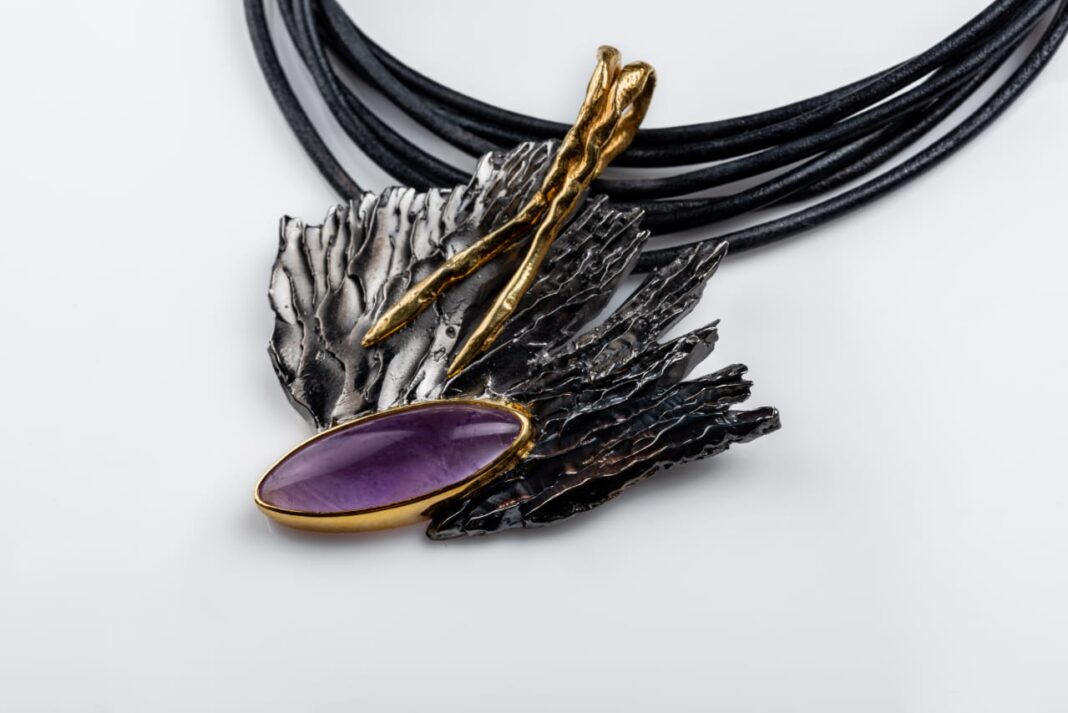 Dimash Manga project director Andrey Burmakin explained that since the D'R'S pendant  from the work, it cannot belong to just one person. Absolutely all fans of Dimash are considered its owners.
Dears from Belgium were very excited: everyone wanted to see a beautiful product from CHKHIRA Jewelry as soon as possible and take a picture.
The meeting began at 14:00 at the Antwerp Central Station, which is considered one of the most beautiful stations in Europe.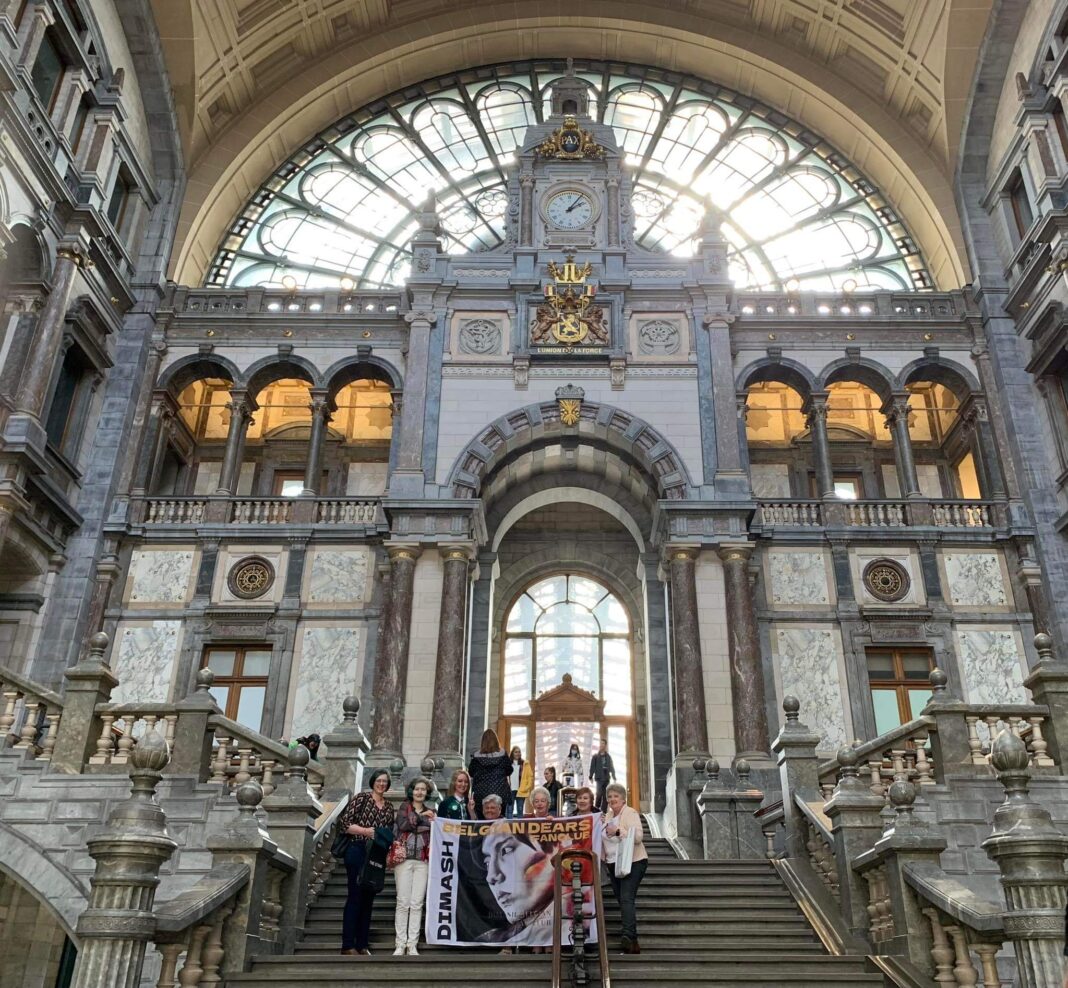 Afterwards, the Dears took some memorable photos in front of the entrance to Antwerp's famous zoo, as well as in front of the amazing gates of the local Chinatown.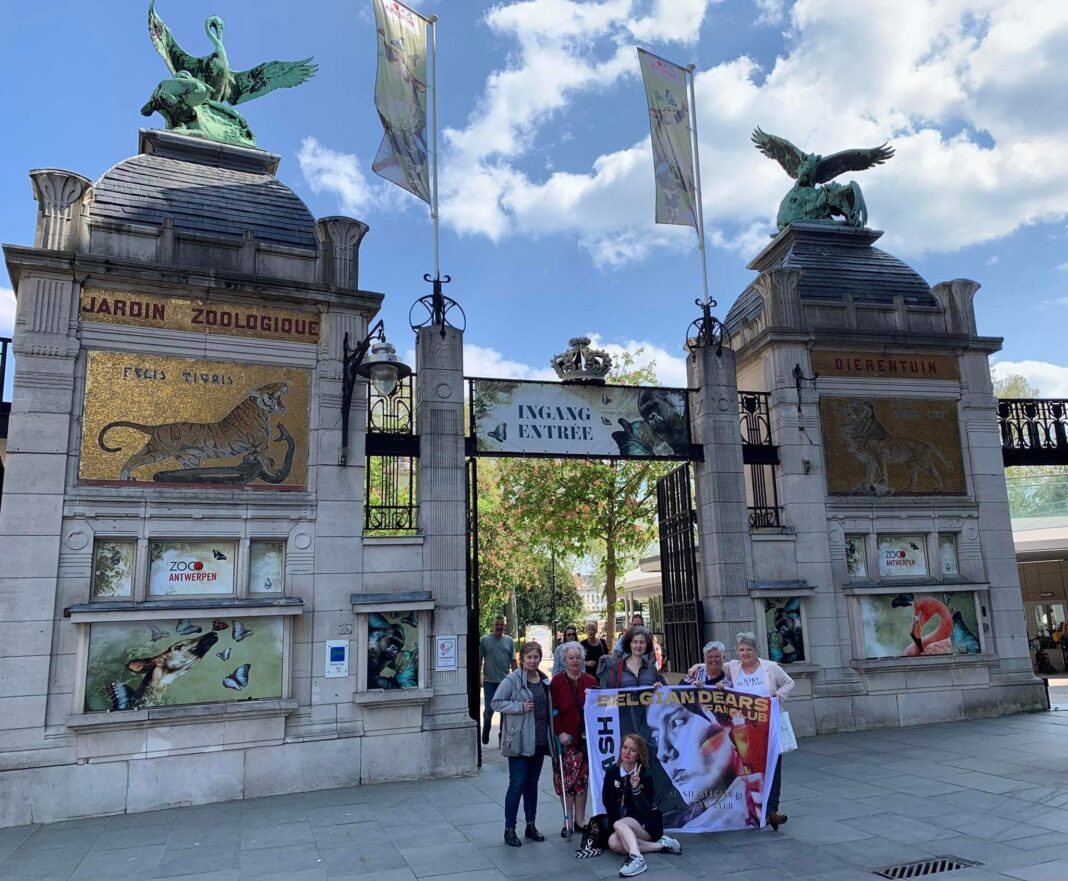 The final part of the meeting at the restaurant was followed by the fans of Dimash's work where they took pictures with D'R'S pendant and shared their impressions about the artist's recital in Dusseldorf.
After spending a great time in Belgium, now the pendant is leaving for the next country, France, where the Dears are already looking forward to it.