Ilya Averbukh tells about sport programs under the compositions performed by Dimash.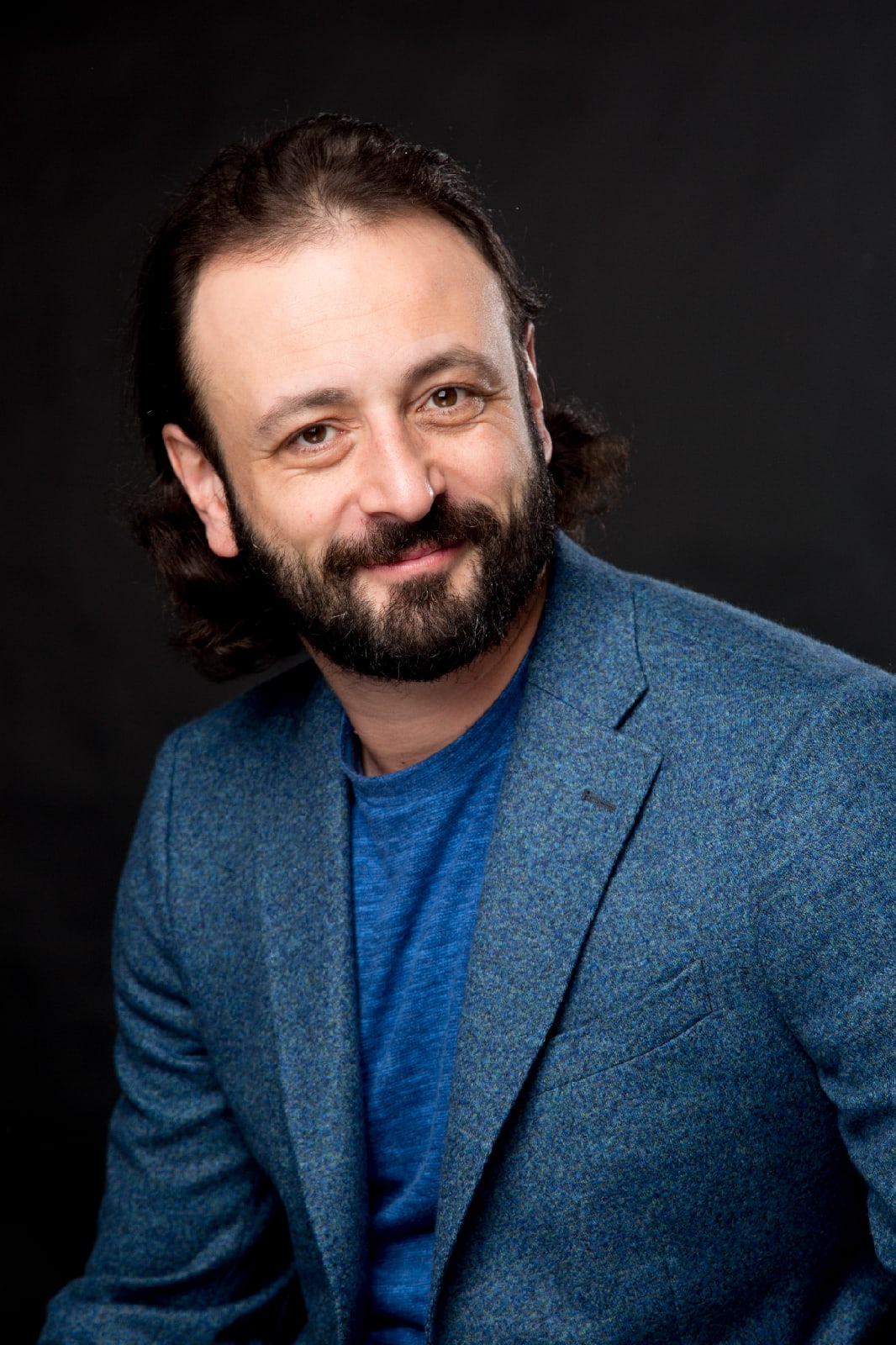 "Rhapsody of ice" was the name of Igor Krutoy's Anniversary concert, where Dimash Kudaibergen sang on November 3, 2019. It was an extravaganza of music, dance and sports, a bright and unforgettable show by world-famous musicians and outstanding figure skaters.
Ilya Averbukh, honored master of sports of Russia, Olympic medalist, World and European champion, multiple Russian champion, winner and medalist of many international competitions created ice choreography for all the performances of the show, including those in which Dimash Kudaibergen sang solo: "Olimpico", "Ulisse", "Know", "Passione", "Ti amo cosi".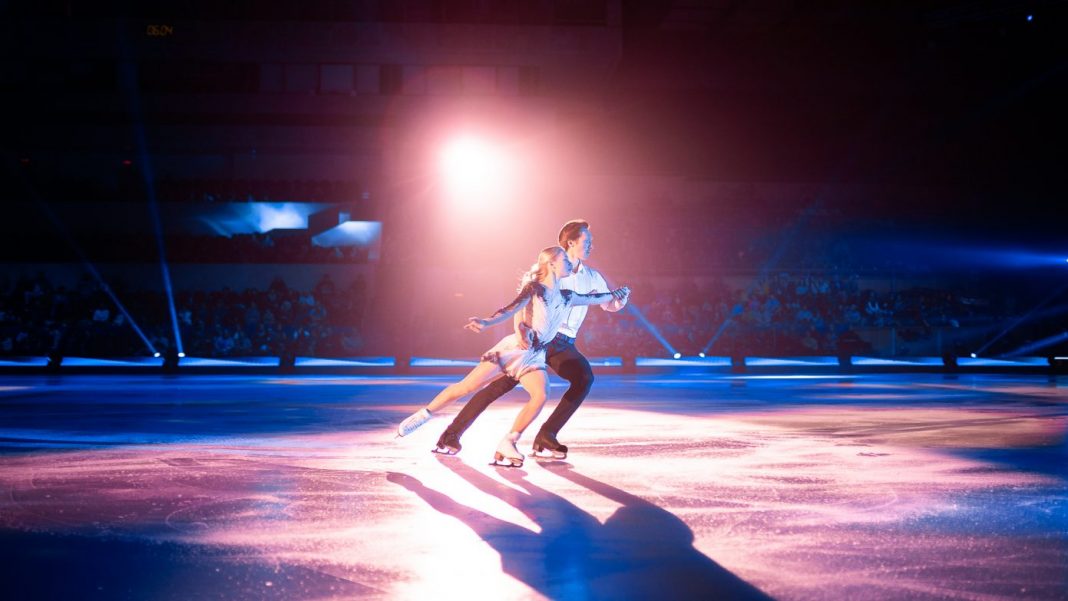 In the interview to the DK Media Centre (dk_media_world), the famous Director shared his impressions of the work with Dimash:
"Surely, collaboration with such a talented performer as Dimash is always a great emotion. When he sings, the soul really holds still, and you want to create different images. I think that Dimash's songs are very suitable for implementation on ice. We will do this again and again".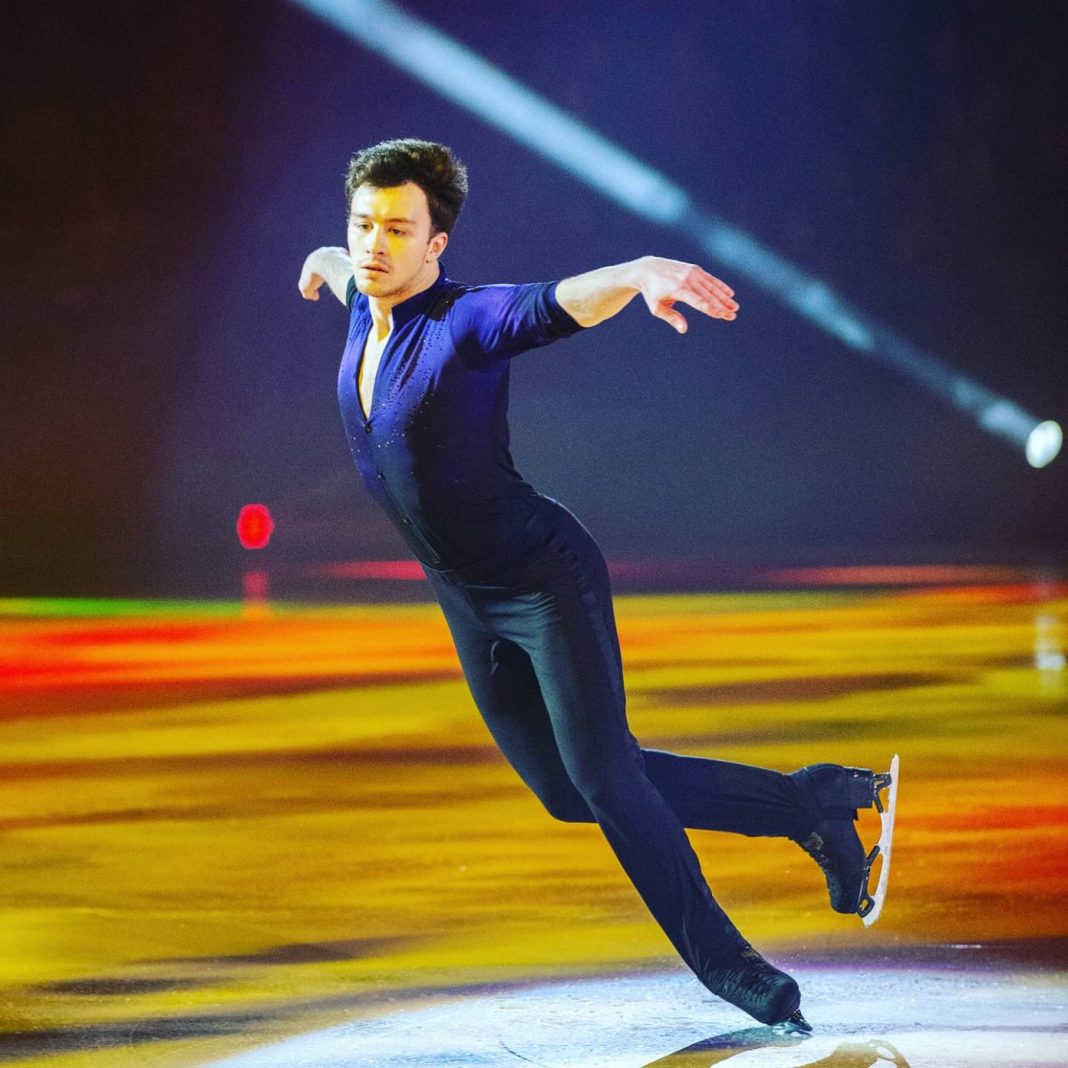 The history of performances of figure skaters to music performed by Dimash began with Denis Ten, who is rightly considered the founder of figure skating in Kazakhstan. Honored master of sports of the Republic of Kazakhstan, five-time national champion, winner of many international Championships, bronze medalist of the XXII Olympic games in Sochi, he chose for his free program the composition "S. O. S. d'un terrien en detresse" sang by Dimash Kudaibergen.
They were friends and made plans to perform together… The unexpected death of Denis due to murderers' attack affected Dimash so greatly that he dedicated a performance of "S. O. S." to Denis at a concerts in London in November 2018 and Arnau in Nur Sultan in June 2019.
This composition inspired Ilya Averbukh to stage a wonderful demonstration program for the beautiful couple Yevgenia Tarasova and Vladimir Morozov, which they also performed at different shows.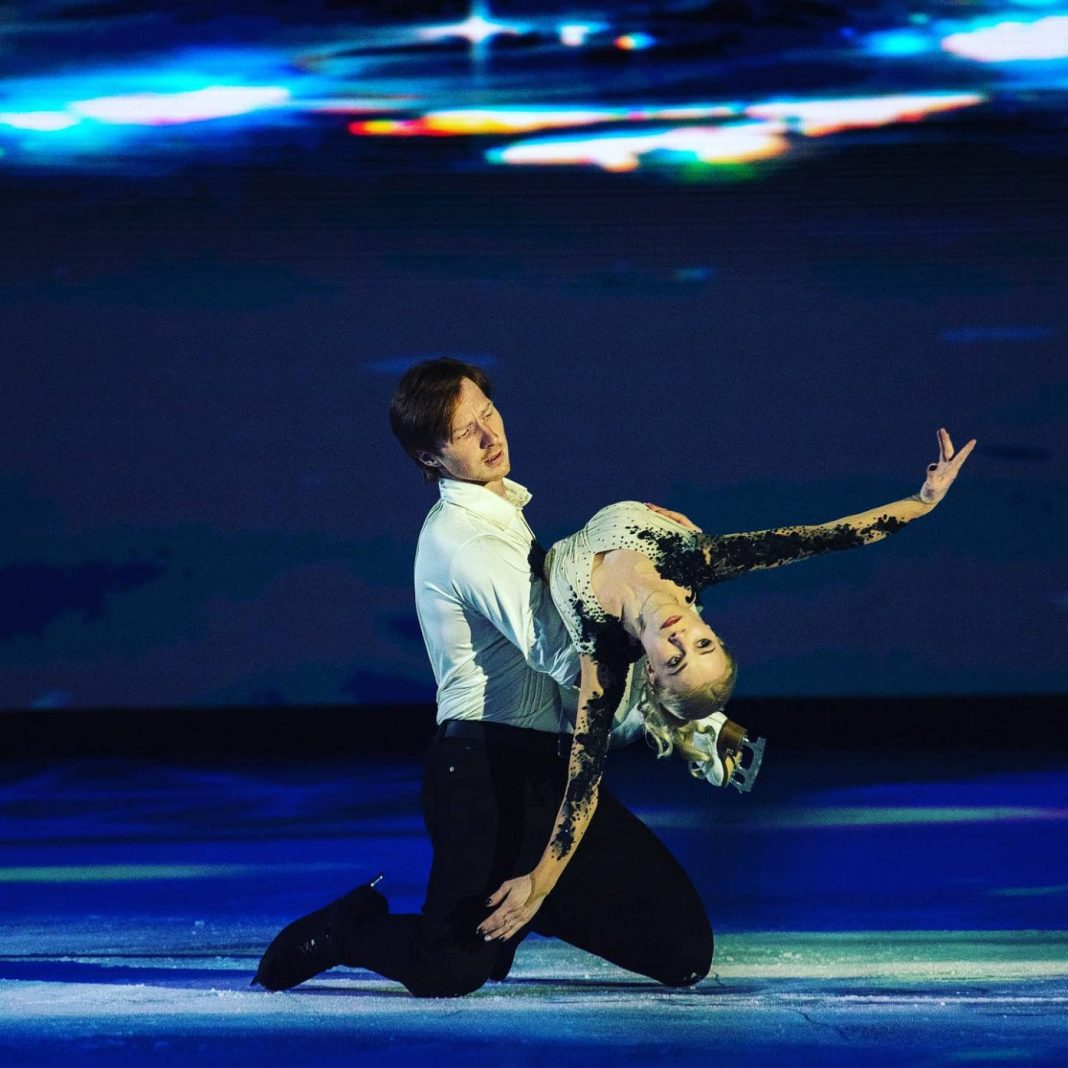 "It has always been appraised very highly, and the guys thanked me for this staging, and, of course, we were inspired by the voice of an amazing performer", said Ilya Averbukh.
Dmitry Aliyev, the winner of the European championship in 2020, danced on the show "Ice Rhapsody" to the song "Know" performed by Dimash, and fell in love with It so much that he decided to take it as a free program for sports competitions next year.
"At least this is being discussed", says Ilya. "So, perhaps, fans will be able to see the sports program under the song of Dimash performed by the European Champion Dmitry Aliyev".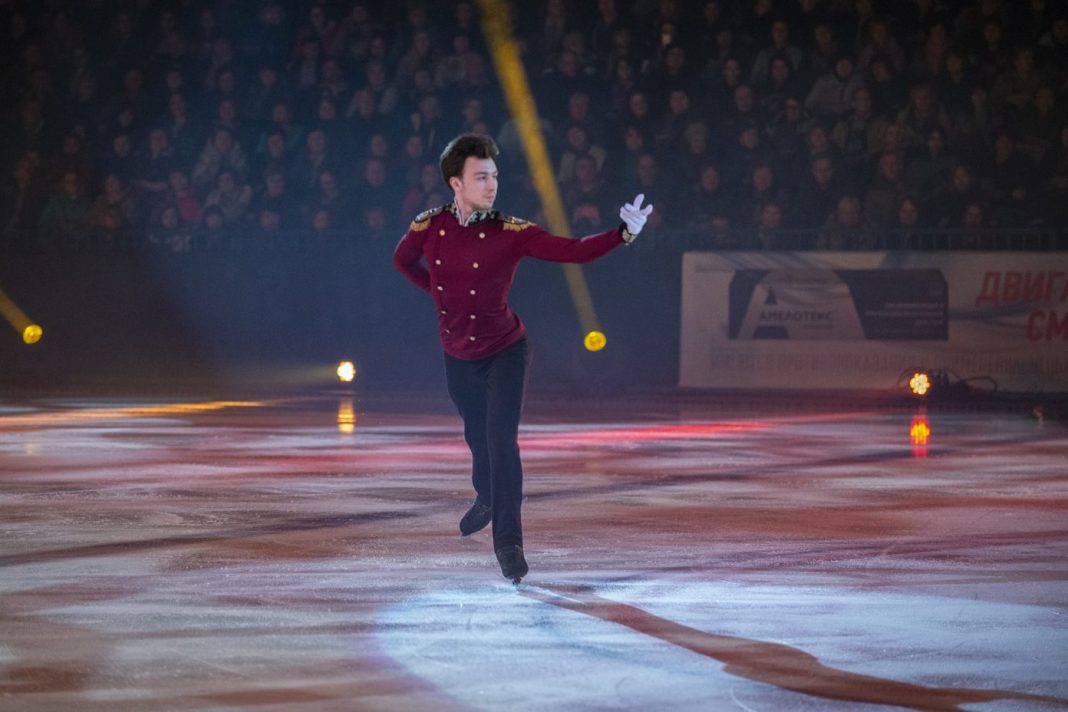 "I want to wish Dimash further creative development leading us. Undoubtedly, this is a very gifted person who has a great talent in his hands. I believe that this is not our last collaboration, and it is quite possible that we will once again please fans of Dimash and fans of figure skating with our joint projects. In particular, I planned to do one of such projects in Kazakhstan, at Medeo. I think this could also be a very significant big show. So we believe that everything will be fine, that the quarantine will end soon, and we will once again create and please fans of different talents".
This article was prepared by the editors of "DK Media Center",
photo provided by the production company "Ilya Averbukh"