From August 12 to 16, 2023, the V open Children's Vocal Festival-competition "Baqytty Bala-2023" will take place. 20 young talents from Kazakhstan, Russia, Estonia, Spain and the Republic of Mauritius will compete for the Grand Prix of the competition on the main stage of the city of Aqtobe – "Oner Ortalygy".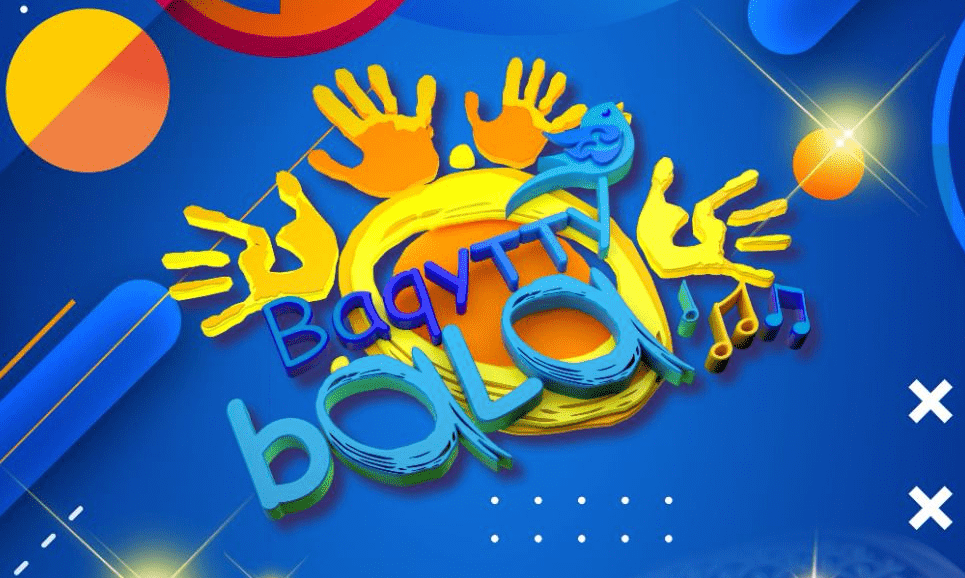 "Baqytty Bala" is a unique annual children's project that has become a brand of the Aqtobe region. For the first time, the competition was held in 2018 in honor of the "Year of the Child" announced by the akim of the region.
In the first year, 420 children applied for the competition, in 2019 their number exceeded 500, in 2021 – 180.
This year over 250 young vocalists from Spain, Great Britain, Russia, Ukraine, Uzbekistan, Kyrgyzstan, Azerbaijan, Republic of Mauritius, Moldova, South Korea, Bulgaria, Germany, Netherlands and all cities and regions of Kazakhstan applied for the competition. According to the results of the qualifying round, 20 of the best and strongest performers made it to the finals.
Baqytty Bala 2023 finalists: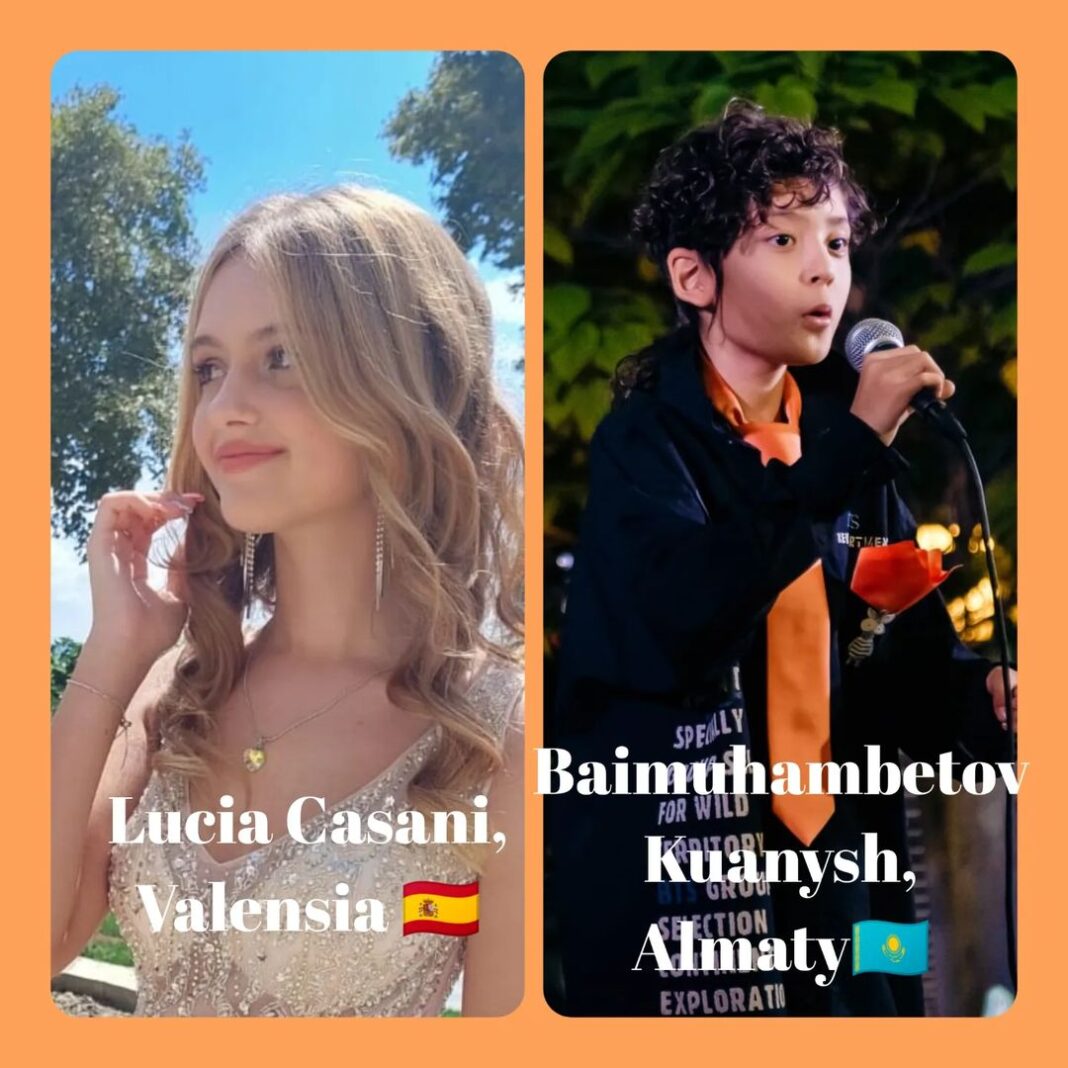 Lucia Kasani – Spain, Valencia
Kuanysh Baimuhambetov – Kazakhstan, Almaty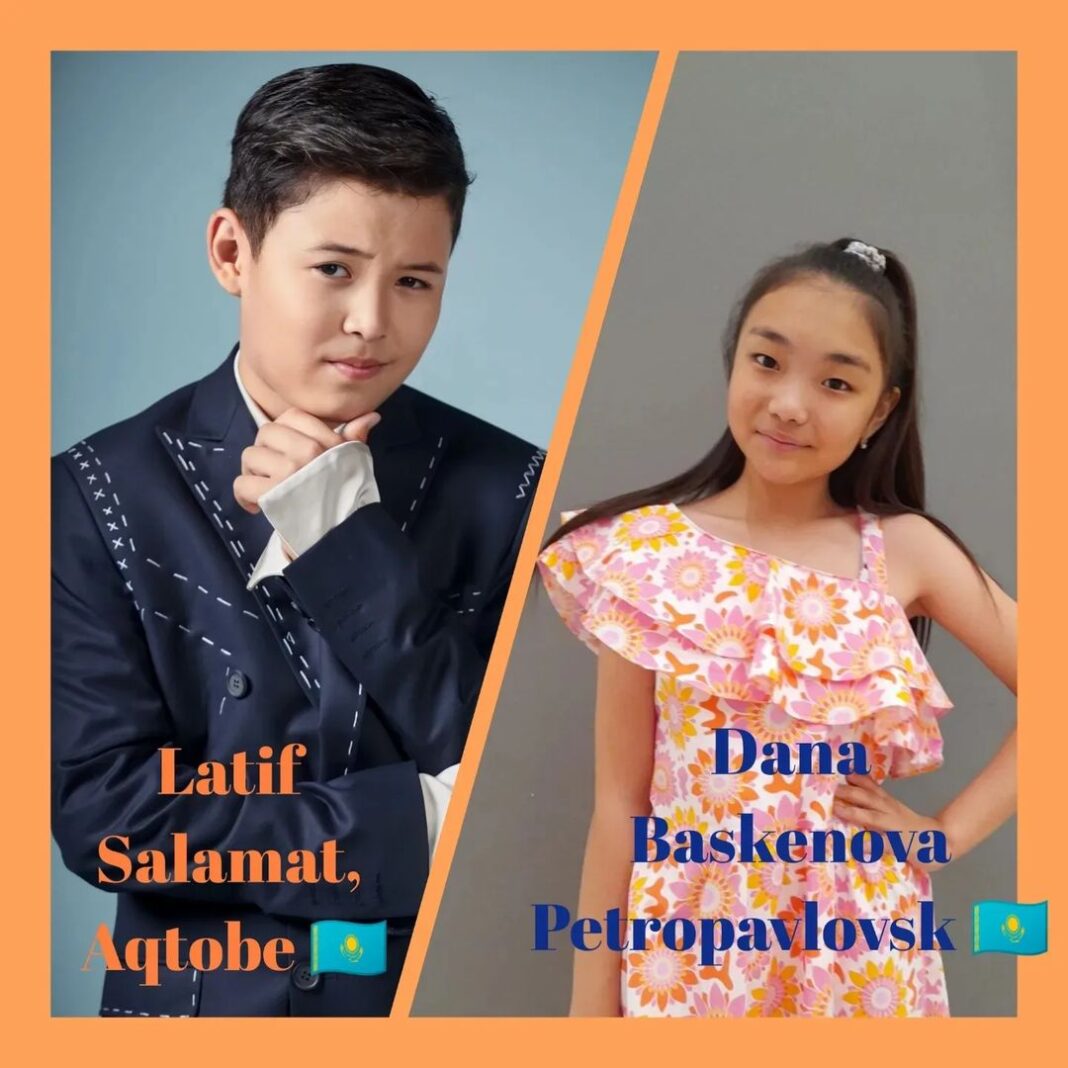 Latif Salamat – Kazakhstan, Aktobe
Dana Baskenova – Kazakhstan, Petropavlovsk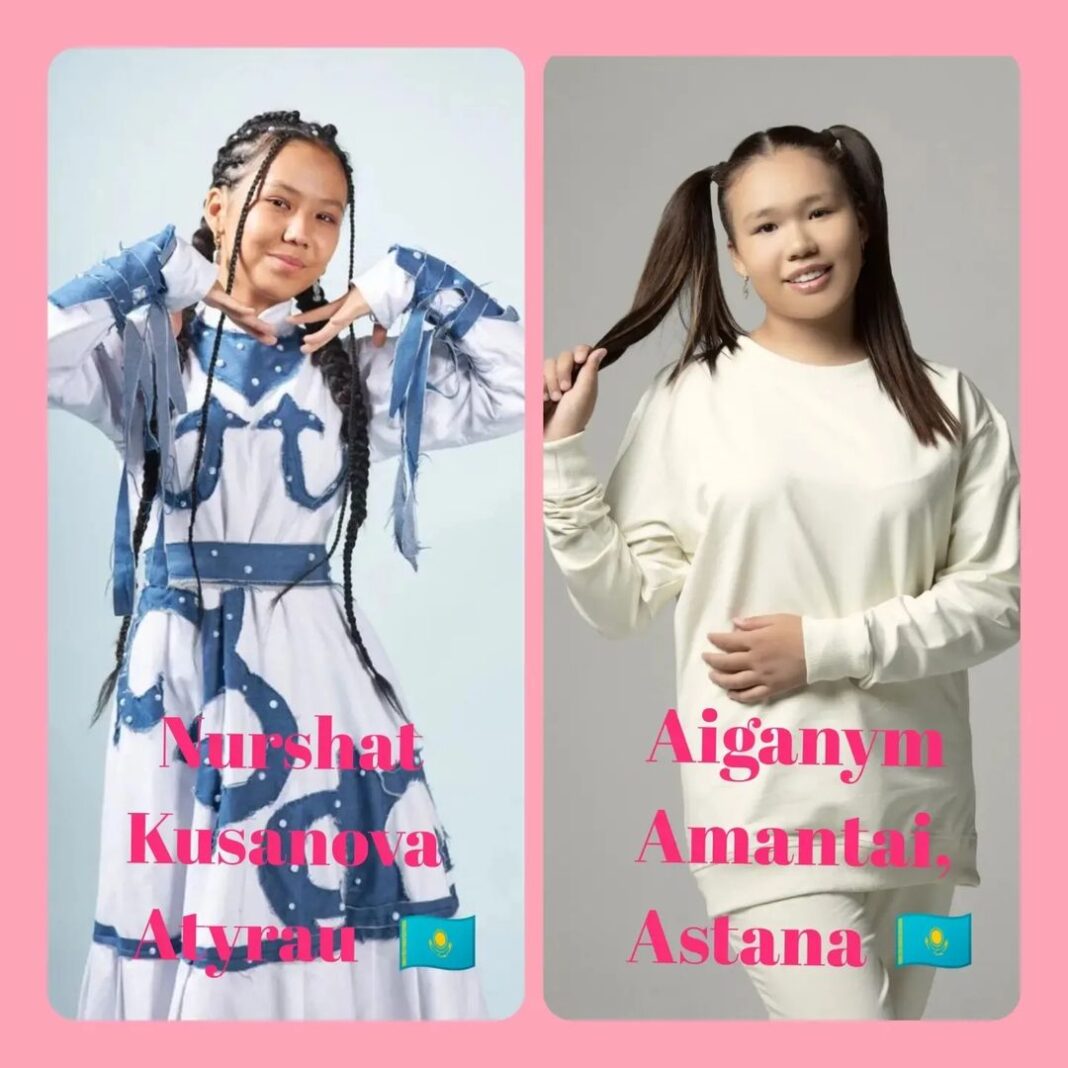 Nurshat Kusanova – Kazakhstan, Atyrau
Aiganym Amantai – Kazakhstan, Astana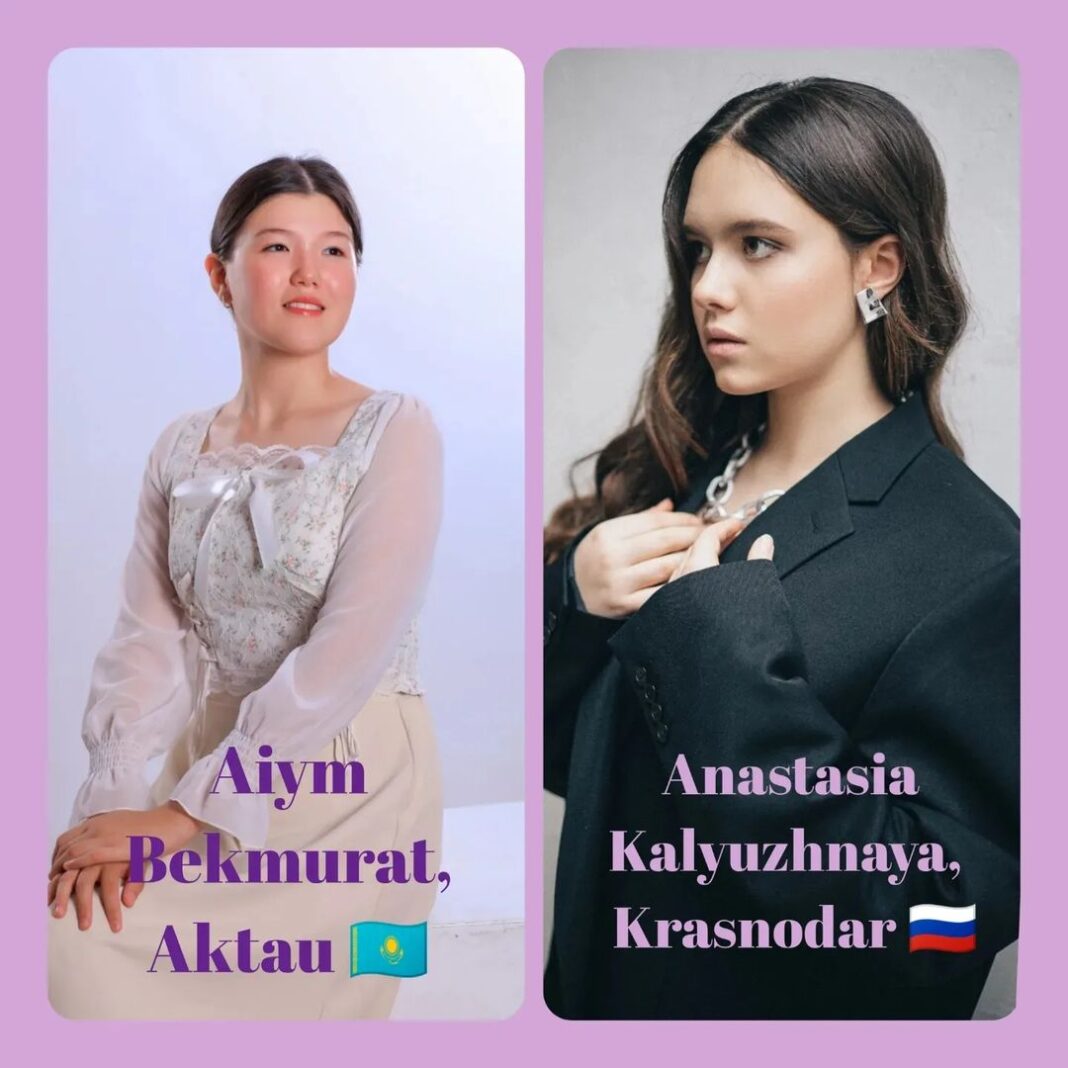 Ayim Bekmurat – Kazakhstan, Aktau
Anastasia Kalyuzhnaya – Russia, Krasnodar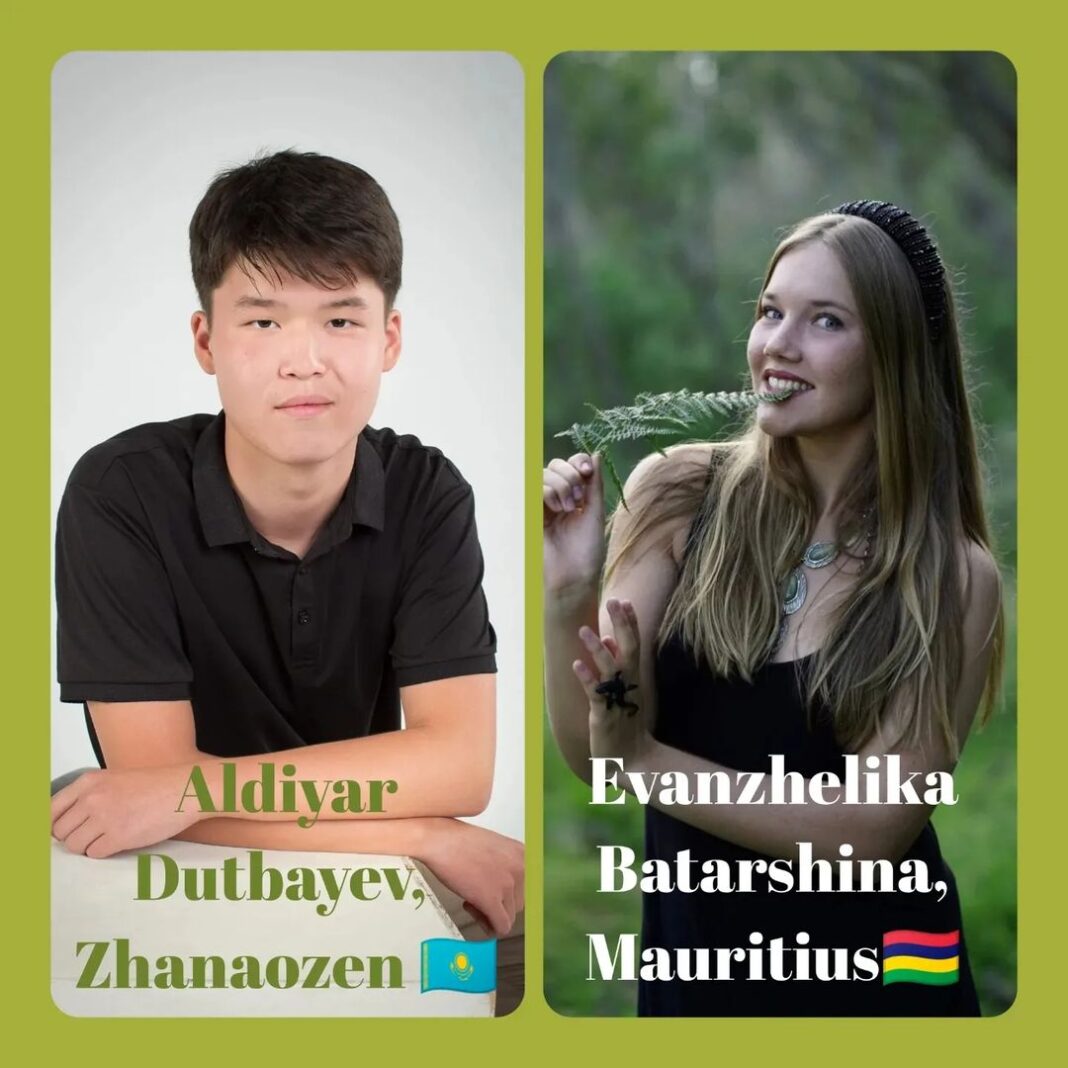 Aldiyar Dutbayev – Kazakhstan, Zhanaozen
Evanzhelika Batarshina – Republic of Mauritius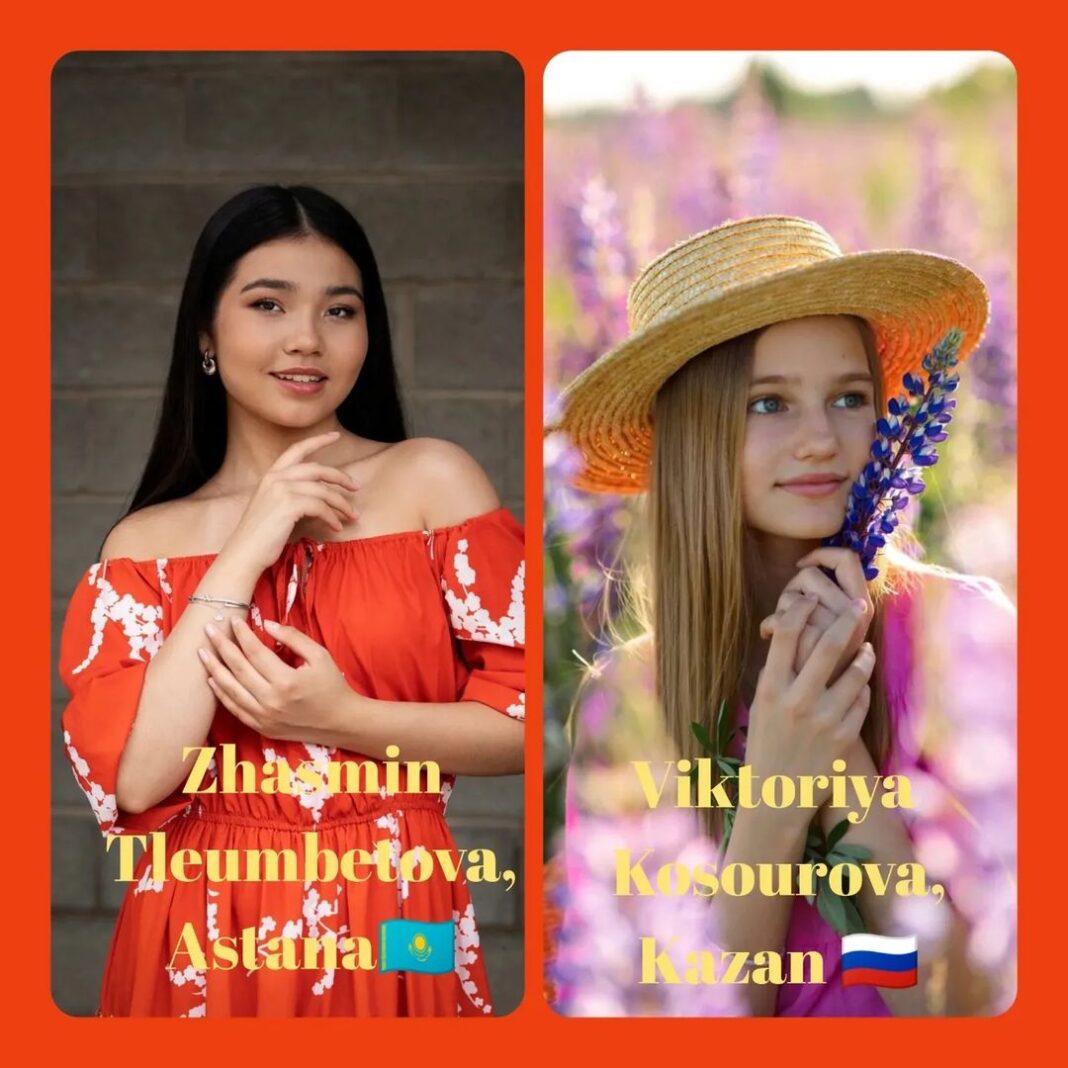 Zhasmin Tleumbetova – Kazakhstan, Astana
Victoria Kosourova – Russia, Kazan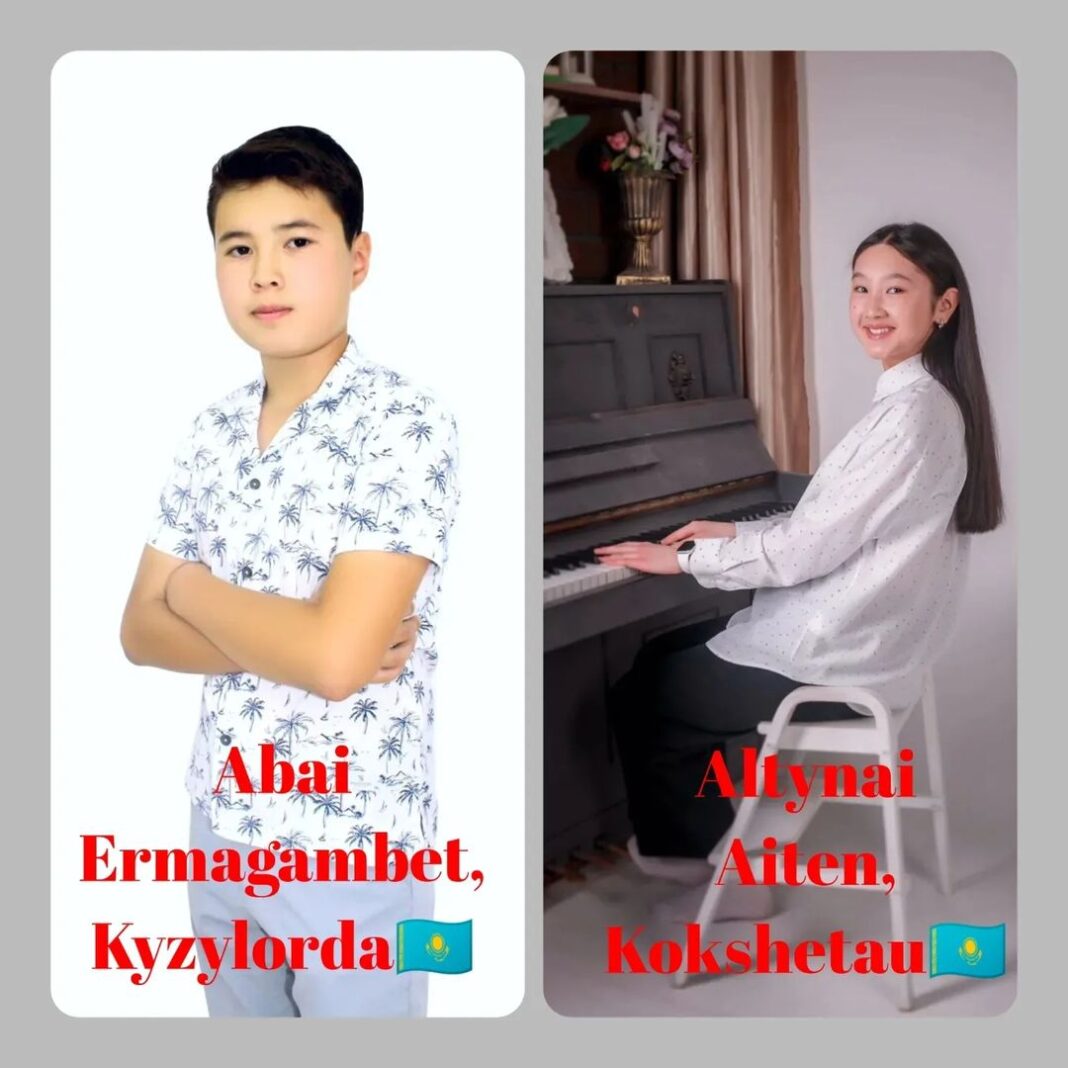 Abai Ermagambet – Kazakhstan, Kyzylorda
Altynai Aiten – Kazakhstan, Kokshetau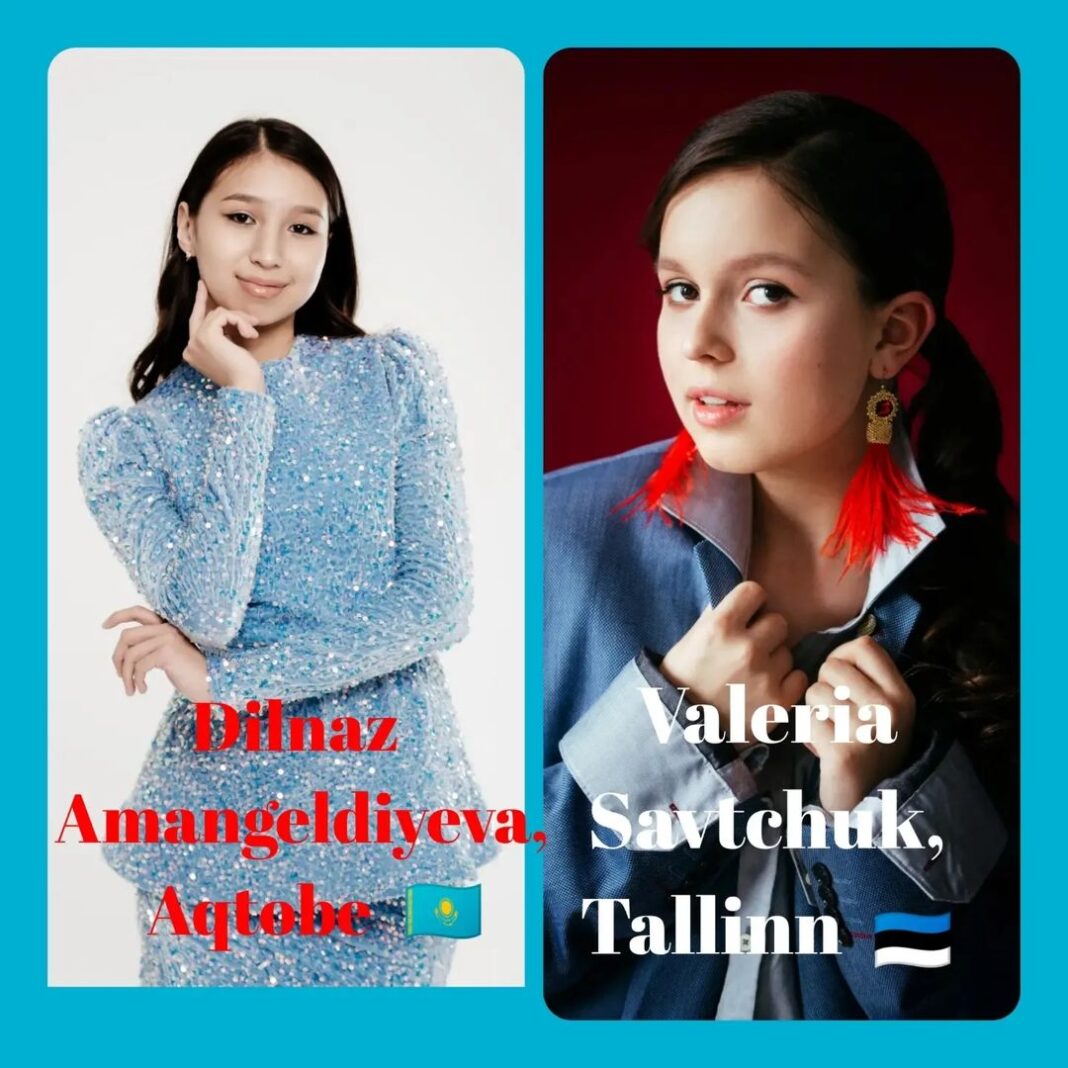 Dilnaz Amangeldiyeva – Kazakhstan, Aktobe
Valeria Savtchuk – Estonia, Tallinn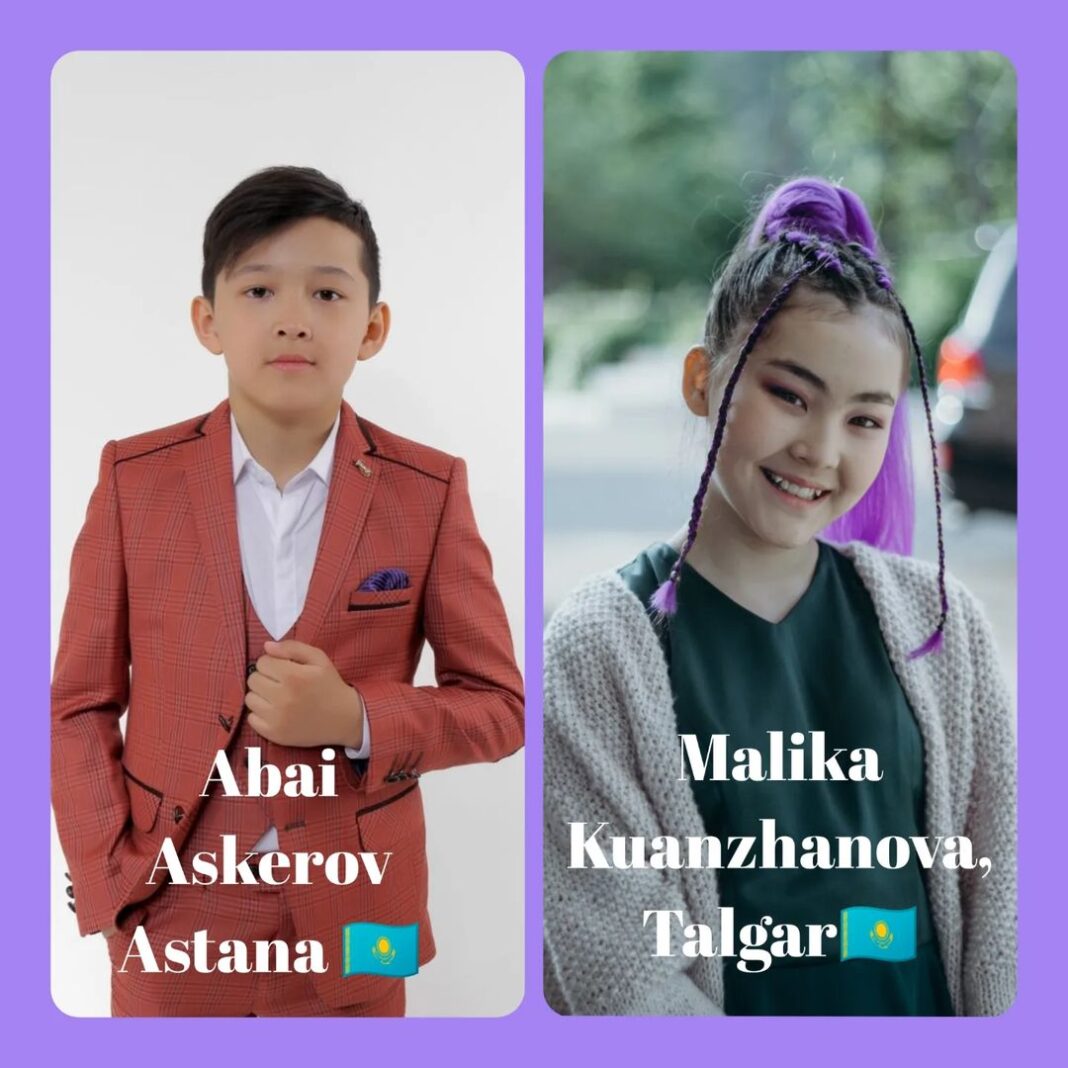 Abai Askerov – Kazakhstan, Astana
Malika Kuanzhanova – Kazakhstan, Talgar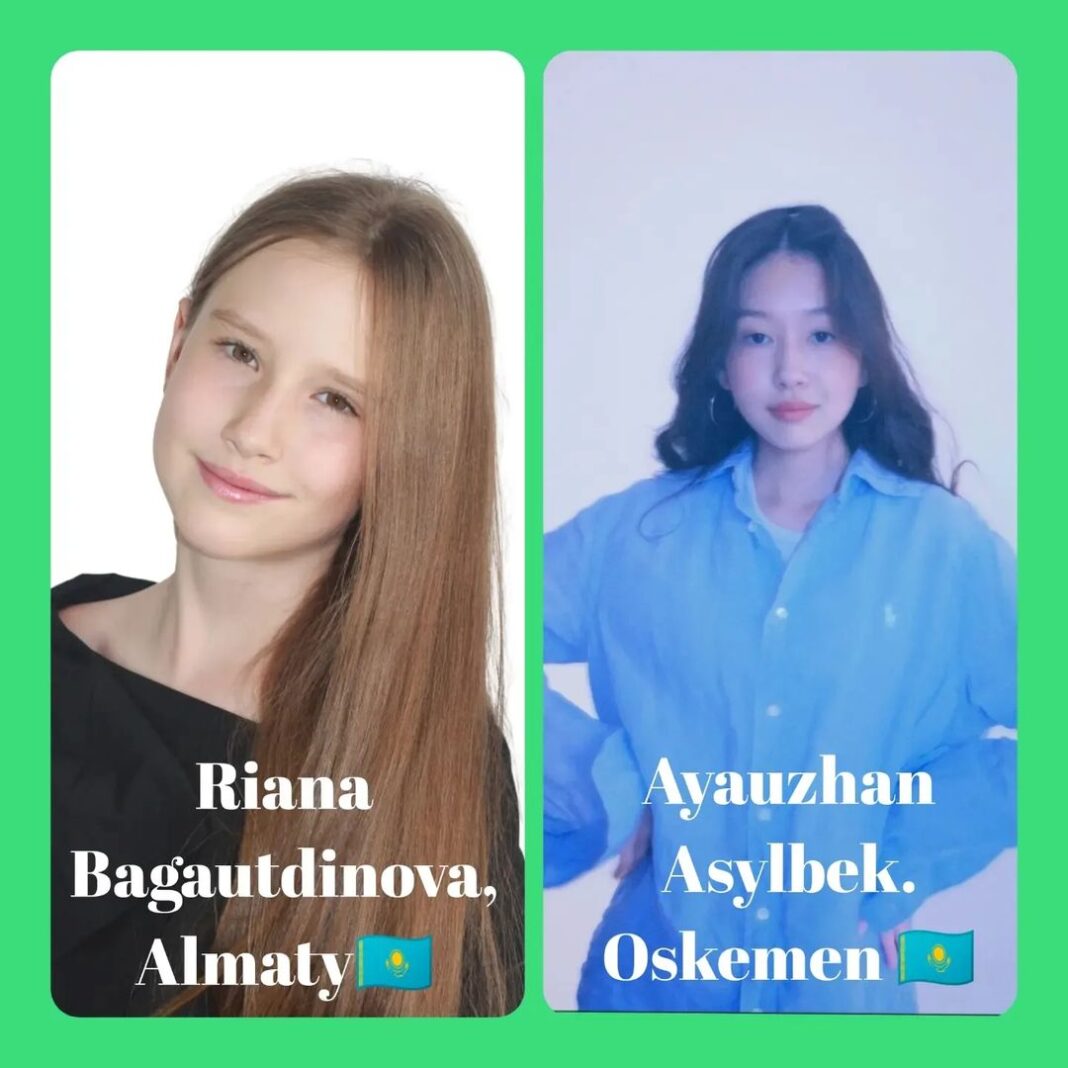 Riana Bagautdinova – Kazakhstan, Almaty
Asylbek Aiauzhan – Kazakhstan, Oskemen