On July 21, the third part of the manga D'R'S with Dimash Qudaibergen was announced on the official DimashManga website. The continuation is made in two brand new formats: postcards and stickers.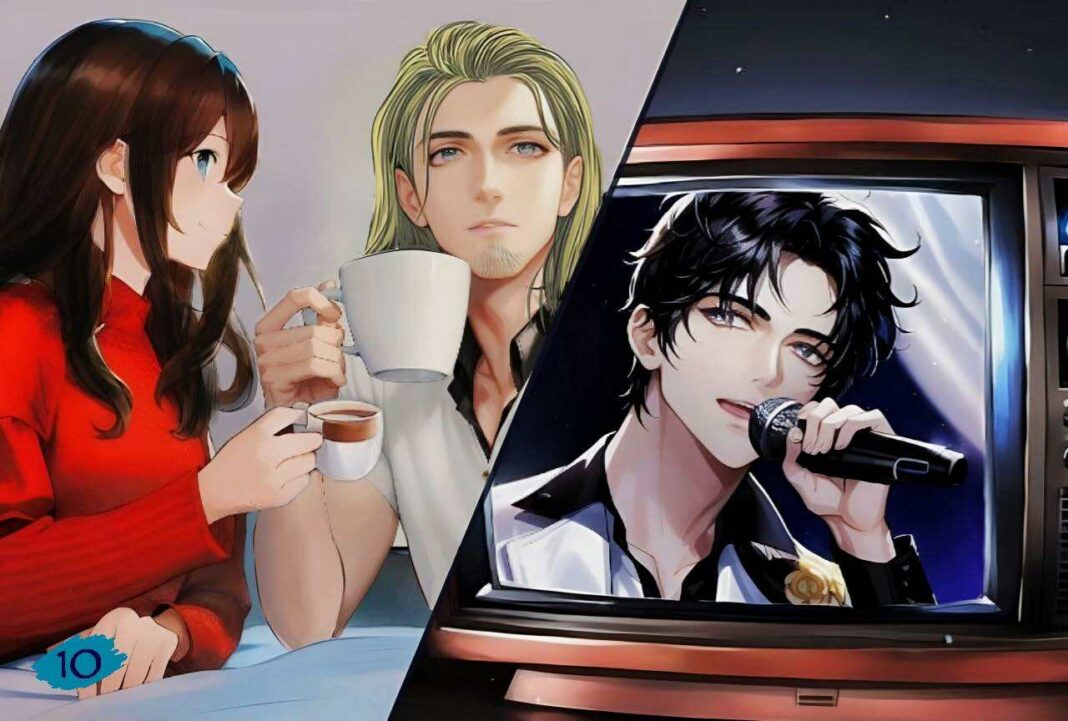 The third part of Dimash's fan-favorite story D'R'S begins in Tokyo, where the protagonist Yuna unexpectedly receives a mysterious message with geolocation attached to it.
Realizing that all this is not for nothing, the artist decides to go on a journey, where many new adventures and unexpected encounters await her.
The new chapter of the manga is made in a completely new format: the story of the main characters is told on colorful postcards and stickers. In the process of creation, the authors of the work used professional photos of real places.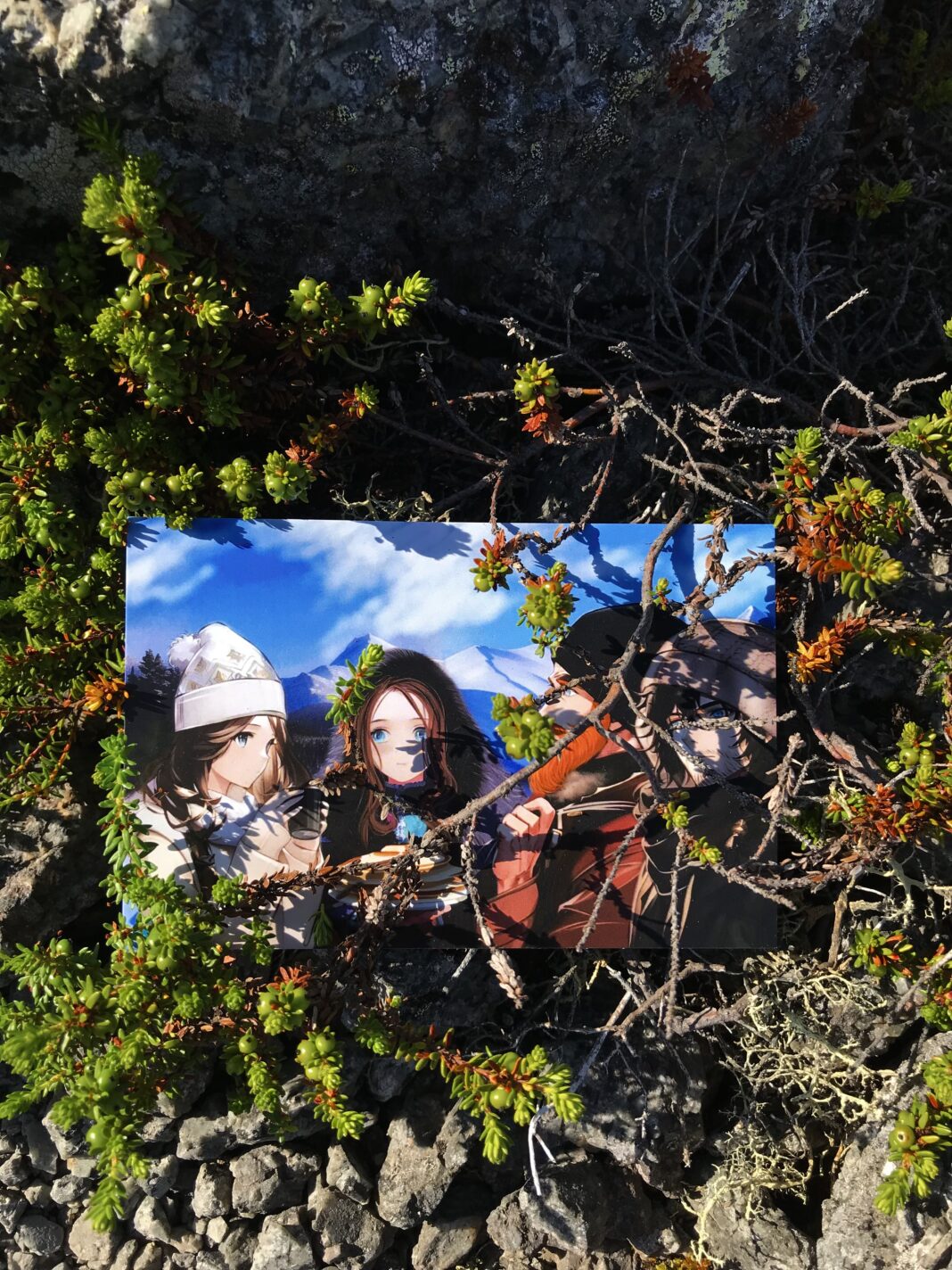 In this way, the creators of Dimash Manga gave the work the ability to move in space and be placed exactly where each individual reader wants.
The artist of the third part of the D'R'S manga was Christina Lisye, who first tried her hand at anime-style drawing. The co-author was writer Nikolai Samarsky, who has published such books as "Zone 59", "The Whole Truth About Writerly Untruths, or How to Talk the Writer Inside", "On the Aether Wave", etc.
The third installment of D'R'S manga is already available for purchase on the official DimashManga website: http://dimashmangadrs.com/en