During his working trip to Switzerland, Dimash visited the headquarters of the Union of European Football Associations (UEFA).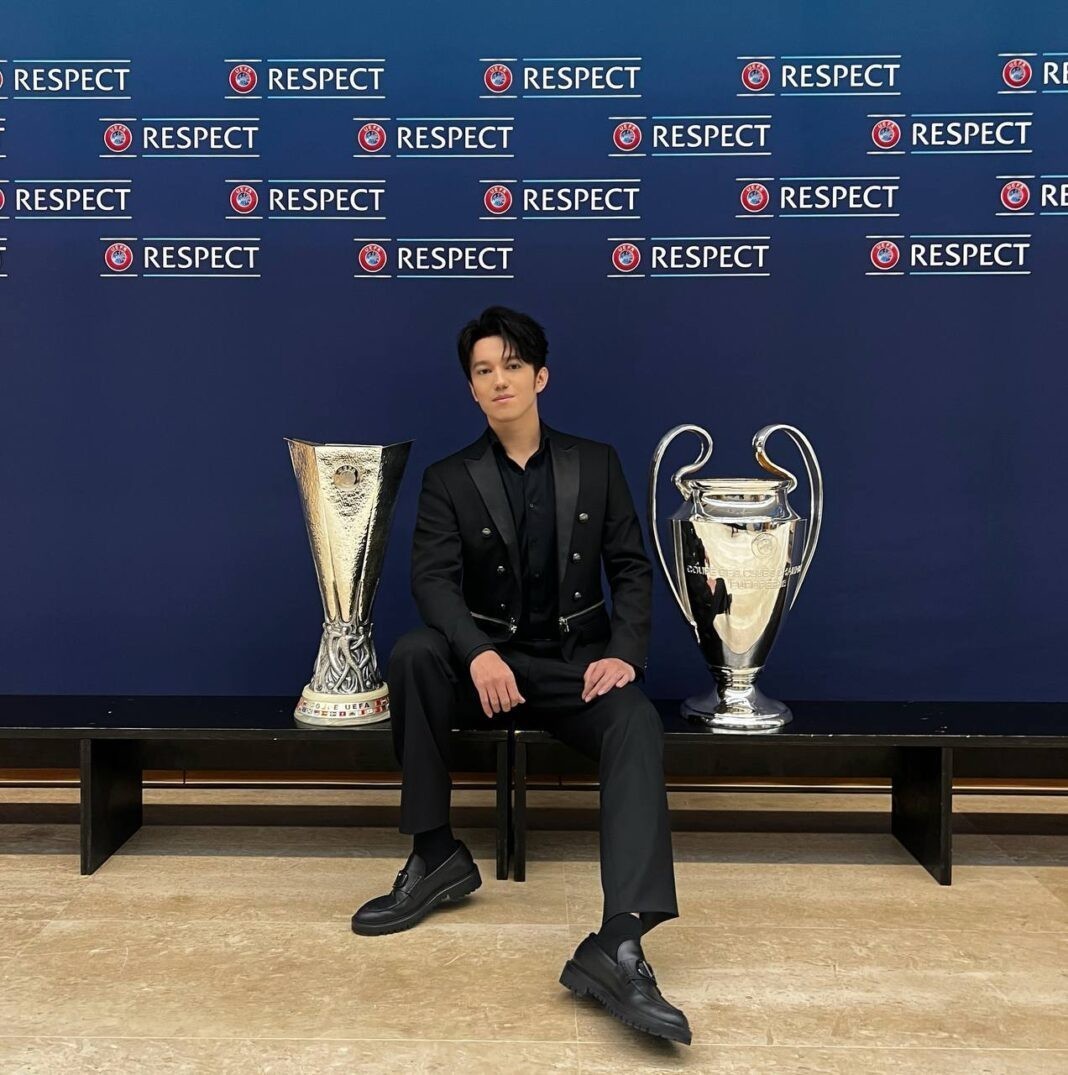 The main center of this sports organization, which manages soccer in Europe and some western regions of Asia, is located in the Swiss city of Nyon.
The Republic of Kazakhstan has been a member of this international organization for 20 years. Last 4 years in the organization works the only Kazakh in UEFA Daulet Urankhaev.
Dimash, who has been fond of soccer since childhood and is a great fan of this exciting sport, said:
"I believe that football, like music, is an art that can unite people around the world. It was an honor to be in the home of the world-famous UEFA Champions League Anthem, which every fan of the sport and beyond knows."