Today it was confirmed that the highly anticipated music video for Dimash's latest single "Golden" will make it's official debut via the online ticketing platform TIXR immediately following the encore showing of the "Dimash Digital Show".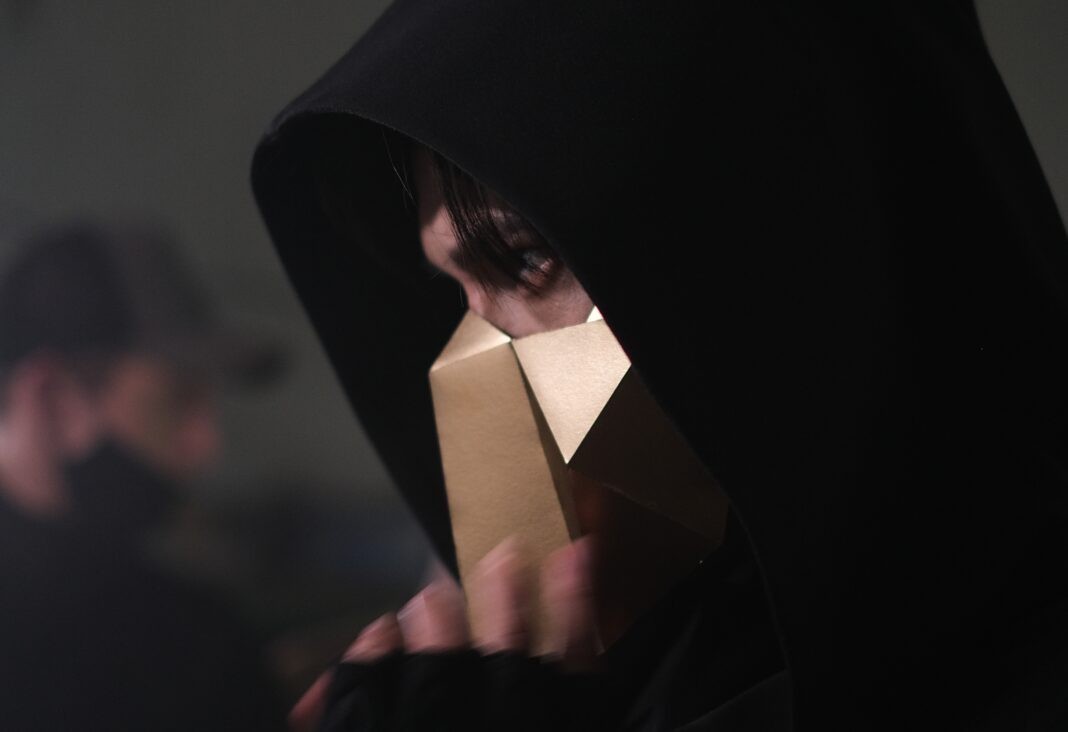 Since January 16th the Dimash Digital Show has been seen in over 100 countries worldwide with thousands of fans able to take part in the 1st official concert by the singer since the start of the pandemic.
Reviews from the concert from both fans and industry professionals have been positive with many complimenting not only Dimash's singing abilities and his newest songs, but also the show's producers for putting on a memorable and exciting experience.
Now in conclusion of this occasion the music video for Golden will air immediately following the final show and will showcase the artists latest work with a completely new vision that promises to take the audiences into a new and exciting journey.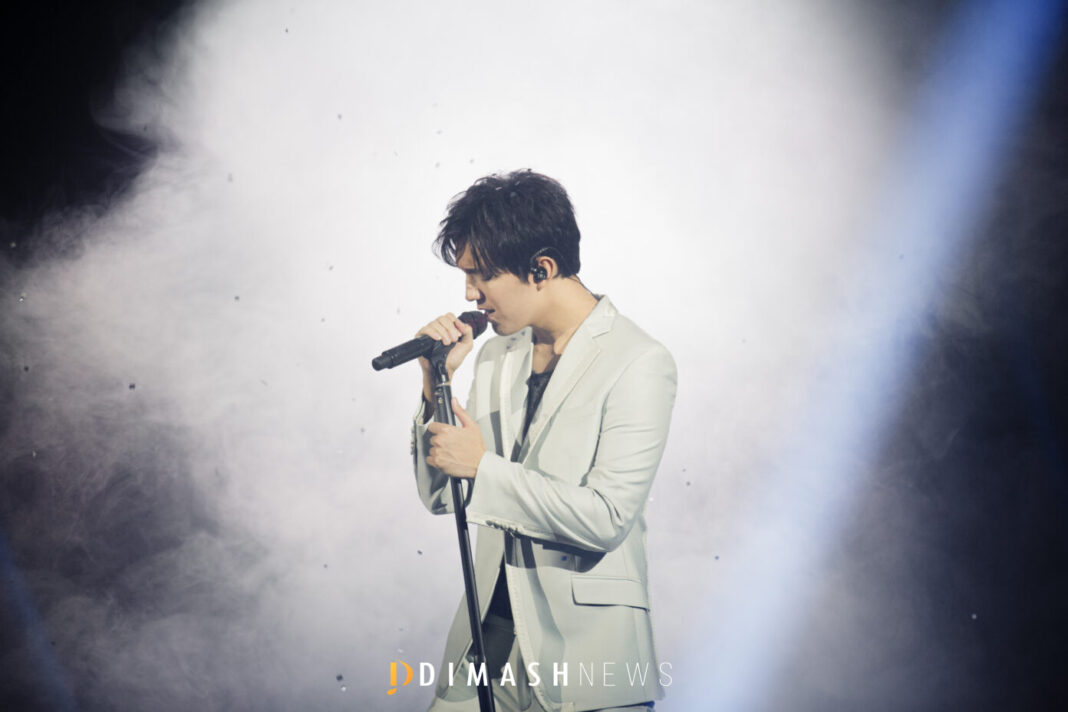 Several days ago a 45 second preview dropped on Dimash's media platforms and audiences went crazy with anticipation with many fans embracing the special effects and story line.
We remind you that following the encore performance fans who purchased tickets to participate in the live "Q&A session" with Dimash will have the opportunity to do so for 1 hr immediately after the global premiere of "Golden".