Over the past 160 years, honey has been widely popular, bottled in the picturesque Kazakhstani region – Lepsinsk. At the beginning of the last century, it was supplied to the Russian tsar's table in St. Petersburg, but even now it is highly valued by lovers of healthy delicacies.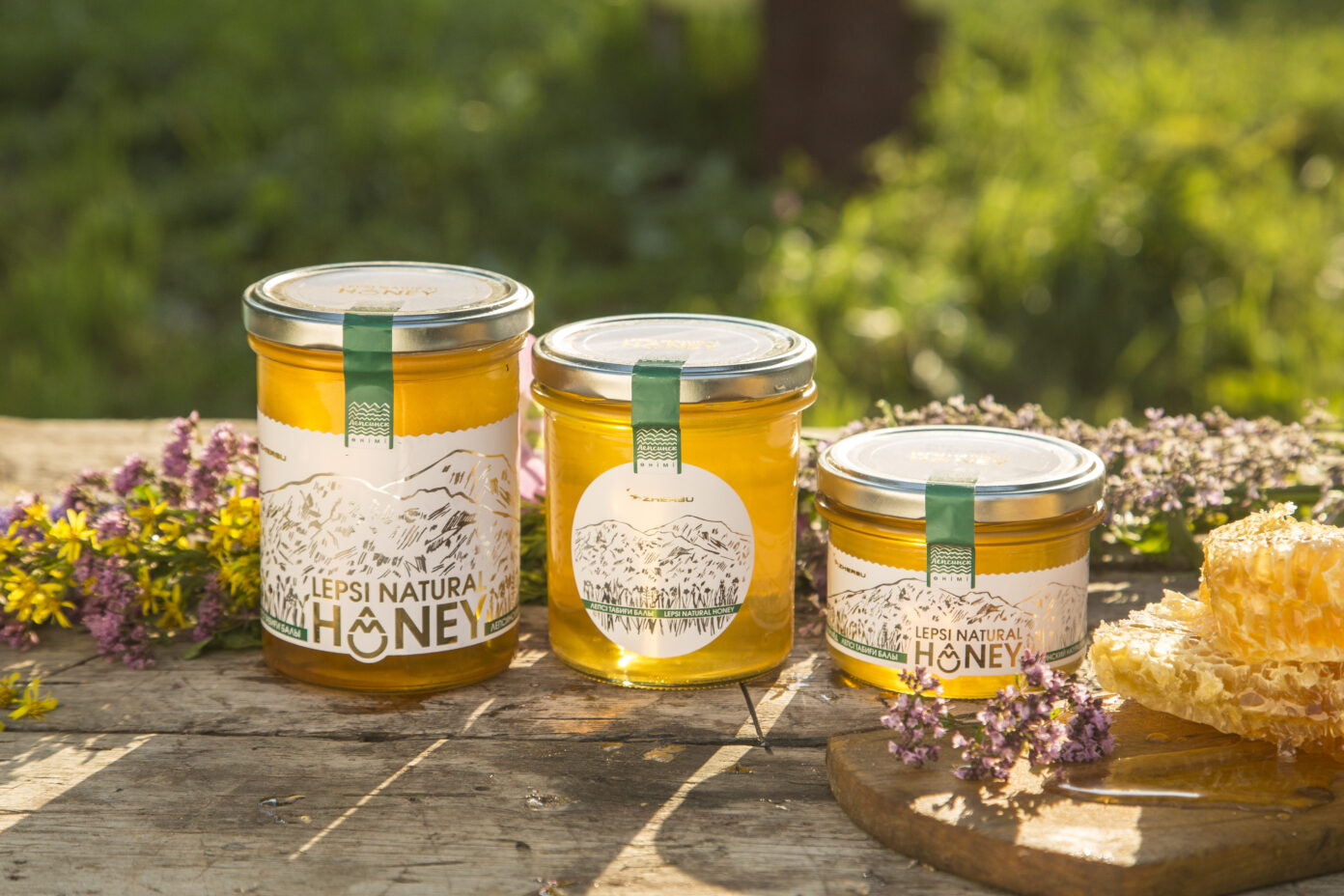 Lepsinsk is a village in the Alakol district of the Almaty region. Here, in the mountains of the Dzungarian Alatau, there is a rich flora and fauna. Since ancient times, many travelers have admired the nature of these places, calling Lepsinsk "an emerald in a silver frame of snowy mountains."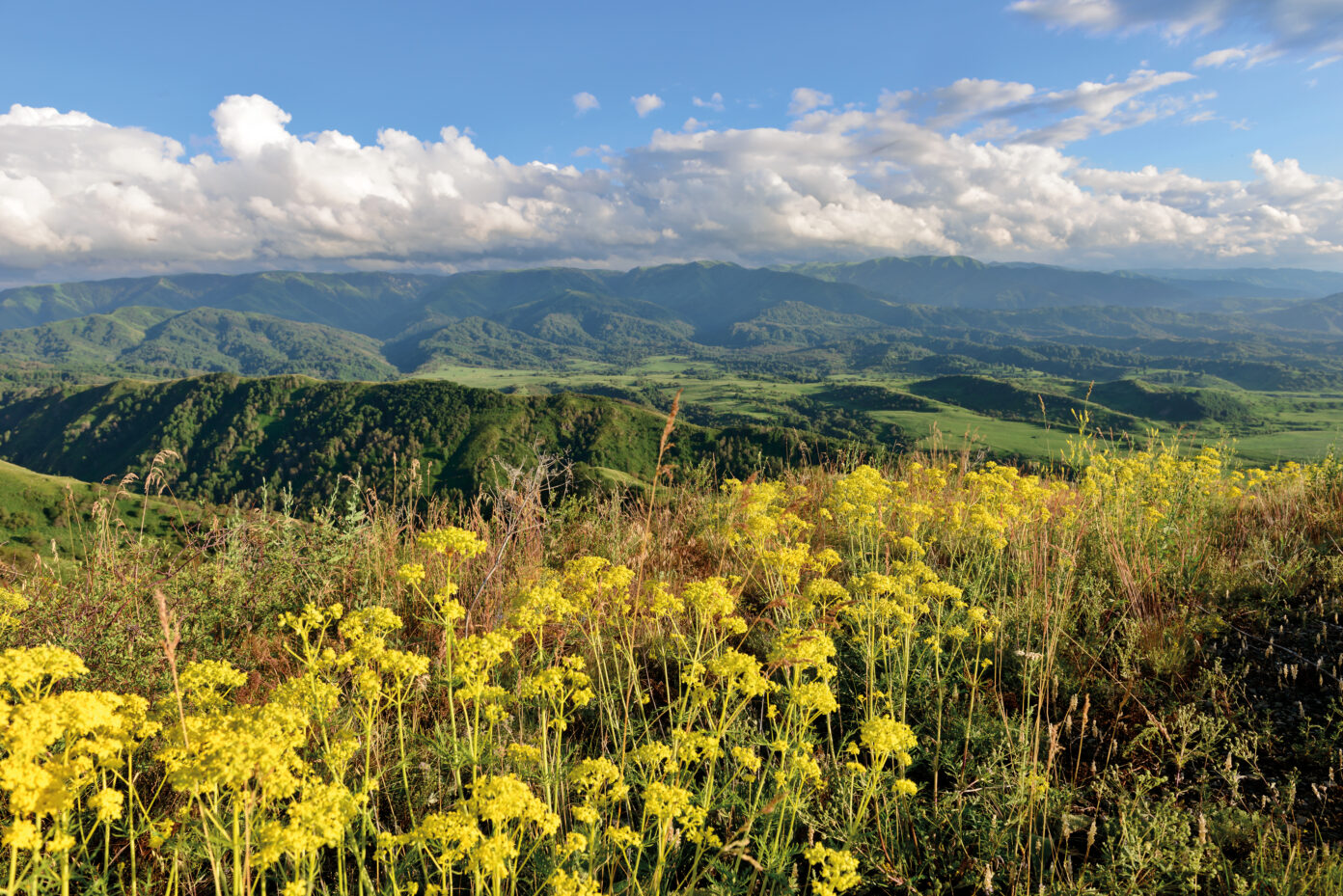 Beekeeping in these parts has been engaged in no less than 160 years and is considered to be the main activity for the local population. At the beginning of the 20th century, hives were even depicted on the coat of arms of the district town.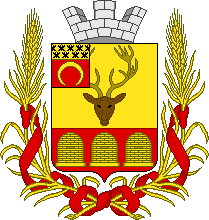 The inhabitants of the village decided to return the undeservedly forgotten glory to the famous honey. So, in 2016 the plant "Lepsinsk Onimі" appeared here. The director of the company, a hereditary beekeeper Farhad Abuzyarov told the editorial office of DimashNews what the peculiarity of local honey is.
Lepsinsky honey is a mountain herb. It contains hundreds of types of herbs and medicinal plants: catnip, oregano, angelica, rose-hip, fireweed, Chinese chives, raspberry, apple tree, St. John's wort, sage, mint and many others.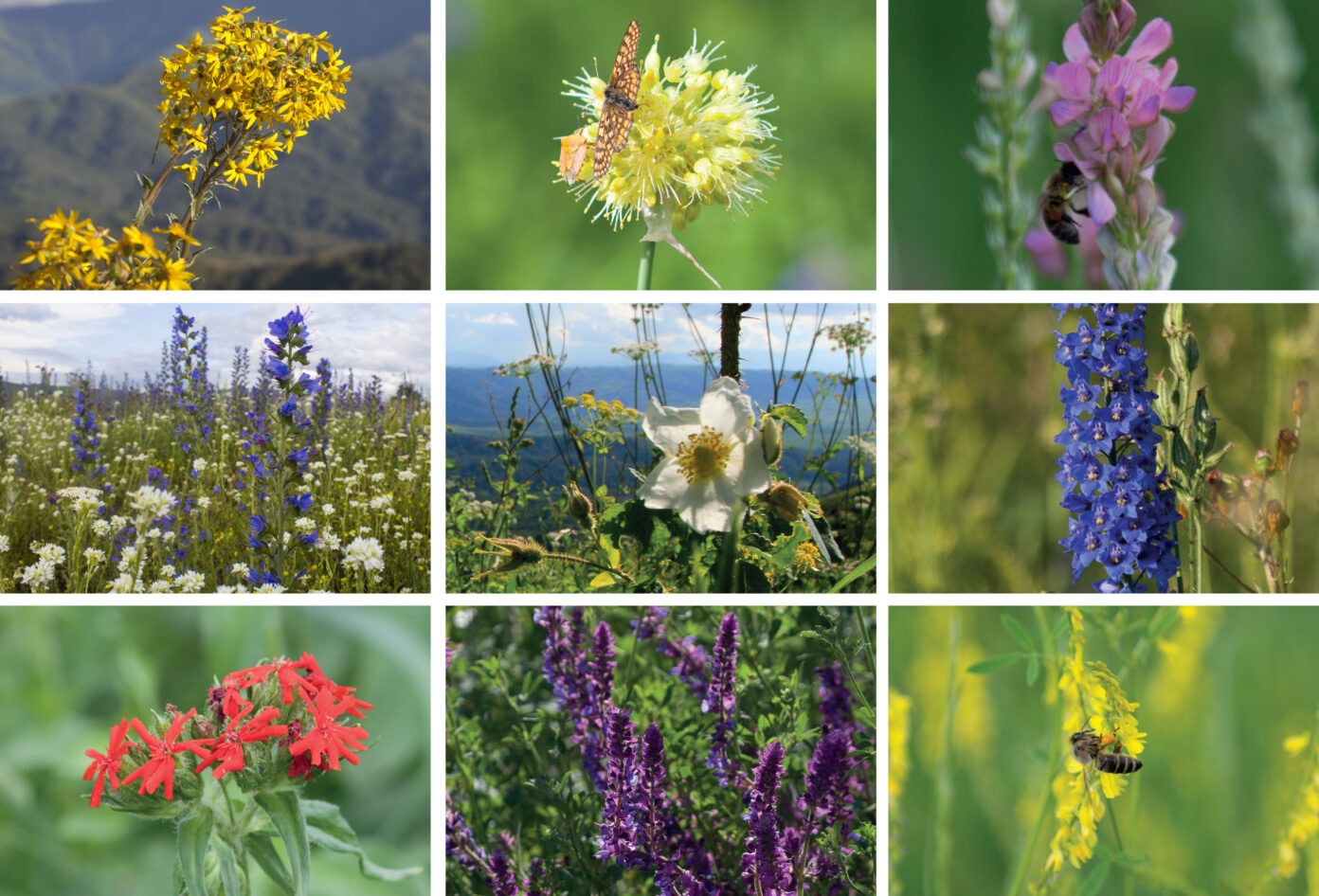 The local honey is not only the favorite of Kazakhstani consumers, but its quality is also highly appreciated abroad. The Lepsinsk Onimі plant supplies its products to Japan, China, Russia, and the United Arab Emirates.
All the apiaries of the enterprise are located high in the mountains, in places with untouched nature.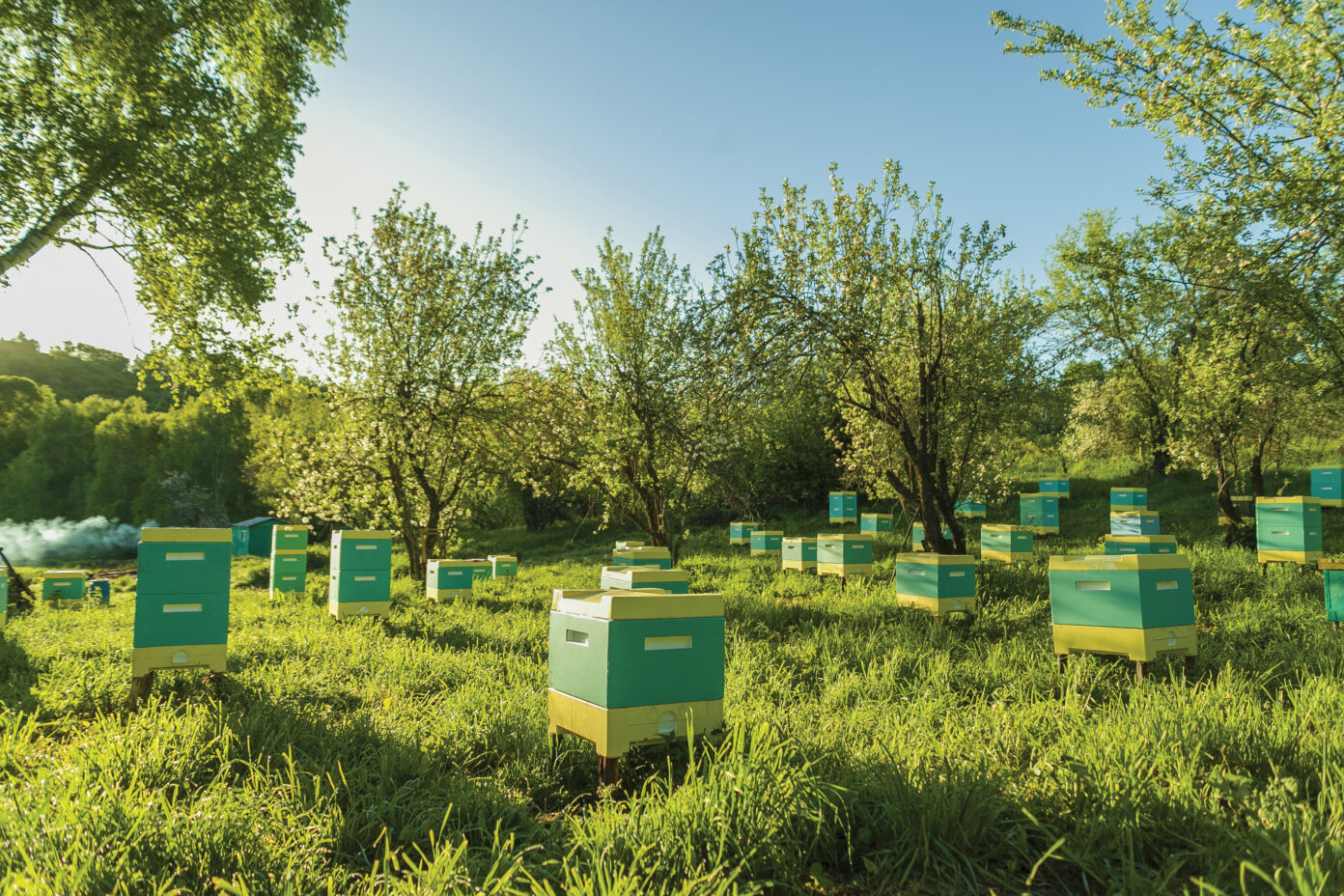 Almost all beekeepers of the Lepsinsky region, as they say, were born beekeepers. Farhad Abuzyarov himself is a sixth generation beekeeper. Since childhood, he was surrounded by talk about bees, and as soon as he learned to walk, he moved from hive to hive.
How does a beekeeper spend his day?
The beekeeper's work is very meticulous and requires maximum patience and concentration. No matter how many years of experience beekeepers have, literally every day they learn something new about their wards. You have to get up in the early morning in order to prepare special frames for the hives, fill them up and take them to the apiary.
One of the most crucial periods of work is autumn. During this time, families need to be prepared for winter. After all, the way bees will work the next year depends on how they spend the winter.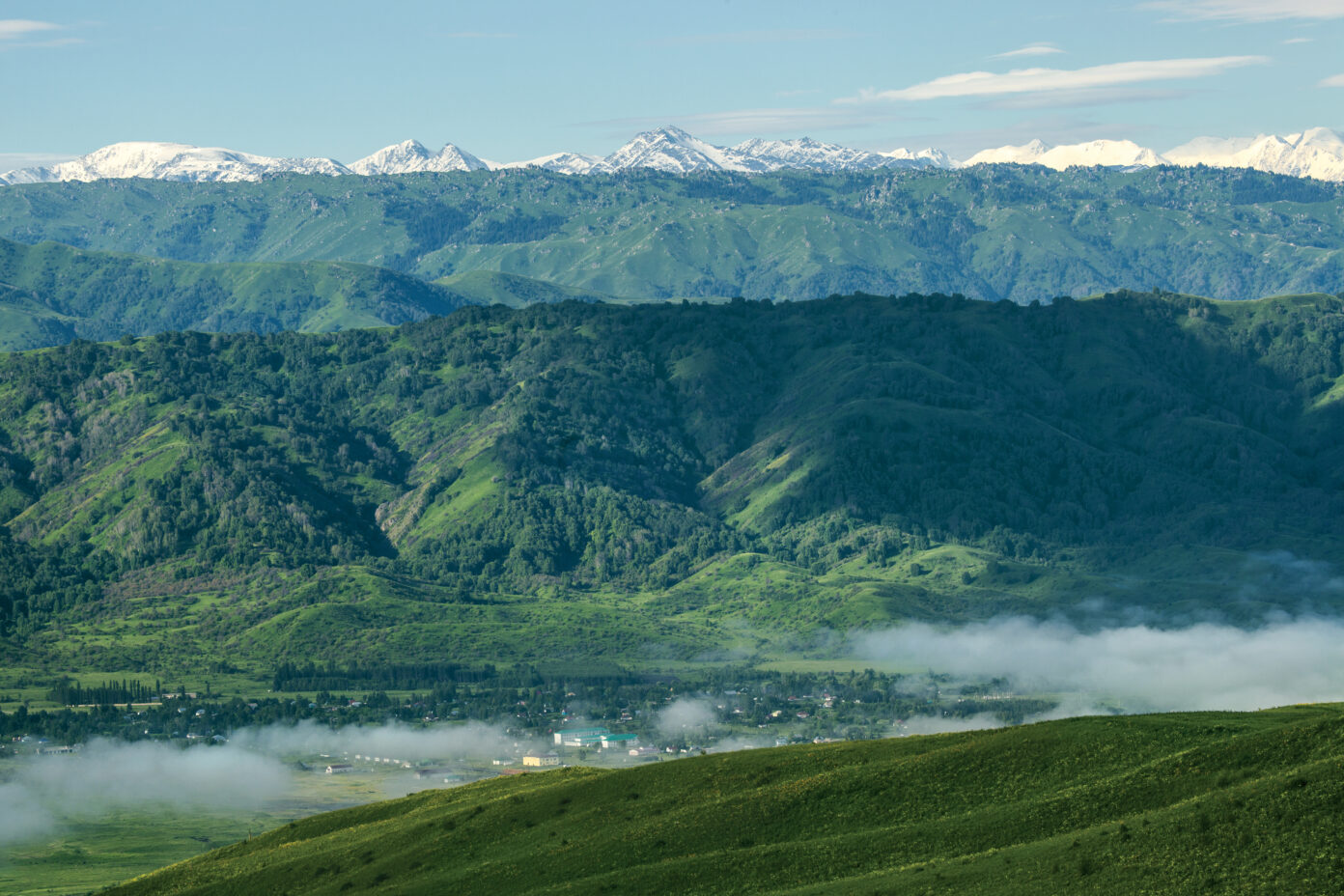 This process is also very time consuming. Each family needs an individual approach so that they have fertile young queens in the summer. It is necessary to constantly monitor the temperature and to ensure that rodents do not inadvertently get in the hives.
In spring, the painstaking process of preparing families for honey collection begins. At this time, it is necessary to provide all the bees with the necessary warmth and a sufficient amount of food.
Beekeeping is a huge mechanism in which absolutely every detail is important. As they say in the apiary: if you miss at least one trifle, you will lose the season. Care must be taken to properly install the frame in the hive, otherwise the whole family will get out of the process. The frames must be fresh and clean, since it is in fresh combs that healthy bees are hatched.
How to store honey properly at home?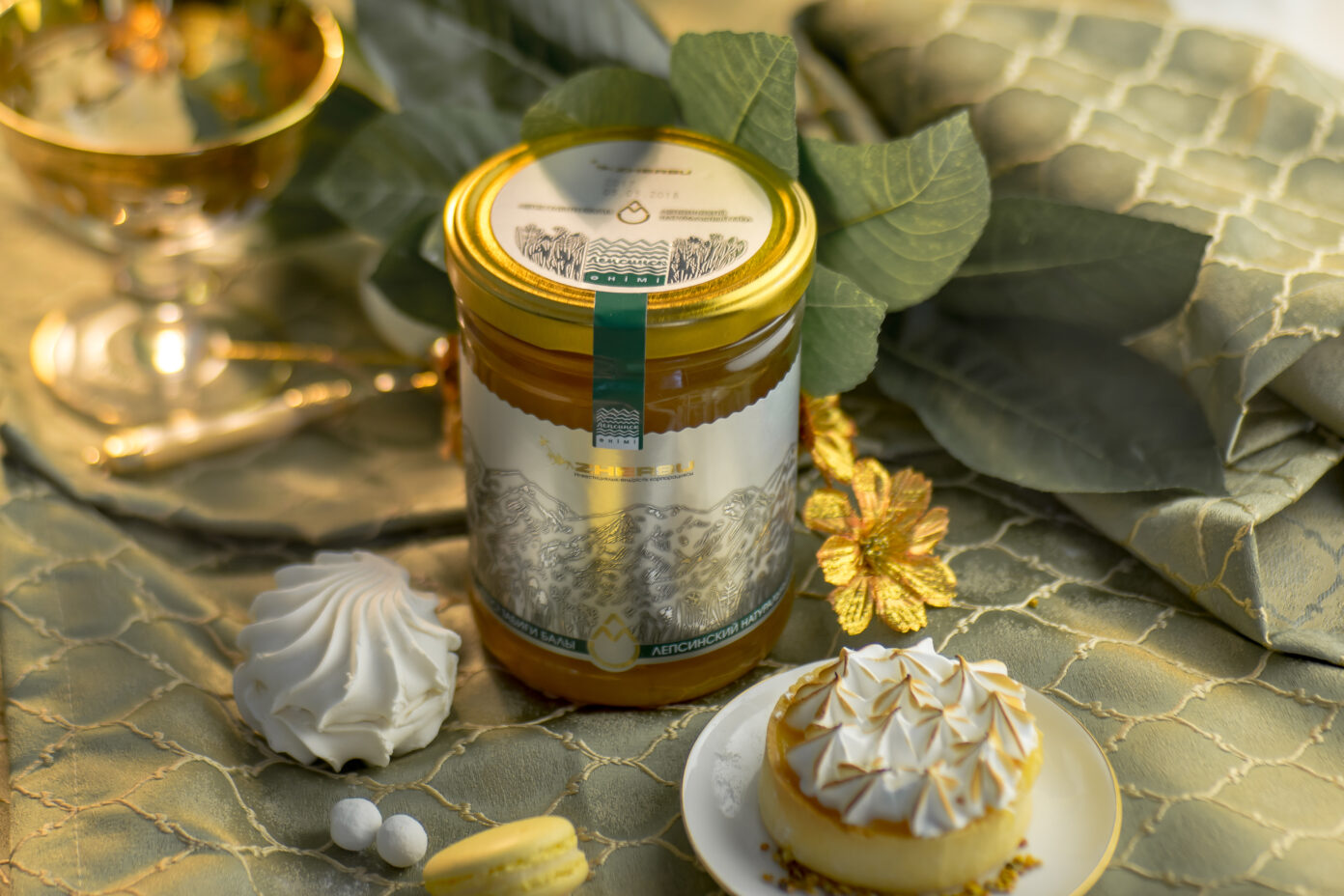 Even first-class Lepsin honey can lose its quality if it is not properly maintained. Farhad Abuzyarov advises storing the product in a cool, dark place so that direct sunlight does not fall on it, as ultraviolet light destroys some of its important properties.
It is not recommended to keep honey near heating devices, otherwise it will stratify and crystallize. Also, you cannot store it in a damp room – honey is very hygroscopic, if it has direct contact with the atmosphere, it will attract moisture.
How to distinguish real honey from diluted and not very high quality?
As Farhad Abuzyarov shares, it is quite difficult, and a person who does not have sufficient skill, alas, will not distinguish real honey from diluted one. Natural honey should be crystallized with a homogeneous mass. That is, it should not be half liquid and half solid.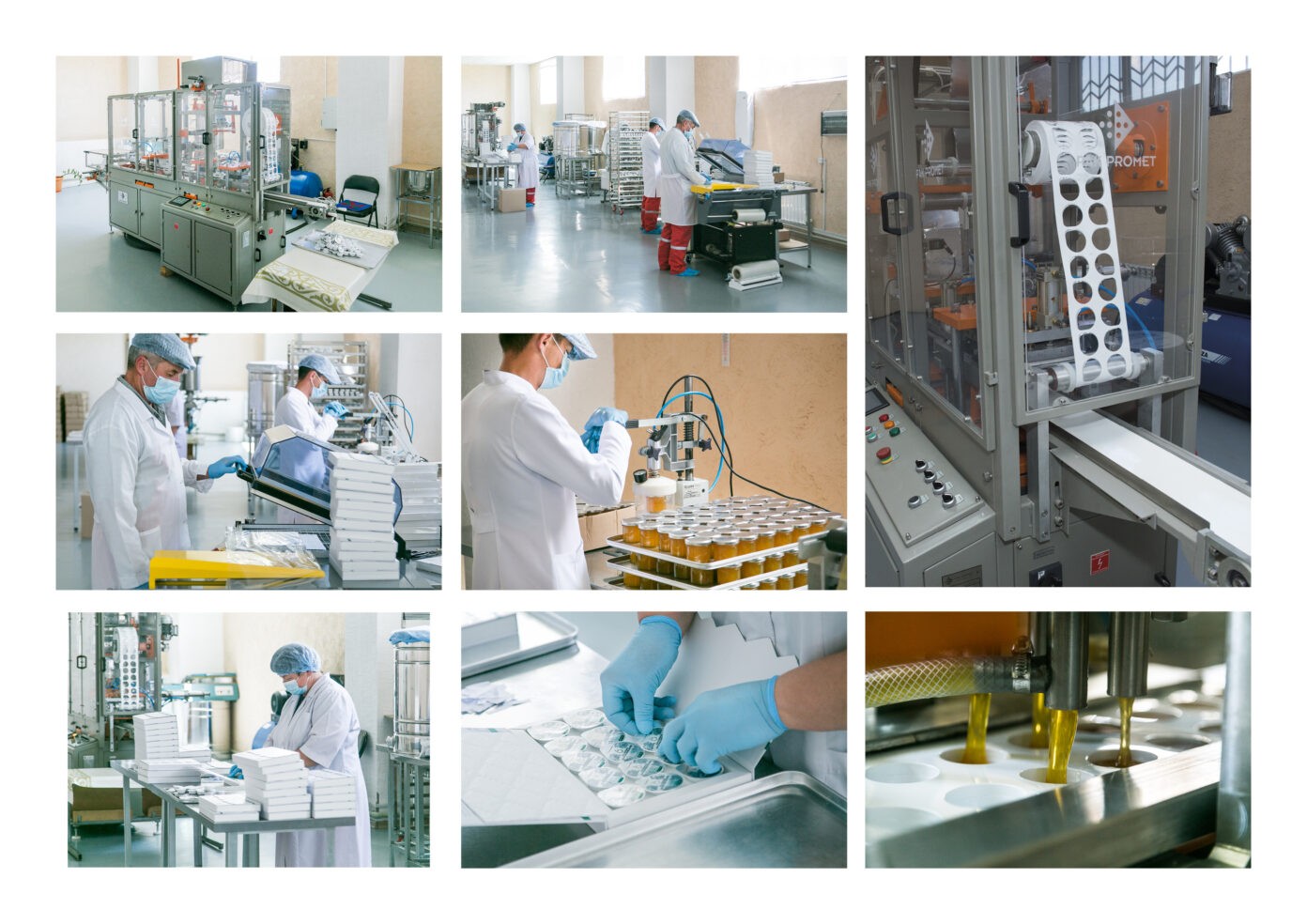 "Usually buyers only buy honey from trusted beekeepers. For example, in our region no one adds any dyes or chemicals to it. All beekeepers in Lepsinsk try to make the honey match the quality. We have been working with them for many years, and during all this time they have been pumping only mature, high-quality honey," said Farhad Abuzyarov.
What qualities should a person who decided to take up beekeeping have?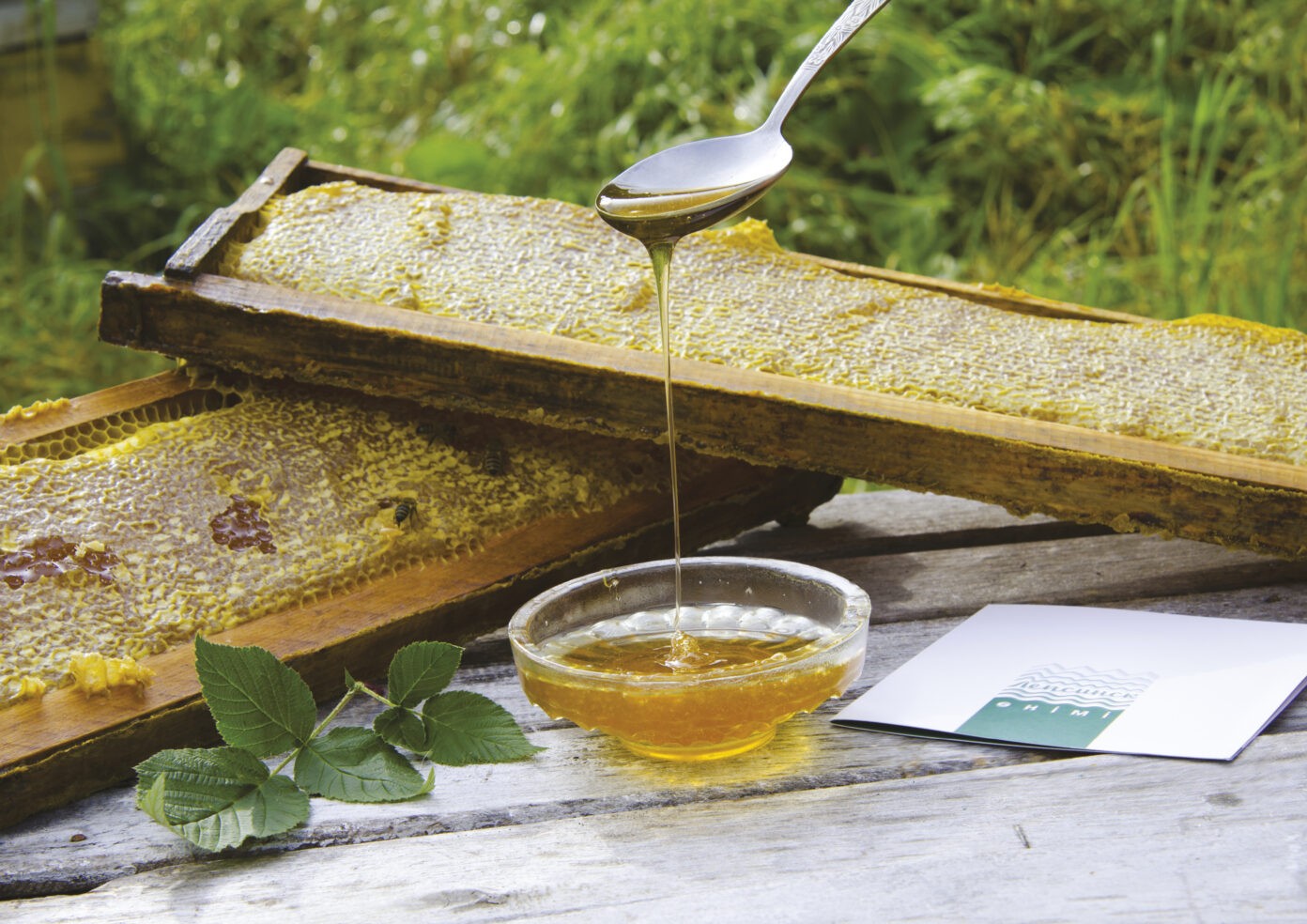 In the beekeeper's business, cleanliness and accuracy are important: after checking the hive, you need to wash your hands and tools. Taking out the frame from the hive, you need not to crush the bees and not injure the queen, as she is the most valuable thing in the bee family. If you lose your uterus, this family will no longer produce honey.
A real beekeeper must love nature, be hardworking and persistent, as well as be in good physical shape and know all the nuances of this difficult task. According to statistics, out of a hundred novice beekeepers, only two become real professionals.