Pursuing the goal of spreading the work of the beloved artist in their country, the fan club, which included only a few dozen people at the beginning of its journey, quickly grew and became international. Today we are telling you the history of one of the largest fan clubs of Dimash – the Ukrainian fan club.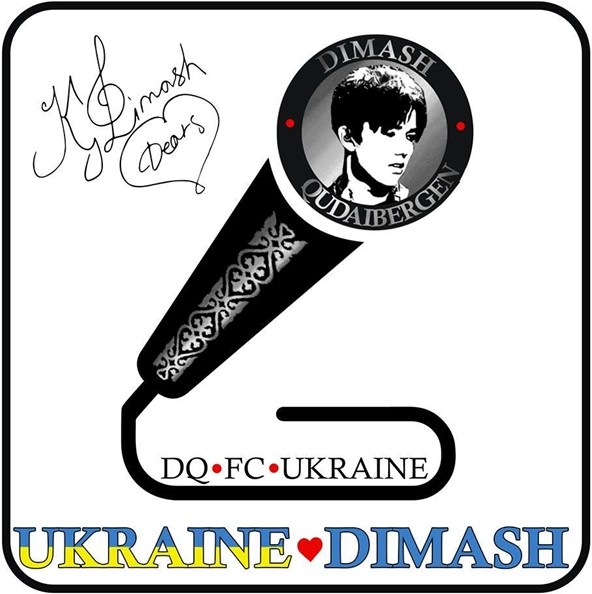 The history of one of the largest fan clubs of Dimash, the Ukrainian international fan club, started on 15 November 2018 with the creation of a group on Facebook. This happened the day before the solo concert of Dimash in London.
Until that day, people from Ukraine who began to enjoy the work of the Kazakhstani artist were scattered across groups of other foreign fan clubs on Facebook.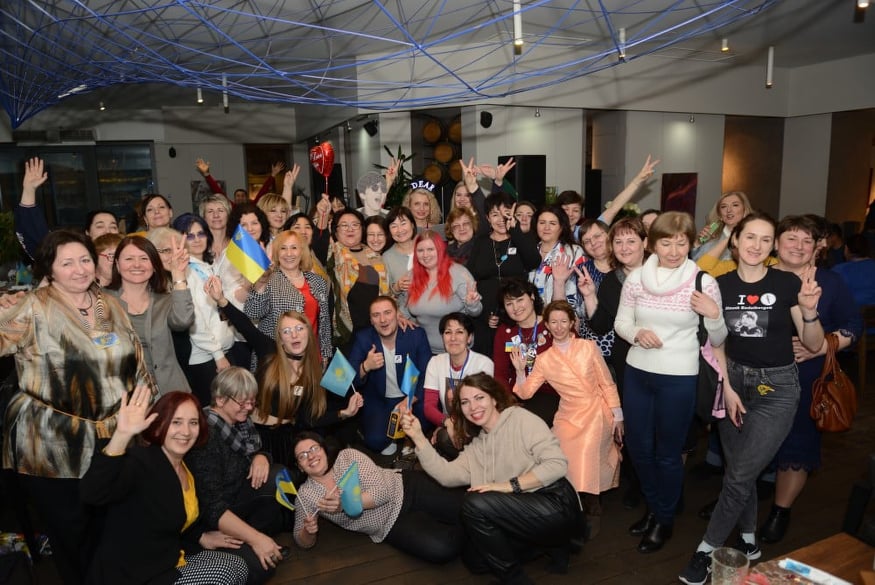 Yevgeniya Barseghyan, a creator and a "mother" of the fan club, managed to unite all Ukrainian fans under one roof, giving them a wonderful opportunity to get together in one cozy place. From the very first days, she wanted the group to be a warm and cozy place where each participant would feel comfortable and where anyone could be understood and heard.
– From the very first days, creating a group, I always said: "Our group should be warm and comfortable. We are here to help people to express what the creativity and a personality of such a unique artist evokes in people's hearts. We are alive and warm. People should find a place where they can talk about their impressions, share what is yearning in their hearts", – said Yevgeniya Barseghyan.
And the Ukrainian fan club became a real second home for the fans: warm and comfortable, where they are always ready to listen, understand, help and support. At first, the fan club consisted of only a few dozen people, but today the Facebook group already has about 24K active participants and more than 3.5K followers on the Instagram page. All the participants here are friendly with each other, being supportive of both the beloved artist, and of each other.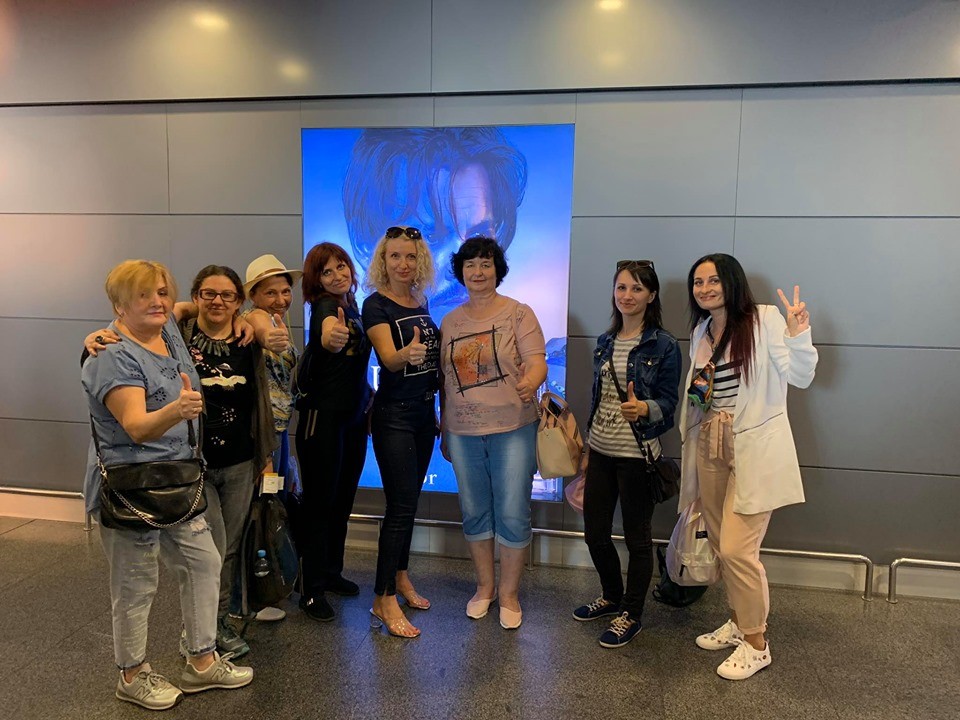 Actively pursuing the goal of spreading Dimash's work in their home country, Ukrainian Dears worked literally days and nights. They participated in various polls, wrote piercing and sincere publications about the work of the Kazakhstani singer and his performances on well-known Internet resources. Moreover, at that time they have not met with each other. All of them were based in different cities of their large country.
Ukrainian fans had a chance to meet the singer for the first time under very happy circumstances. It was learnt that Alan Badoyev, a famous Ukrainian director, would shoot a video for Dimash for Igor Krutoi's song "Love of Tired Swans".
Club members could not just help but meet a dear guest on their land. Dears came from different parts of Ukraine. They even printed out beautiful postcards with a greeting to Dimash in three languages, on which all the cities from where the Ukrainians came to meet the Kazakhstani artist were connected to Kiev by red lines.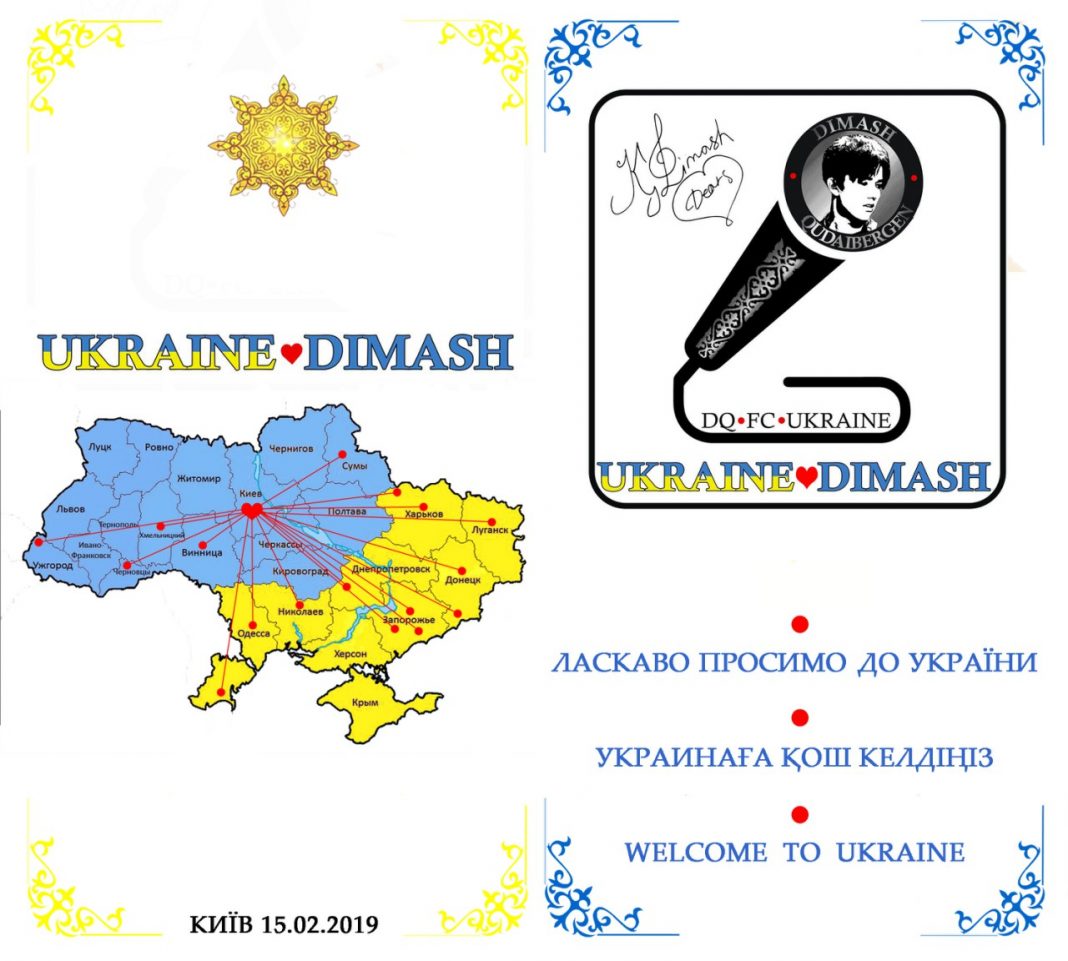 After this momentous meeting, the life of the fan club heated up. Having gotten to know each other even closer, Ukrainian Dears started attending Dimash's concerts in other countries together, where they met with members of other clubs.
Everyone made friends with each other very quickly – all the fans of the artist are very friendly and open-hearted. Each time they meet at concerts, Dears feel that same amazing sense of belonging that is incomparable with anything.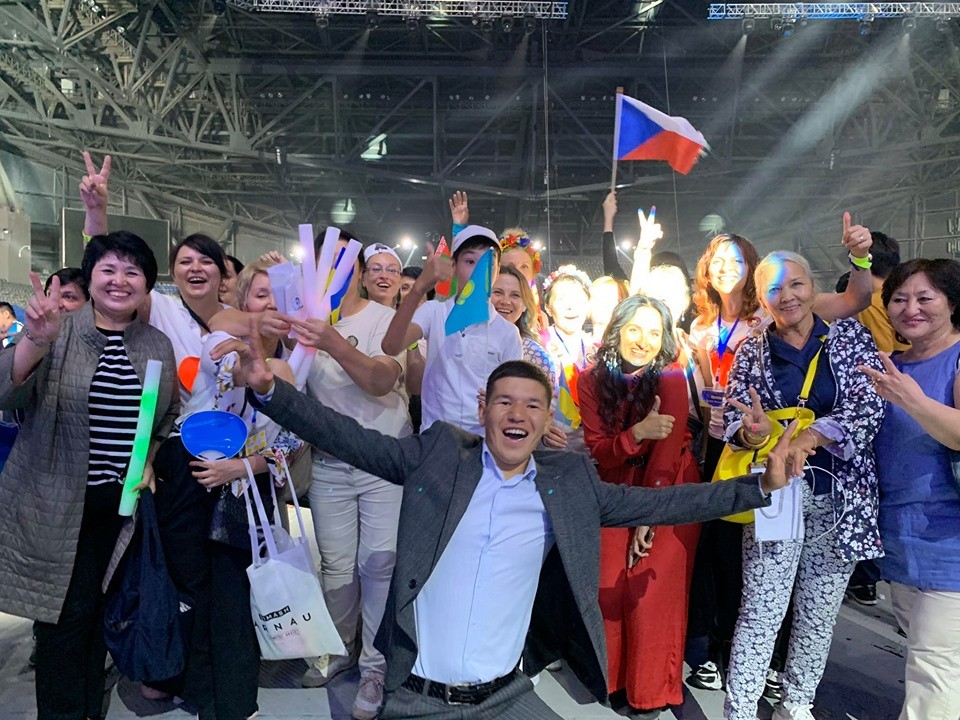 Thanks to the back-breaking work and joint efforts of all the fans, DQFCUkraine continued to grow and became popular among fans of Dimash's talent from different countries. Initially, the fan club group was created exclusively for Ukraine, but almost from the start it became international.
The fan club consists of a huge number of different people of different age, status, different professions and nationalities. The fan club can also boast talented fans who can write about Dimash and his work in both prose and verse. The group also has many experienced journalists, diplomats, poets and teachers.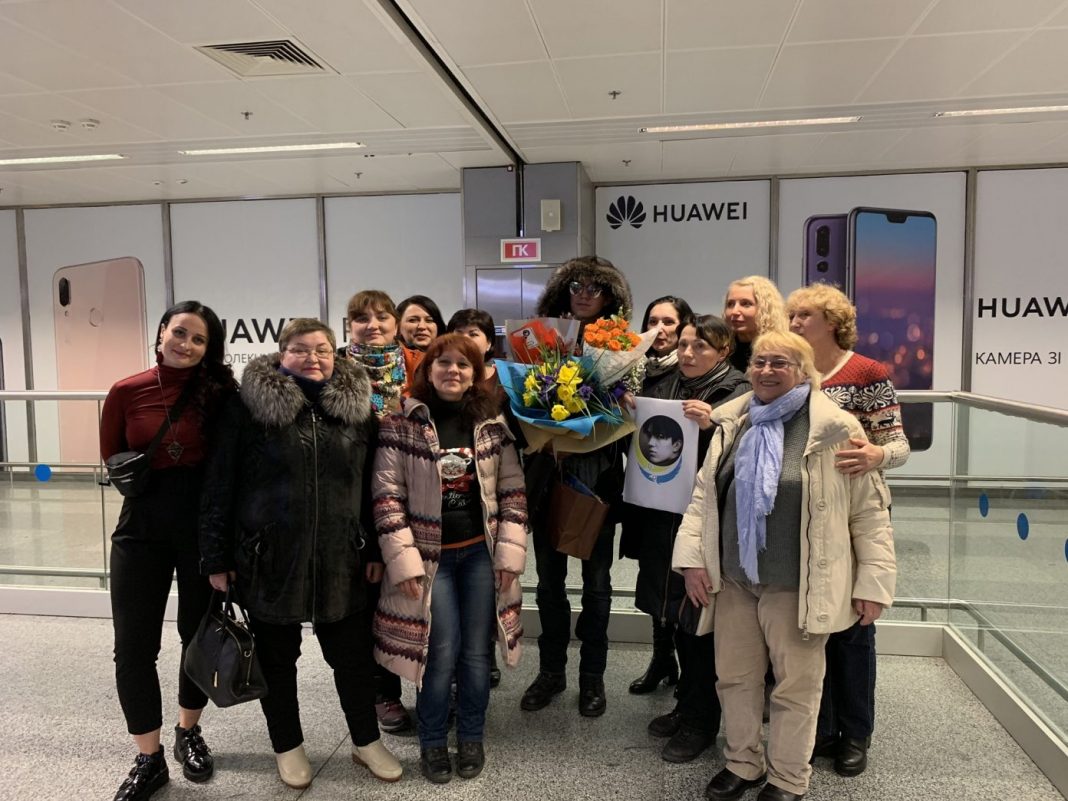 Moreover, the Ukrainian fan club often organises charity events, helping those who need it.
More than once, Kazakhstani media drew attention to DQFCUkraine, citing the contents of the group's publications.
Now, the Ukrainian fan club is a warm, cozy and very friendly place. It is a real second home for fans, where they can chat with each other, get information about Dimash's work, discuss the latest news, escape from hard working days and have a good time.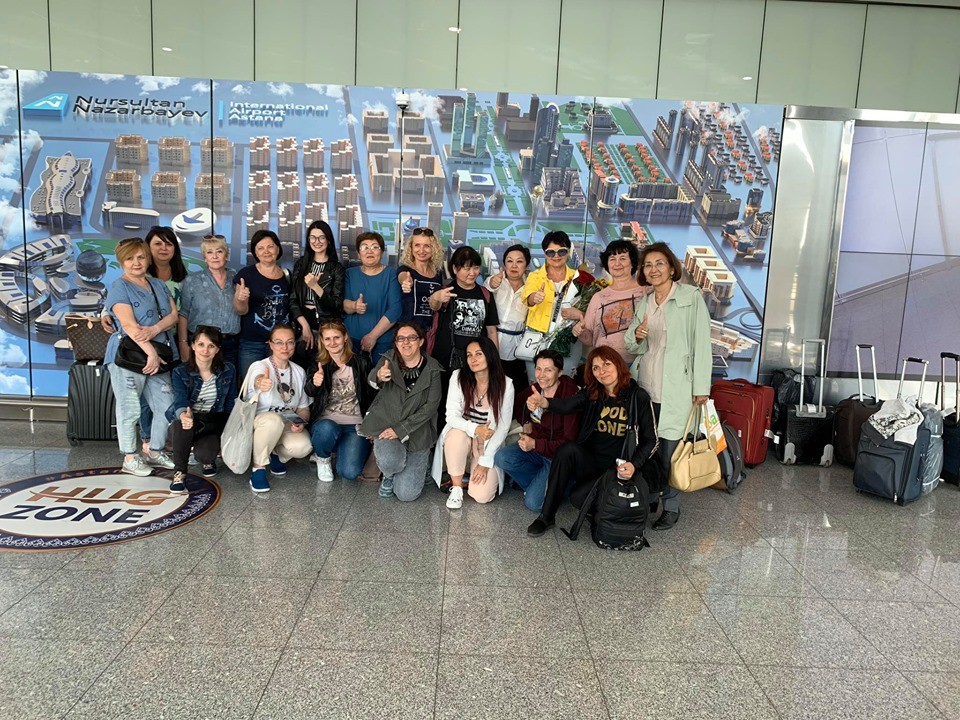 The official pages of the Ukrainian fan club in social networks:
Facebook
https://www.facebook.com/groups/272927203364879/
YouTube
https://www.youtube.com/channel/UCxi0fmxP_grBYtKUvSZfPQA
Instagram
https://www.instagram.com/dimash_ukrainefans