For the 30th anniversary of Kazakhstan's independence, a number of events have been scheduled planned in the Czech Republic. These include the release of a documentary that strengthened ties between the countries, as well as tours around the country created with the participation of Czech Dears.
Recently, the Embassy of Kazakhstan in the Czech Republic presented a film in which public figures of the European country were discussing the topics of cooperation and friendship between the states and talked about their attitude towards Kazakhstan.
The documentary dedicated to the 30th anniversary of Kazakhstan's independence will be shown on Czech television on the eve of the occasion. The main project promoter has become Azamat Absalykov, advisor to Kazakhstan's ambassador to the Czech Republic.
Outstanding Czech public figures were chosen for the interviews.
The critical fact that during filming, not only was it made possible to get their comments, but plan future steps to closer cooperation between the countries.
Thus, the meeting with the Deputy Minister of Industry and Trade of the Czech Republic Martina Tauberova caused interest in the Czech media and resulted in an agreement on strong partnership between the Embassy of Kazakhstan and the Ministry.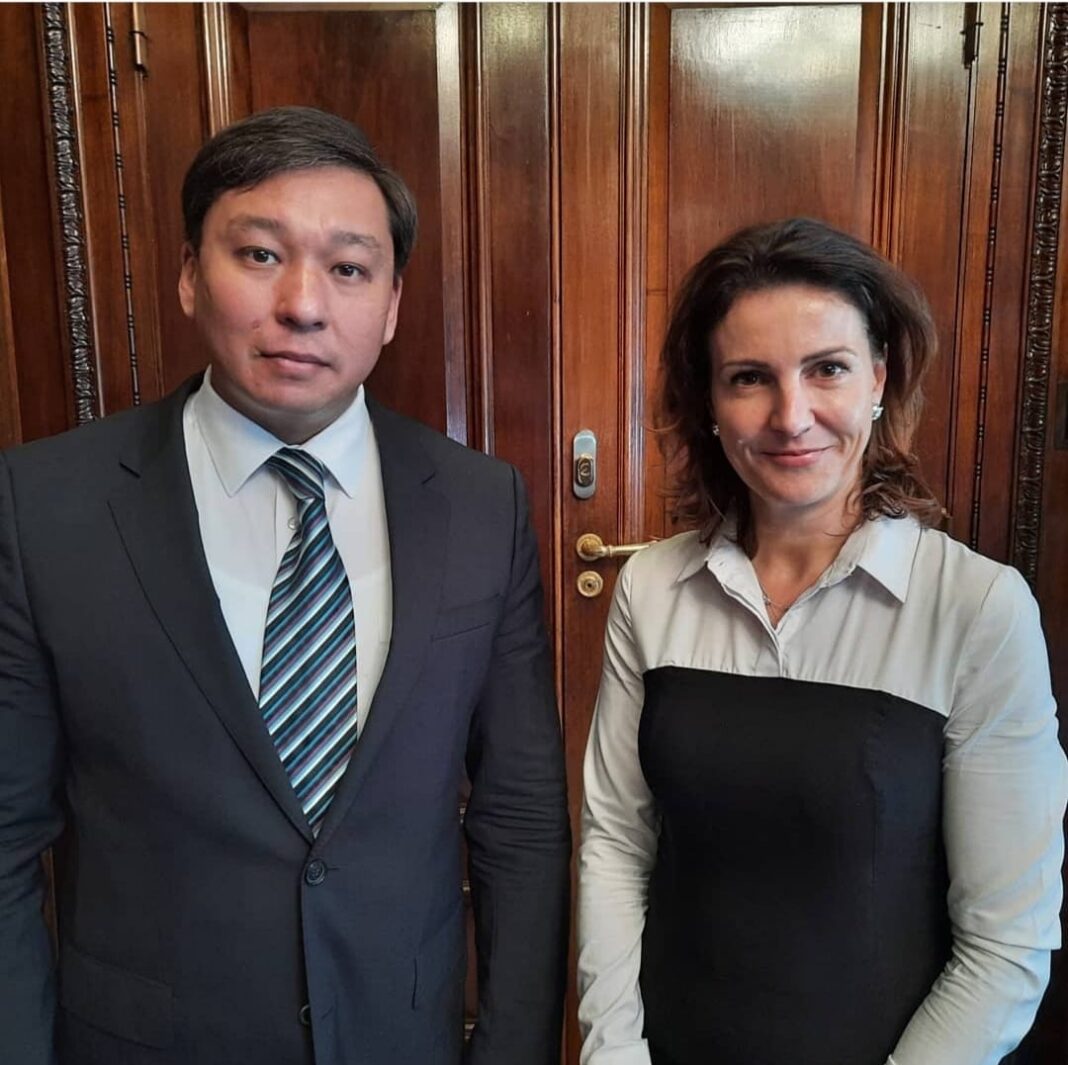 Closer contacts between Kazakhstan and the Czech Republic were also discussed at a meeting with Professor Kirill Svoboda, former Minister of the Interior and Foreign Affairs of the Czech Republic and founder of the Diplomatic Academy in Prague.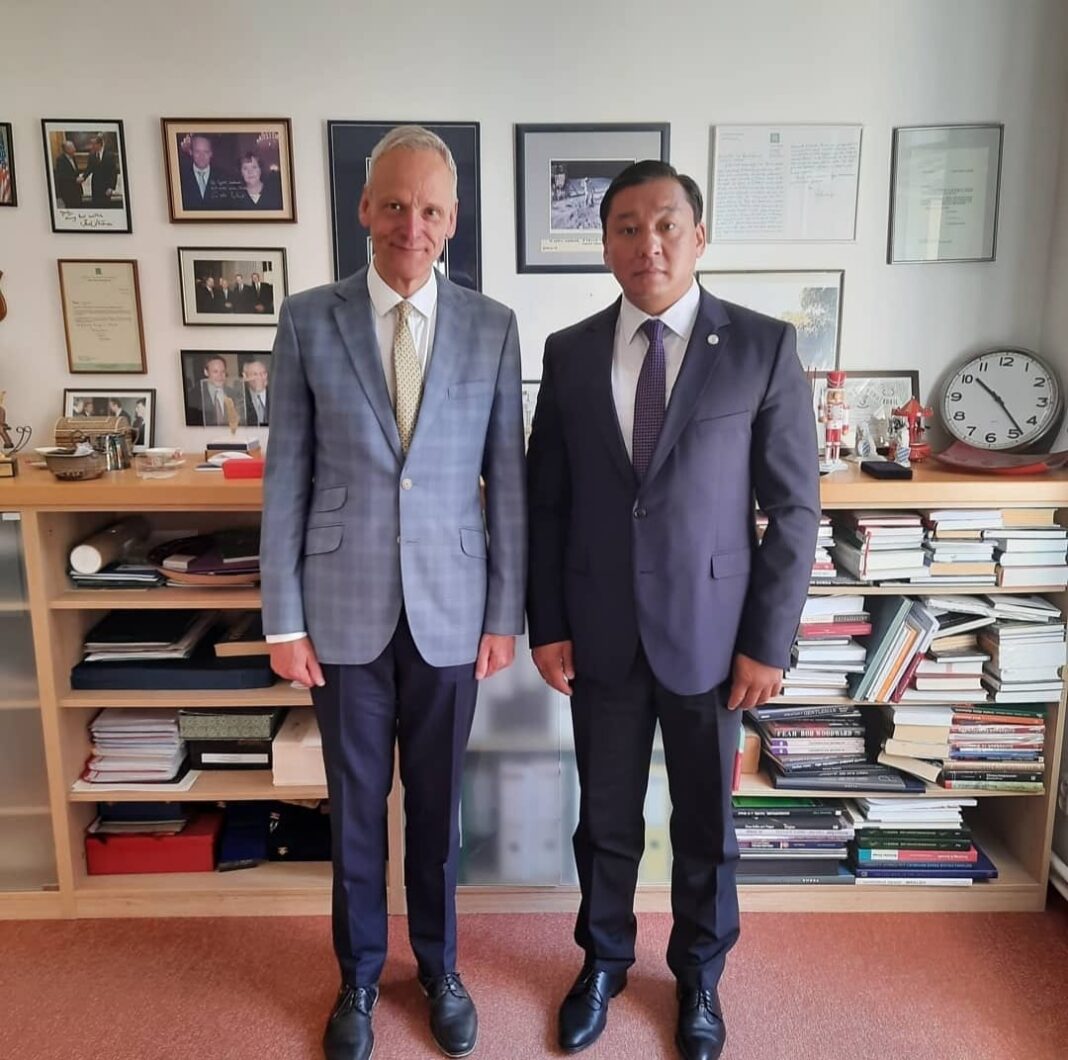 The Embassy presented the Diplomatic Academy with books of Kazakh poet Abay Kunanbayev "Book of Words" and the first president of Kazakhstan Nursultan Nazarbayev "I share my thoughts with the people", translated into Czech.
In a series of events dedicated to the 30th anniversary of Independence of Kazakhstan, another cultural event has been scheduled for August. Together with club "We Love Kazakhstan", created by Dimash Qudaibergen Czech fans, the embassy invites everyone to take a cruise on the Vltava River on the "Friendship boat".
See More information about the event at: https://www.instagram.com/p/CP5DQFeghov/?utm_source=ig_web_copy_link