In December, representatives of the Indonesian fan club Dimash DIDFC met twice with the newly appointed Ambassador of the Republic of Indonesia to Kazakhstan Fadjroel Rachman. During the meeting, the statesman thanked Dears for promoting friendship between the two countries.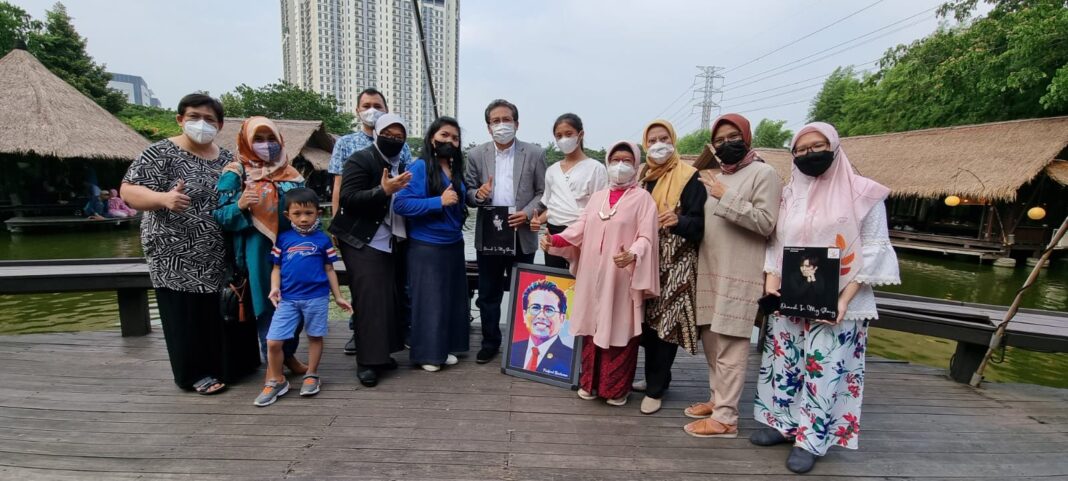 During the first meeting with Fadjroel Rachman, which took place on December 3, 2021, the ambassador told Dears about how he first got acquainted with the work of Dimash Qudaibergen. Having stumbled upon the performance of the Kazakh artist of the song "Autumn Strong" at the "I am Singer" contest on YouTube, Fadjroel Rachman was impressed by his vocal skills.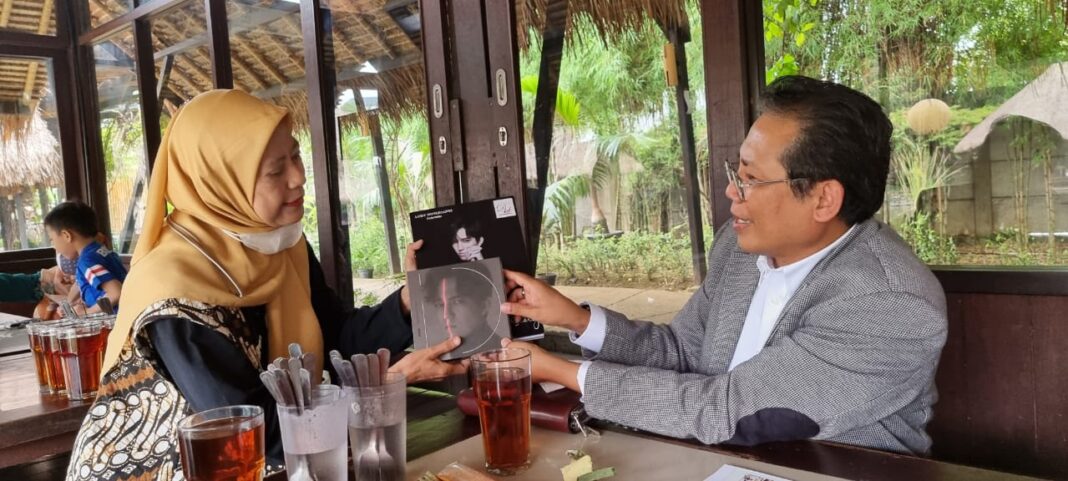 The statesman also wrote about this in his official Instagram account on June 24, 2021, sharing that for him the song "Autumn Strong" is associated with his homeland. In addition, the Ambassador expressed gratitude to the artist for the new performance of the legendary song at the recent Tokyo Jazz Festival.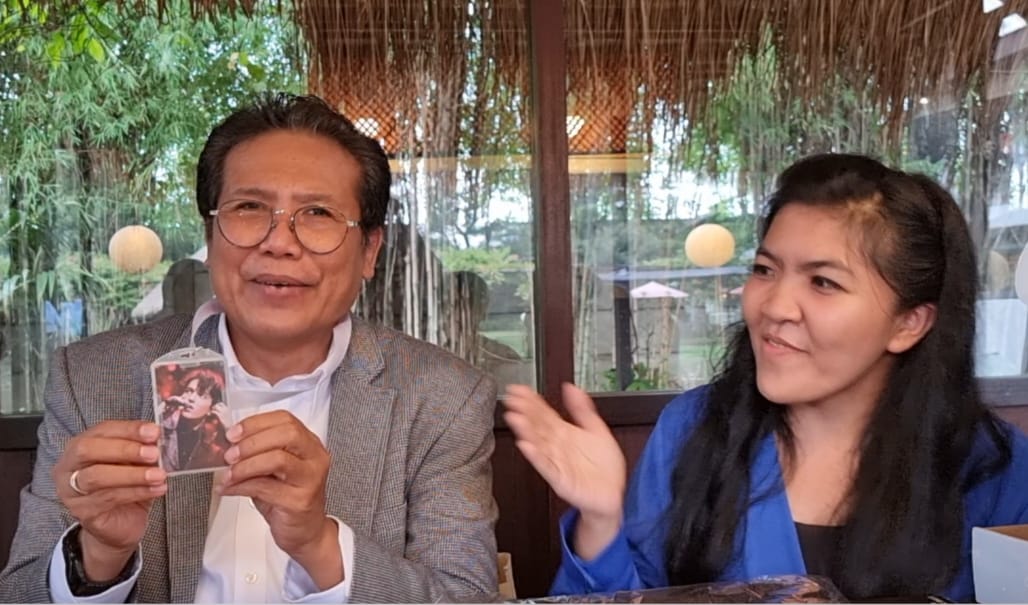 The Embassy looks forward to more talk with Dimash and his team in the future and would help in any way they can if ever Dimash has an opportunity to visit and perform in Indonesia. 
Mr. Fadjroel emphasized and thanked Dears for their role in promoting friendship between countries, introducing Kazakhstan to Indonesians through art, culture, food and vice versa. He also congratulated four junior members of DIDFC who recently won in a children vocal competition, The 2nd International Creative Competition "Sacred Heartstring" held by The Library of the First President of the Republic of Kazakhstan in which Dimash's parents attended and sang in the final ceremony on 27th November 2021. All of the children from Indonesia sang songs of Abai Kunanbayev.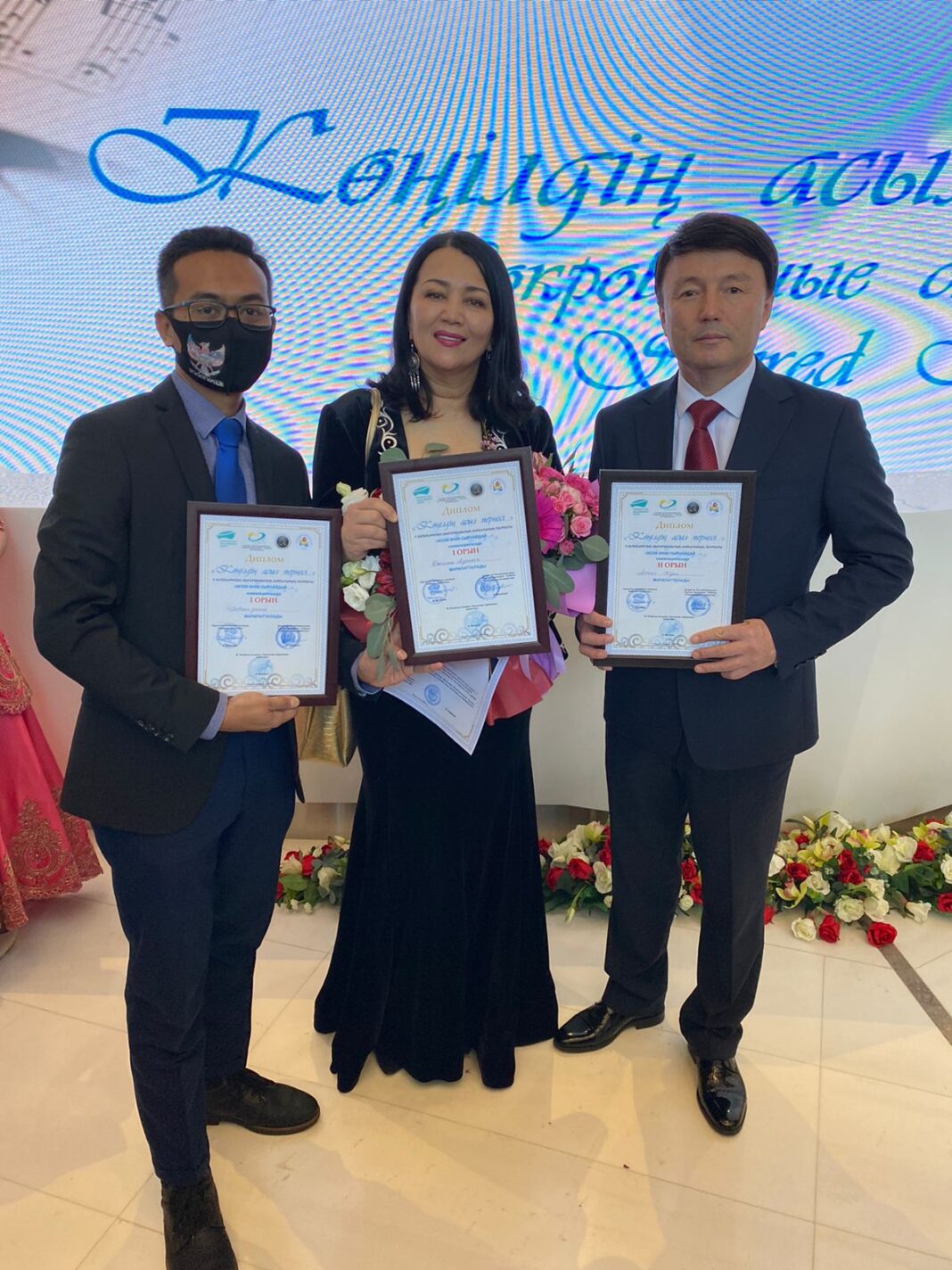 Dimash's Indonesian fan club also took part in the opening ceremony of the art exhibition of the Indonesian-Kazakh Children's drawing contest, which was held on December 6, 2021.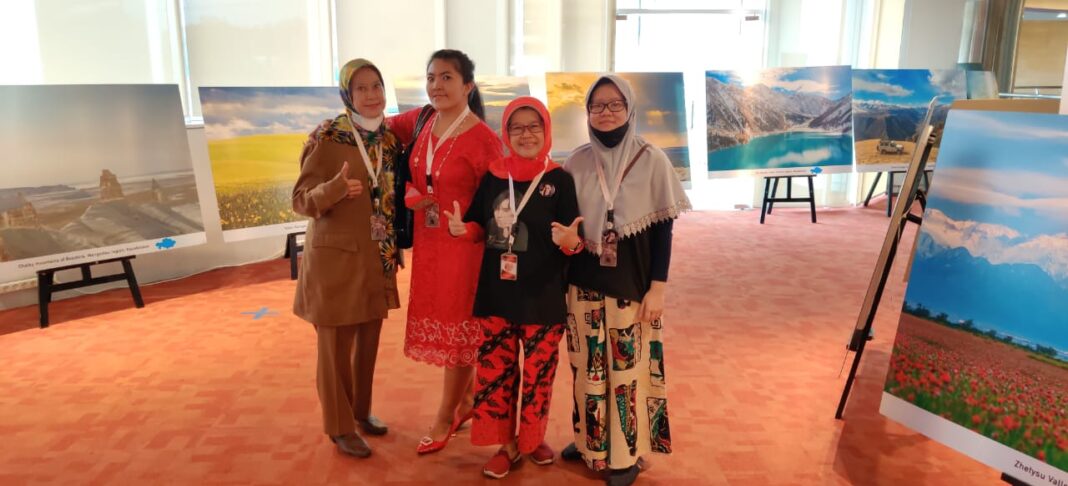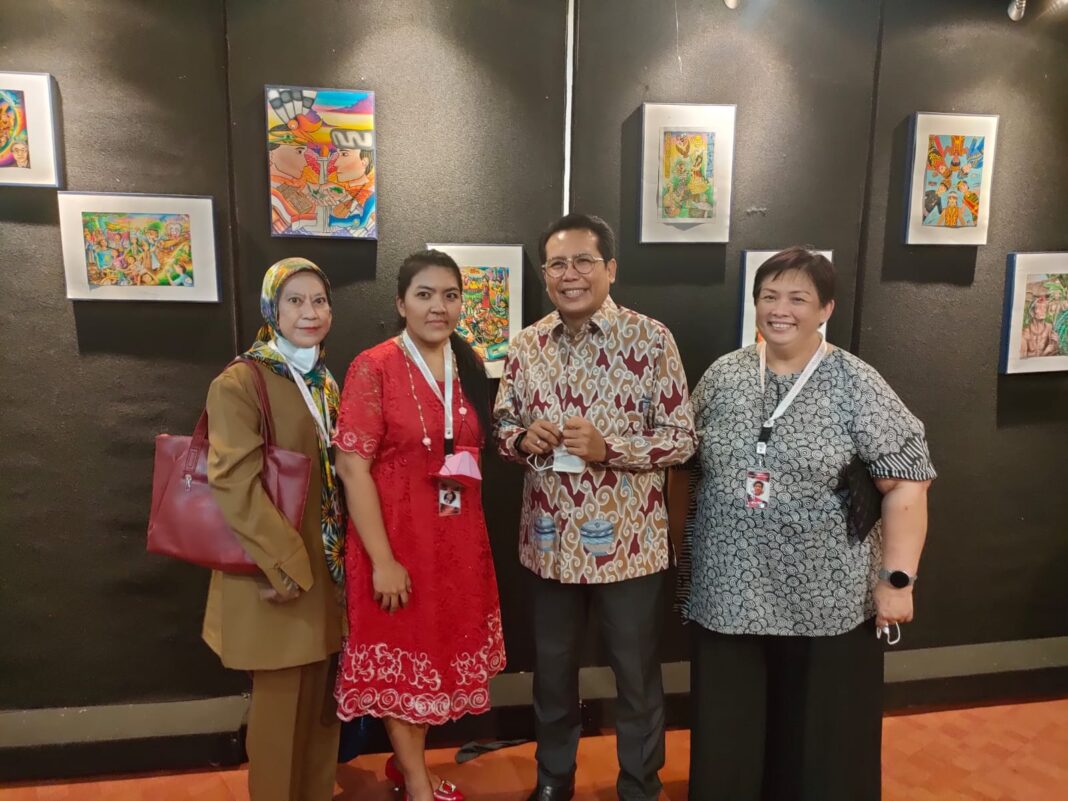 One of the Dears, Joanna Talenta, won in one of the categories. Both Mr. Fadjroel and former Indonesian Ambassador to Kazakhstan, Mr. Rahmat Pramono, who met with Dimash back in May 2021, attended the exhibition.