Last week in Kuala Lumpur, fans of Dimash took part in the Republic Day event organized by the Embassy of Kazakhstan in Malaysia.
Adlina Shatirah, a Malaysian fan of Dimash, acted as one of the hosts of the evening. The event was decorated with a mesmerizing performance of Dimash's composition "Golden" by Eji Mirza. Masz Razak recited Abay Kunanbayev's poems in Malaysian, and the song "Dudarai" was performed by all Malaysian Dears and representatives of the Kazakh diaspora.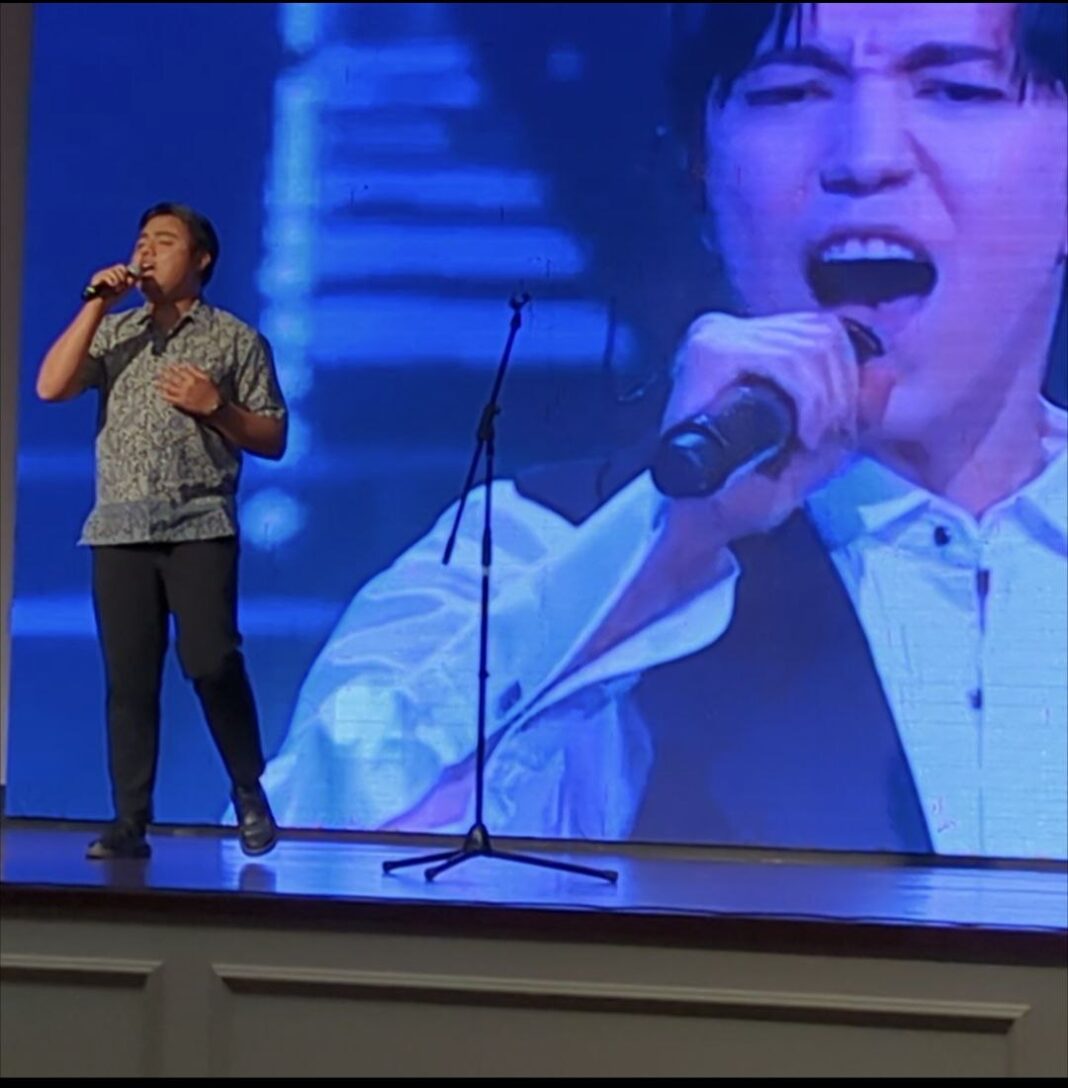 Besides, this day was marked by another event – Dimash's fan club in Malaysia celebrated its fourth anniversary by presenting a cake, which was baked and decorated by Izzudin Misnan, a fan of the Kazakh singer. The cake was created under the impression of Dimash's recent performance in the Chinese program "Culture and Harmony" with the song Dudarai.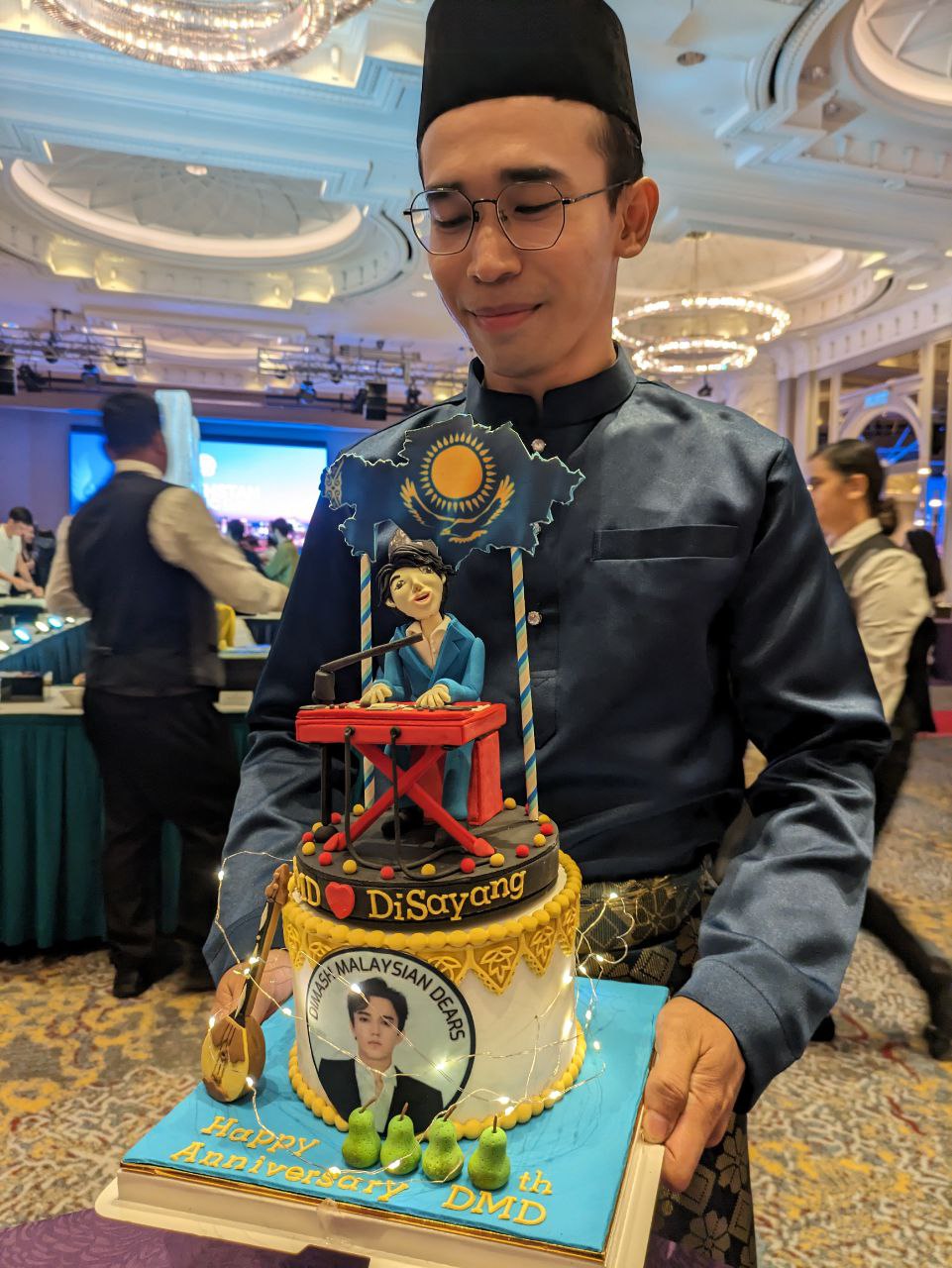 Also, at the event all the guests could enjoy Kazakh folk music, poems, Kazakh ballet performance and Kazakh traditional dance, which helped all the guests to learn more about Kazakhstan and its culture.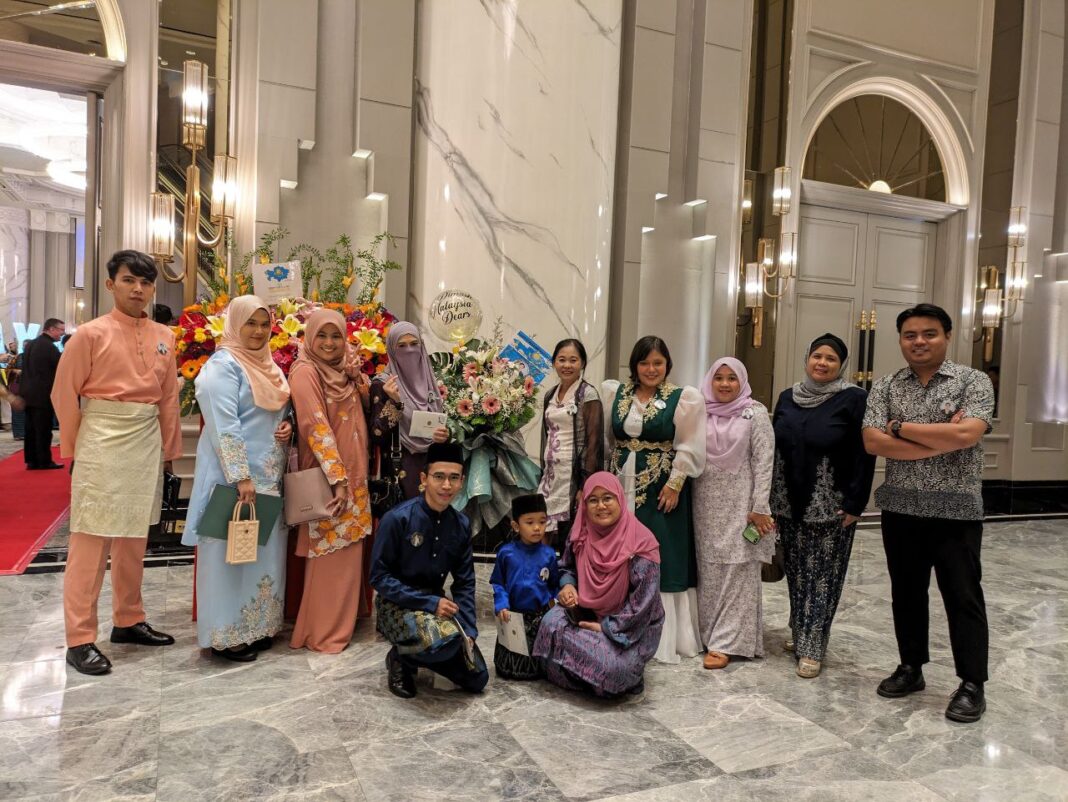 "Dimash Malaysian Dears would like to heartily congratulate the Embassy of Kazakhstan in Malaysia for the successful organization of this event and popularization of the culture of Kazakhstan in Malaysia," shared the administrators of the fan club.