British fans of Dimash organized a charity collection, as a result of which a check for the purchase of dombras for children was handed over to the organization "SOS Children's Villages of Kazakhstan". According to the director of the organization, the children are delighted with the new musical instruments and are already actively learning to play them.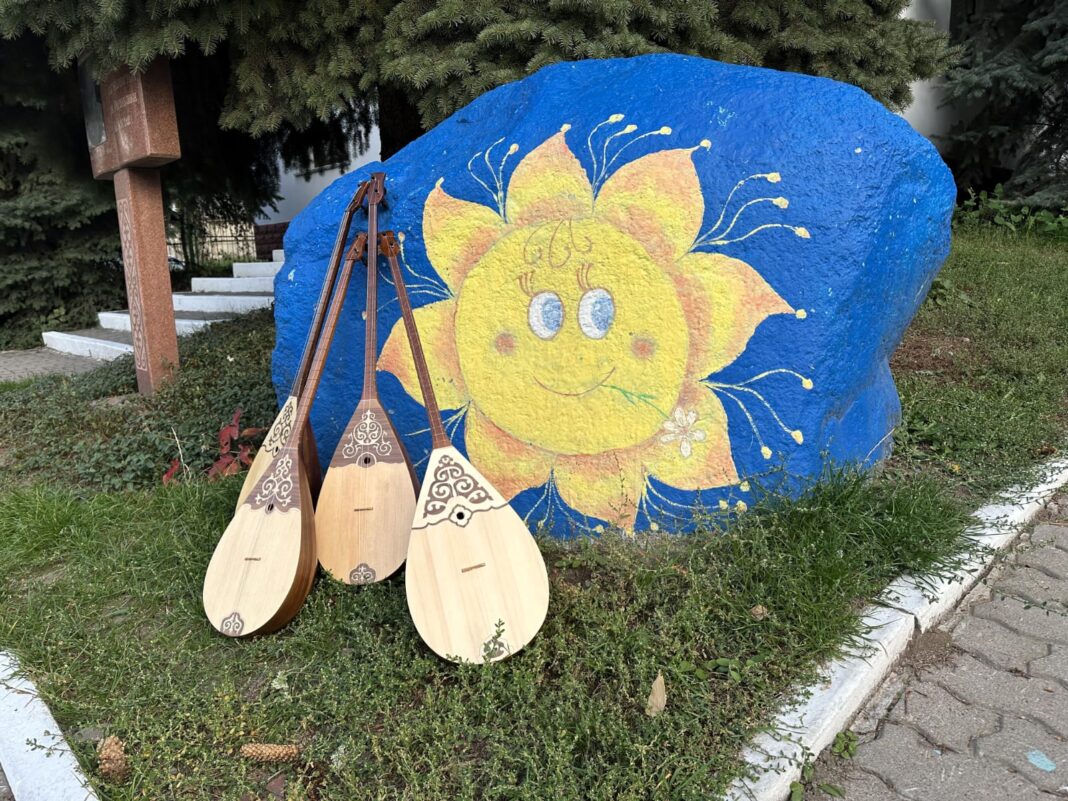 On October 25, 2023, members of Dimash Qudaibergen's fan club UK&Worldwide gathered at the prestigious Royal Automobile Club in London to celebrate the Day of the Republic of Kazakhstan. The Embassy of Kazakhstan in the UK invited Dimash's fans to the event.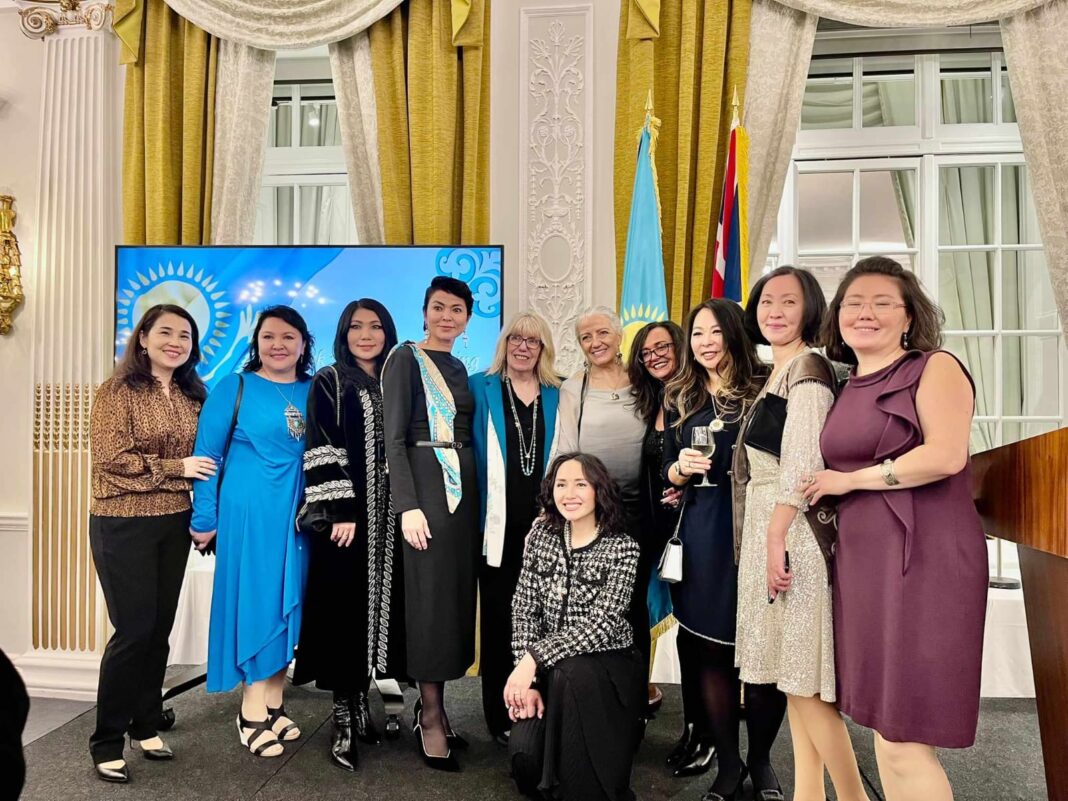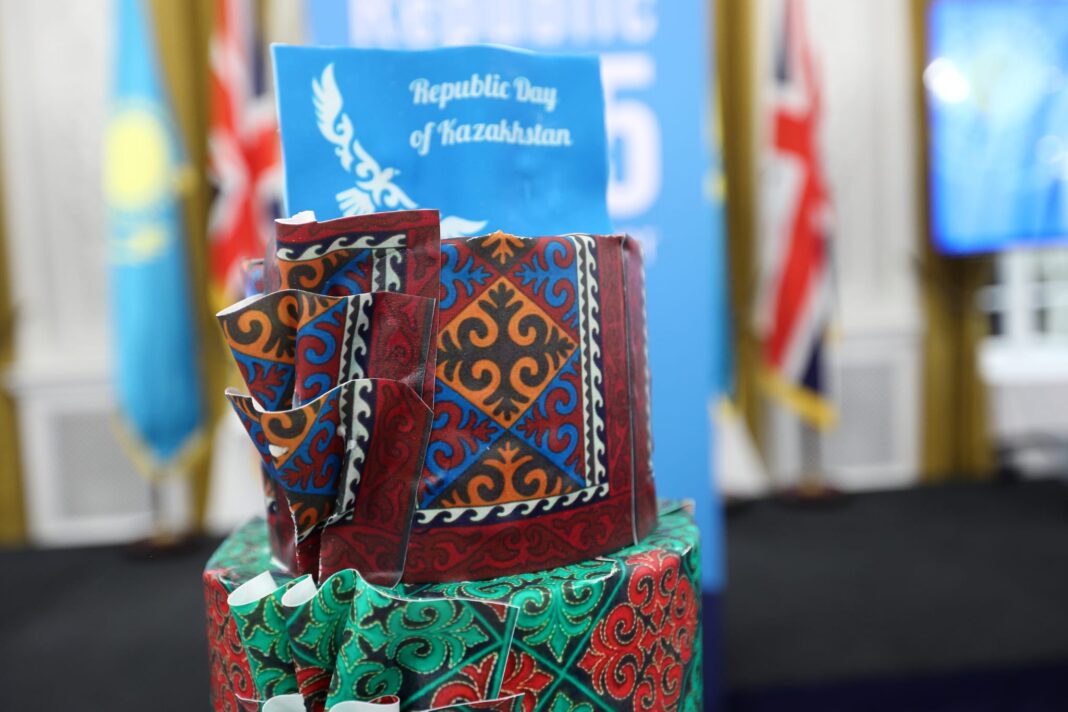 During the meeting, all guests were presented with ancient maps that had been carefully selected to demonstrate the historical connections between Europe and Central Asia.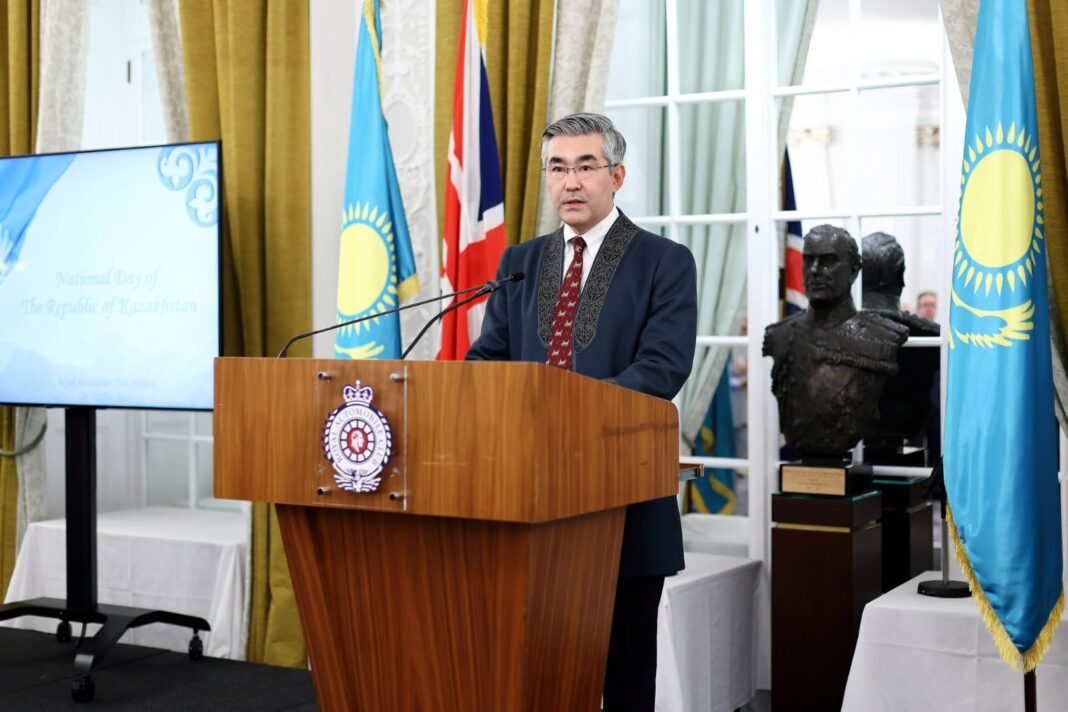 Also at the event a video with the moment of the first visit of British fans of Dimash to the Embassy of Kazakhstan was shown. It was then that Dears was presented with a check for 1 million tenge to buy musical instruments for children from "SOS Children's Villages of Kazakhstan".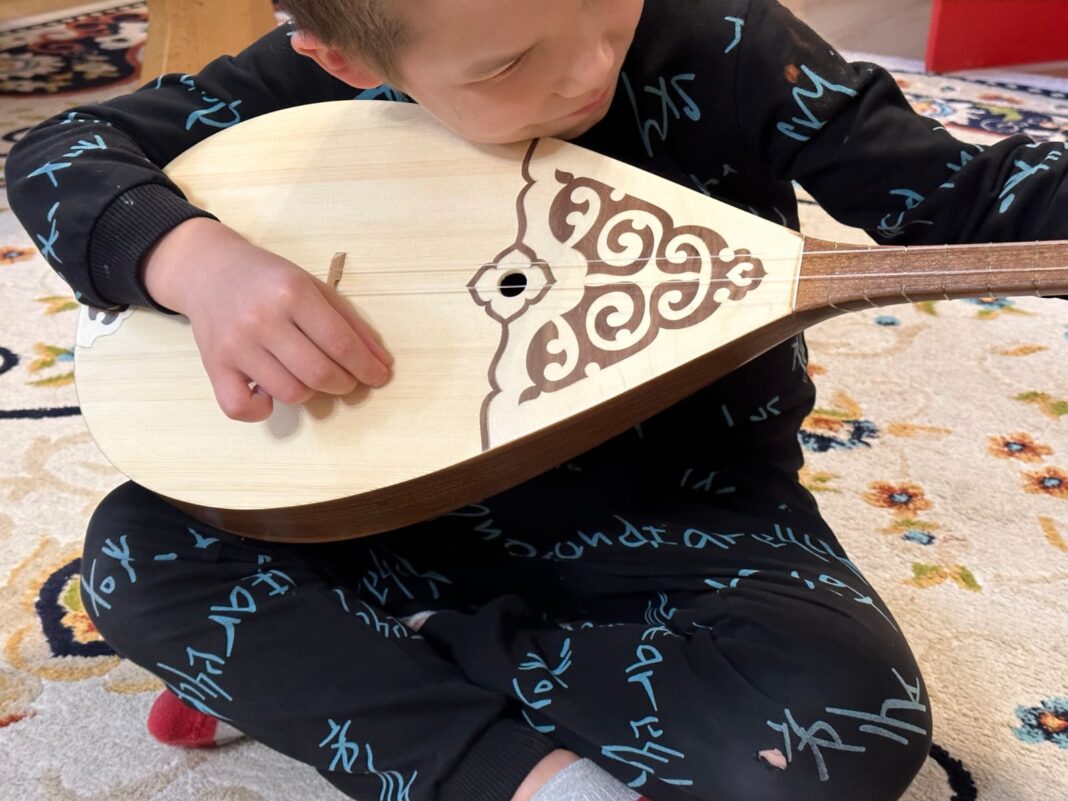 As a result, 20 dombras were purchased and distributed among the three branches of the charity organization. According to Director Gulzhan Asanova, the children are very excited about their new musical instruments.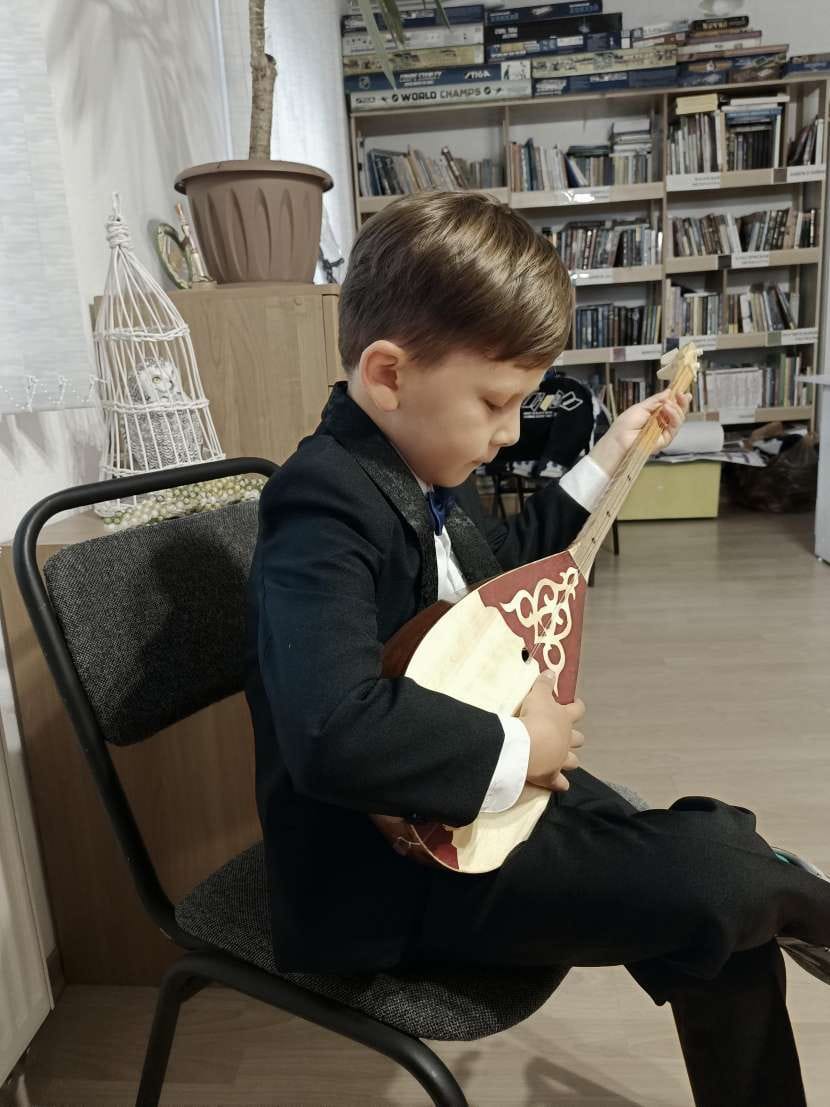 "When I play the dombra, I feel calm and happy. Music helps me to express my emotions and feelings," shared twelve-year-old Sophie, a pupil of SOS Children's Villages of Kazakhstan. The girl has been playing the dombra for some time, and just in time for her performance at the festival, she was given a new one.
Little Sophie said that she admires Dimash Qudaibergen and wants to bring joy to other people with her music.