On July 14, in Argentina, there launched a radio station called "La Era Dimash" dedicated to Dimash Kudaibergen and his fans. The radio station broadcasts the songs of the Kazakhstan performer around the clock. For Argentinean Dears, this event became the main event in the year 2020.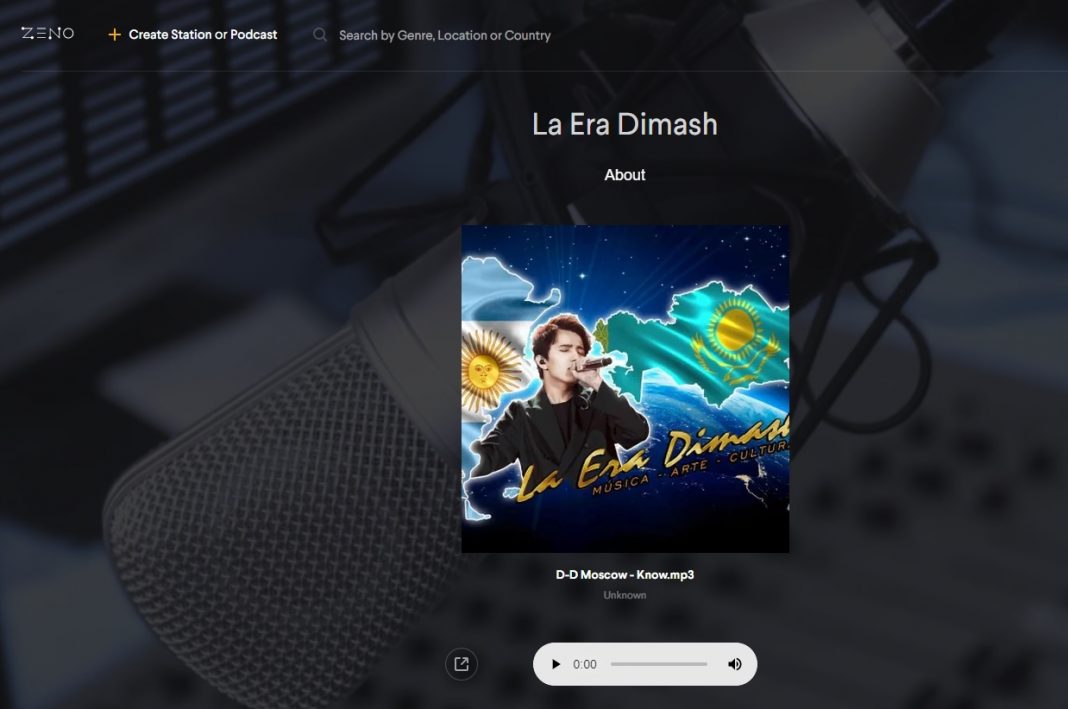 The idea to create a radio station where only Dimash's songs will be played came to his Argentine Dear Paola Profeta at the end of August 2019. The young lady was actively supported by Dears both from Latin America and from all over world, there by speeding up the process of launching a radio station dedicated solely to Dimash.
One of the administrators of the Dimash´s Dears Argentina fan club, Flavian Altamirano met Paola at a gathering of Argentinean Dears in Rosario. The girls quickly became friends, and after a while Paola created the page "The Dimash Era", which was dedicated to cultural exchange. On this page Paola compares the similarities and differences of the culture of Kazakhstan with others countries.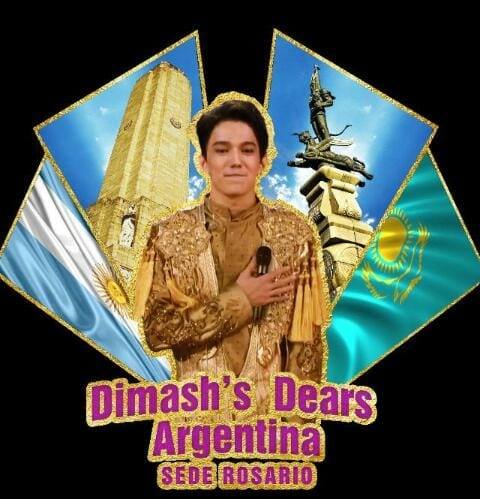 Having received a good response from other DImash Dears, Paola unexpectedly came to the idea of ​​doing something for Dears around the world. Her choice fell on creating her own radio station. She shared this idea with Argentinean Dears, and they eagerly supported her.
The main goal of creating a radio station is to bring happiness to fans, in which, due to the current situation in the world now, everyone needs it more than ever. You can listen to the radio even in places where there is no WiFi network, which is not very exhausting to your mobile traffic. It also has his own application. ZenoRadio, available for free can be downloaded on the App Store and Google Play.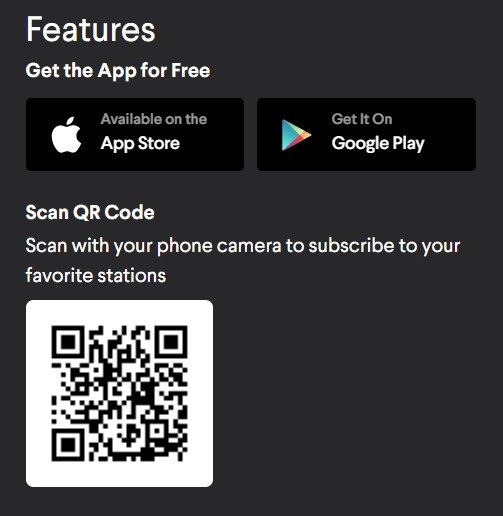 Radio Link: https://zeno.fm/la-era-dimash
The official pages of the Dimash fan club in Argentina on social networks:
Facebook: https://www.facebook.com/dimashdearsargentina/
The Dimash Era: https://www.facebook.com/La-Era-Dimash-107471890736610/
translation by Dimash USA Fan Club