Raimonds Pauls' anniversary, great support from Dears, and a convincing performance by the three emerging leaders. What is the second day of the New Wave 2021 remembered for?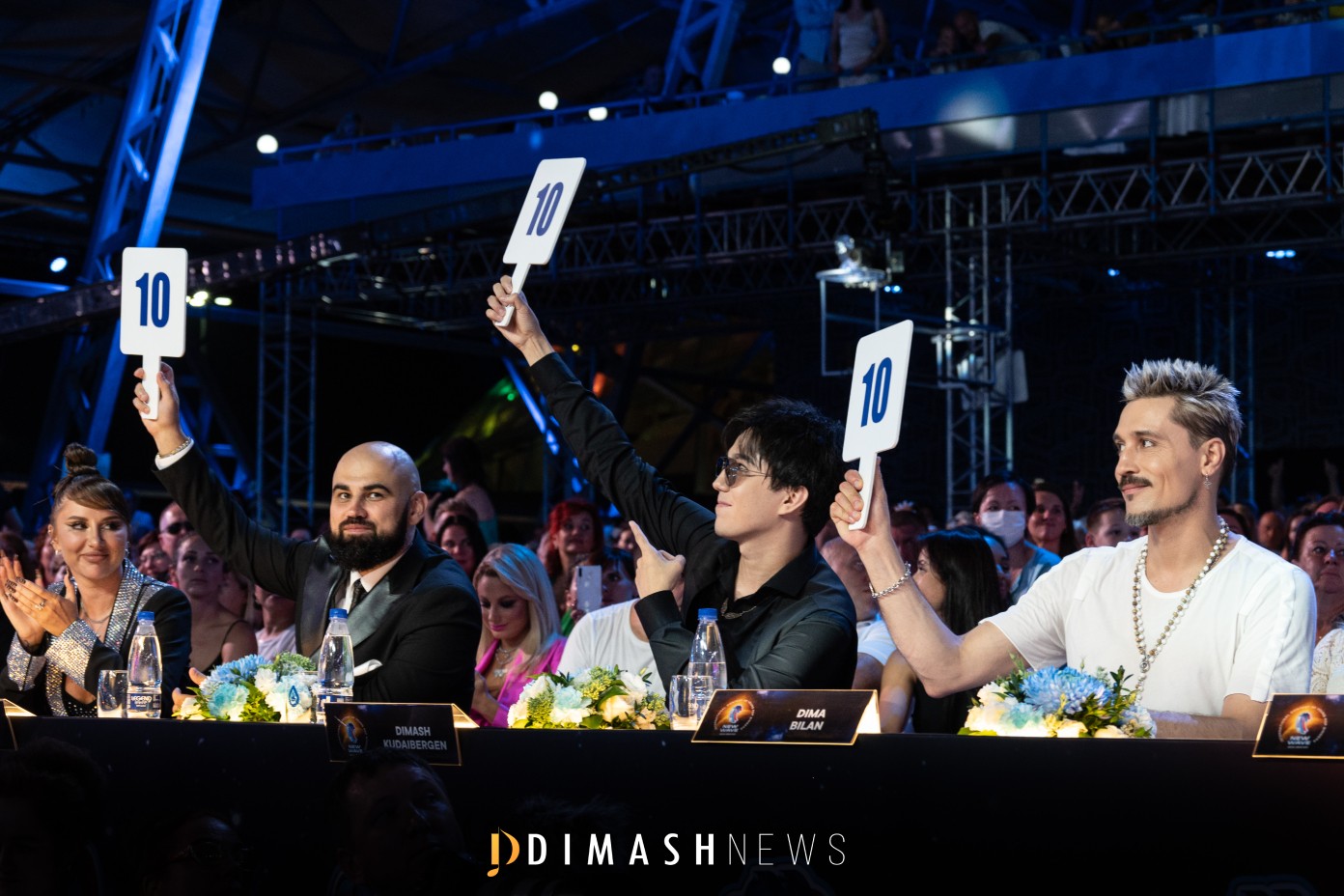 It all started with the traditional red carpet, where Dimash was photographed with the kids from "Igor Krutoy Academy". When asked if there are similar educational institutions in Kazakhstan, he said that in addition to children's schools there is an international children's competition "Baqytty Bala".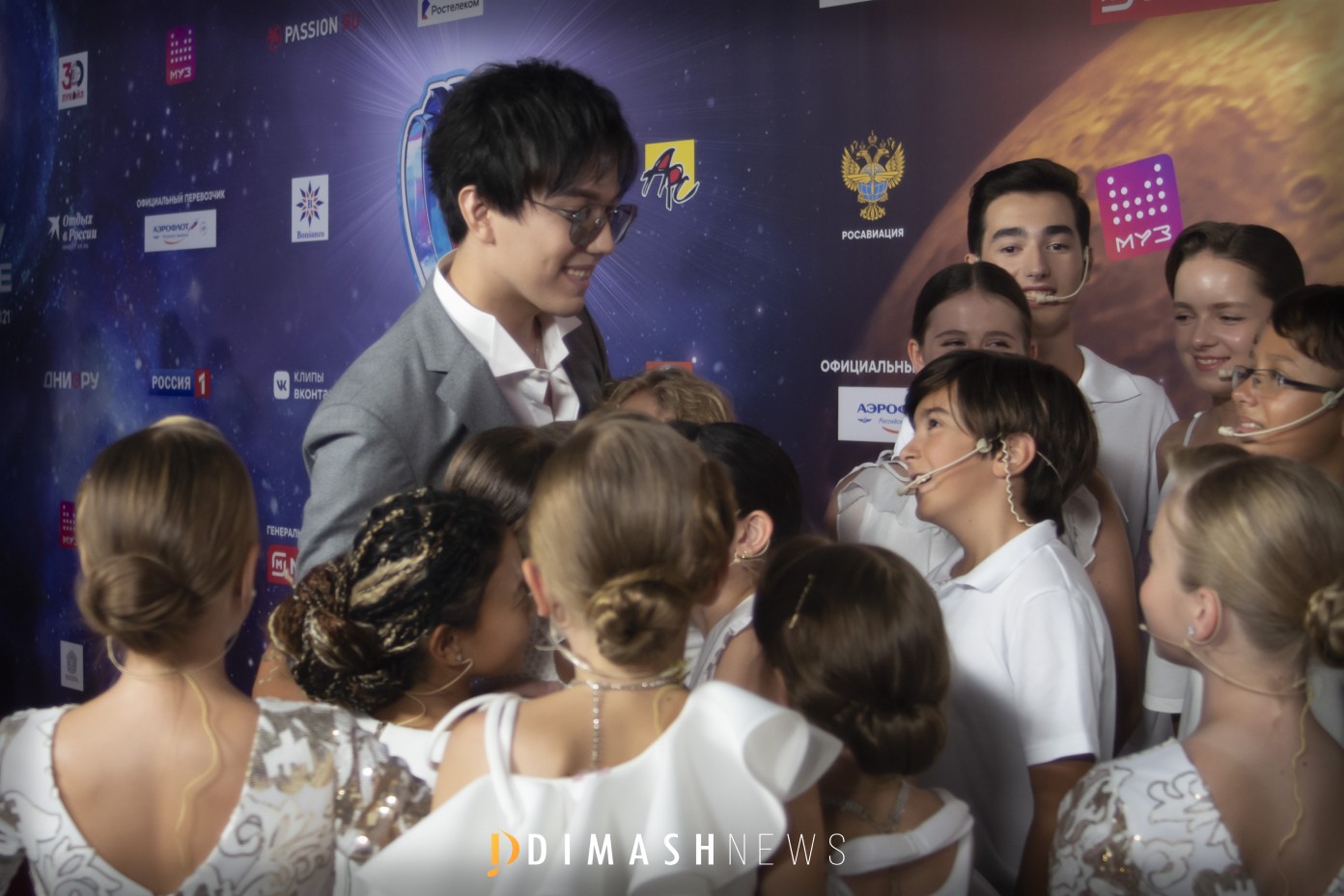 Before the start of the competition program, there was a concert involving the jury. The performances of famous artists were a sort of master class for the contestants. Many of them have extensive experience in various international competitions and know firsthand how vital the experience of participation in such major events as New Wave is for a career in show business.
Dimash Qudaibergen performed Igor Krutoy's song "I miss you" to the accompaniment by the author. The audience very warmly received the artist, there were many Dears from Russia and other countries among them.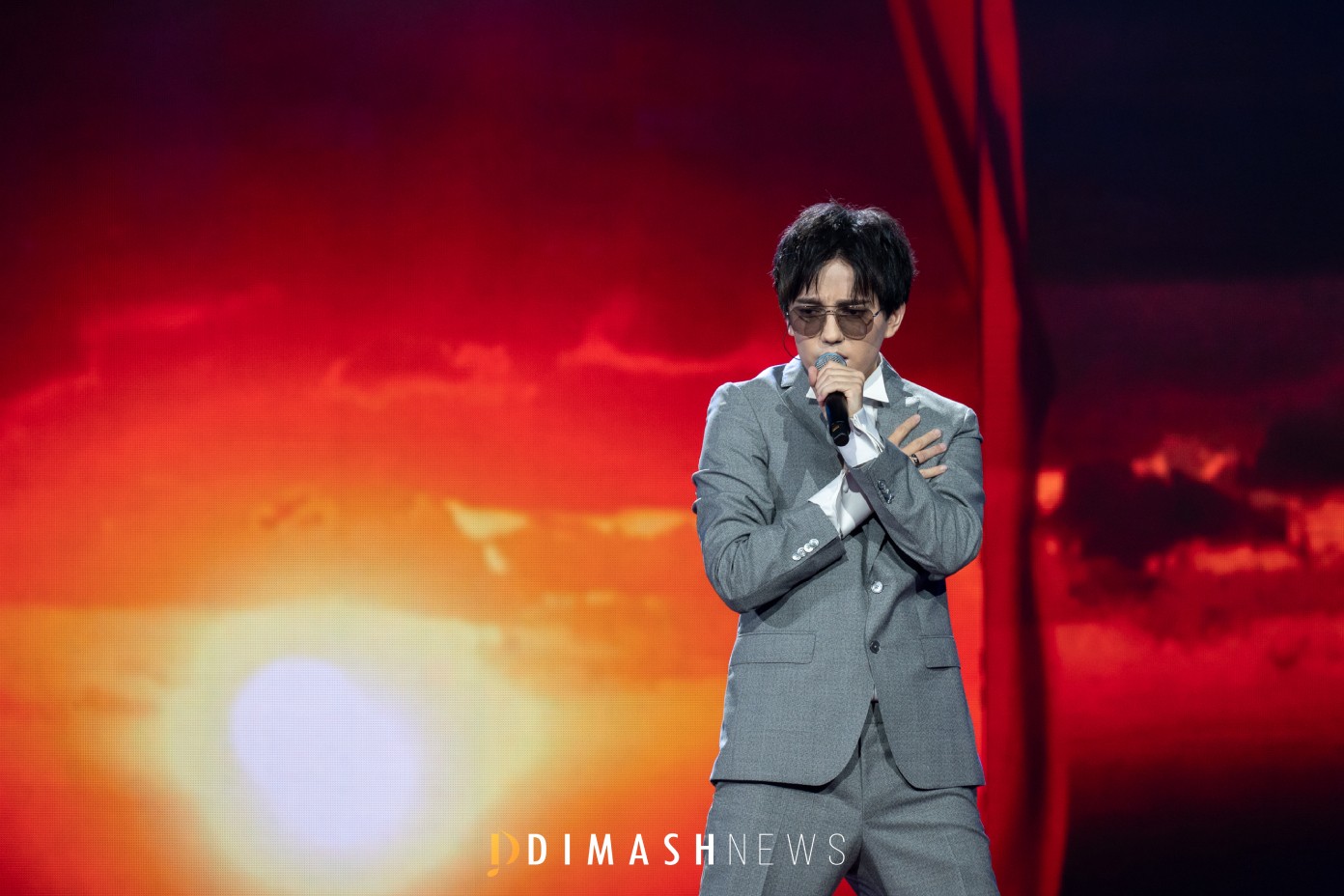 Mass media working at the festival noted that a large number of spectators showed interest in songs by the Kazakh artist. Dimash thanked his listeners from all over the world, and also expressed his admiration for his Russian colleagues and invited everyone to his home country.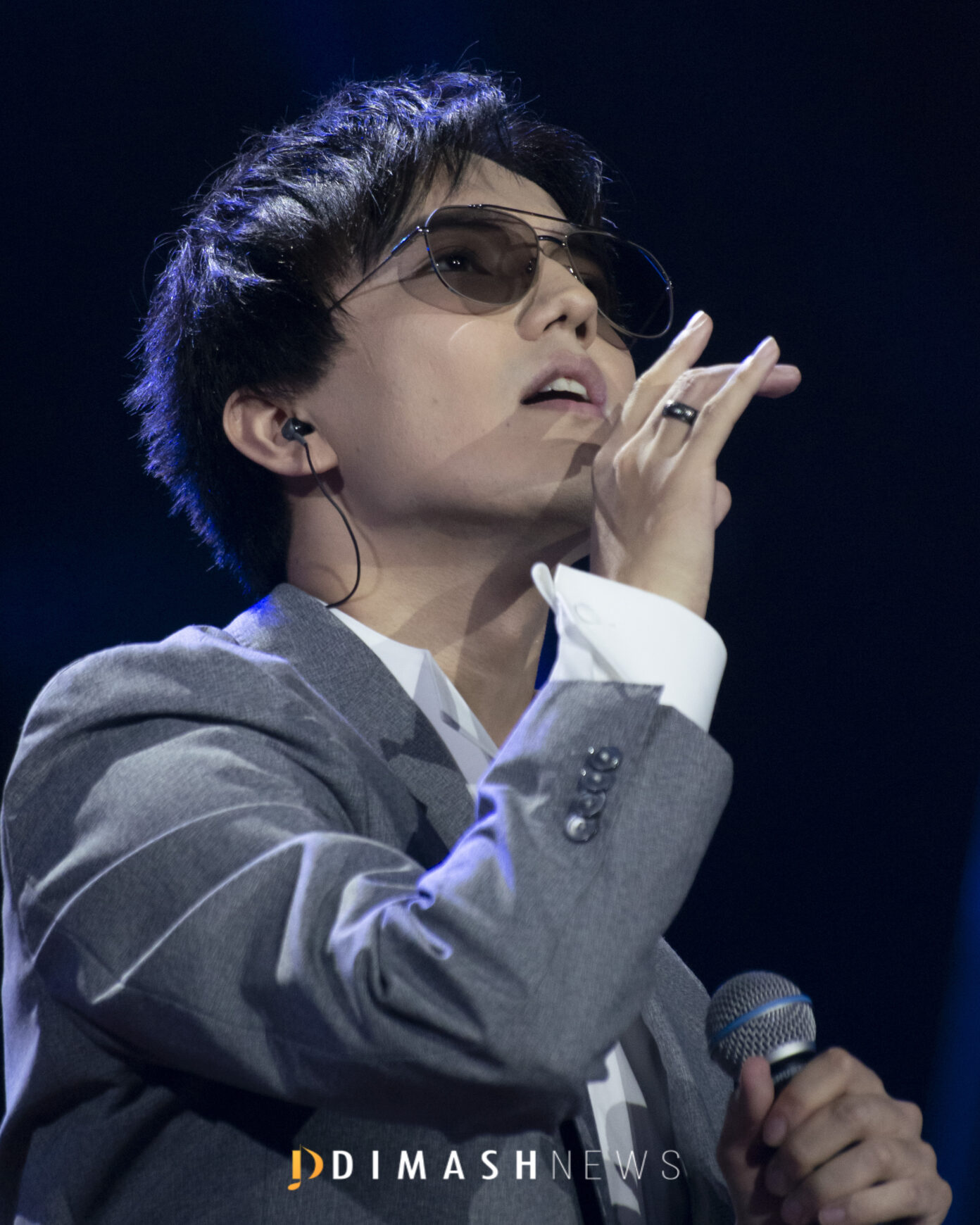 In the final part of the concert, all the jury members congratulated one of the founders of New Wave, People's Artist of the USSR Raimonds Pauls on his 85th birthday, who together with Igor Krutoy was at the festival's origins.
The improvised "Chorus of Masters" performed one of his most famous pieces – "Maestro". Not only as a gift to the Latvian song writer did the song sound, it was also a kind of support for the contestants and a symbol of passing the creative baton from Mentor to Apprentice, who have "one sacred love for music.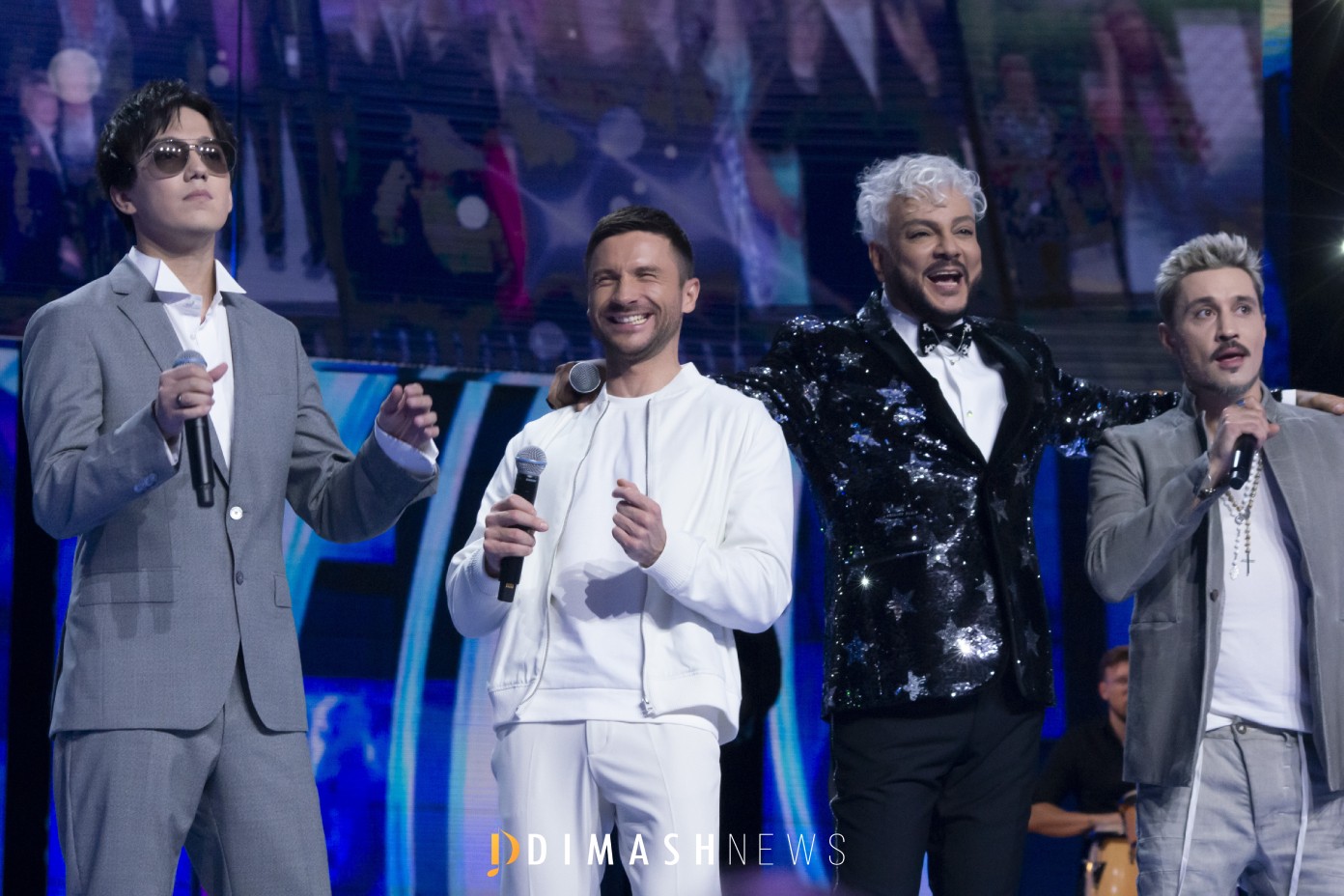 The night continued with the second competition day. The participants had a challenge to introduce the audience to a popular piece of their country. The "Mezzo" quartet presented song "Rain" by songwriter Pavel Yesenin and poet Eric Chanturia. The piece is well known throughout the former Soviet Union because it was performed by famous Kazakh artist Batyrkhan Shukenov.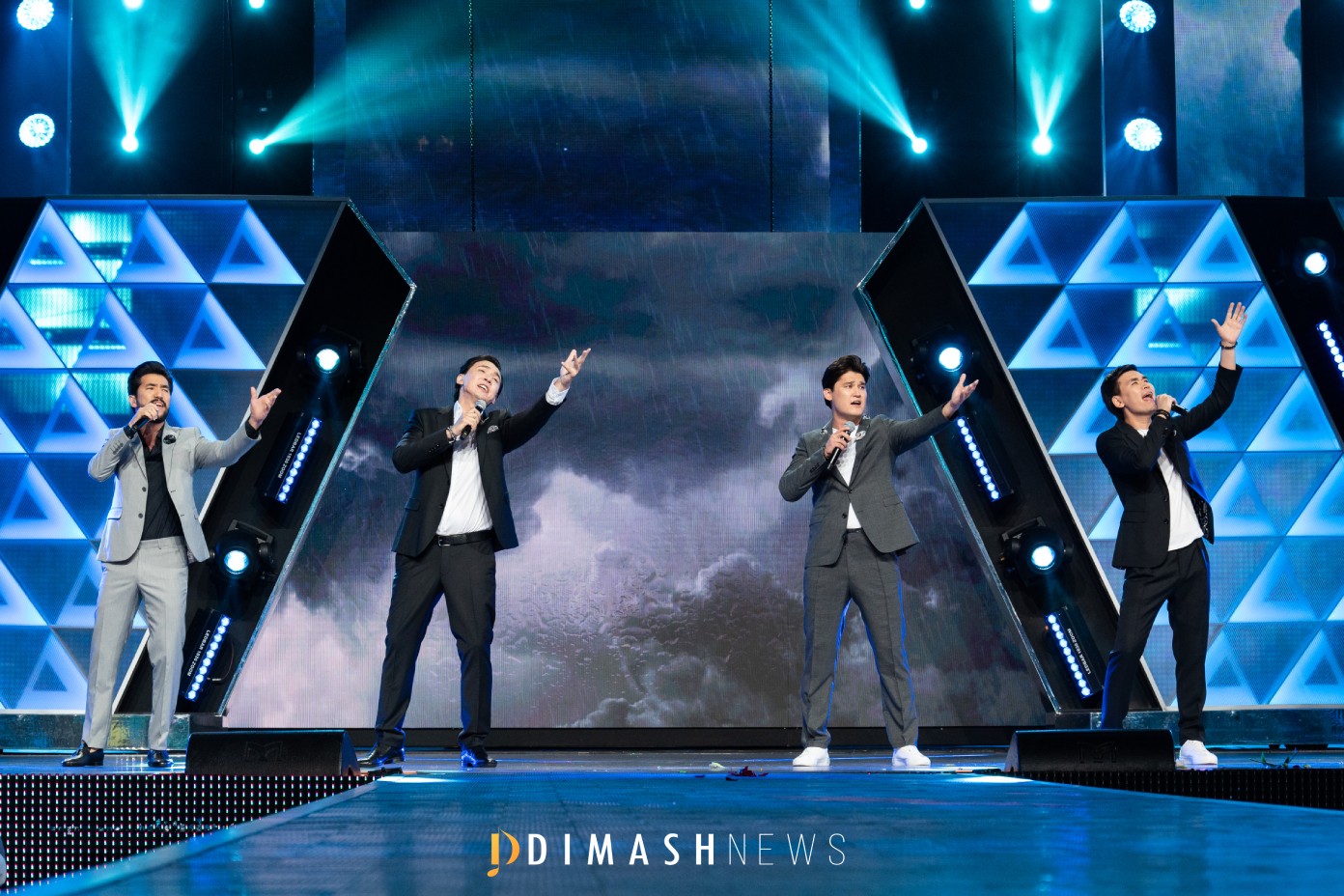 The results of the Day 2 established the leadership of the four contestants, which emerged on the first day of competition. Four contestants got ahead in total points: Jorge Gonzalez from Spain (169), Mezzo band from Kazakhstan (170), Denitsa Karaslavova from Bulgaria (173) and Armenian singer Saro, who again received the maximum number of points – 179.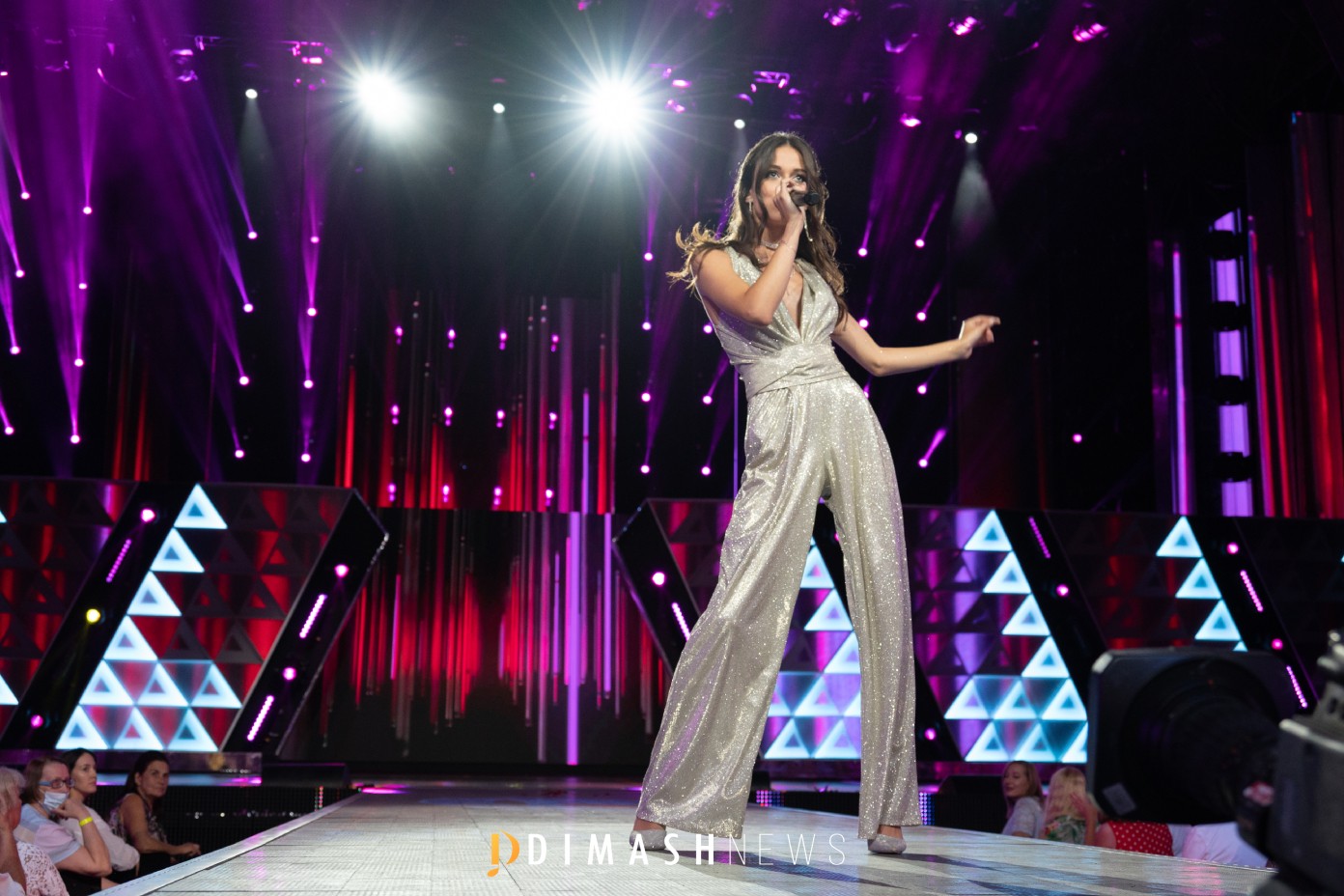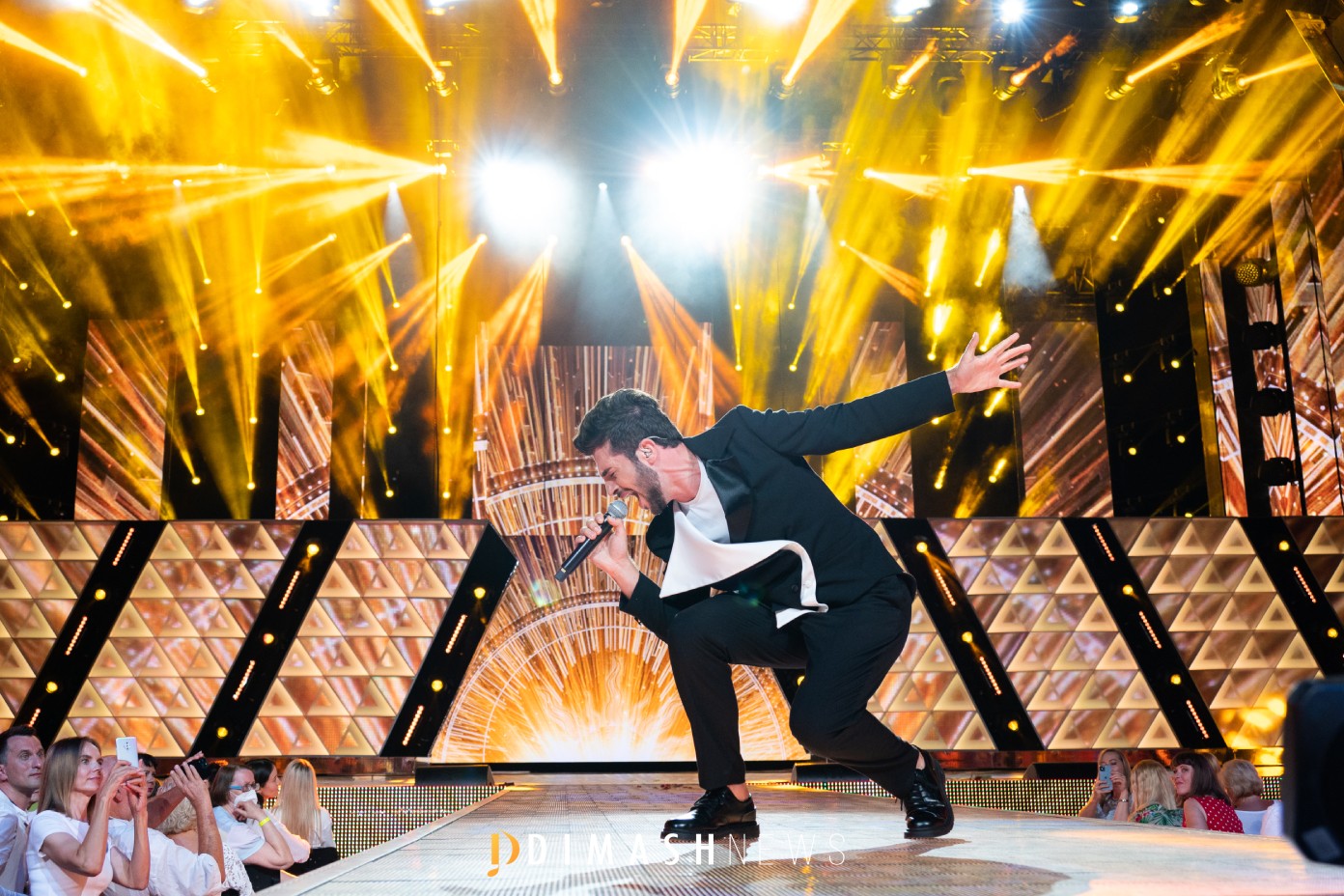 Watch Day 2 of New Wave 2021 International Young Performers Competition on August 24th on Russia 1 / Russia 1 HD (check the time in your region).