August 22 marked exactly one year since the Polish radio station Dimash Radio, dedicated to the Kazakh artist, went on the air. On this occasion, Dimash Radio editors, guests including Dears met in the studio in Warsaw.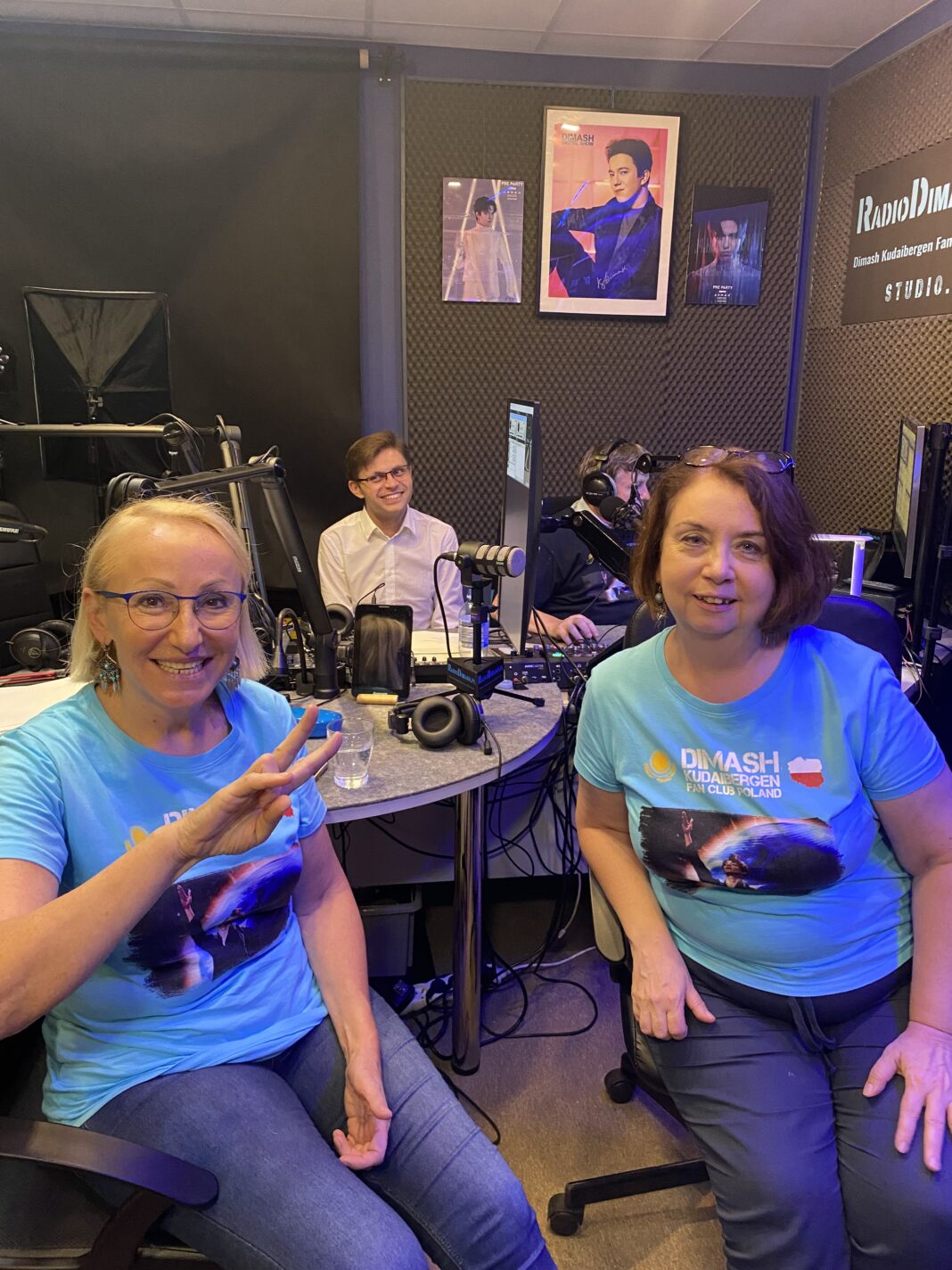 The anniversary broadcast lasted from 12 to 8 pm. Throughout the day, the radio presenters broadcast wishes from Dimash's fans from all over the world. The studio's guests were people who had visited the studio earlier in the year. Among them was film director Luke Corvin, who recorded an interview with the Dimash Radio editors for Kazakhstan's Khabar TV channel.
Another guest was a friend of the radio, Jacek, who supported the team in every way and even helped with refurbishment.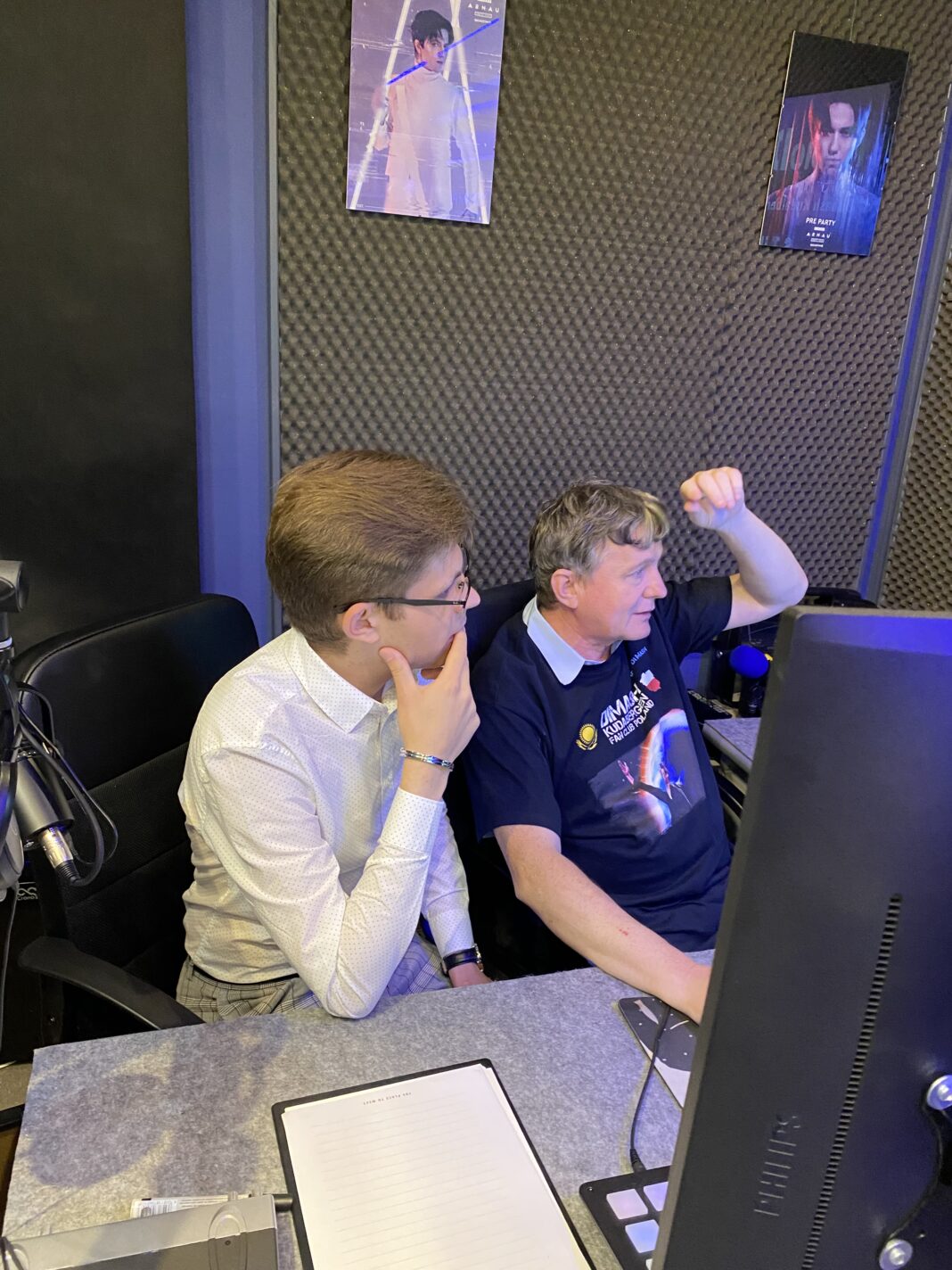 The anniversary broadcast was attended by Zhandos Karinbaev – a journalist, historian, political scientist and expert on Polish-Kazakh relations. For the last year, with his participation, a series of programs in Polish and Kazakh languages were made, among which "Love like Abai" and "Kazakhstan is not just a country of steppe and yurts".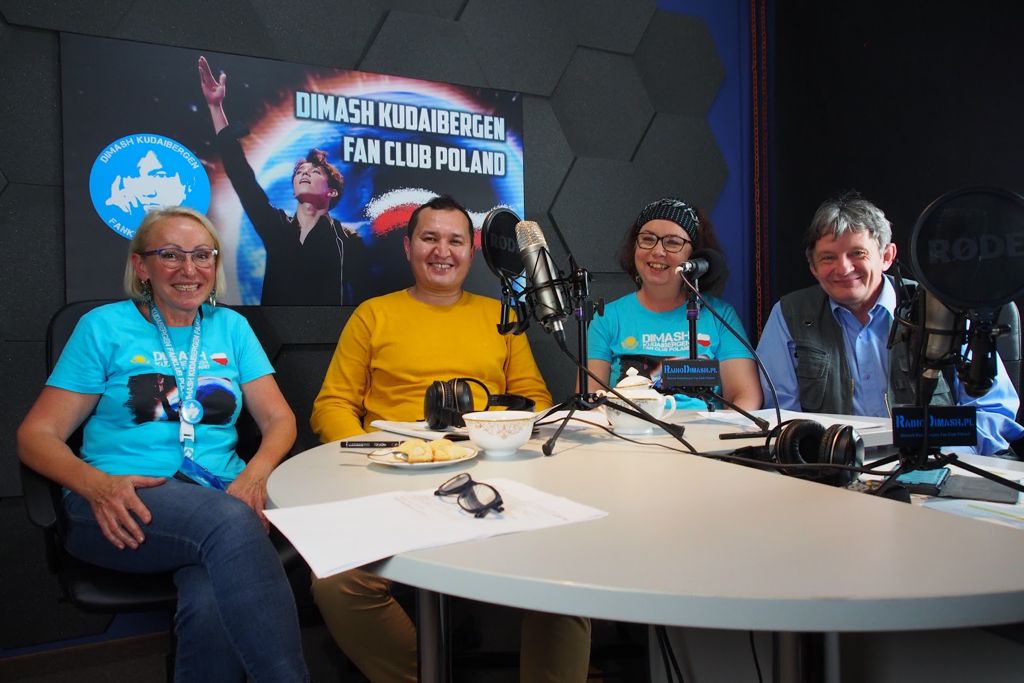 During the broadcast, the editorial staff heard loads of interesting stories and received touching phone calls from Dears.
"The radio has been running for a year now with Dimash singing around the clock. Our airwaves are listened to by fans from all over the world. And we make series of programs to bring listeners closer not only to the work of Dimash Qudaibergen, but also to the beautiful culture, history, traditions and customs of Kazakhstan. Among them are "Tales from the Great Steppe", "Top 7″ – a list of hits of Dimash Radio. We also hold broadcasts dedicated to the main Kazakh holidays," radio editor Teresa Kakol shared.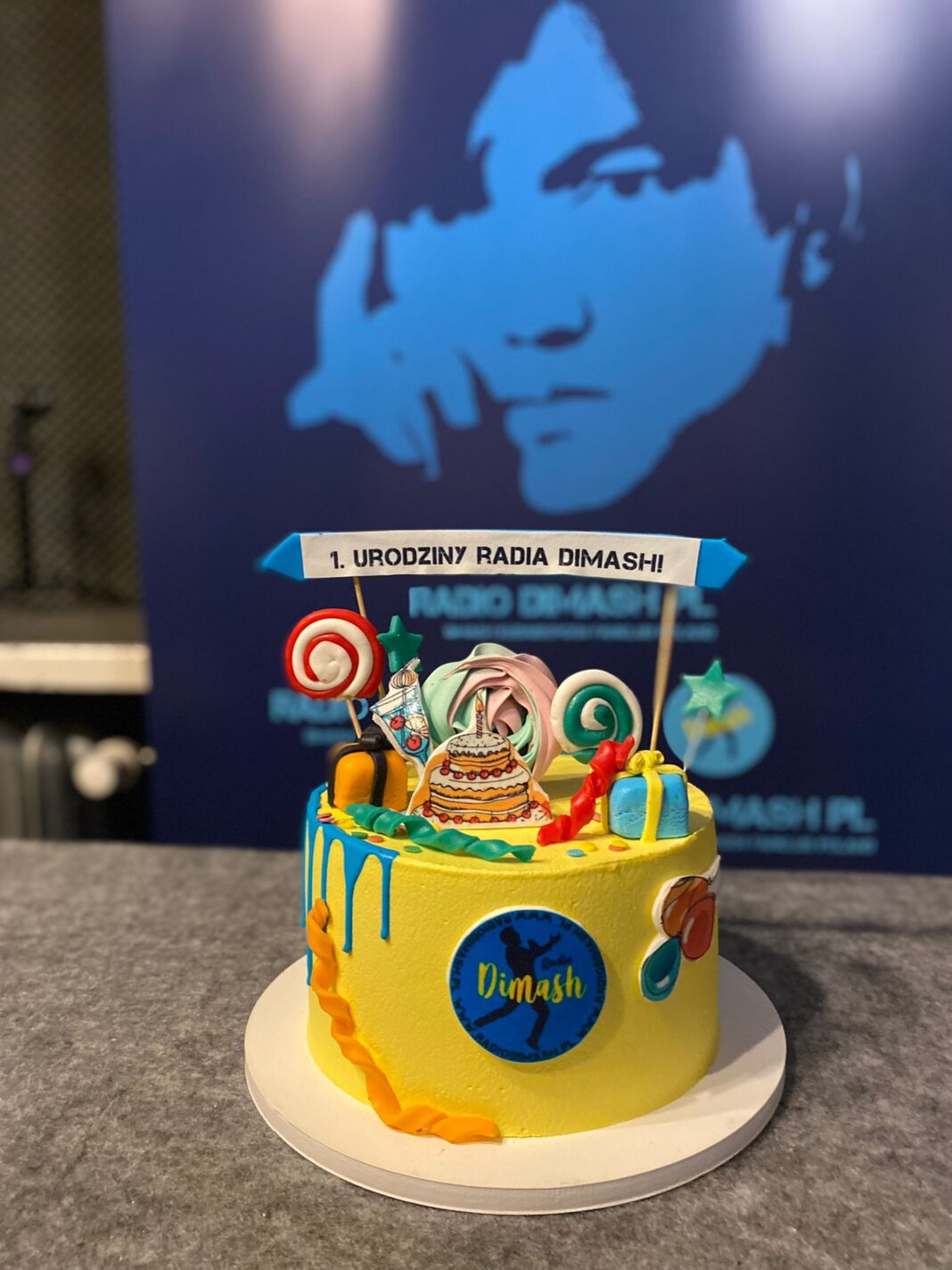 Ambassador Extraordinary and Plenipotentiary of the Republic of Kazakhstan in the Republic of Poland Alim Kirabayev congratulated the station on its birthday. His congratulations were received by the founders of the radio station with great excitement.
In his letter Alim Kirabayev wrote:
"We are grateful to you for the active popularization and tremendous support of the art of the Kazakh artist Dimash Qudaibergen in Poland, for the spread of knowledge about the culture of Kazakhstan. We are convinced that the activity of your radio station will make a significant contribution to the further development of cultural and humanitarian cooperation between Kazakhstan and Poland. We wish you great success, expansion of the international audience, prosperity and mutual goodwill".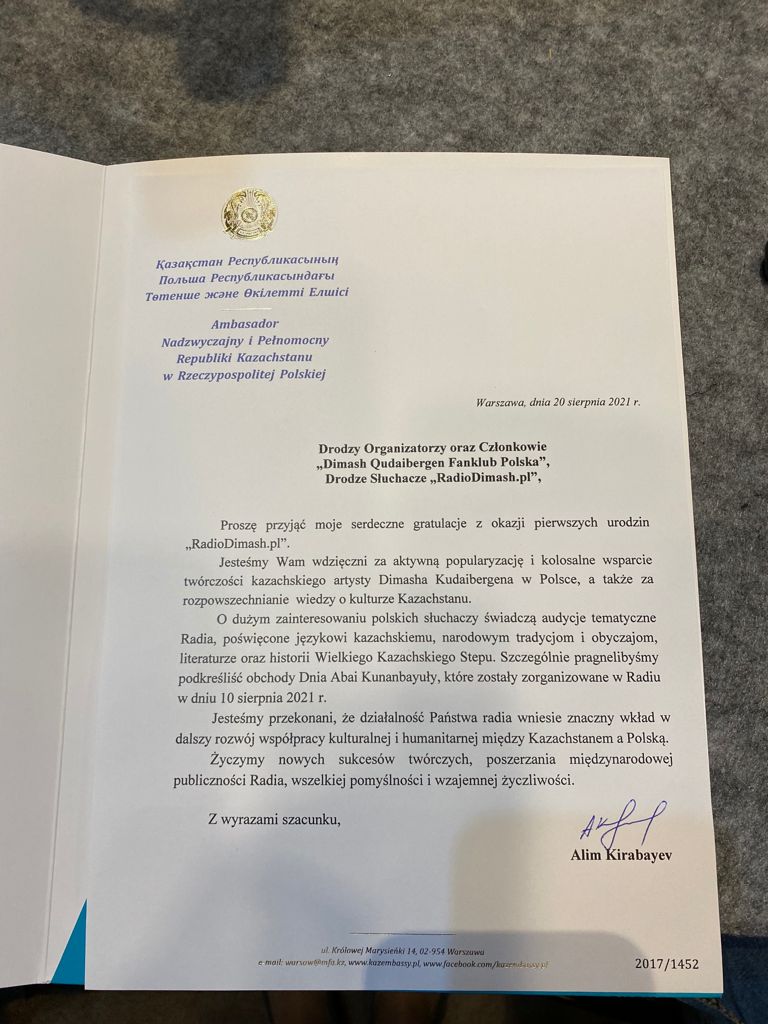 Teresa Kakol, in turn, shared:
"From the bottom of our hearts we thank Mr. Alim Kirabaev for such wonderful wishes! When a year ago, Dimash thanked us for launching Dimash Radio, apart from great joy, we were a little nervous – whether we would undermine the trust given to us. Today, I can say with confidence that we have not wasted our time and we have lived up to expectations. And most importantly, we will continue to do so!