For the first time, Kazakhstan will be represented at one of the most prestigious cultural festivals in Argentina. From September 3 to 30, the festival audience will have a chance to get to know the culture, music and landscapes Kazakhstan.
Septiembre Musical (Music of September) is an annual international festival held in the Argentine province of Tucumán since 1960. September is always very warm in the Southern Hemisphere, which is why the event takes place in a joyful atmosphere and excellent weather.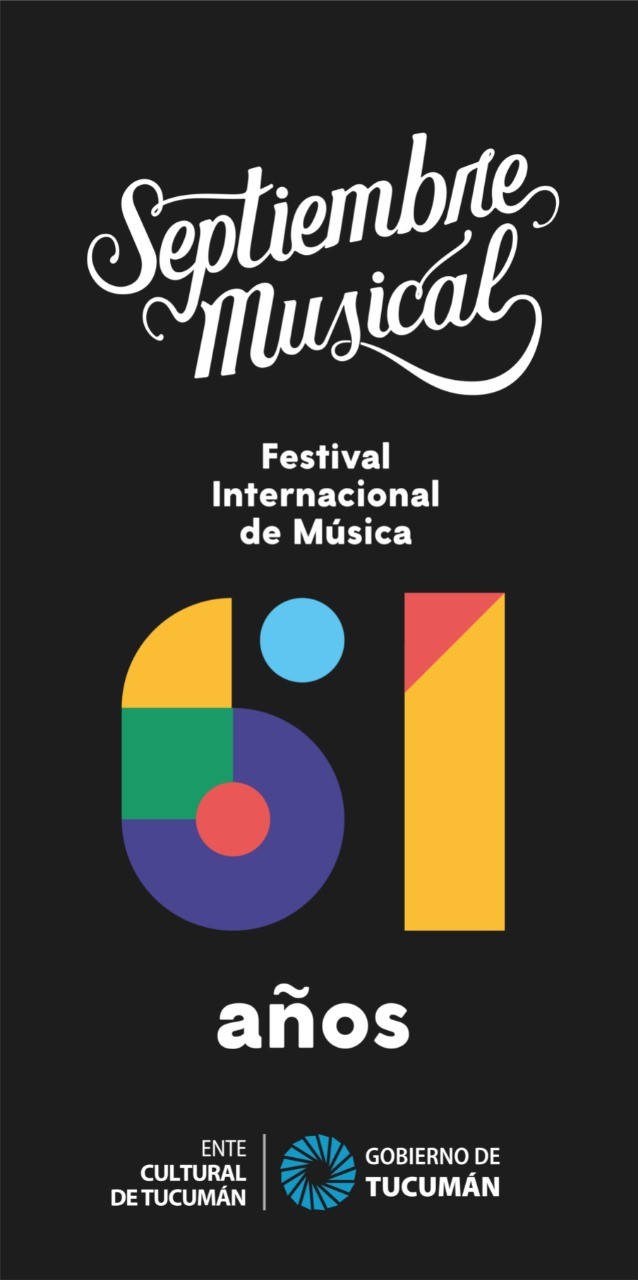 Over 61 years, the festival has established itself as one of the most important cultural and social events in Argentina. It has featured such famous artists as Ravi Shankar, Duke Ellington, the Tokyo String Quartet, Russian violinist Boris Belkin, Argentine composer Astor Piazzolla, Israeli conductor Shlomo Mintz and many others.
Originally Septiembre Musical was devoted to academic symphonic, chamber and choral music, but over the years, it has included ballet, opera, jazz, as well as folk, tango, rock and pop music.
A year ago, due to the coronavirus pandemic, the festival was held exclusively in an online format. This year's event is going to take place from September 3 to 30, and will feature not only online shows, but also live performances outdoor and in concert halls and theaters.
The festival will feature world-renowned Argentine artists: pianist Miguel Angel Estrella, singers Juan Falu, Jairo and Elena Roger and jazz sextet Escalandrum.
Following the success of previous years, Septiembre Musical will also feature music from around the world. This year, for the first time in its 61-year history, Kazakhstan will be represented at the event. It was made possible through the efforts of the Dimash fan club in Argentina, La Era Dimash (LED), and with the support of the Consulate of Kazakhstan in Rosario and its Honorary Consul Gustavo Gutierrez.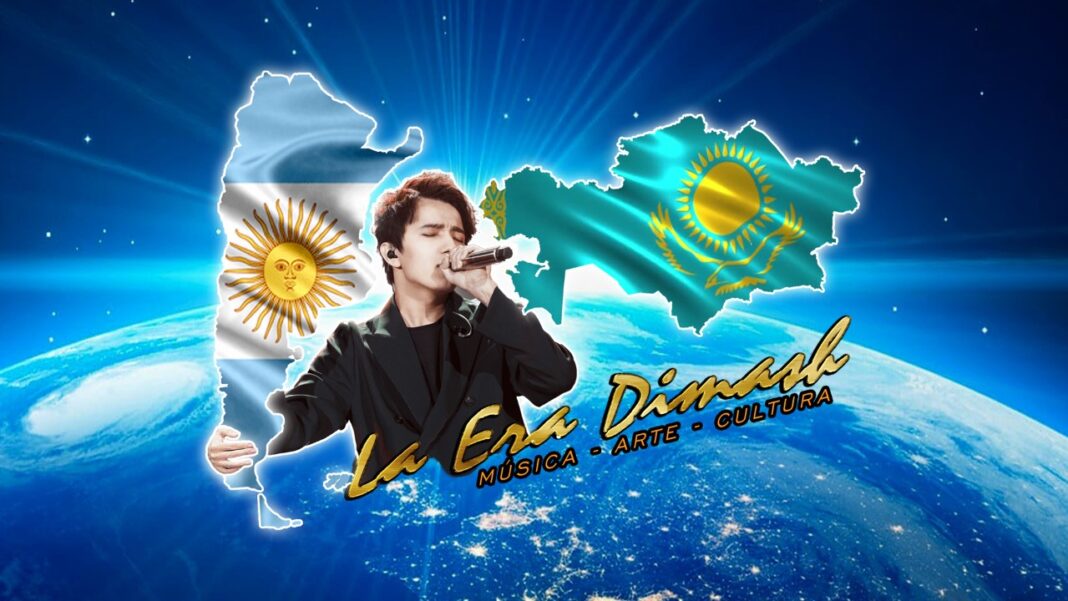 The members of La Era Dimash have organized a special program that will introduce the guests to the music, culture and landscapes of Kazakhstan. Two videos will be presented at the festival: the composition "Yer Turan" performed by Turan ethnic music band and song "Samaltau" by Dimash Qudaibergen.
According to the schedule, the program about Kazakhstan is going to be broadcast on September 24 or 25 not only online (via YouTube and other platforms) but also on local TV and radio channels.
Representatives of La Era Dimash will come to the presentation of Kazakhstan at the festival. Their participation will be part of the tour the band is organizing to meet Dears in three provinces in northwestern Argentina: Tucumán, Salta and Jujuy, more than 1,200 kilometers from Buenos Aires.