The largest radio station in Poland played two new compositions by Dimash Qudaibergen, which the artist presented for the first time at «New Wave 2021».
Polish Radio is a Polish state radio company that began broadcasting on 18 August 1925.

On September 21, on the Polskie Radio Program I, two new compositions by Dimash, "Stranger" and "Fly Away", were played for the first time in the program "Music here". The rotation on one of the most popular radio stations in the country took place thanks to the efforts of the Polish fan club Dimash Qudaibergen. Dears contacted radio host Anna Will, who liked the songs and put them on her radio.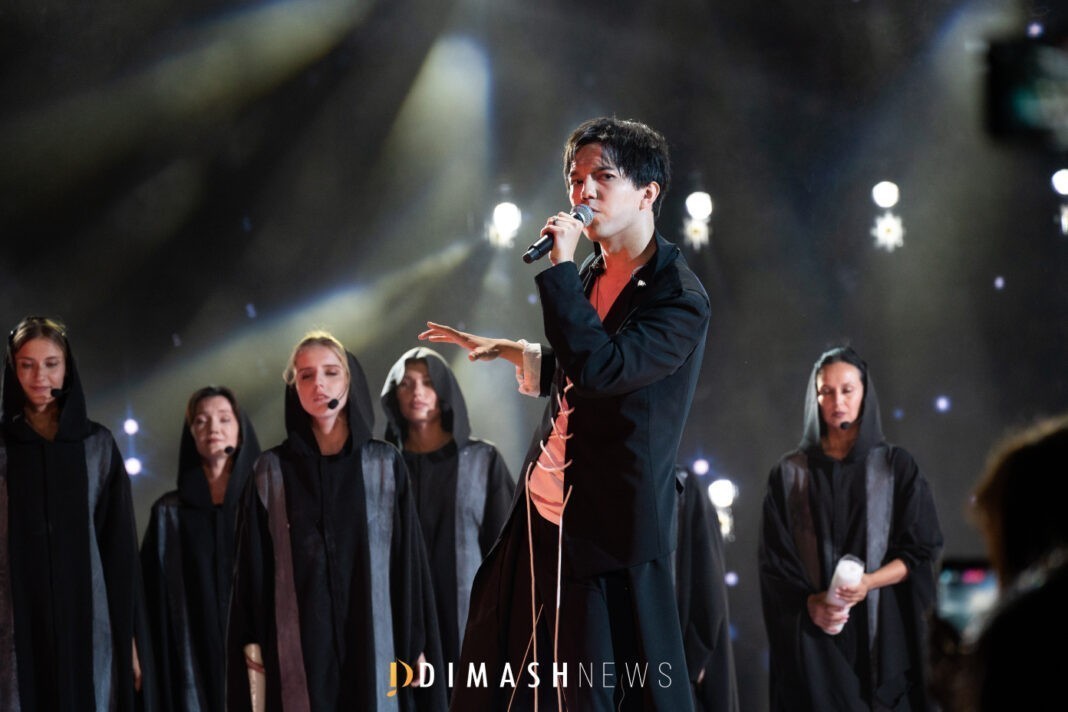 During the program, Anna Will told the audience about Dimash's vocal abilities and his worldwide fame.
The first Polish Radio program has a global reach.
Polish Radio is the largest and most reputable radio station in the country.