An interview with world-renowned opera singer Svetlana Kasyan, a graduate of a music college in Aktobe.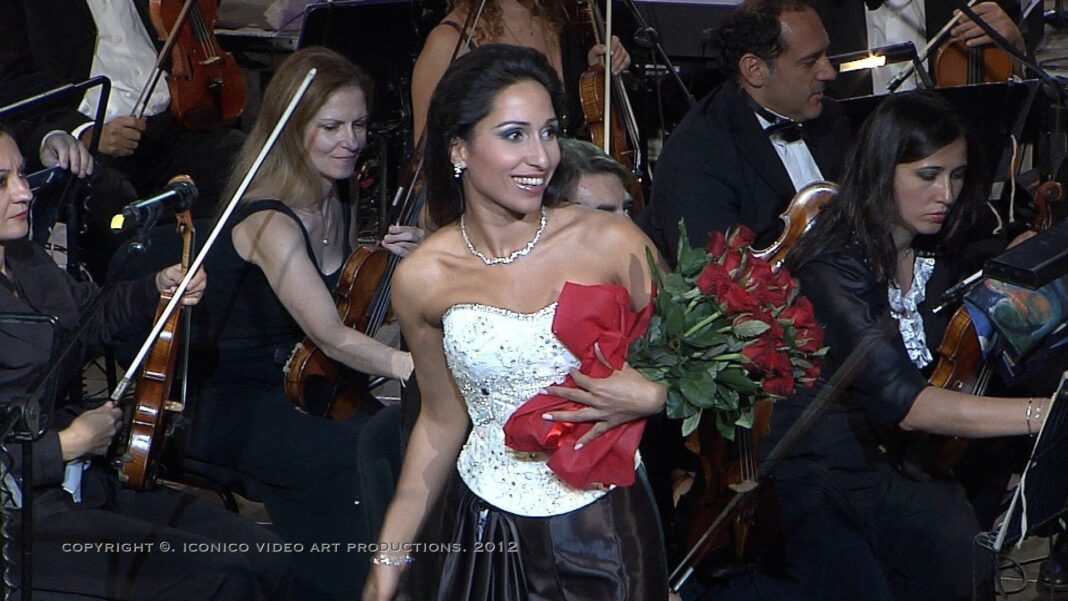 The Pope awarded her with the Order of St. Sylvester for her achievements in the arts, the Greeks call her the "new Maria Callas," and the U.S. ambassador to Russia, who was present at her performance, said he had "never heard anything like it before in his life. 
Svetlana Kassian, whom classical music lovers in more than 40 countries know as a brilliant performer of soprano roles in opera productions on the world's best stages, grew up in Aktobe, Kazakhstan. It was there that she graduated from the A. Zhubanov College of Music. Before the celebration of the 50th anniversary of this institution, which is also the alma mater for Dimash Qudaibergen, DK Media World interviewed one of its most prominent graduates.
– Svetlana, how did it happen that you got engaged in singing? Who influenced your choice of profession?
– My mother is a music teacher in a school in Aktobe. There might not have been food in the house, or enough furniture for everyone, but there was always music. We had a piano, and from a very early age I was listening to Tchaikovsky, Chopin, Rachmaninov. When I was four or five years old, my mother caught me at the instrument playing a popular tune that she had picked out herself, and thus discovered that I had an absolute ear for music. When she brought me to music school, it turned out that my voice was too massive for choir. That's why they put me in the solo. Almost immediately, I began taking part in concerts and competitions and win prizes in them. 
That way, my path was made clear from the very start, and there was no doubt about which profession I should choose. Everyone told me: "I must sing," but it was never really clear what I should sing. I sang both folk and pop music, I tried all the genres until I reached the classics and opera singing.
– So classical music wasn't an apparent choice from the beginning?
– No, there isn't an opera house in town, and I hadn't heard opera live until I was 17. I even initially had this idea of opera that it was something old, big, ugly, incomprehensible and gibberish, and at the time it was not a tempting prospect for me.
– We understand that going to music college was a natural choice for you.
– Yes, and I'm still grateful to my amazing teachers who work there. The fact is that at the time of admission I had a very serious hormonal change, which happens not only to boys, but also to girls, just much less often. Before that, I sang very successfully, but suddenly, at a transitional age, after the 9th grade, there was a breakdown of the voice. I was very scared, but college teachers calmed me down and explained that this happens, that I had to protect my voice. They advised me to go to the conducting-choral department at first, where there was good musical training. 
At that time, I was upset that they didn't take me to vocal studies, but now I am very grateful for their professional approach. It allowed me to keep my voice, not to break it during hormonal changes, to survive that dangerous age and smoothly pass to vocal lessons in the future. It was the right start for me and a very professional attitude of my college teachers. Not all vocal schools in the world, even the best ones, take care of students' health and future. Such skill and professionalism are not often found, which is twice as valuable.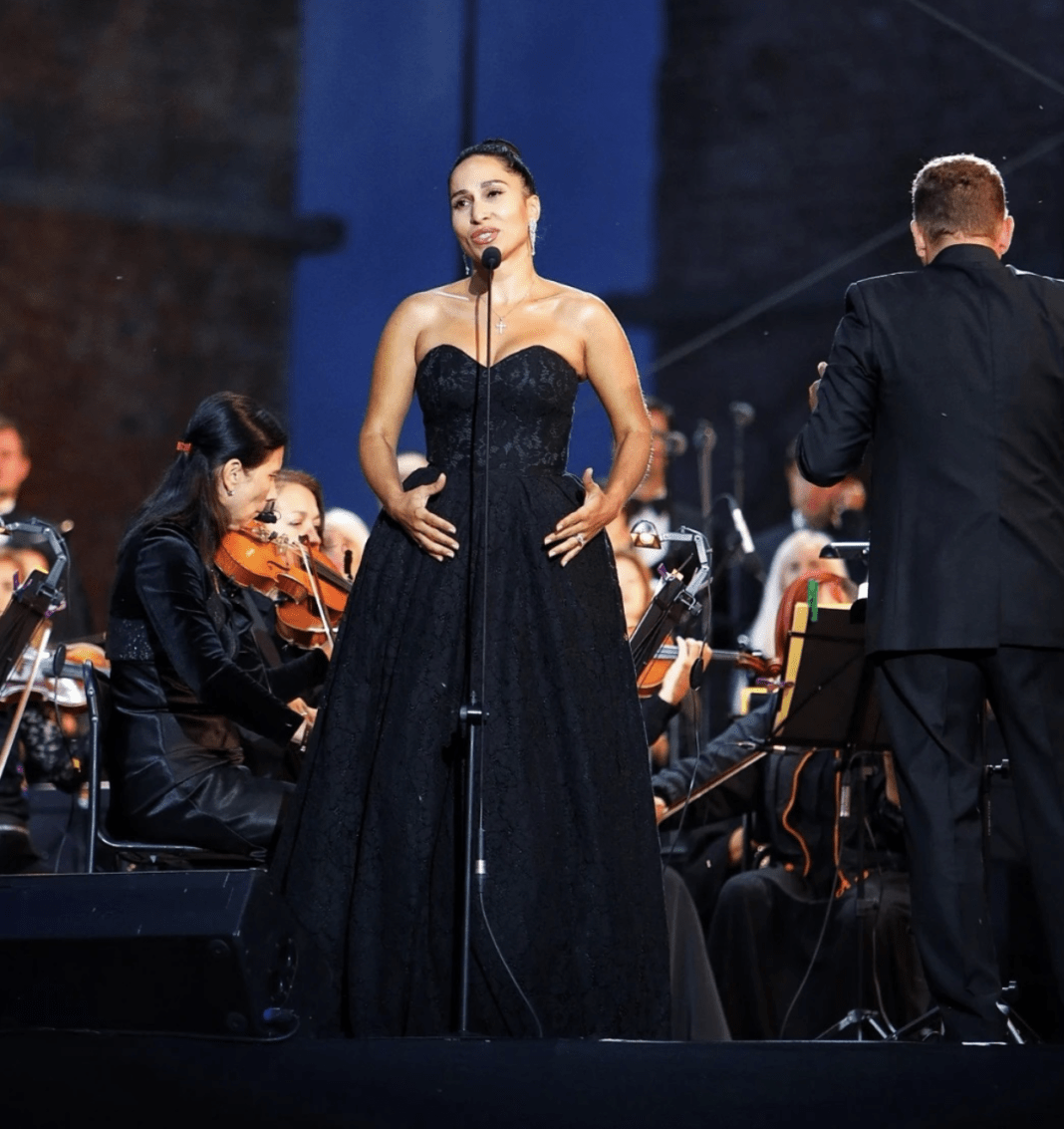 Their advice helped me grow, they guided me, gave me the right repertoire, and led me eventually to opera singing. That's why I always say that in the small town of Aktobe there can be amazing professionals that you don't find in the biggest centers of the world. 
Aktobe College of Music has a top-notch group of musicians. This is especially well realized when you travel around the world, listening to other people play, seeing them teach, what they give to the students. 
I very much appreciate everything I got in the college, and I'll never stop expressing my gratitude to its teachers. Such masters, talents who live in Aktobe, are hard to find in the whole world. I love them with all my heart and when we see each other, I feel that this is my homeland, my family, my home.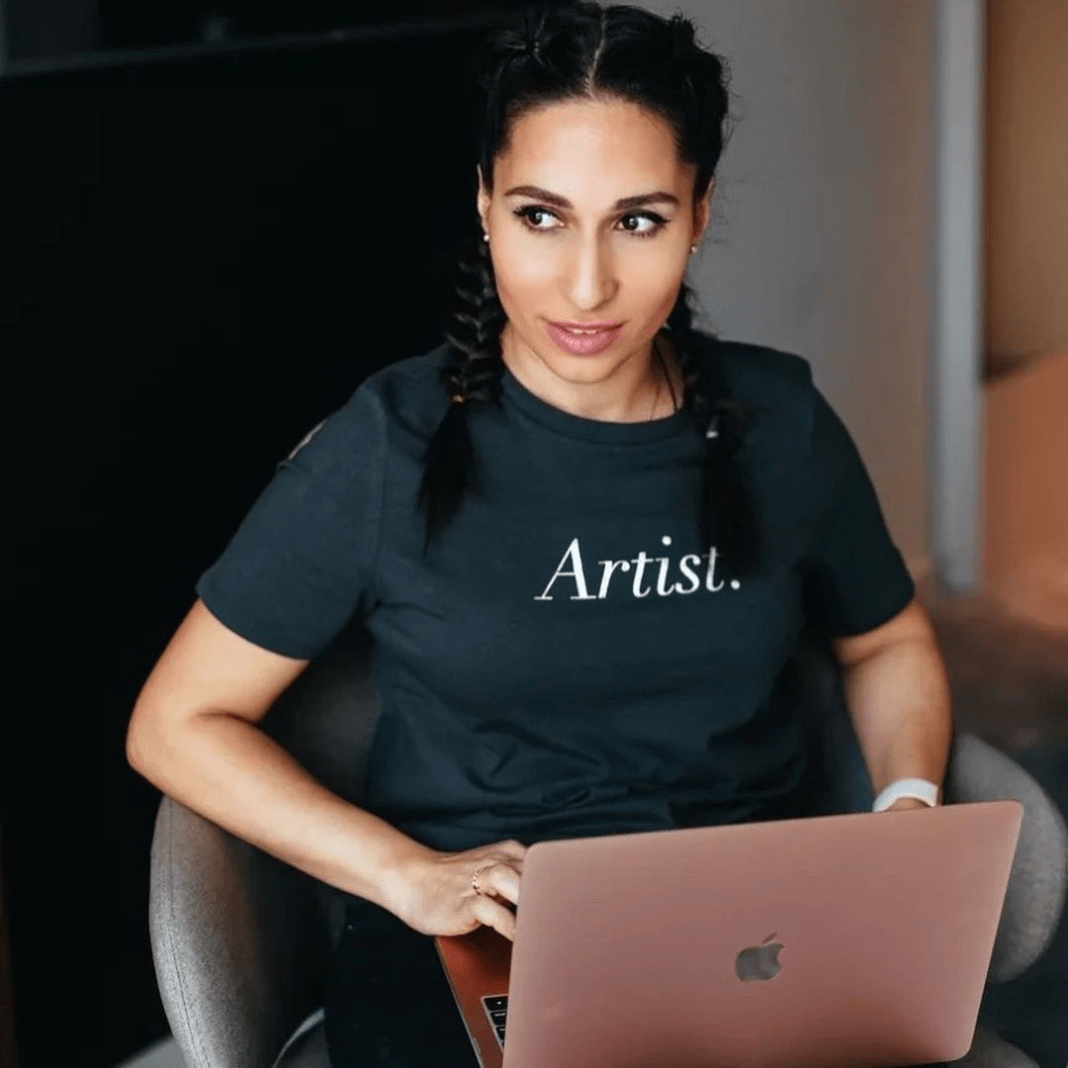 I am Yezidi by origins, we moved to Kazakhstan from Batumi, when I was a child. I have an impression that Aktobe opened its arms to us, because there our family, who lived very poorly, got a lot of help. This included free extra lessons from these wonderful musicians, through which I was able to win competitions and support my family financially. 
It was in college that I was directed to the path of opera, and I carry the sheet music of my first Neapolitan song with me. I sang it recently and remembered this moment. 
"I love, thank and appreciate" – these are the three words I would like to pass on to all the teachers at the music college in Aktobe.
– Frankly speaking, were there any subjects you didn't like?
– I didn't have any dislikes. There was the subject that I was most afraid of in my life – music theory. There was a desire to run away, to think up a reason not to come, to pretend to be sick. I still remember meeting my theory teacher, Tatyana Nikolayevna Solovyova, in the college corridor and telling me that I looked pretty blooming for a terminally ill person. Then, of course, I matured and took up my studies. In the end, everything I was given in Aktobe was not lost without a trace and gave its fruit.
– That was when, after graduating from college in Aktobe, you entered the Moscow Conservatory?
– Yes, it was in those subjects, solfeggio and music theory, that I had straight As and graduated from the conservatory with a red diploma. Definitely, the credit for that goes to my teachers at the college as well.
– Do you get along with another famous graduate of your college, Dimash Qudaibergen?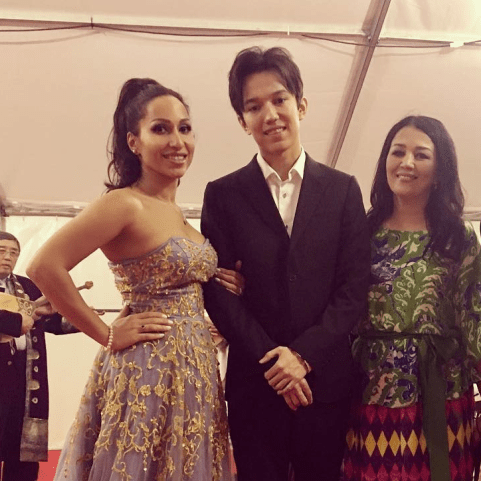 – Definitely! He chose a different genre – the crossover. Each of us has their own audience. I am very glad that in spite of his popularity and success, which he achieved due to his talent, his wonderful family, which gave him such an inheritance: charisma, culture, energy, creativity in music, he didn't lose his humanity, heart, his soul, for which he is loved not only by me but by the entire world. He's real. That's so important for a musician! I try to keep that simplicity in myself.
– I guess this ease in getting along with people helps you find common ground with anyone, whether it's the Pope or the U.S. Ambassador in Moscow?
– The audience, of course, feels and loves that in artists. I feel comfortable with people who don't try to make something of themselves. I guess I am still a simple girl from Aktobe, and I don't want to change it.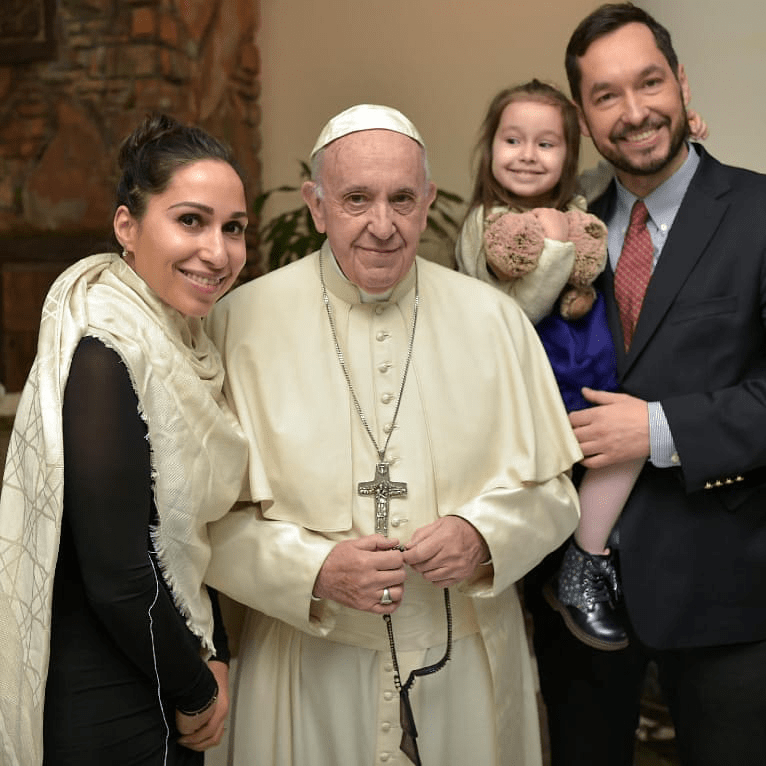 – Finally, our favorite question: when do you feel happy?
– When all my beloved and close people are healthy and are near me. And also, when the sun is shining and I am having a cup of coffee. For me, these are moments of absolute happiness! I felt the same way when I was invited to sing in Puccini's Sister Angelica, the opera I've dreamed of. Loving music always makes me happy.
Oksana Ivanova, DK Media World