On July 16, the drawing of lots for the contestants of the XXX Festival of Arts "Slavianski Bazaar" took place at the Ilya E. Repin Museum-Estate "Zdravnevo".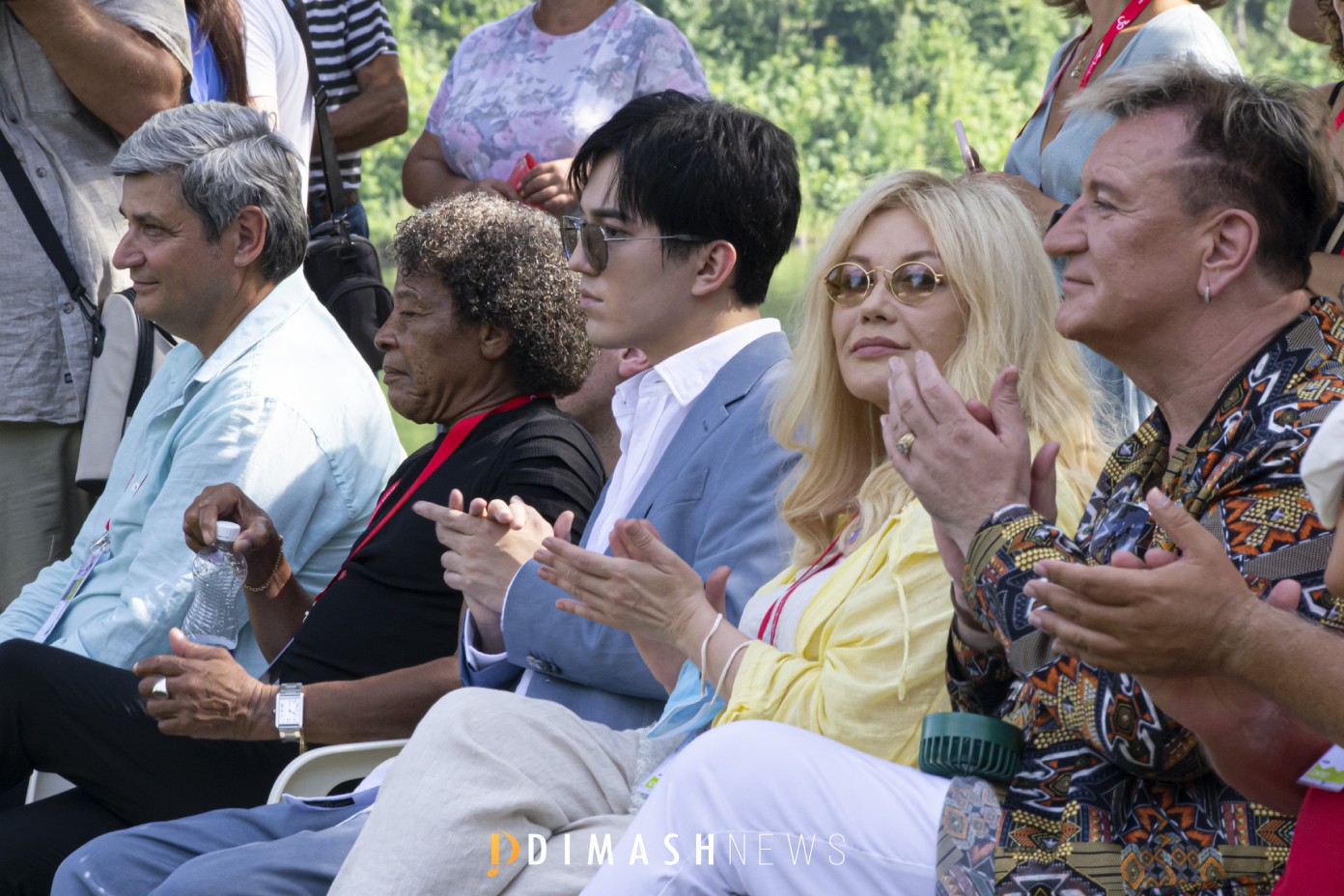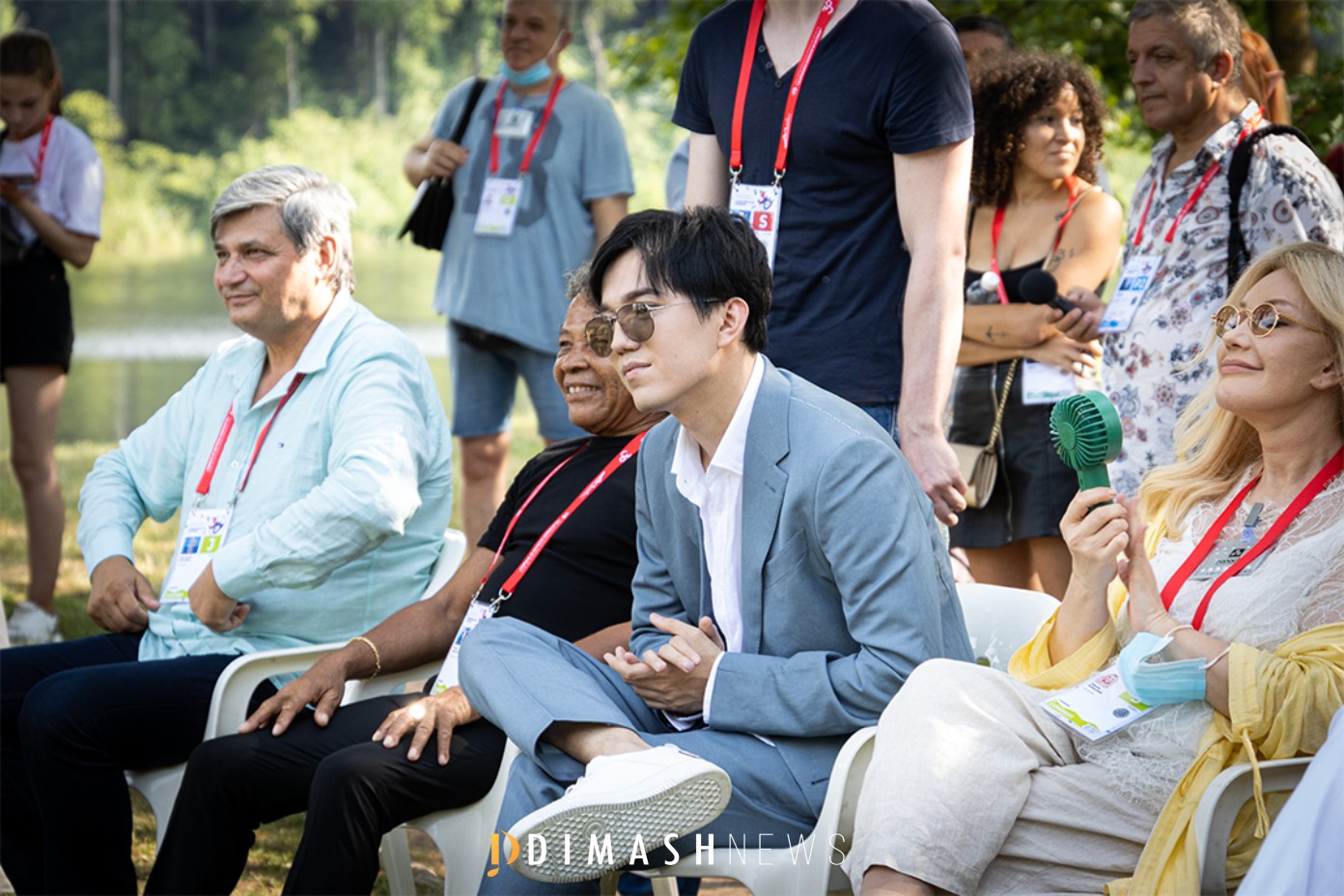 The picturesque museum-estate of I.E. Repin "Zdravnevo" is located sixteen kilometers from Vitebsk on the site of the estate that once belonged to the legendary artist.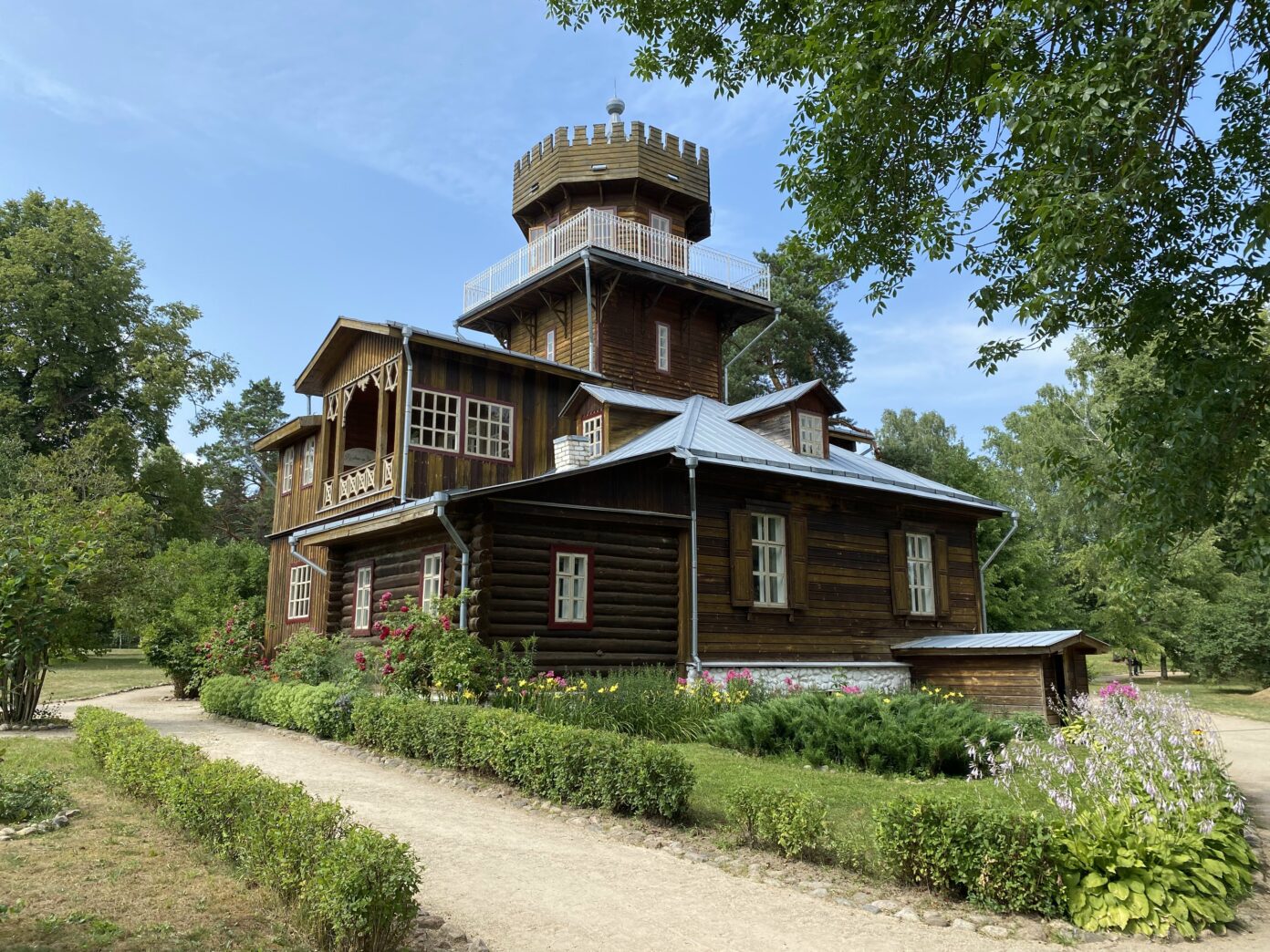 It was here, from 1892 to 1900, that Ilya Repin spent eight summer seasons and painted over forty canvases, sketches and drawings.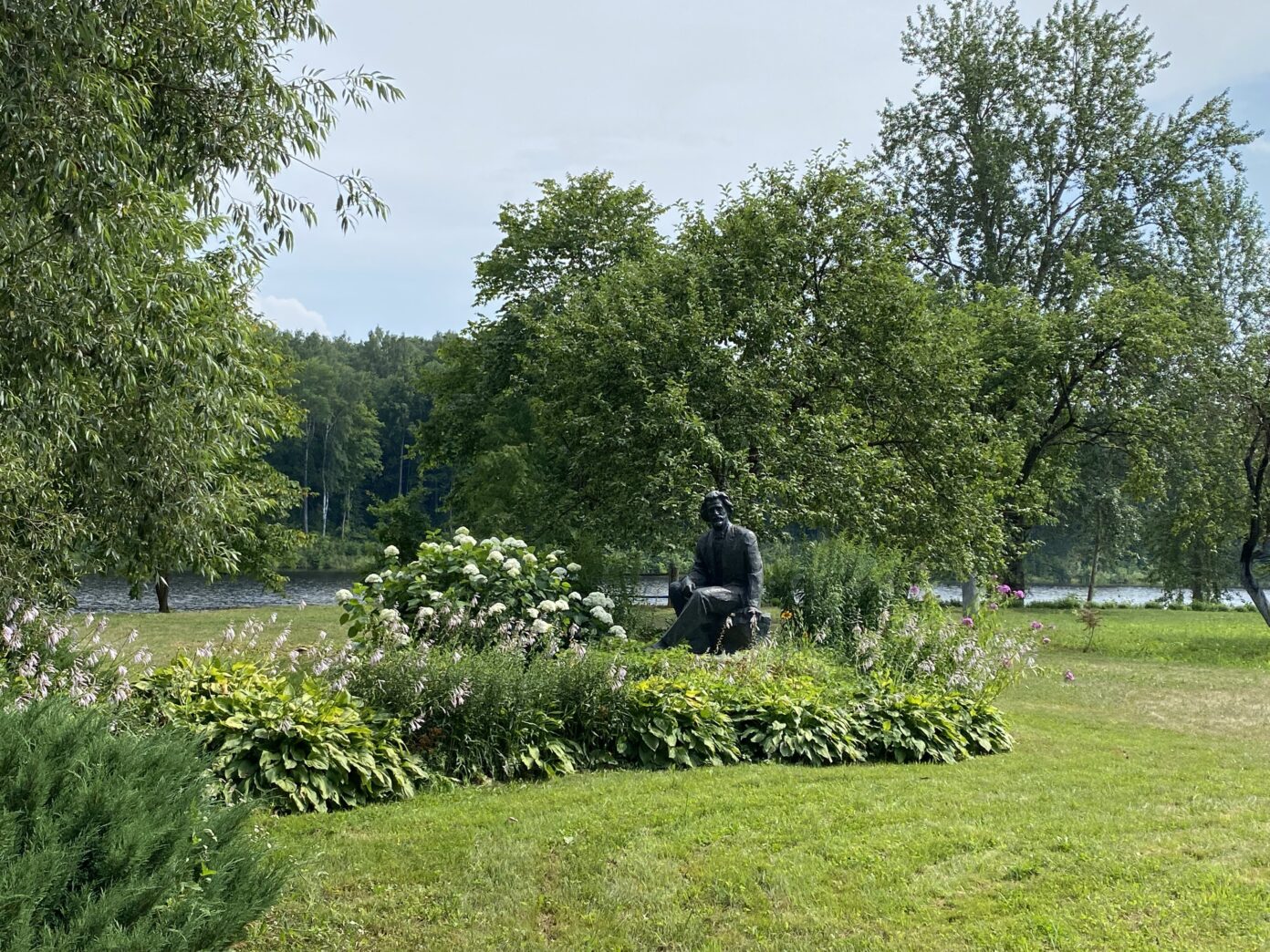 The drawing was attended by eminent artists – members of the jury: Italian singer and musician Michele Poma, People's Artist of Moldova Konstantin Moskovich, Russian singer and composer Sergei Penkin, People's Artist of Ukraine Taisia ​​Povaliy, soloist of the Ottawan band Patrick Jean-Baptiste and Kazakh singer Dimash Qudaibergen.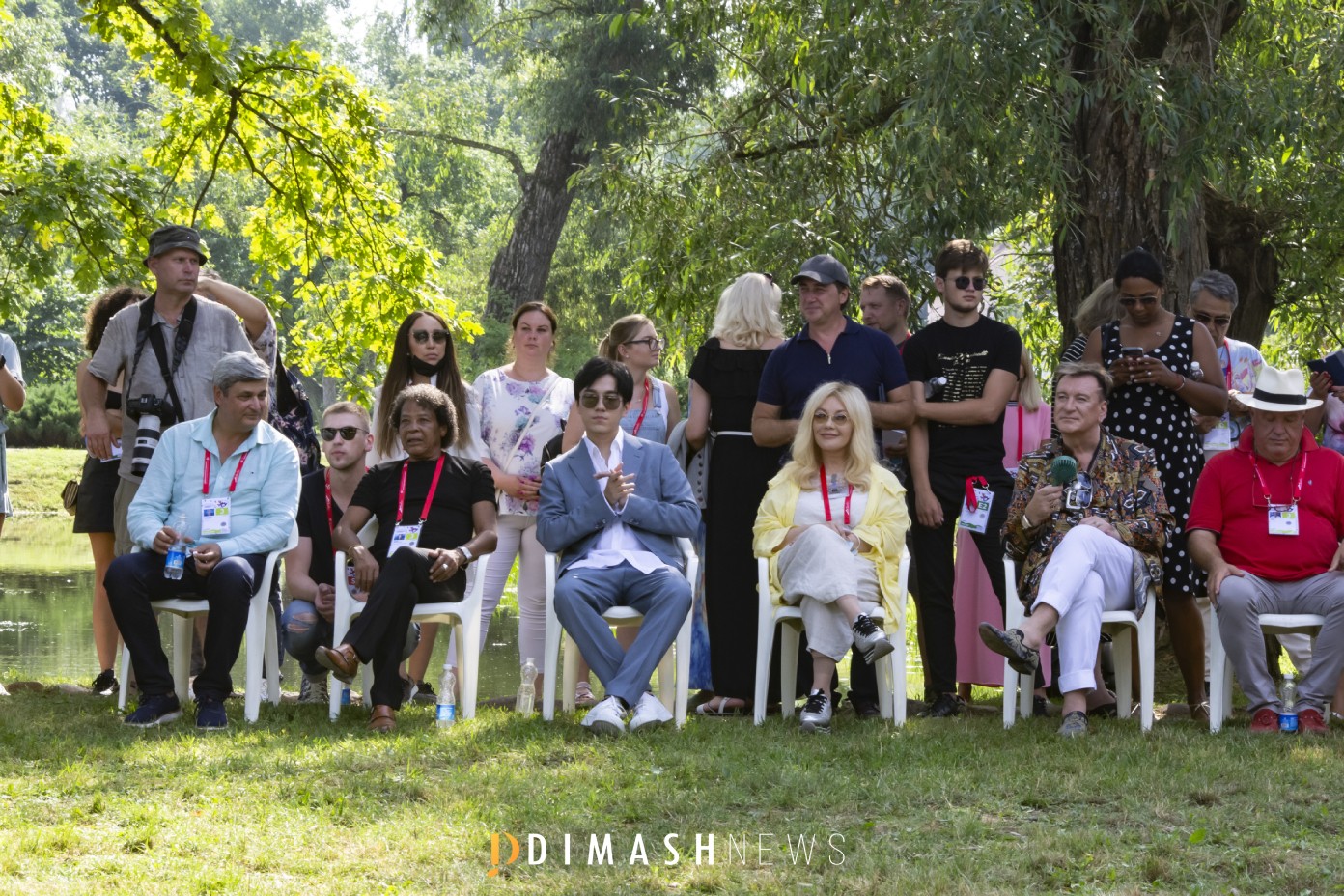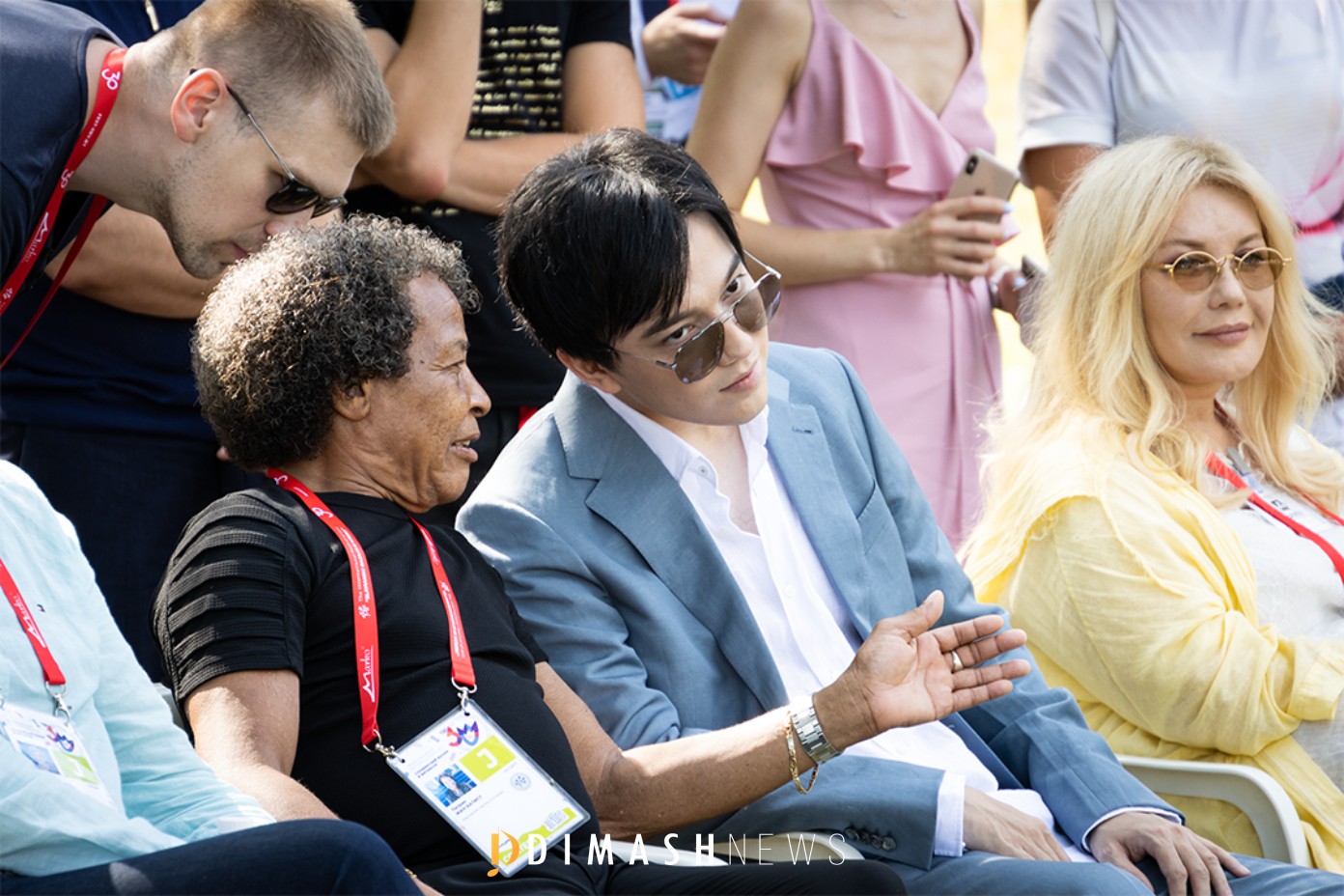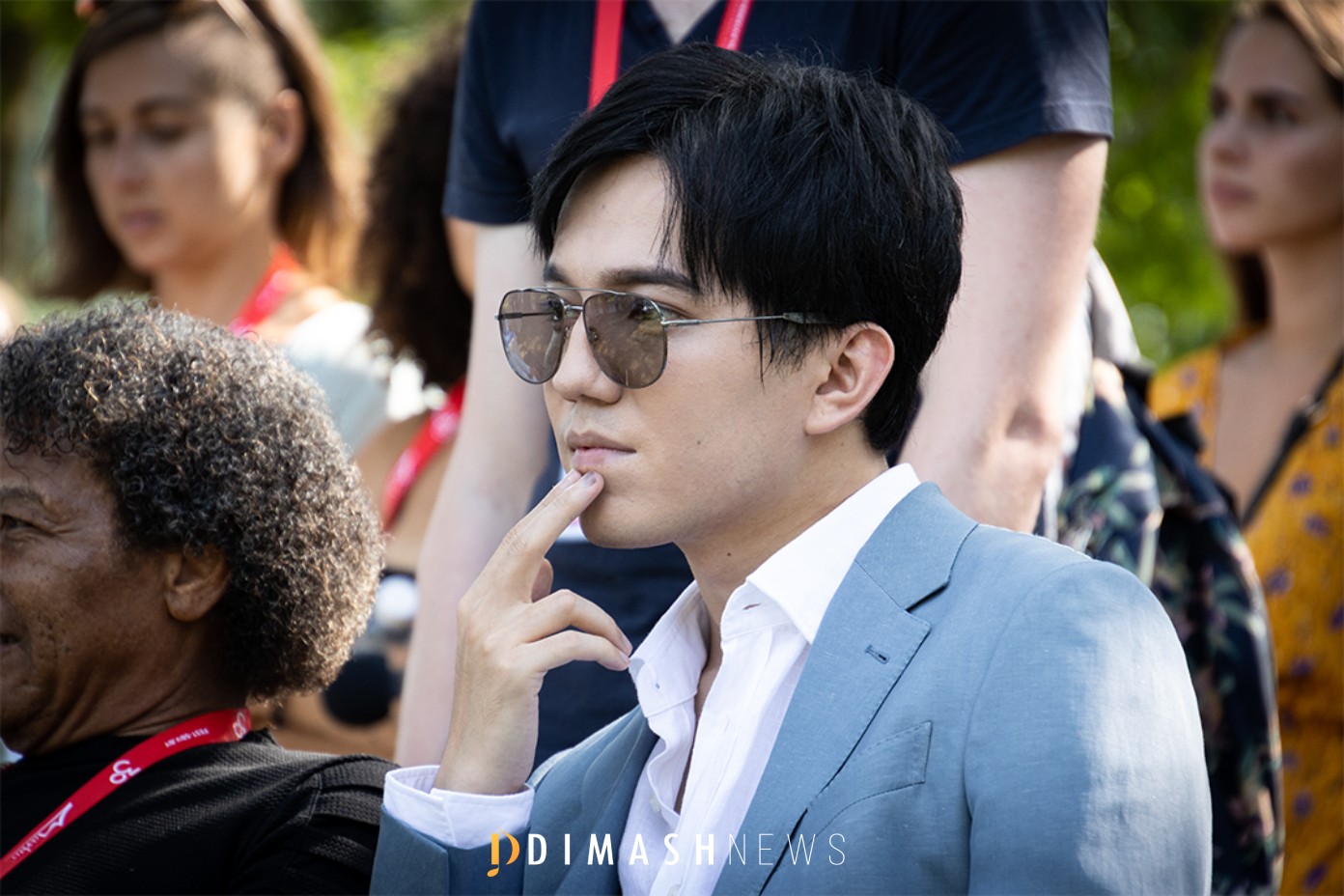 The participants of the competition received their numbers on souvenir boxes with the emblem of the festival and a flash drive with records of all the winners of the competition of performers. The selected number will be the same for both days of the vocal competition.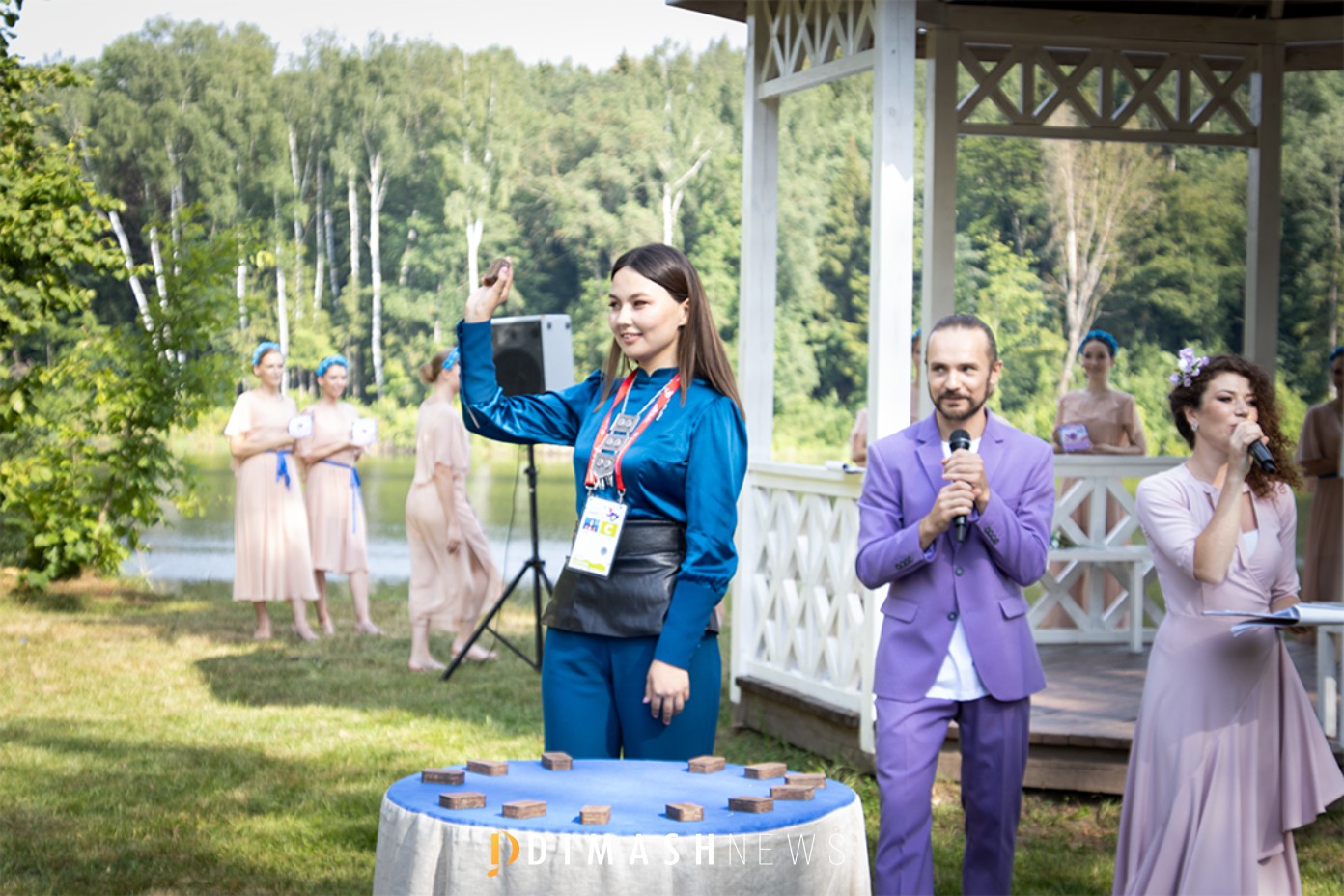 The competition program will be opened by the representative of Ukraine Renata Shtifel. Kazakh singer Rukhiya Baidukenova will perform eighth.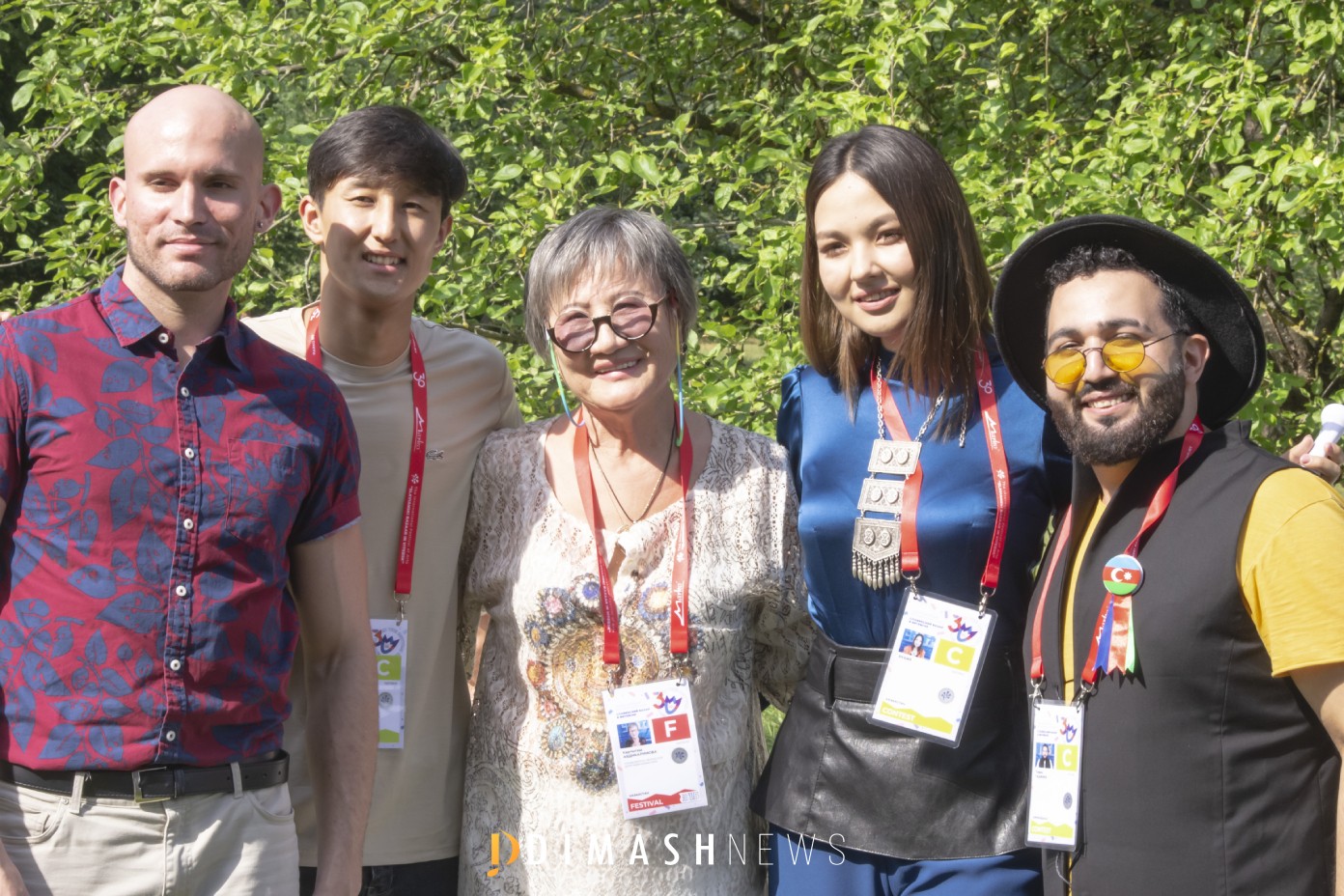 All participants are determined to win and are ready to make every effort to win over the audience and the jury with their voices and performances.