Dimash fan club in Peru present a video interview with the famous Peruvian singer Eva Ayllón, who is a fan of the Kazakh artist.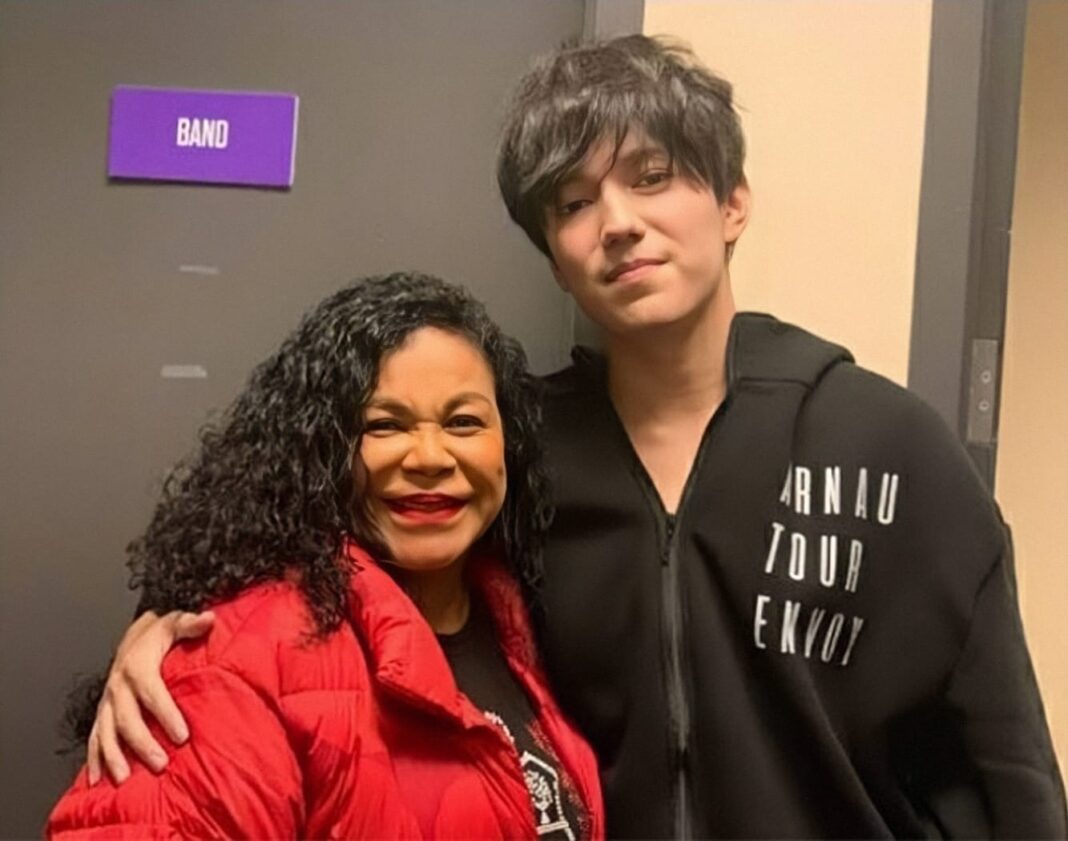 Eva Ayllón is called an icon of traditional Peruvian music. Her career began at a very young age thanks to the support of her beloved grandmother, in honor of whom Eva took her stage name. As a child and teenager, she always performed at school events, and then on television and radio.
She has been performing on stage for almost 50 years, Eva is considered to be one of the greatest symbols of Afro-Peruvian music. Her deep voice and incredible charisma allow the singer to penetrate the very heart of her listeners.
In 2019, she received an honorary "Latin Grammy" award for her outstanding contribution to the music industry – the Latin Grammy Lifetime Achievement Award.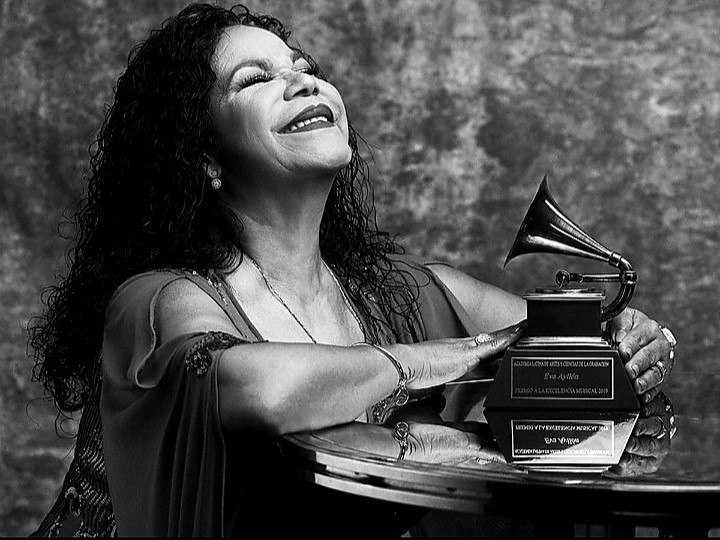 In December 2019, the Peruvian diva was noticed at Dimash's concert in New York, at the same time it turned out that she was a fan of the Kazakh artist.
A year after "Arnau Tour Envoy", the "FC Dimash Kudaibergen Peru World" fan club recorded an interview with Eva Ayllón. The singer spoke with great enthusiasm about her experience and the feelings that she experienced during the concert and meeting with Dimash.
"As Peruvians, we are very happy to have a Dear like Eva Ayllón in our ranks. She never misses an opportunity to talk about Dimash, whether it be an interview on radio or television. Thanks to her, every day more and more people from Peru and Latin America learn about the work of our favorite artist, "said Dears from "FC Dimash Kudaibergen Peru World".
Dimash Kudaibergen Peru World:
Twitter:
https://twitter.com/dk_peruworld?s=09
Instagram:
https://instagram.com/dimashkudaibergen.peru.world?igshid=1qlpxubvc5b63
Facebook page:
https://www.facebook.com/dimashkudaibergenperuworld/
DKPERÚ WORLD Group:
https://www.facebook.com/groups/1400692733473589
DKPERU WORLD YouTube:
https://www.youtube.com/channel/UCH94bDJm1fTIgDatGnAdqSg?view_as=subscribe