Dimash's new music video was shown on the first Czech music channel.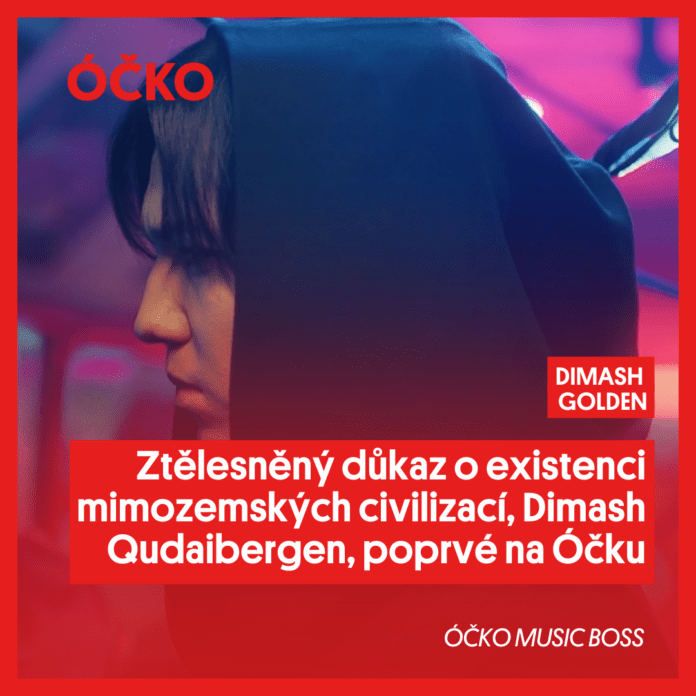 The very first music TV channel in the Czech Republic ÓČKO (Óchko) began broadcasting on October 1, 2002. The main part of this TV program consists of video clips of both domestic and foreign performers. The channel also broadcasts concerts and song charts.
Dimash's video for the song "Golden" was recently shown on the "Novosti" (News) program.
The Dimash fan club in the Czech Republic "Dimash Kudaibergen CZECH FANS" managed to achieve the broadcast on the famous TV channel. And this is not the only success of its participants in working with the media.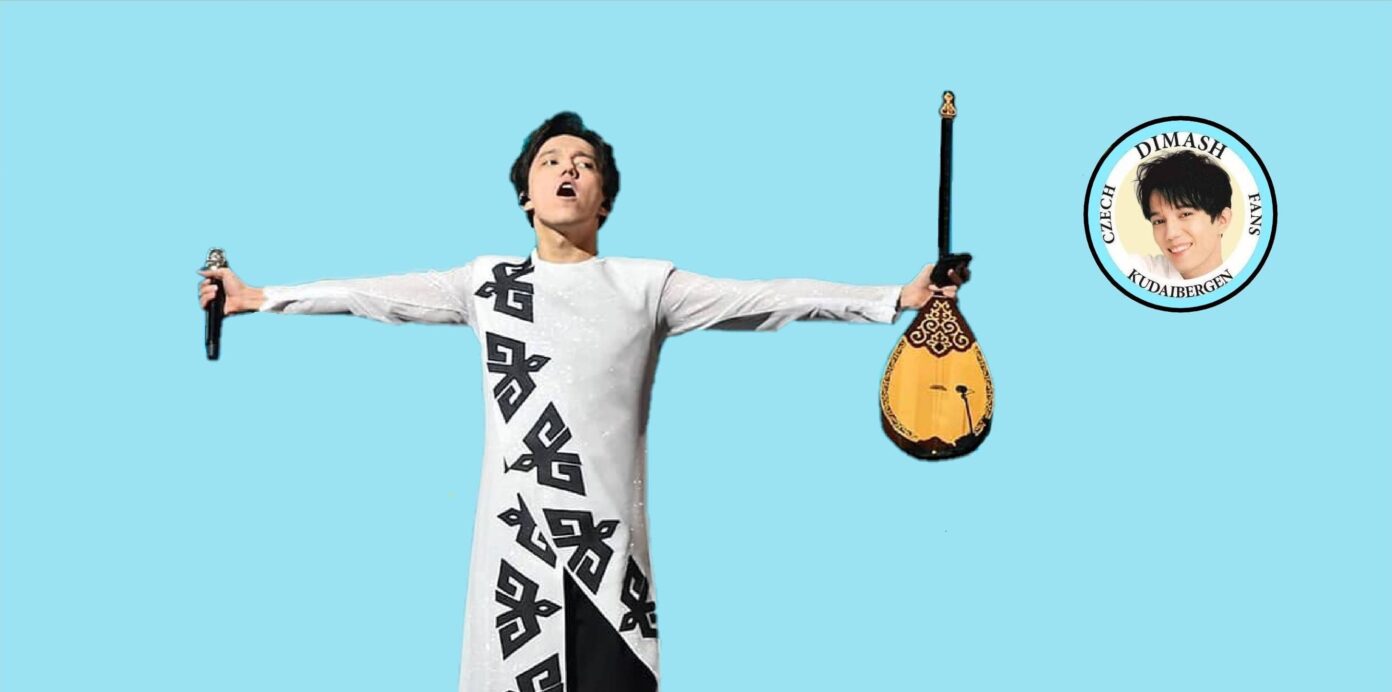 On October 1, 2019, at the request of the Czech fan club, Dimash's song was broadcasted on the radio station RUBI.
Radio RUBI was licensed as the first private radio station in what was then Czechoslovakia in 1991. Today, the basis of its broadcast is made up of carefully selected world and domestic hits.
Dimash's Czech fan club "Dimash Kudaibergen CZECH FANS" was founded on September 20, 2018. Its founder, Alla (Bara) Mikhalkova, unfortunately, died a few months ago due to the coronavirus.
The official fan club page on Facebook has 700 active subscribers, and on Instagram – 18 thousand.
Last year, the fan club was actively preparing for Dimash's concert, which was to be held in Prague on March 25, 2020. Czech Dears have already started preparing a traditional pre-party in cooperation with the Kazakh Embassy, ​​Tarlan Association and the local music school "Most" which translates as "bridge", but the concert was canceled due to the coronavirus pandemic.
"We hope that soon Dimash's concert in the Czech Republic will take place, and we will be able to host him and Dears from all over the world in our country," commented the administrator of the Czech fan club Jaromira Shebelova.