On the other side of the world, in vibrant and lively Latin America, throughout September the people of Chile celebrate one of the most important event of their country – gaining independence from Spanish rule. And this celebration is not complete without the national Chilean dance cueca, which is the soul of this holiday.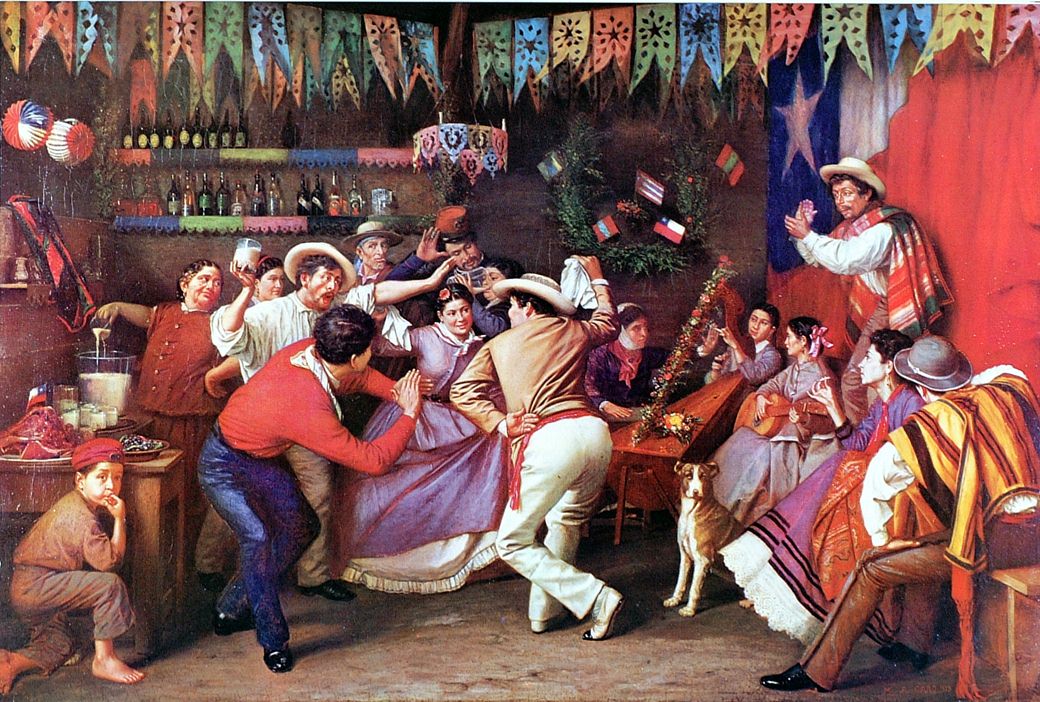 September 18 is the most significant date for the people of Chile, as on this day the Chileans celebrated their independence. September is referred to as the "Month of the Motherland", and during this period in every corner of the country you can hear the sound of the mischievous cueca – the national Chilean dance.
The cueca is a unique and most valuable national treasure. This dance is taught to school children from the first grade onward, and therefore it lives in the heart of every Chilean, regardless of whether they are in Chile or abroad.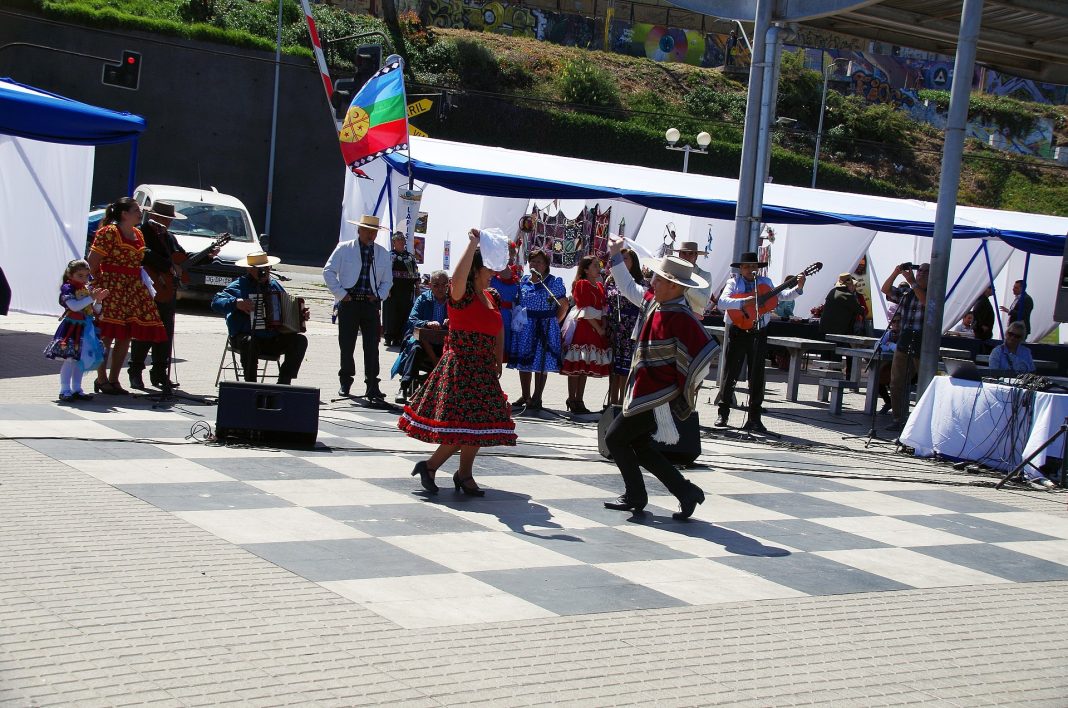 There are several versions of the origin of the cueca.  Some sources indicate that the Indians brought the dance to Chilean culture. Another version is that the cueca originated from the Gypsy-Andalusian dances that the Spaniards brought to Chile.
In different parts of the country, the cueca is performed in its own way, but wherever you see this dance in Chile, it will always be fun, mischievous and light, which is inherent to Chilean culture and folklore.  In addition to music, the cueca is accompanied by singing and clapping.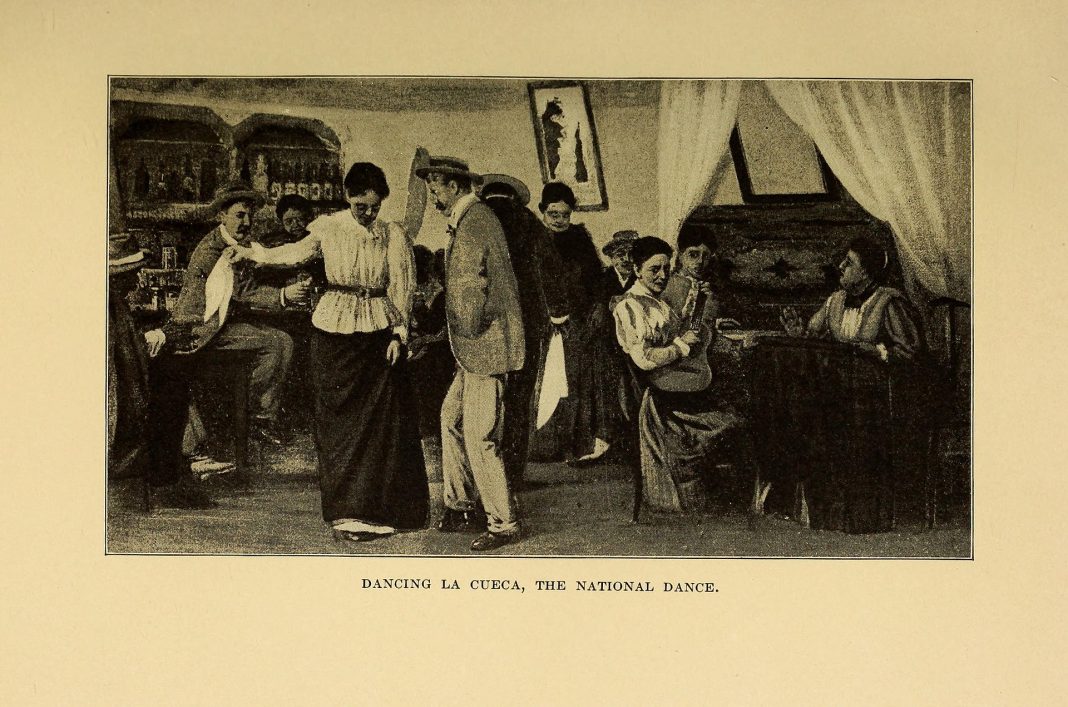 This year, Dimash's fans from Chile, Carmen Sandoval and Claudia Lobos, decided to compose and dedicate their own cueca to the artist.
"We chose this music, our national dance, because we wanted to express our gratitude to Dimash for the joy he brings into our lives, as well as because of the great love for our traditions and folk music," said Carmen Gloria Sandoval, one of the authors of this project.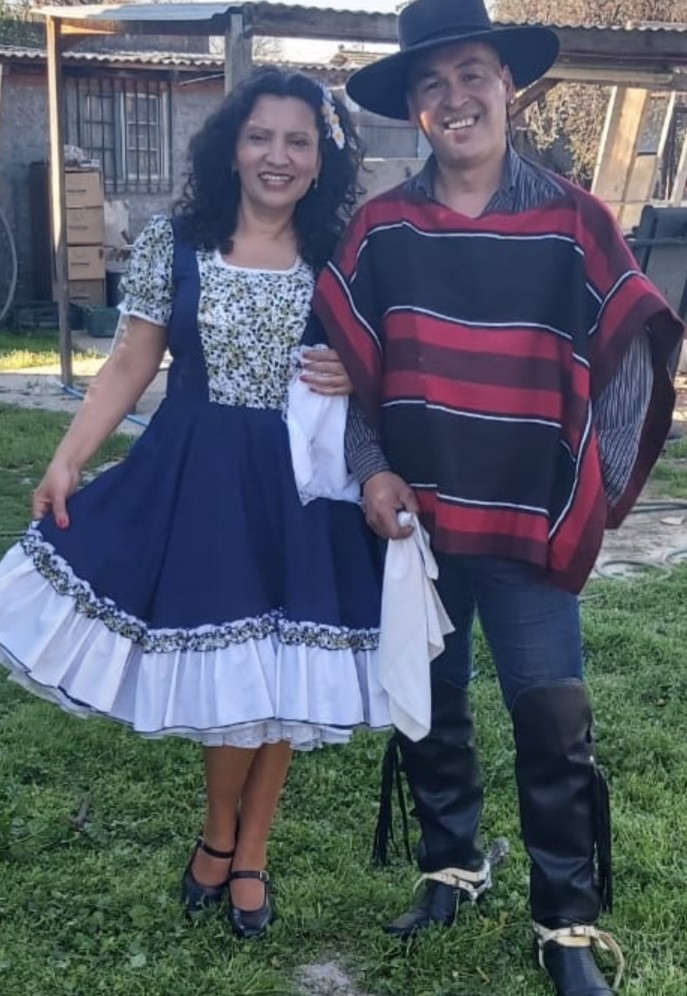 Nicolás Pimentel helped with the musical arrangement of Carmen and Claudia. The group Las Corraleras sang the cueca, and the dance itself was performed by Eduardo Perez and Victor Rivera. Russian and Kazakh translations of the cueca were prepared by the Goodwill Ambassador of the Assembly of the Peoples of Kazakhstan Irina Vagner. Thanks to their great help, Carmen and Claudia's small dream came true.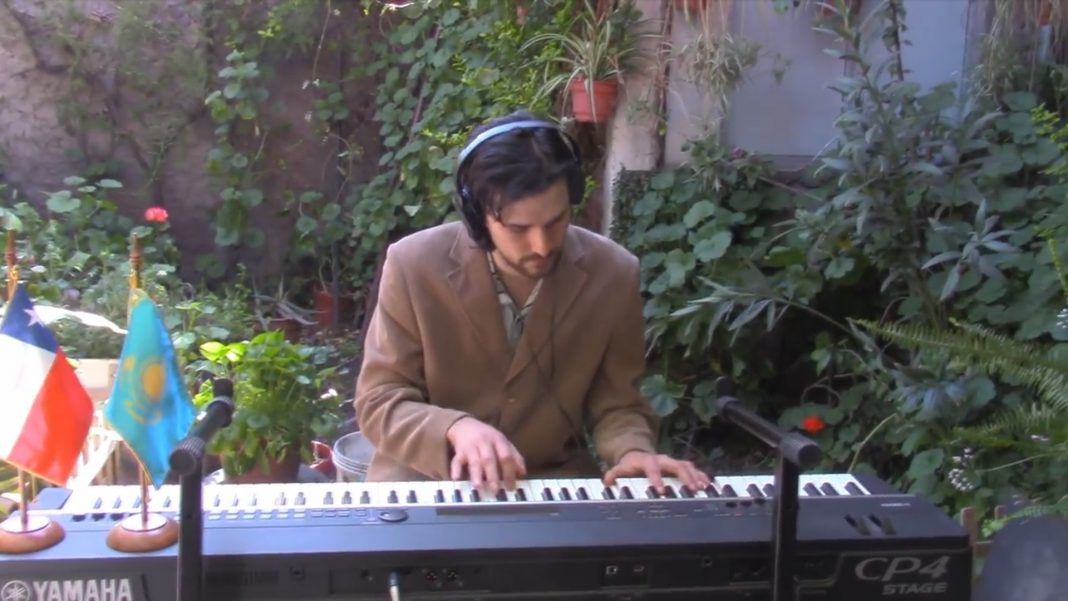 After the coronavirus pandemic is over, the authors of the project plan to present their cueca to a large audience with a group of professional dancers and musicians.
Claudia Lobos
Carmen Sandoval