On May 24, in their official Instagram account, the Kazakh band "Saz&Soul" announced the entry of a new lead vocalist. It is Dimash Qudaibergen's back vocals Zarina Bozhakova.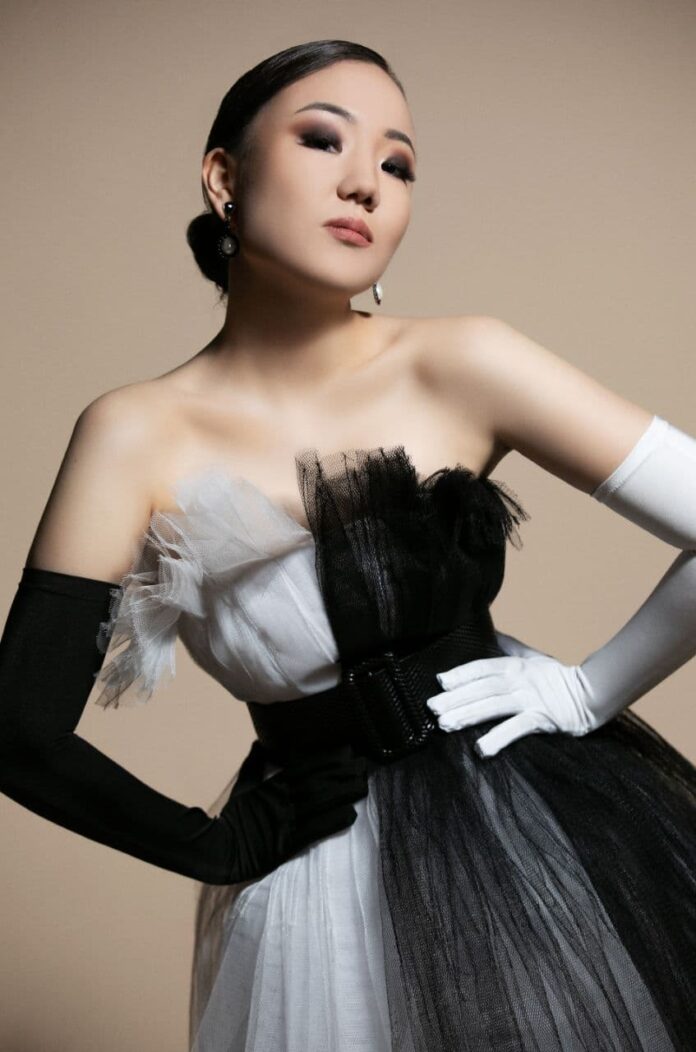 The Saz&Soul story began 10 years ago, when composer Adilzhan Tolukpaev was dreaming of creating a band of professional musicians to perform original music, as well as making professional cover versions for Kazakh folk and popular music pieces.
Adilzhan's idea was creating covers in his own unique arrangement to bring a new style, nature and character to existing songs.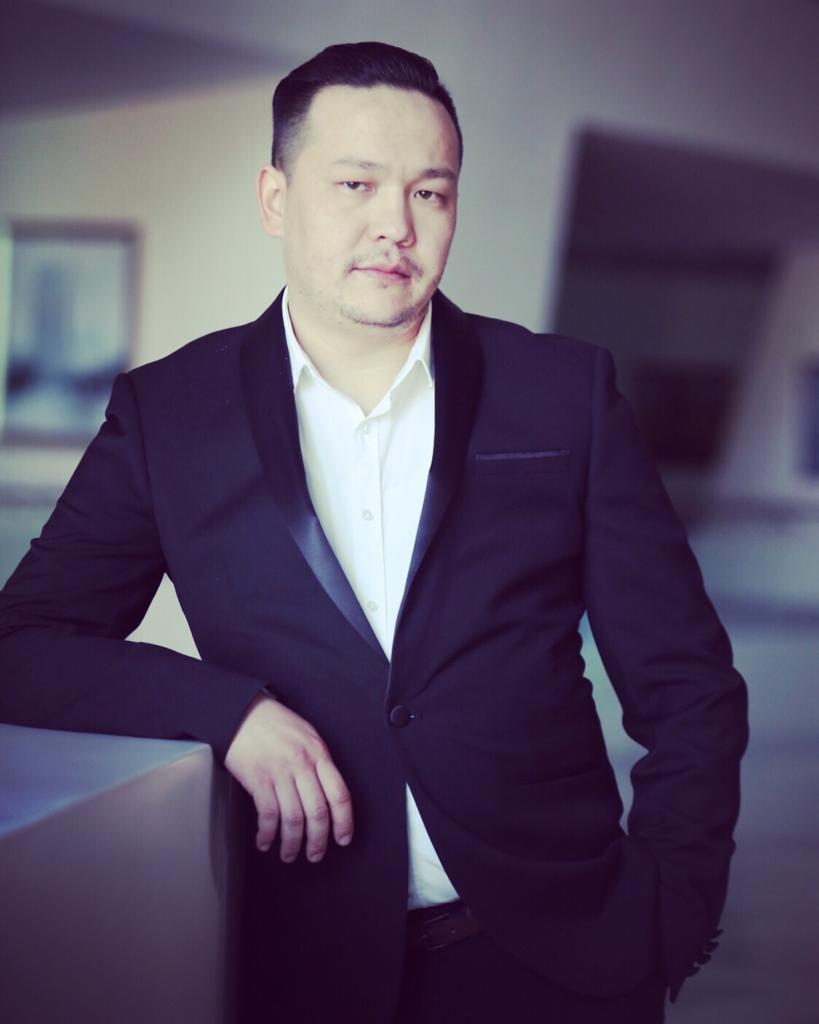 In Almaty, the composer formed his first "Saz&Soul" band, which included highly professional musicians with academic background. However, after moving to Nur-Sultan, the band split and a new one was formed in the capital city.
Together with his wife, musician Shyryn Bazarkulova, he began a careful selection of musicians for the band, and the band finally crystallized in 2017. "Saz&Soul" is unique by the fact that all the musicians can play in absolutely any style and genre: from classical to jazz, from jazz to funk and so on.
The band's first lead singer was Saltanat Mendygalieva, who has recently left the to pursue her solo career.
"We've had our eye on Zarina for a long time. We knew that she worked as a back vocalist in Dimash's band. We always liked her as a performer, as a musician, and as a person. After meeting for the first time, Zarina and I worked together on television project "Egiz Lebiz" where we realized that our views on music and art completely matched. Therefore, when the question arose about the new lead singer in Saz&Soul, we figured out that Zarina would fit perfectly in the band as no one else," Shyryn Bazarkulova shared.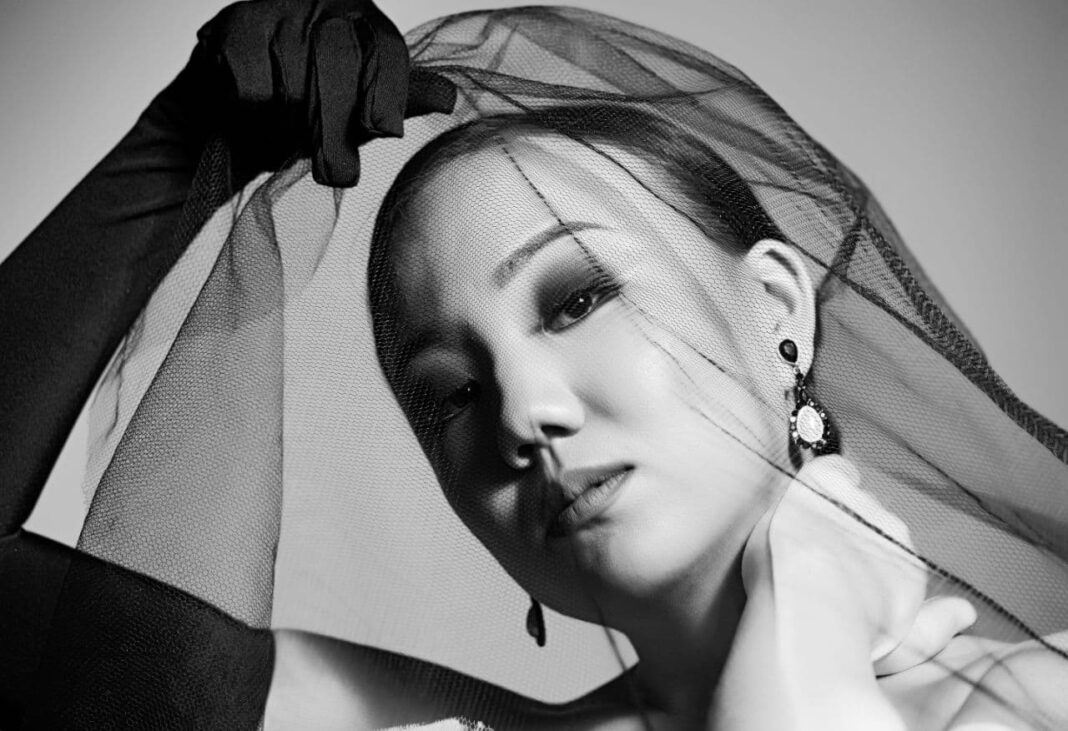 Maestro Adilzhan Tolukpaev expects the new creative tandem to work fruitfully and successfully:
"Zarina is a very strong musician with a theoretical background, an excellent ear and great human personalities. In the future, we plan to share only signature and quality music with our audience."
Saz&Soul has a lot of plans and goals ahead of them. One of the major ones is landing international show business. Now the band is working on new songs, which will be not just in Kazakh, but also in Russian and English.
On June 13, Saz&Soul hosts their first show with the new member at the Central Concert Hall "Kazakhstan" in Nur-Sultan. The lineup of the concert will consist of songs by Shyryn Bazarkulova, the band's bass guitarist Azamat Temirbayev, and Zarina Bozhakova.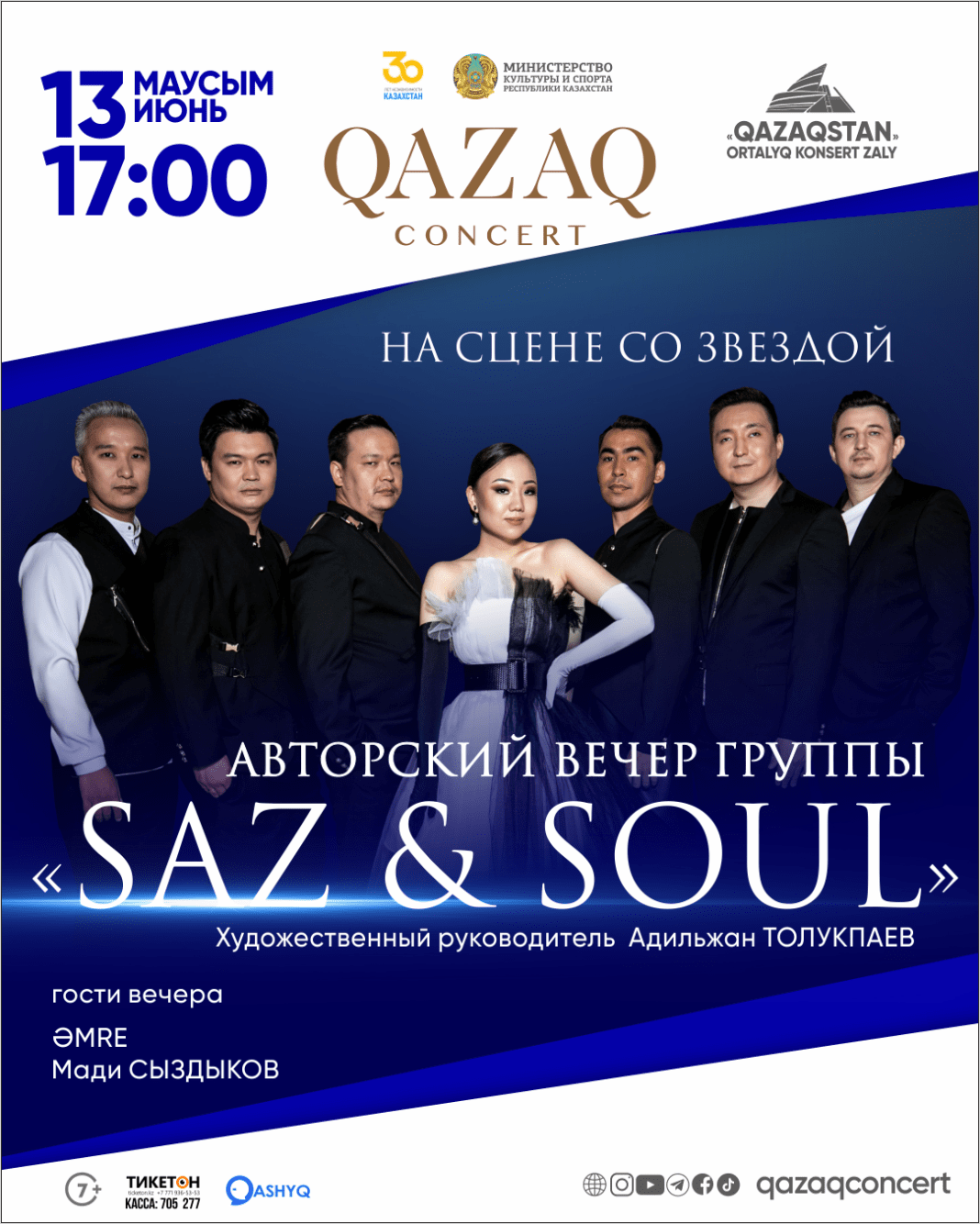 "When maestro Adilzhan Tolukpaev together with Shyryn Bazarkulova said that they wanted to see me as the lead singer, I got incredibly happy. They invited me to the casting, and when I performed several songs from the band's repertoire, they made their final decision about me joining the band. Working with Saz&Soul for me is the purest joy. Each member of the band is my soulmate, a part of me. We are the perfect match in both characters, and in views of life and art. Now we are actively working on our original compositions. Hopefully, our future works please our listeners!" Zarina Bozhakova said.