In Aktobe, the Baqytty Bala vocal competition has ended with an incredible scale and energy. The main prize of 1 million tenge was won by thirteen-year-old Ailun Zausheva from Taraz.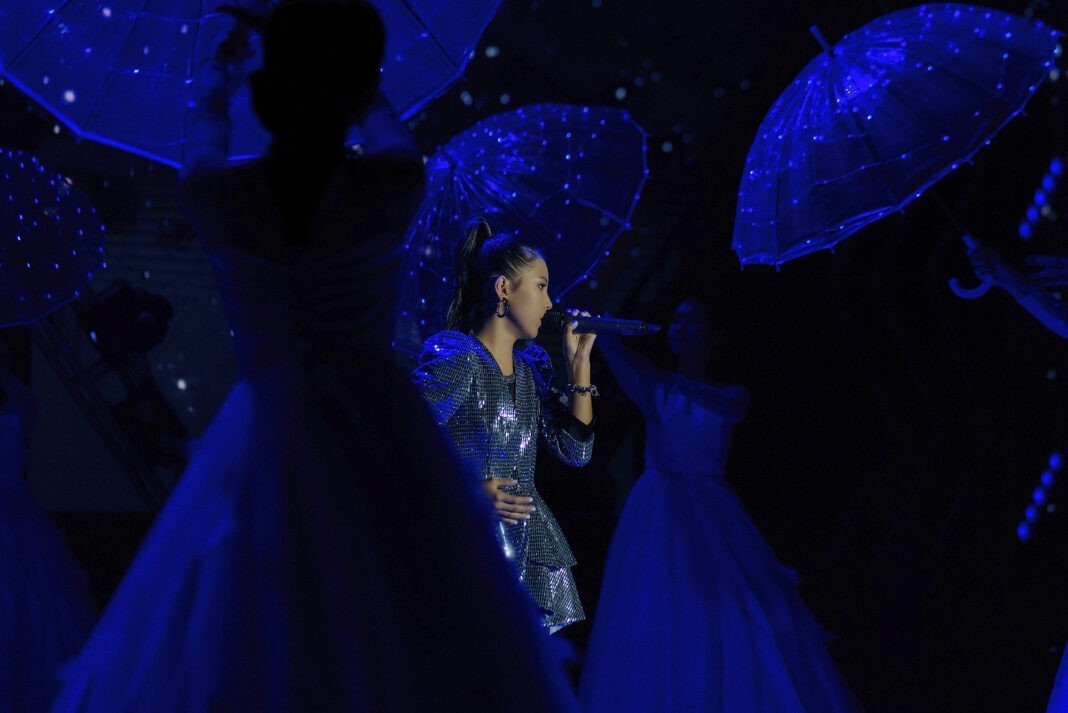 On August 11, a Gala concert was held in honour of the closing of the Baqytty Bala-2021 children's vocal competition where nineteen children from 6 countries performed. The results of the competition were announced at the solemn event, which took place in the main concert hall of the city "Oner Ortalygy".
The diploma winners awarded a prize of 100K tenge:
Islam Kystaubai – Kazakhstan, Aktobe
Alinur Khamzin – Kazakhstan, Uralsk
Timur Tyan – Kazakhstan, Kyzylorda
Mahinur Tursunova – Kazakhstan, Almaty
Sophia Salvaridu – Greece, Thessaloniki
Dilnara Mysina – Kazakhstan, Aktobe
Meyrambek Shalkarbay, Turkestan,
Anna Glotova – Russia, Ekaterinburg
Amina Kurbanova – Kazakhstan, Atyrau
Aknur Nurzhanova – Kazakhstan, Nur-Sultan
Kristina Dushutina – Ukraine, Kiev.
3rd place winners awarded a prize of 350K tenge:
Eset Alzhan – Kazakhstan, Nur-Sultan
Iskender Hasanzade – Azerbaijan, Baku
Kamila Gazizkyzy – Kazakhstan, Nur-Sultan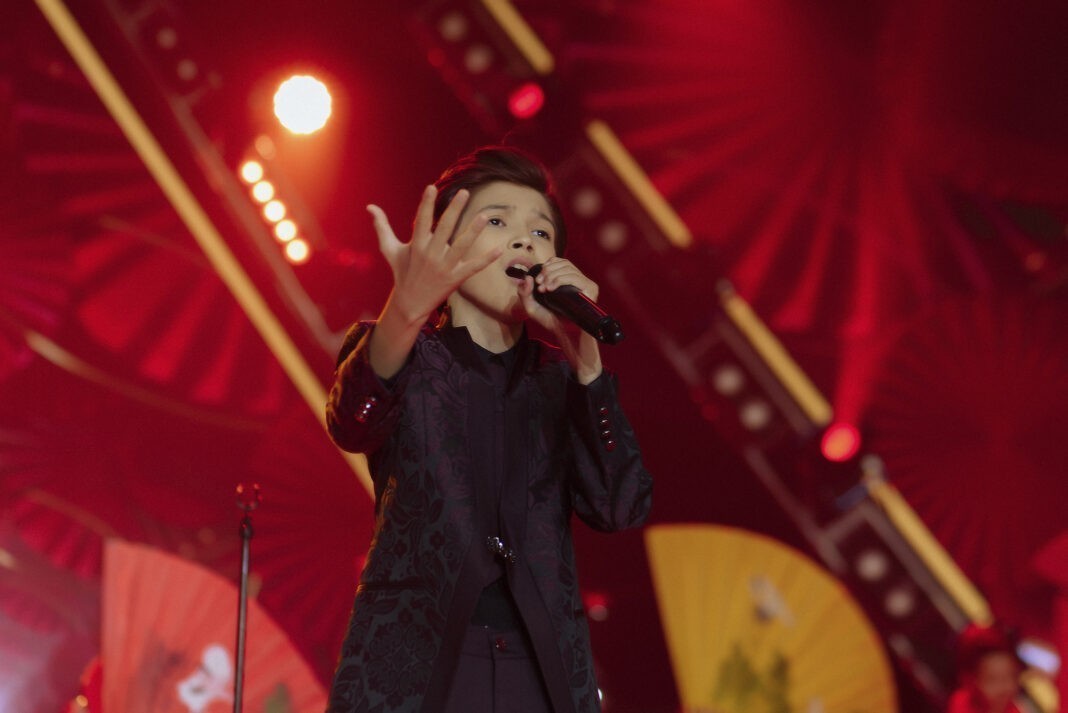 2rd place winners awarded a prize of 400K tenge:
Armen Saakyan – Kazakhstan, Aktau
Milana Ponomarenko – Russia, Moscow
Elizabeth Zakharieva from Sofia, Bulgaria and Adel Kunadilova from Nur-Sultan were awarded 1st place and a prize of 500K tenge.
And the main prize, the 1 Million tenge Grand Prix, was awarded to Ailun Zausheva from Taraz, Kazakhstan.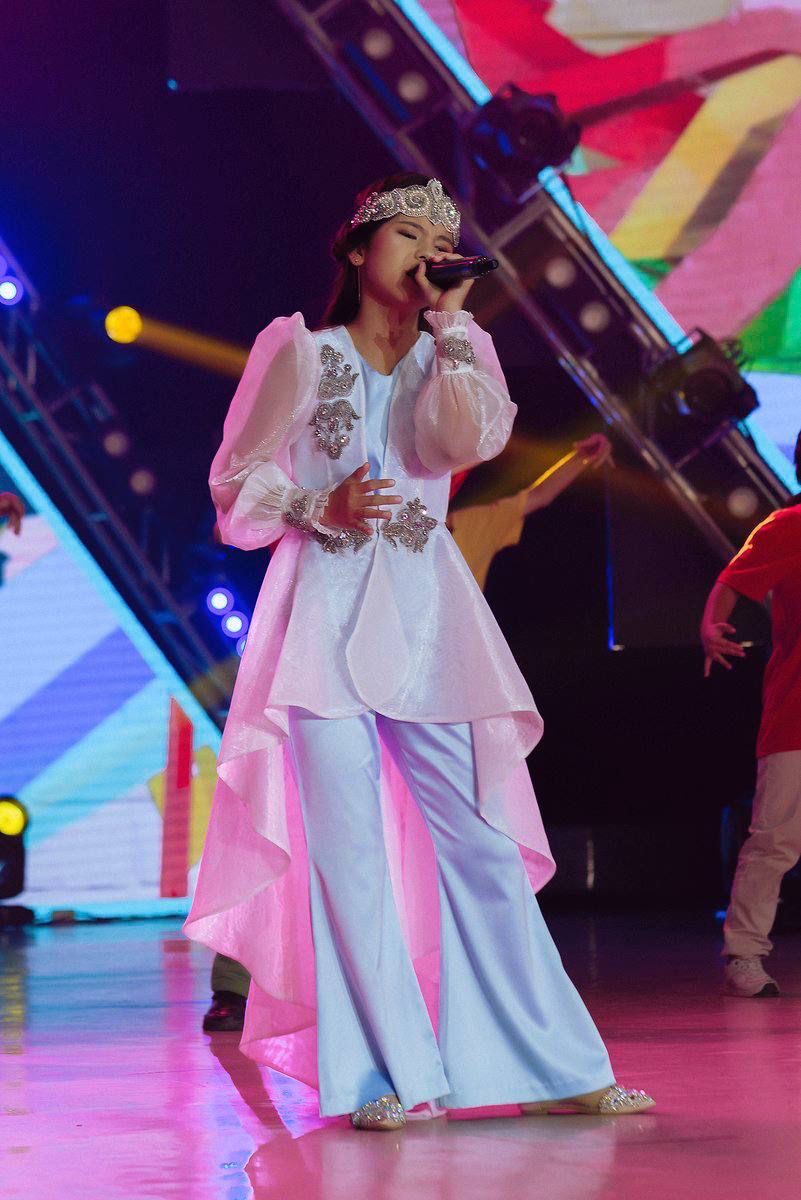 Also, the competition included special prizes.
Iskender Hasanzade from the capital of Azerbaijan, Baku, received the prize from the famous musician of Kazakhstan, Ulykpan Zholdasov – an author's song with an arrangement.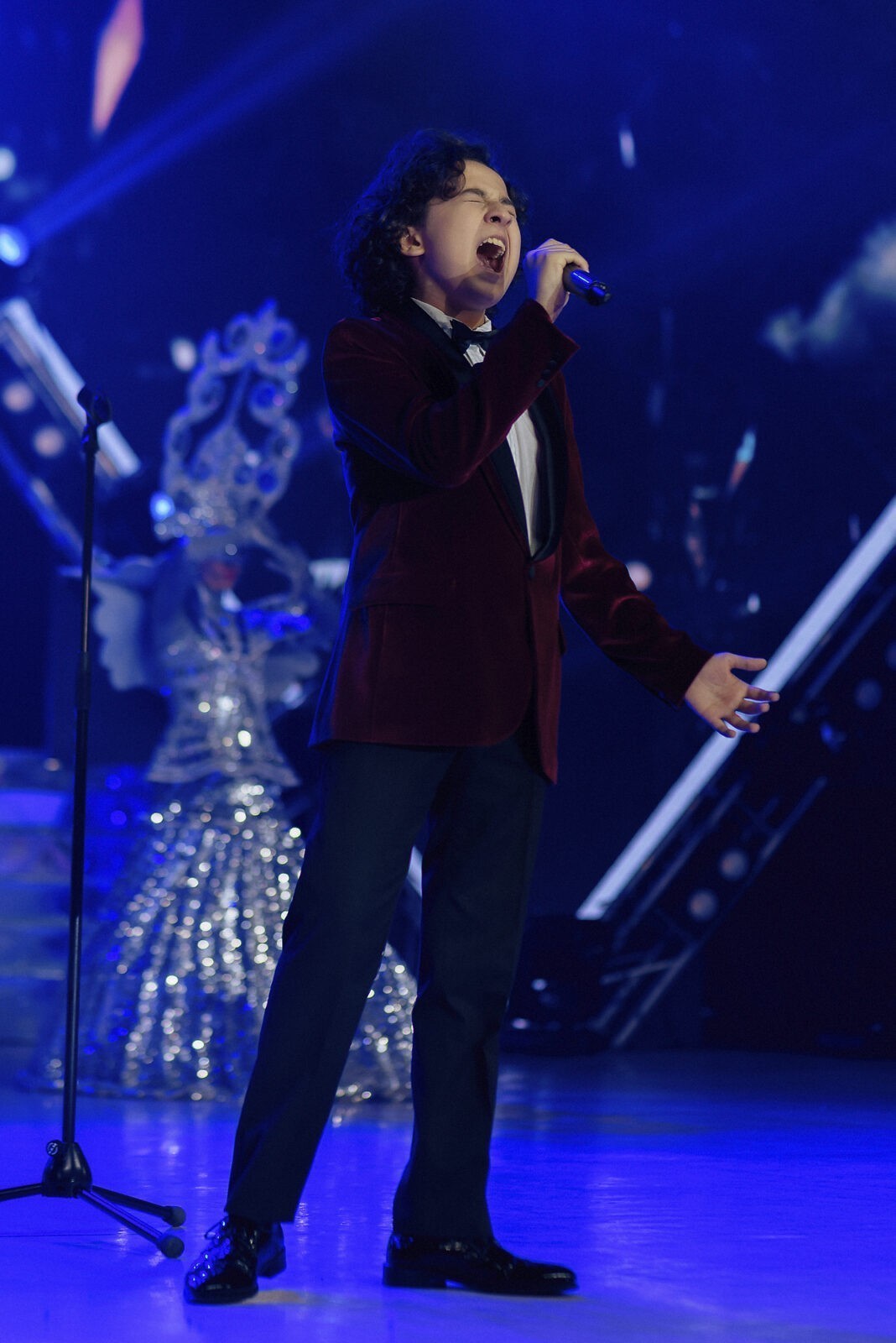 Meirambek Shalkharbai from Turkestan received a special prize from the "DimashAli" production center – the music arrangement by Yerlan Bekchurin (sound producer of Dimash Kudaibergen).
A 100K tenge special prize from the winner of the Grand Prix of the "Slavianski Bazar-2021" festival Ruhia Baidukenova and the nomination "International Horizons" were awarded to the representative of Greece Sofia Salvaridu and the finalist from Ukraine Kristina Dushutina.
Three special gifts for the participants of the competition were also provided by the Ministry of Culture of Kazakhstan. Amina Kurbanova from Atyrau got the opportunity to record a song in the Astana Opera studio, Timur Tyan from Kyzylorda was awarded a shooting of music video, and slam Kystaubai from Aktobe got an invitation to study at a school for gifted children.
Dears have prepared their own special prizes. Anna Glotova from Yekaterinburg and Alinur Khamzin from Uralsk received 100K tenge each from Dimash's fans.
One of the most coveted awards at Baqytty Bala-2021 is a special prize from Dimash Kudaibergen, who has overseen the competition since its inception. Adel Kunadilova from Nur-Sultan won a trip to the artist's solo concert and a performance with him on stage. Read about Adel Kunadilova on DimashNews.
Translation by DK Media World