"Wake up Dear" ("Despierta Dear") is a fascinating radio program dedicated to Dimash and his fans, broadcast on the Mexican online radio station in Monterrey. The program went on the air for the first time in August 2019 thanks to its modest but very charismatic host, Angel Tavares.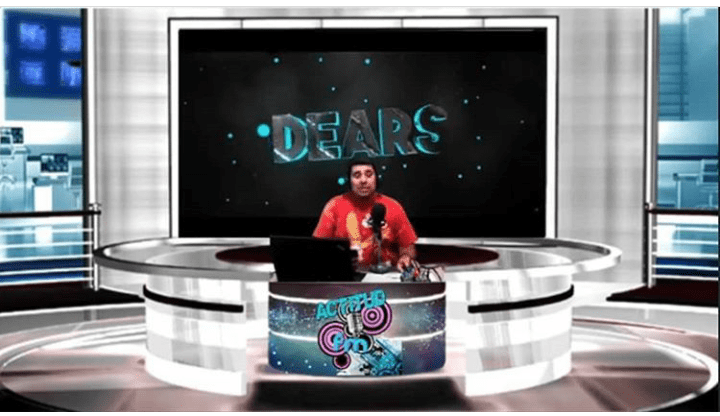 Interestingly, the idea to create Despierta Dear came to Angel last year, after a close friend asked Tavares to film his reactions to Dimash, thus introducing Tavares to Dimash's work for the first time.
Upon hearing this Kazakh performer for the first time, the radio host was amazed at his vocal skills and began looking for more information about him. Unfortunately, not much was available in Spanish, so Tavares decided to find and provide such information himself and contribute to the spread of Dimash's work in Latin America.
While working for the Mexican radio station Actitud FM, Angel invited his former boss, Don Jesus Oviedo, to create a program dedicated to the work of the Kazakh artist. Initially, Don Oviedo had great doubts about this idea, but in the end he gave Tavares the go-ahead, and on August 14, 2019, the radio program Despierta Dear aired for the first time.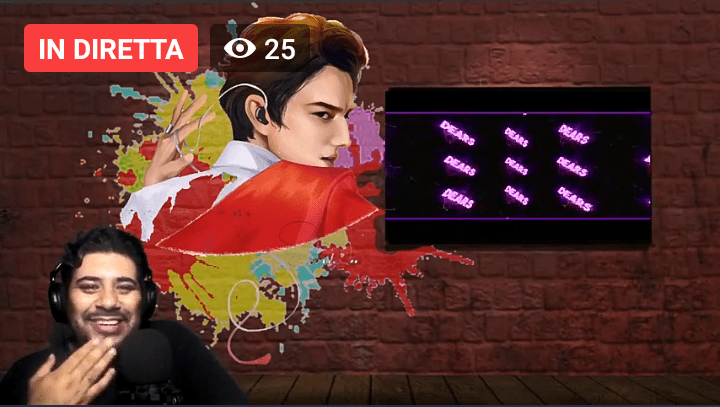 Every morning, Monday through Friday at 6 am local time, Dimash's voice sings to an audience from a wide variety of countries: Peru, Ecuador, Costa Rica, Puerto Rico, Dominican Republic, Chile, Uruguay, Paraguay, Spain, Argentina, Brazil, Mexico, Italy, Germany and the USA.
The main content of Despierta Dear consists of Dimash's music videos. Additionally, Angel Tavares also informs the audience about the Kazakh artist's concerts and events, encourages fans to take an active part in relevant polls and shares other interesting news.
Despierta Dear is broadcast in Spanish. But with every episode, Tavares keeps improving his English skills so as to be able to communicate with Dears from other countries too.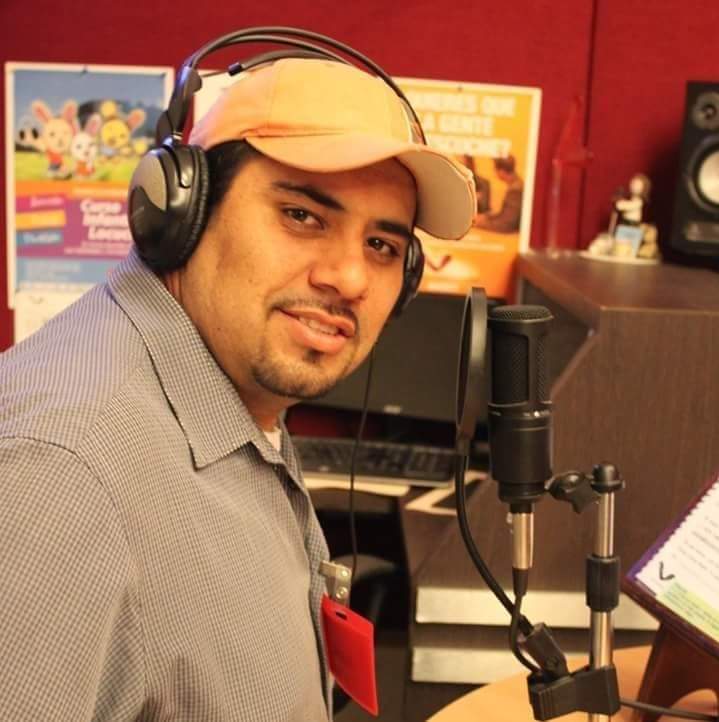 Besides having worked as a radio personality for 10 years, Tavares also worked in the theater as a voice actor, and is a volunteer firefighter.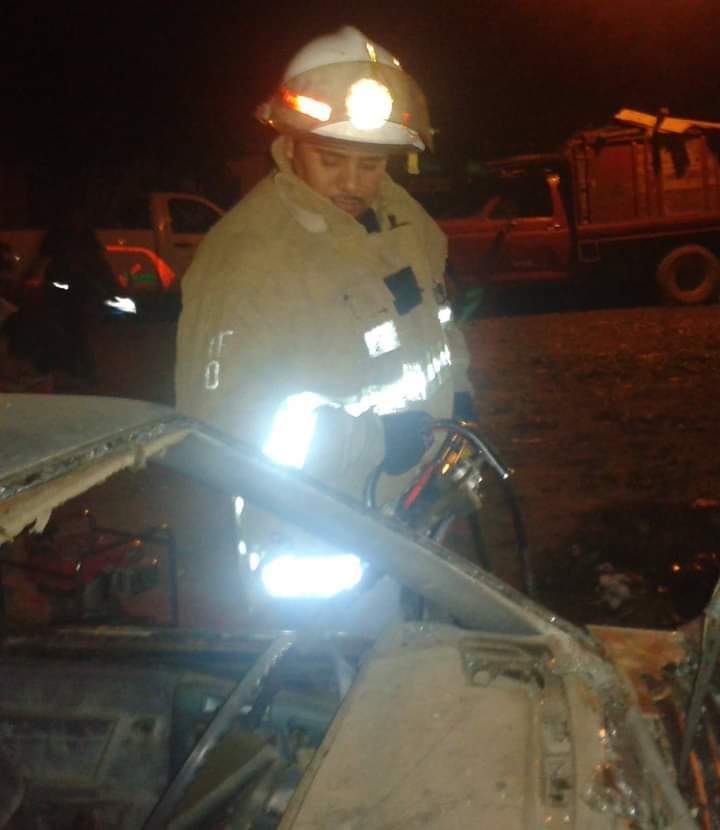 His amazing charisma and cheerful character put the Dears in a good mood for the whole day. Angel Tavares himself does not get tired of talking about how empathetic and amazing Dimash's fans are. He fondly recalls the day when he had a severe sore throat, because of which he explained he would not talk much during the program. To his great surprise, the Dears wished him a speedy recovery non-stop via radio chat throughout the episode, and sent their best and most effective home remedies for a sore throat.
"Currently, Actitud FM is no longer a physical radio station", said Angel Tavares, "but thanks to social networks, we have the opportunity to continue broadcasting the program. We have already celebrated our first anniversary and more and more Dears are joining us every day. We are all one big family that overcomes all difficulties and language barriers for the sake of one common goal."
Link to the Radio: https://www.facebook.com/watch/ActitudFm/