On April 9, the studio-bistro PSD Bank Dome in Düsseldorf has a joyful and festive atmosphere. Dears from all over the world gathered at a traditional pre-party before the start of Dimash Qudaibergen's concert.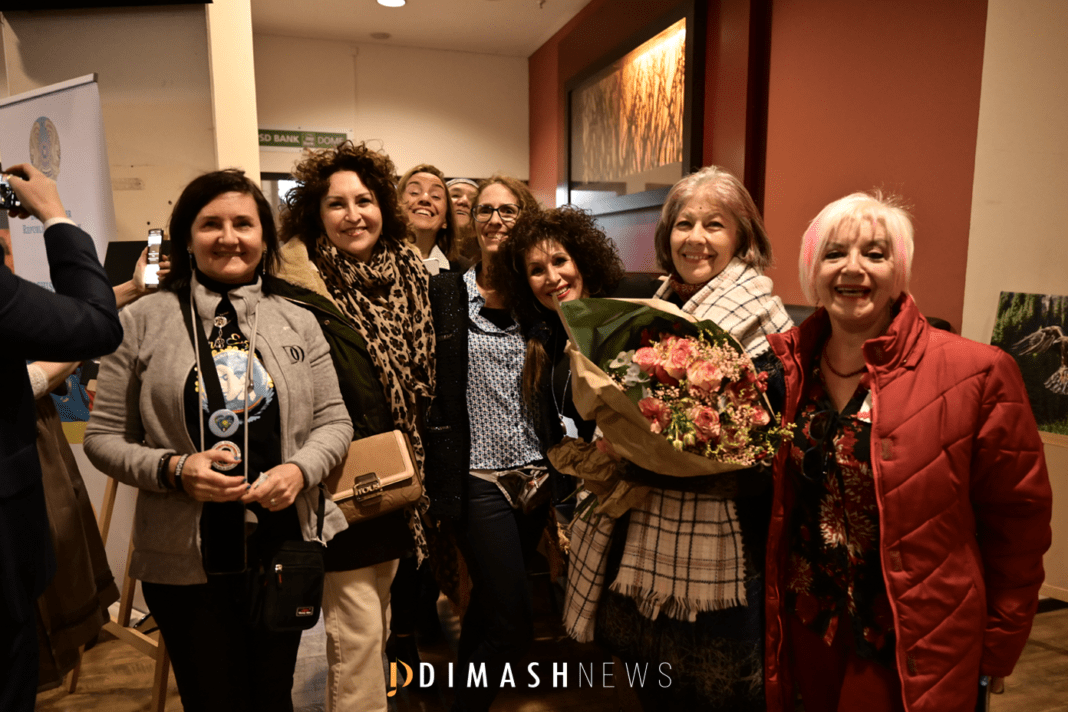 Today has become really special for all fans of the Kazakh artist because in addition to the continuation of the concert tour "ARNAU", Dears met each other again at the long-awaited pre-party, which is one of the favorite traditions of the fandom.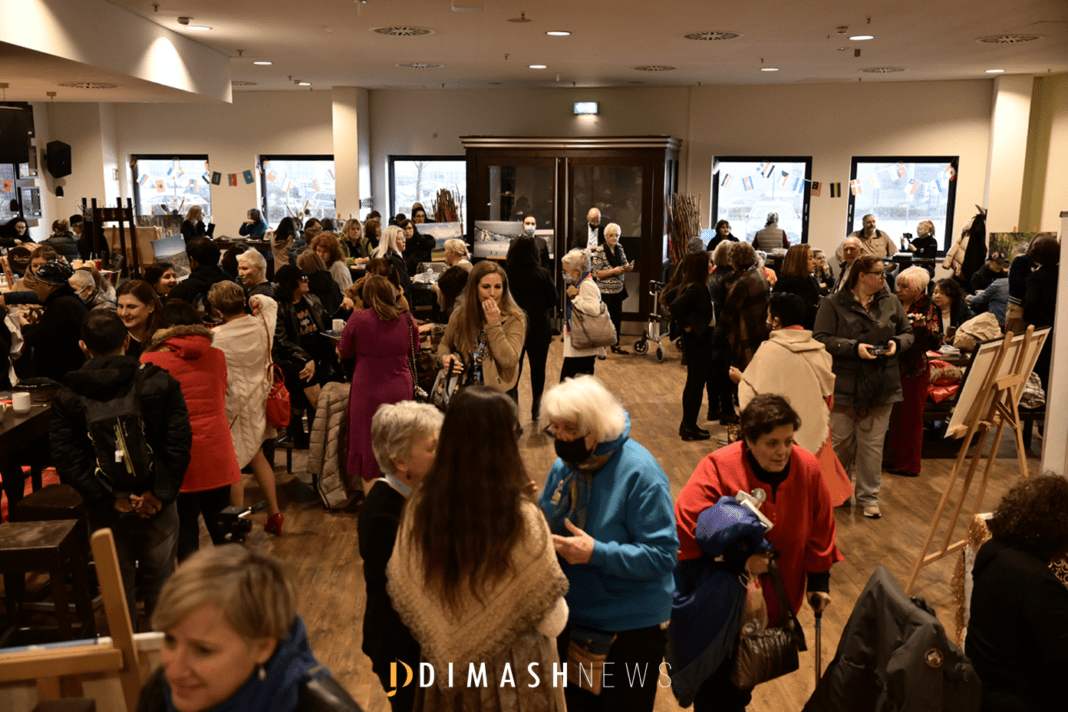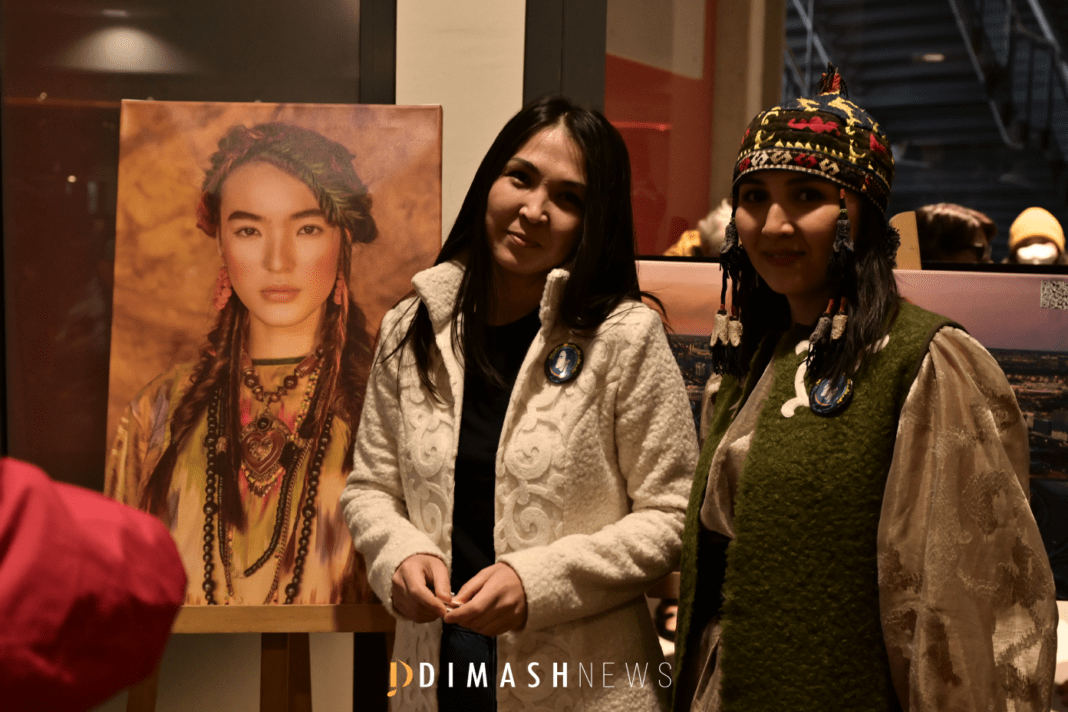 The event was organized by Anna Ludwig from Dimash Multicultural Club and Bettina Drevensek from Dimash Fanclub Deutschland with the support of the Embassy of Kazakhstan in Germany. More than 150 Dears from 70 countries gathered in the cozy bistro studio PSD Bank Dome.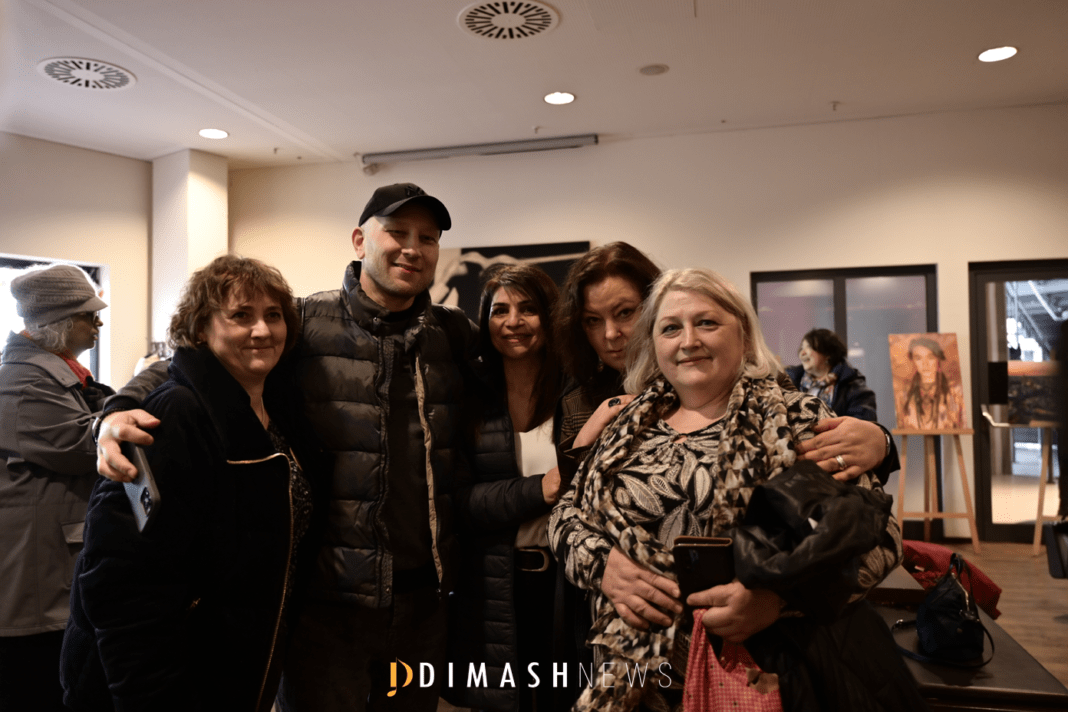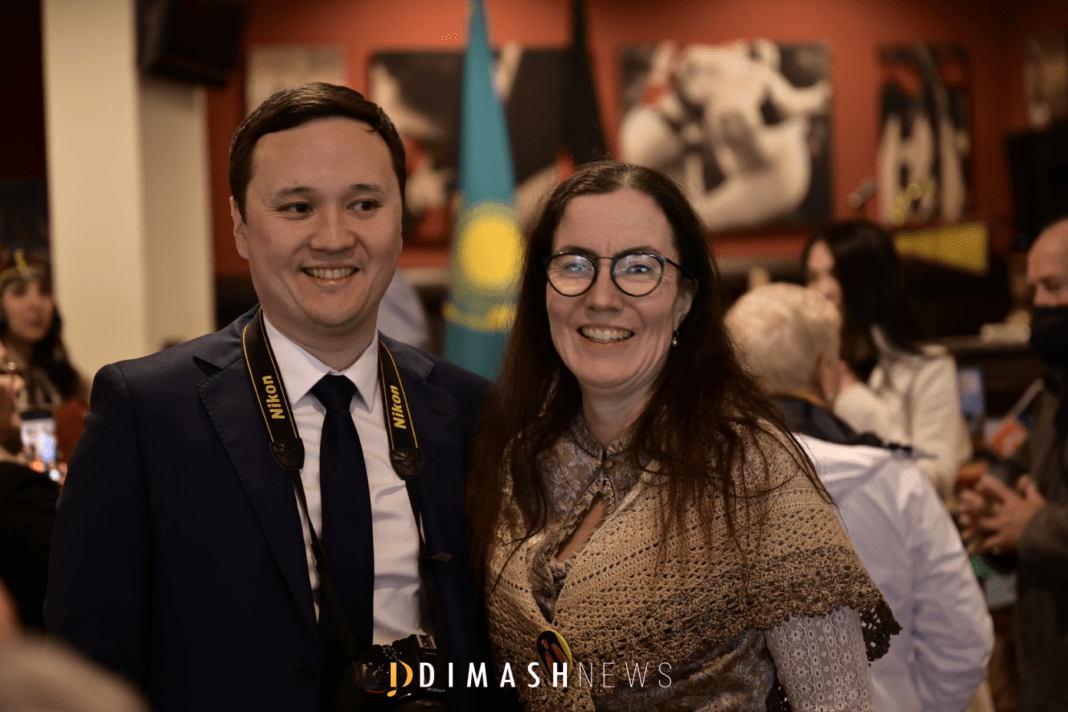 The pre-party began with the grand opening and welcoming of the guests. Representatives of the Embassy of Kazakhstan in Germany told fans of Dimash's work about the artist's native country, its rich culture and traditions. Also, the guests were presented an exhibition dedicated to the nature and sights of Kazakhstan.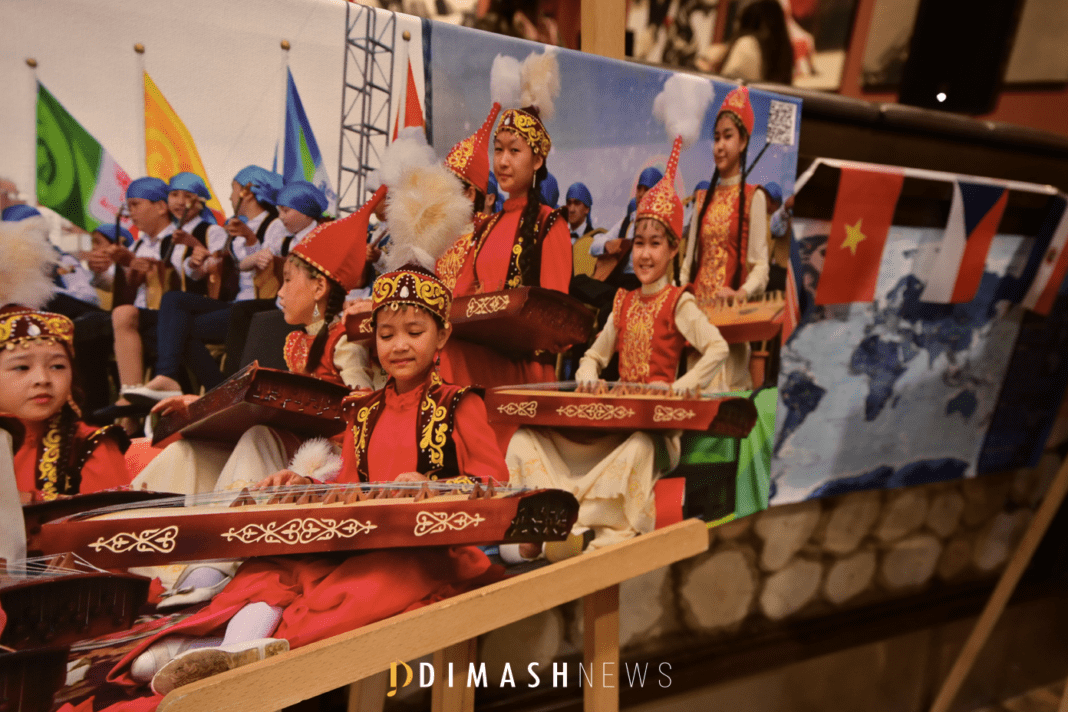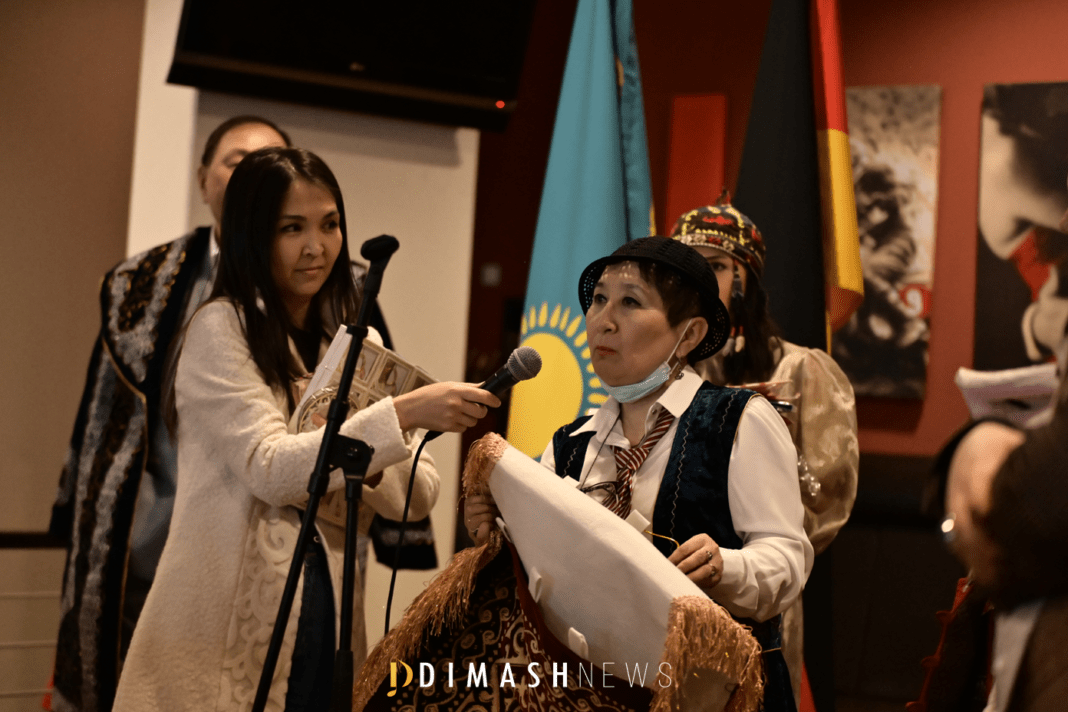 After that Dears had a wonderful and very interesting concert program from the Kazakh singer Madi Syzdykov. Many emotions were aroused by the unforgettable and incendiary performance of Ilya Pokrovskiy, who thanked Dimash for his wonderful Dears with a sincere smile at the end.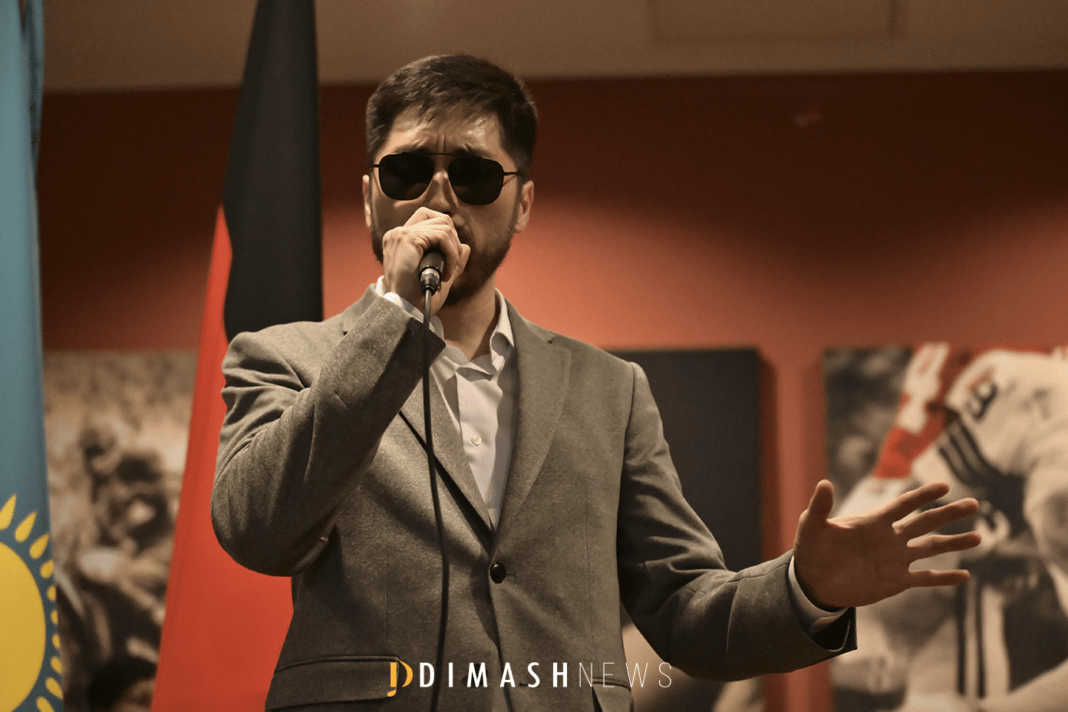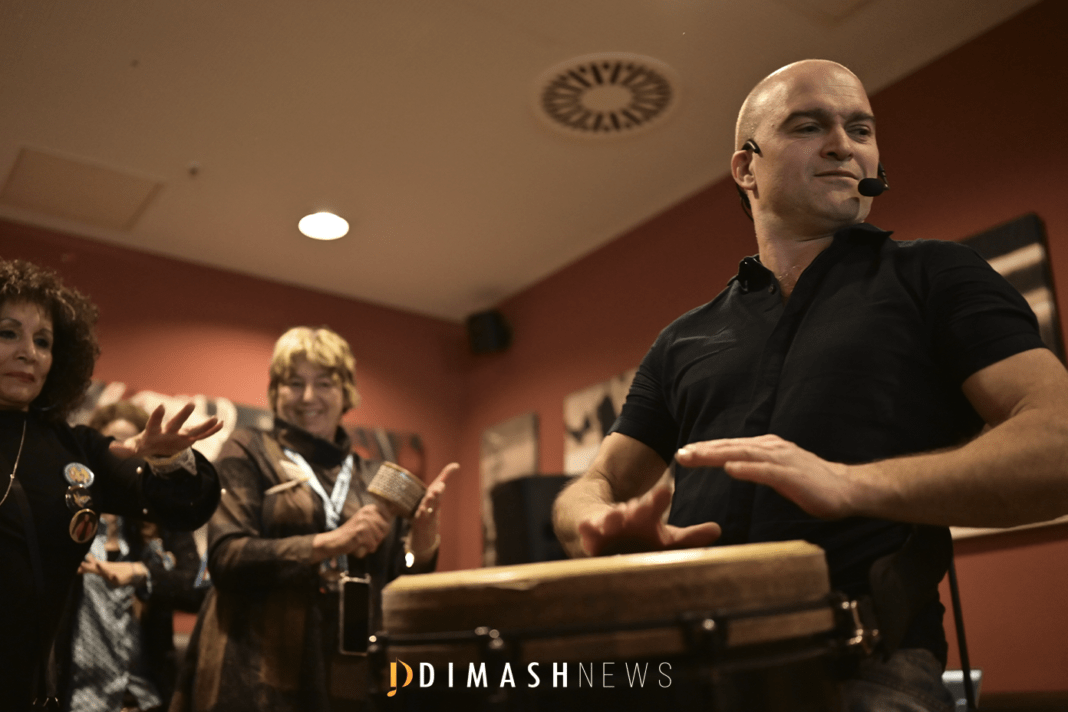 A pleasant surprise for the guests was the appearance of Dimash's team at the pre-party: backing vocalists Zarina Bozhakova, Jordan Arakelyan, Rasul Usmanov, and kobyzist Olzhas Kurmanbek. Also, the head of the creative center "DimashAli" Kanat Aitbayev visited the beginning of the event.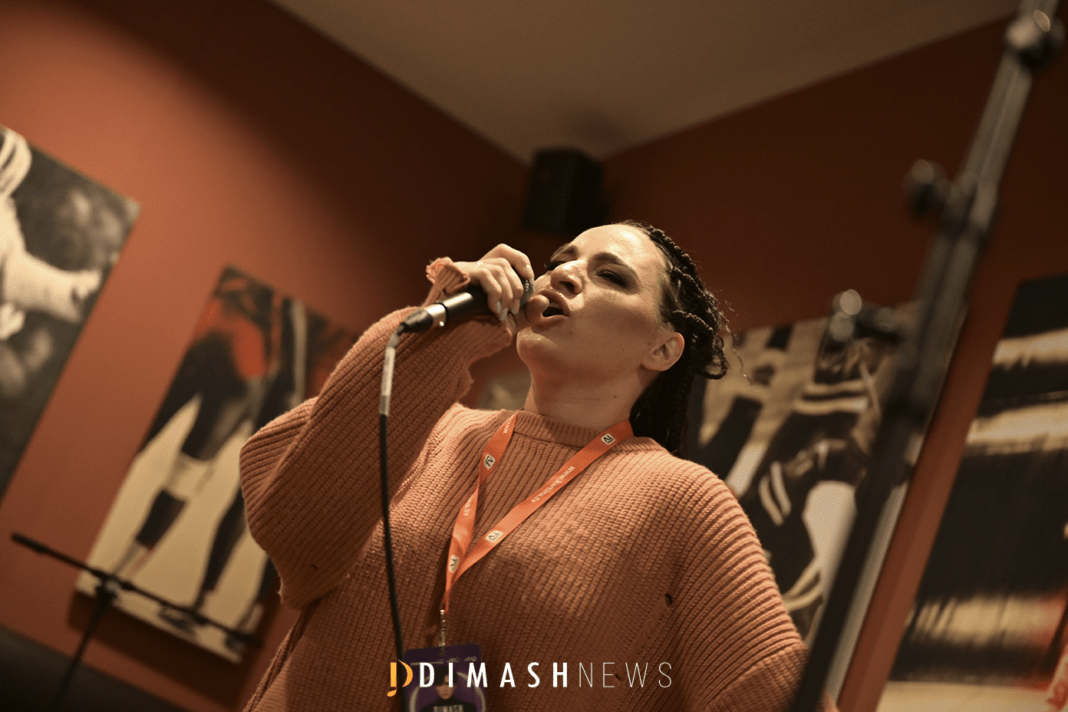 During a concert, Jordan performed a duet song with Madi Syzdykov, giving Dears even more vivid and inexpressible emotions.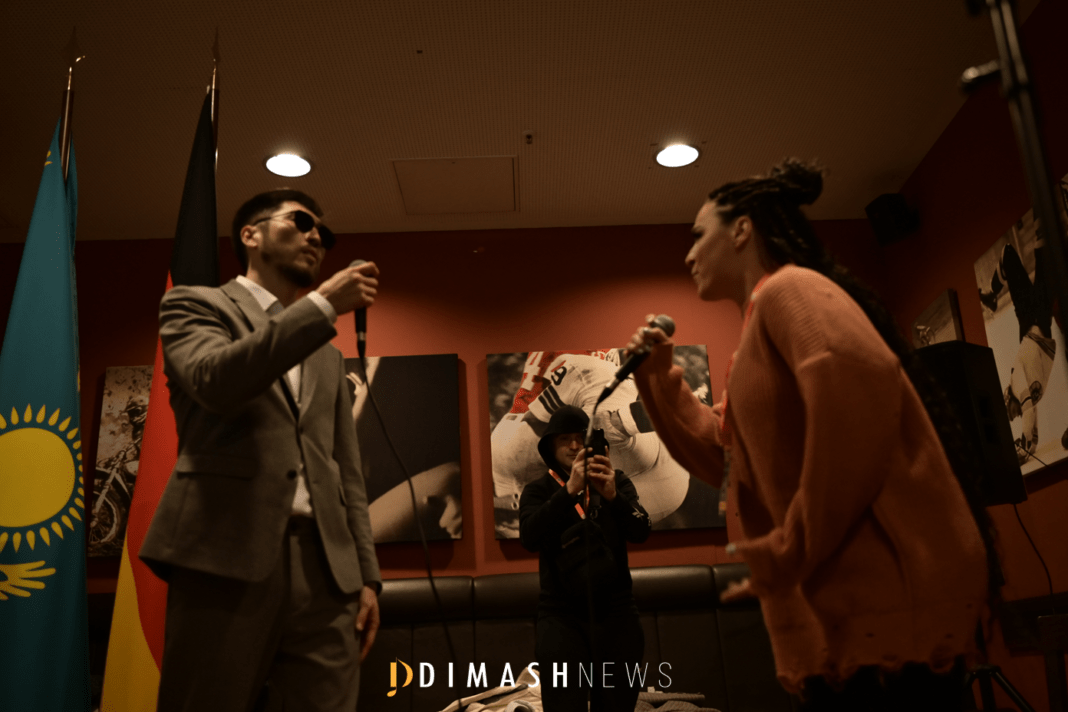 The performance of talented Margarita Lobos Sandoval from the Dimash Latin Dears fan club was colorful and memorable. Margarita presented to the guests a rousing Chilean dance "Cueca", which is the most valuable national treasure of the country.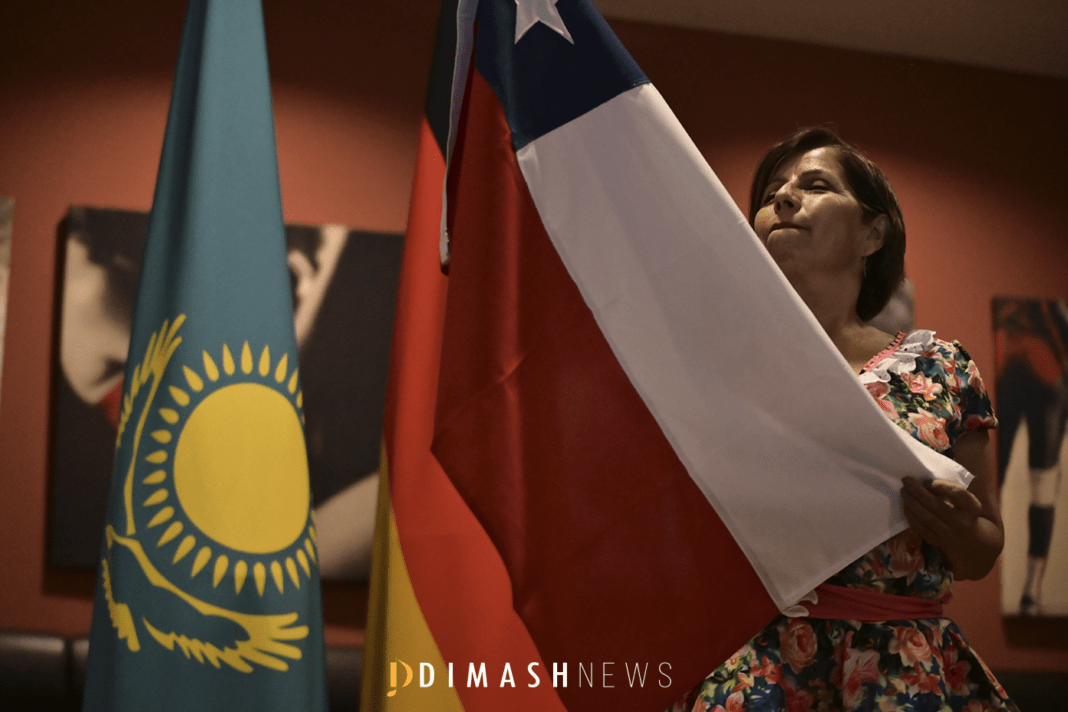 Up to the end of the pre-party in the studio-bistro the voices did not cease for a second and the music did not stop. Dears expressed their gratitude to the organizers of the event for the great opportunity to meet each other again and get charged with positive emotions before the start of the long-awaited concert.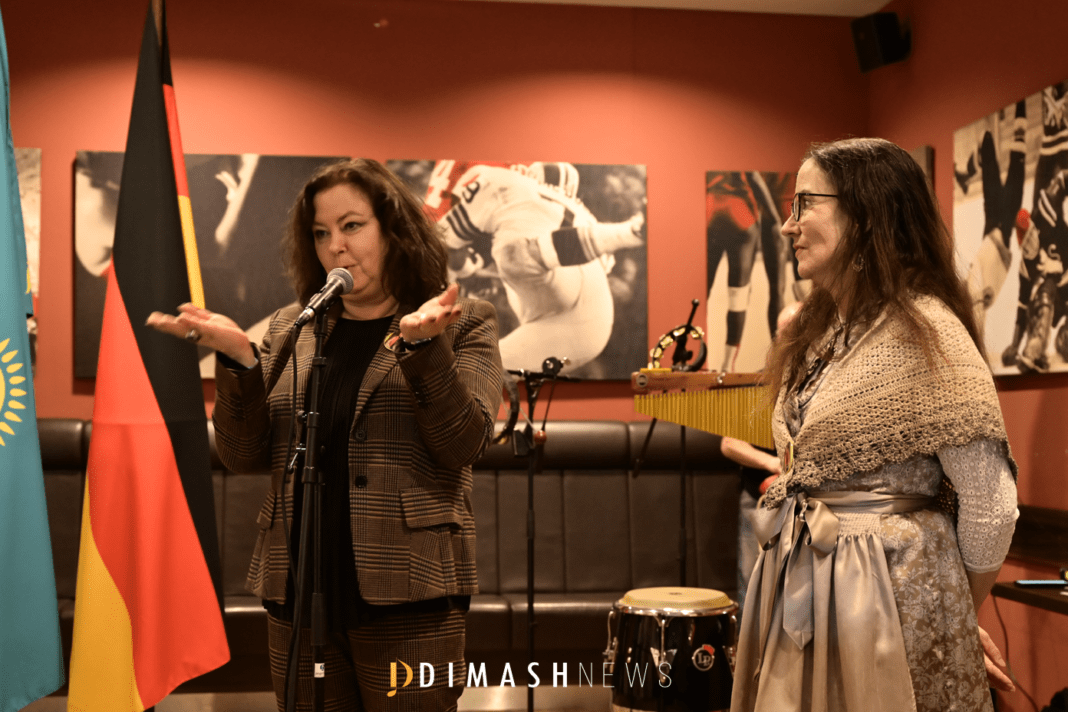 "First of all, we would like to thank the Embassy of Kazakhstan for their great support. We are very happy that after two years of the pandemic we have all been able to meet again. "We Are One" is not just words. Dears always support each other, love each other, despite the differences in cultures, languages, mentalities, because we are all united by love for the creativity of Dimash. And, united by his creativity, we also loved each other," shared the administrator of the multicultural Dimash fan club, Anna Ludwig.