A new song by Dimash Qudaibergen and Burak Yeter Weekend was aired on three radio stations in Chile and Mexico.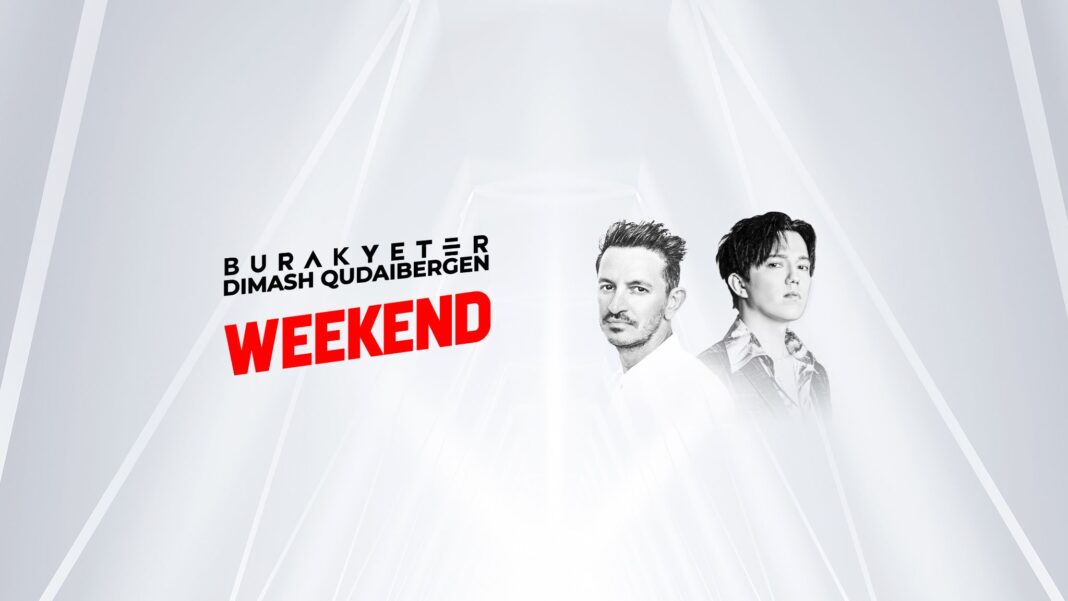 On August 25, the song Weekend was released on all music streaming platforms. On the same day the song was played on the popular Chilean radio station Mix TV 87.5 FM. On Radio Chile, the songs of the Kazakhstani artist have been on air every day since June 2, 2023.
The Weekend was also released on two popular radio stations in Mexico: Andromeda Radio's "Universo Dimash" program and OYE 89.7's Tu Fandom program.
Since March 2023, Andromeda Radio has been broadcasting the 120-minute "Universo Dimash" program every month. The radio program is dedicated not only to the creativity of the Kazakh performer, but also to the culture of his native country.
On September 3, 2023, the song Weekend was also featured on Tu Fandom, a program hosted by popular Mexican youtuber, radio host and interviewer Poncho Yezka.
You can listen to the song on streaming platforms Spotify and Apple Music.
View this post on Instagram