Last weekend, an interesting exhibition called "Kazakhstan through the eyes of Dimash" was held at the Casa Carranza Museum in Mexico City. The event was organized by the fan club of the Kazakh artist in Mexico.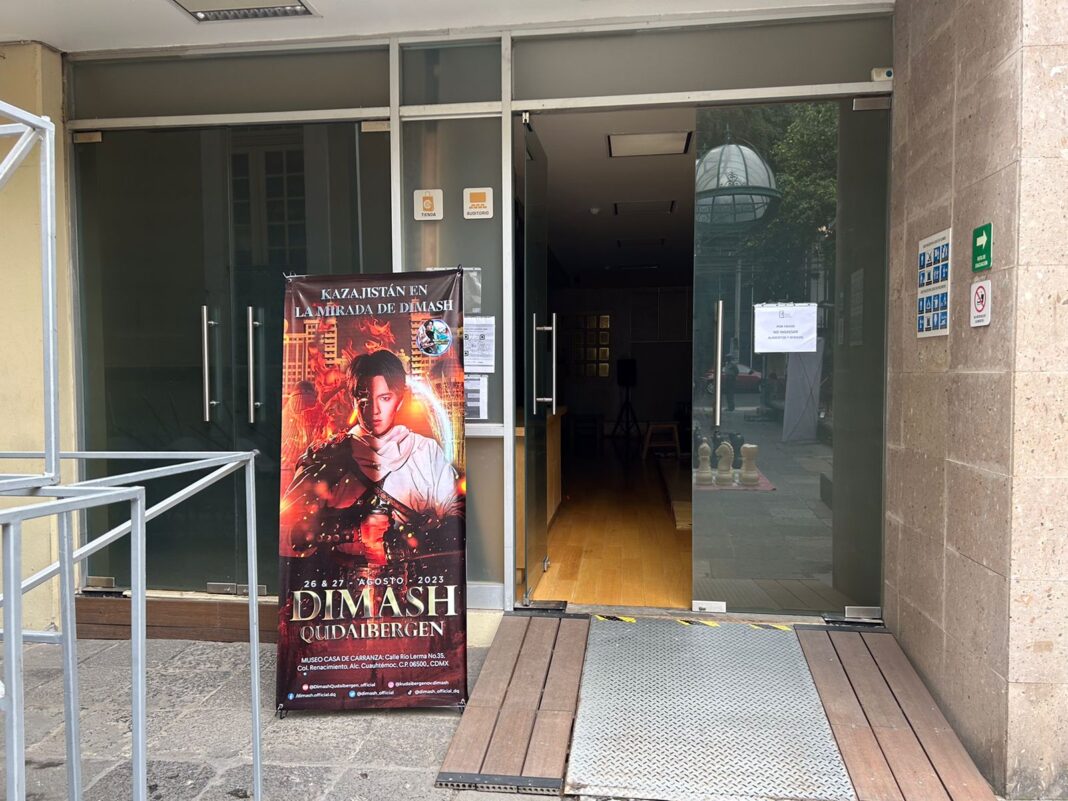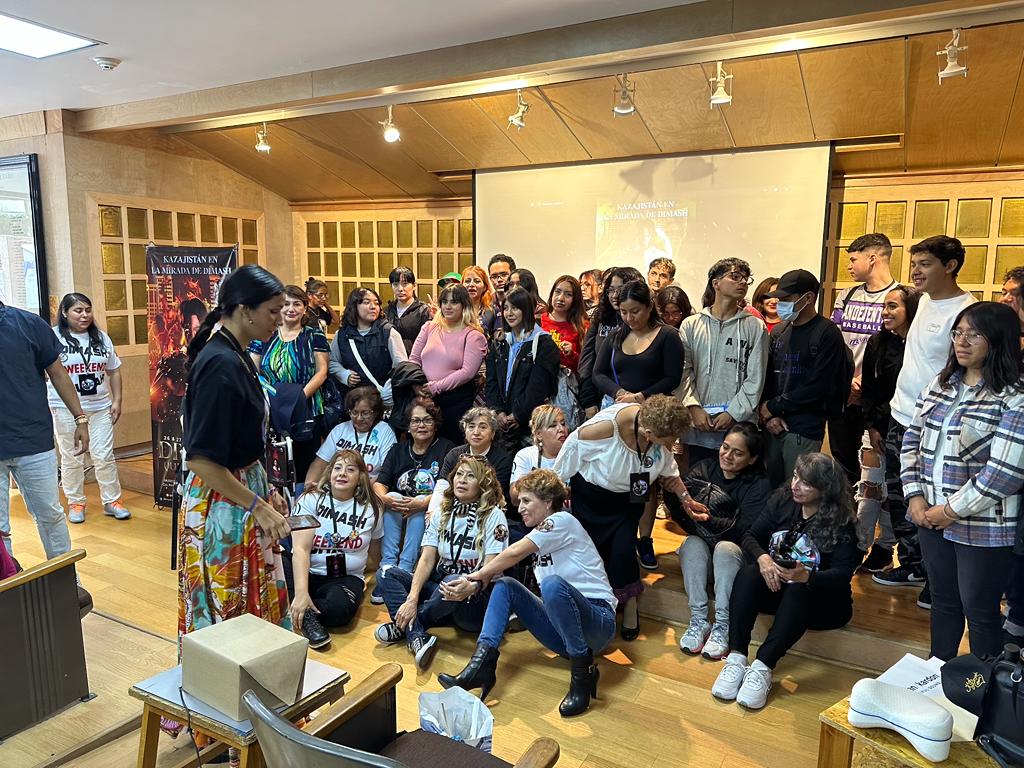 The exhibition started with 20 beautiful photos of nature and sights of Kazakhstan, which Dimash shared with Dears in his social networks.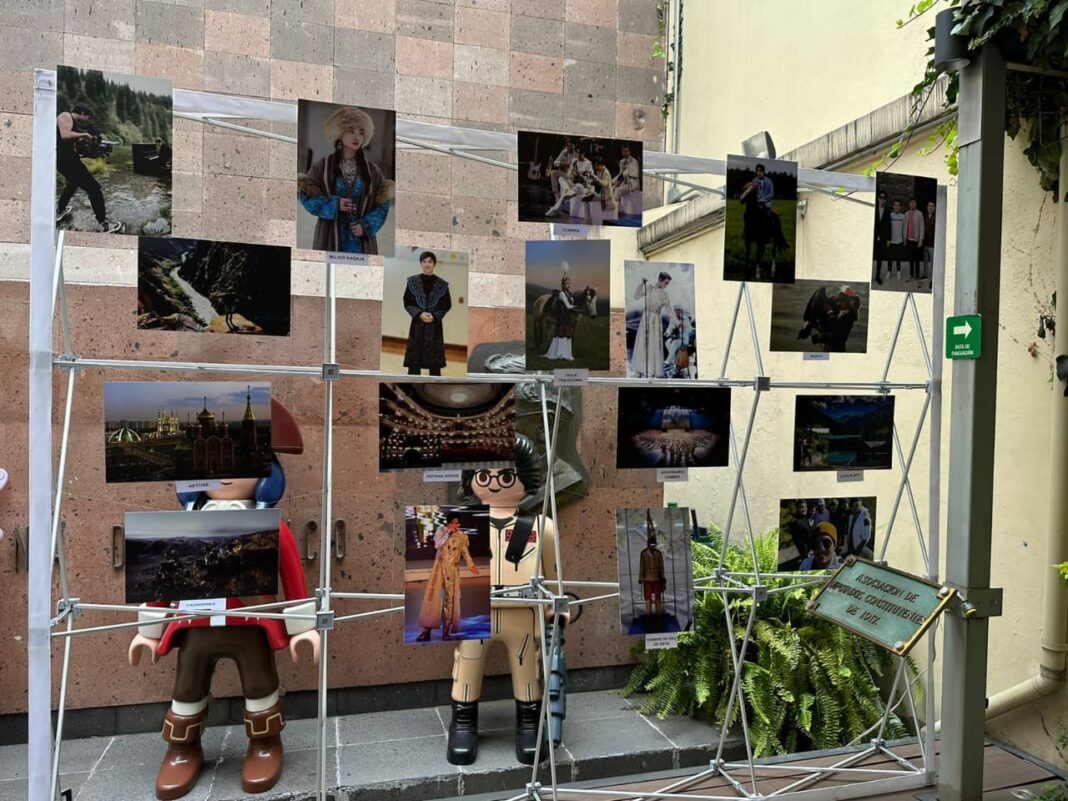 At the event, fans of the artist told guests about the history, culture, traditions and customs of Kazakhstan, and how Dimash's work has influenced the interest of Dears around the world in learning the Kazakh language.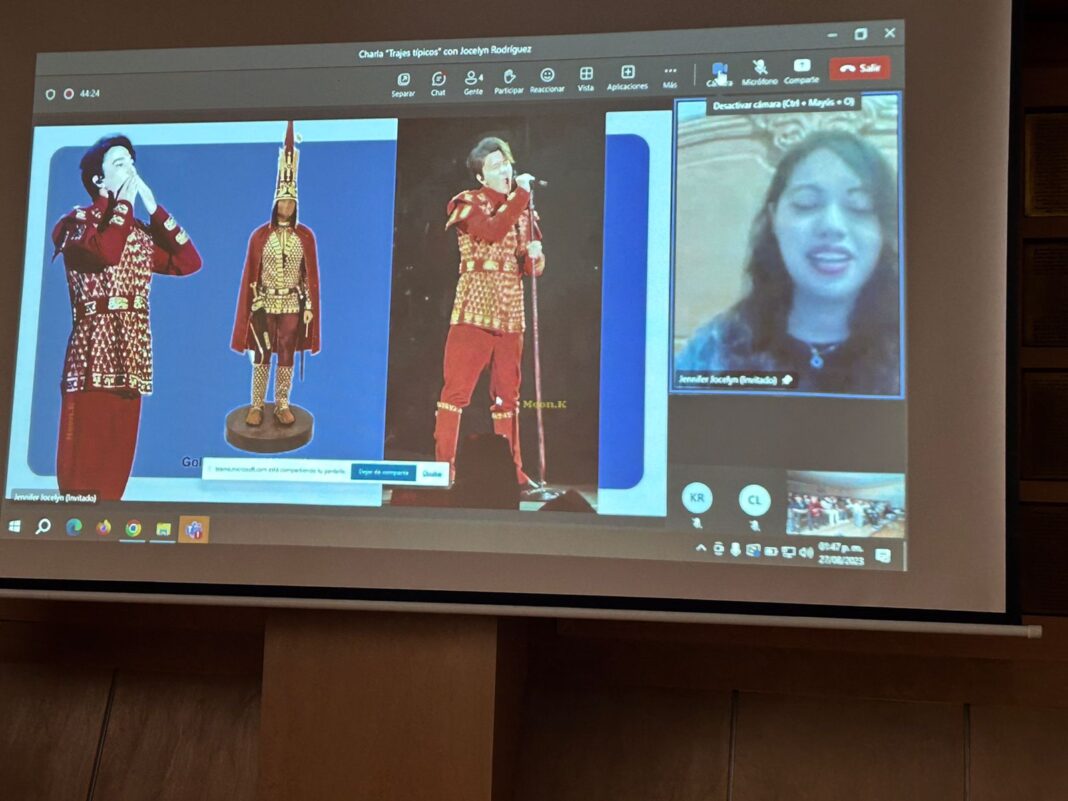 The next day the guests were shown Dimash's performance of the song "S.O.S", as well as a music video of Temirlan Olzhabaev, Ernat Nauryz and Olzhas Qurmanbek with the composition "ZAMAN", produced by Erlan Bekchurin.
The exhibition ended with a viewing of the first part of Dimash's concert in Almaty "Stranger", which was held at the Central Stadium on September 23, 2022. The guests' special attention was attracted by traditional Kazakh costumes during the song "Elim menin".
"We are very grateful to the Casa Carranza Museum and its director Karla Peniche for this opportunity. We are honored to present the culture of Kazakhstan in our native land," shared Dears from Dimash Qudaibergen Mexico Club fan club.