Today Dimash's concert "Stranger" will feature the dance group "Space Machine ADEM". Erlan Abdrakhmanov, Erdan Kokumbev, Erlan Janyshbek uulu and Nikita Gerber will perform together with Dimash to the song "Durdaraz".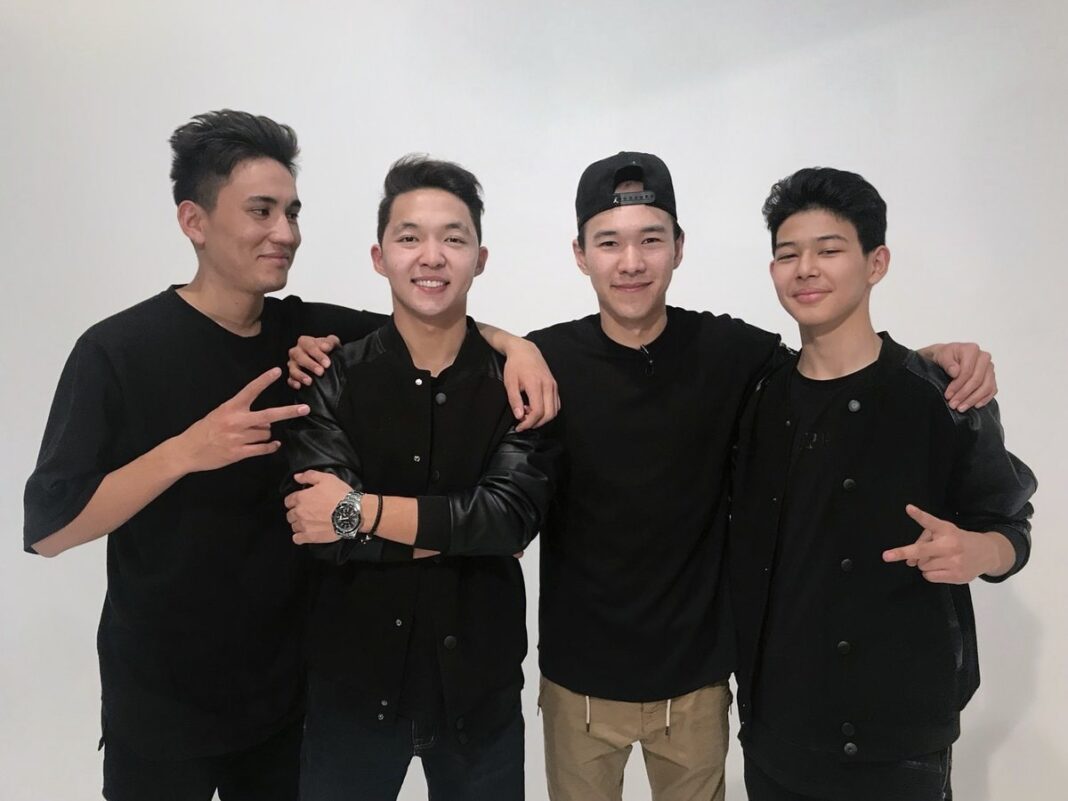 Now the space kids from Kyrgyzstan have plans to work on American projects. The band members are happy to take part in one of the biggest projects of their career, a concert by Dimash at the 30,000-seat stadium in Almaty.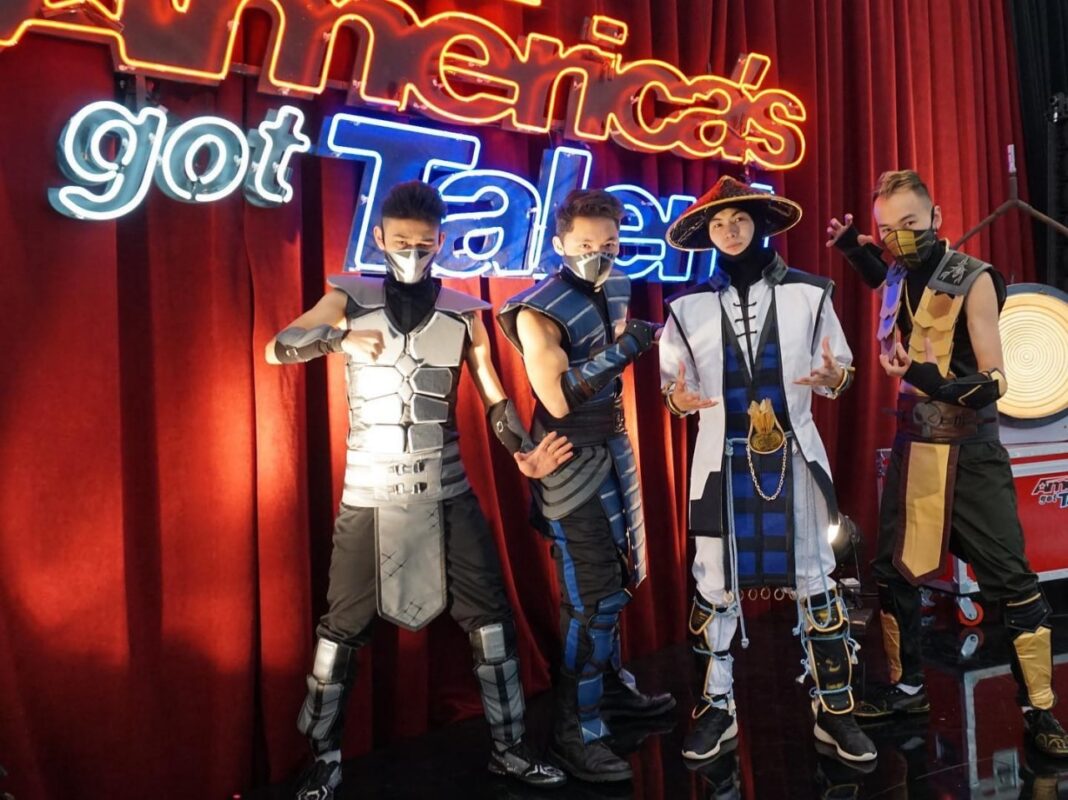 The guys got to know Dimash back in 2019, when they took part in America Got Talent. In the spring of this year, Dimash contacted the members of the team, and they agreed to work together. Today, a specially prepared ethnic-inspired number will showcase the friendship of nations and all the national resources that history has provided.