On May 24, 2020, in Tallinn, Estonia (which is in the heart of Estonia), a memorial sign was erected by a tree planted in honor of the Kazakh singer, Dimash Kudaibergen. Estonian Dears from "Dimash Estonian Dears" fan club organized this event. They planted the Linden Blossom tree in the Linden Alley of Kadriorg Park, which is considered one of the most beautiful and historical parks in all of Northern Europe.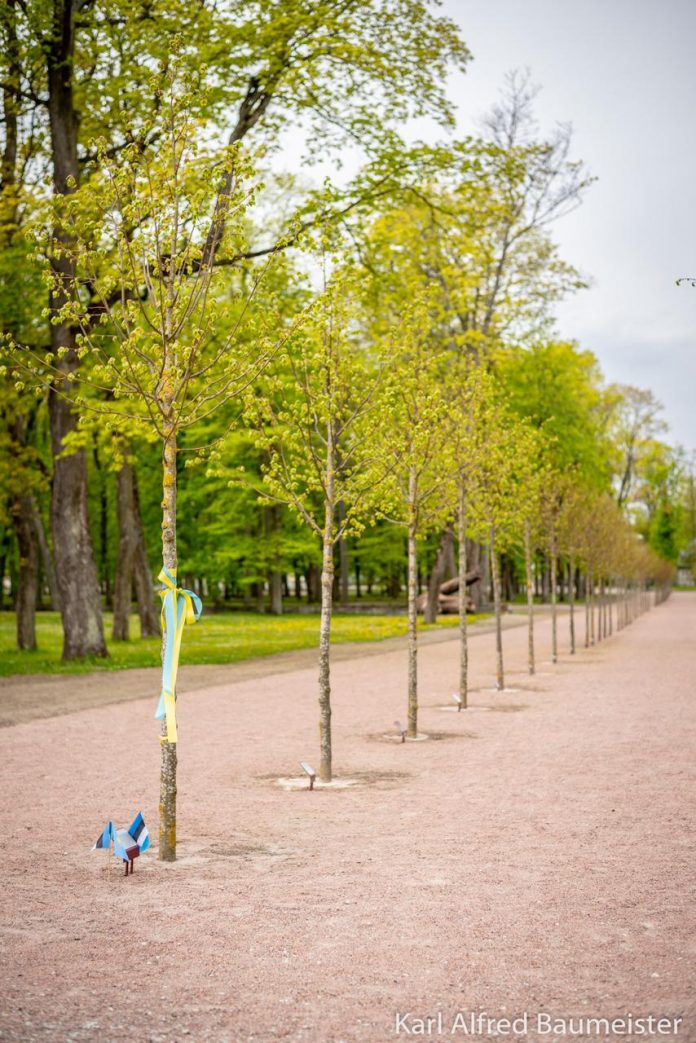 The history of the "Dimash Estonian Dears" fan club began in March 2019, after Estonian fans attended Dimash's London concert in 2018. The creators of the fan club are Marika Makarova, Margit Karu and Ulle Kruuse. They became the initiators of the idea to plant a name tree in honor of the Kazakh artist.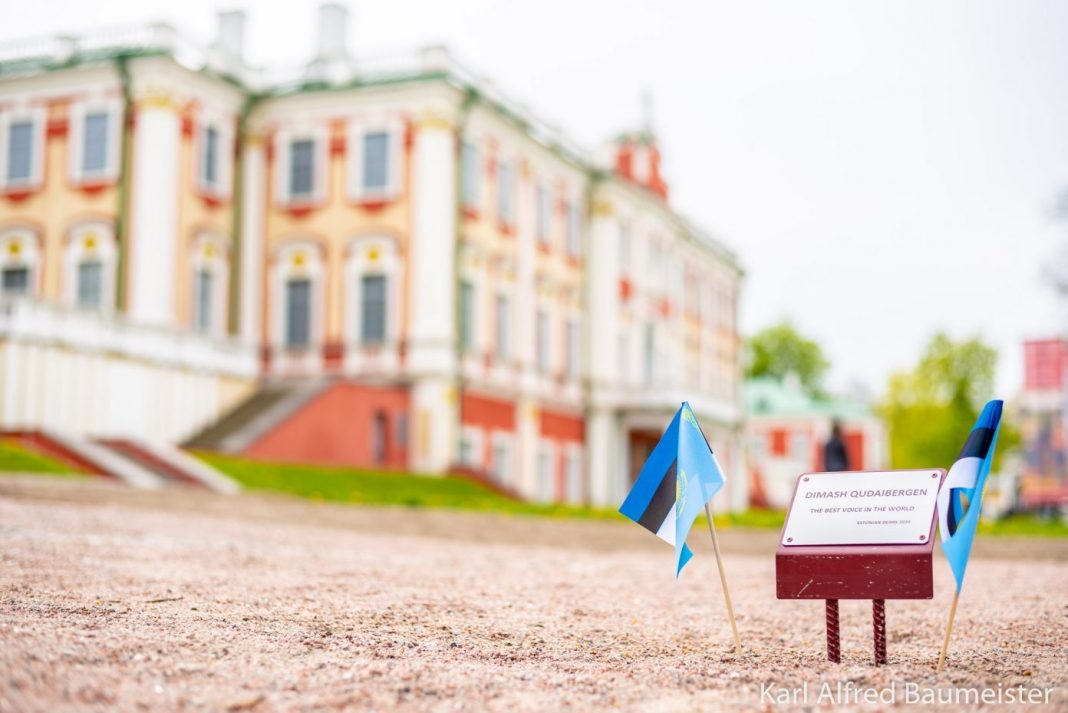 A month before the artist's birthday, Estonian Dears thought of a gift for Dimash in honor of his birthday. They wanted it to be an unusual gift and be preserved forever. One of the founders of the fan club, Ulle Kruuse, works in Kadriorg Park, where the famous "Linden Alley" with name trees is located. Without a second thought, the administration of the fan club agreed that the name tree would be a great gift: Unusual and forever, as they wanted it to be.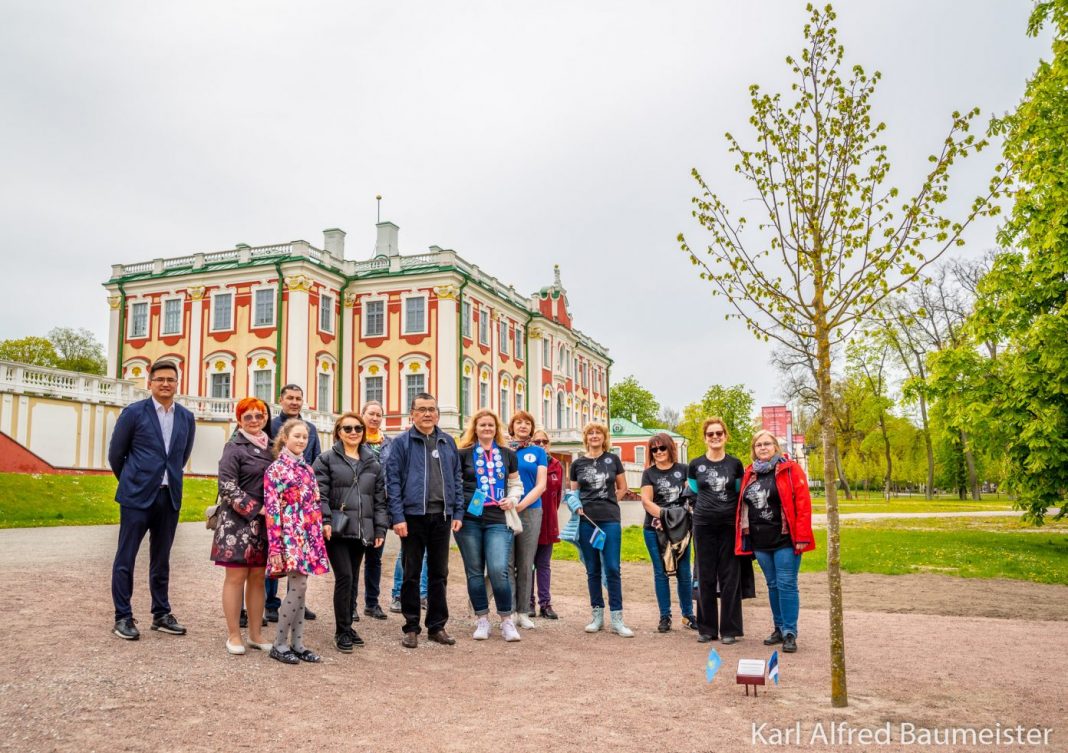 The fan club planted the linden blossom tree itself in April 2020, and placed the plate on the eve of the 26th birthday of the Kazakh singer.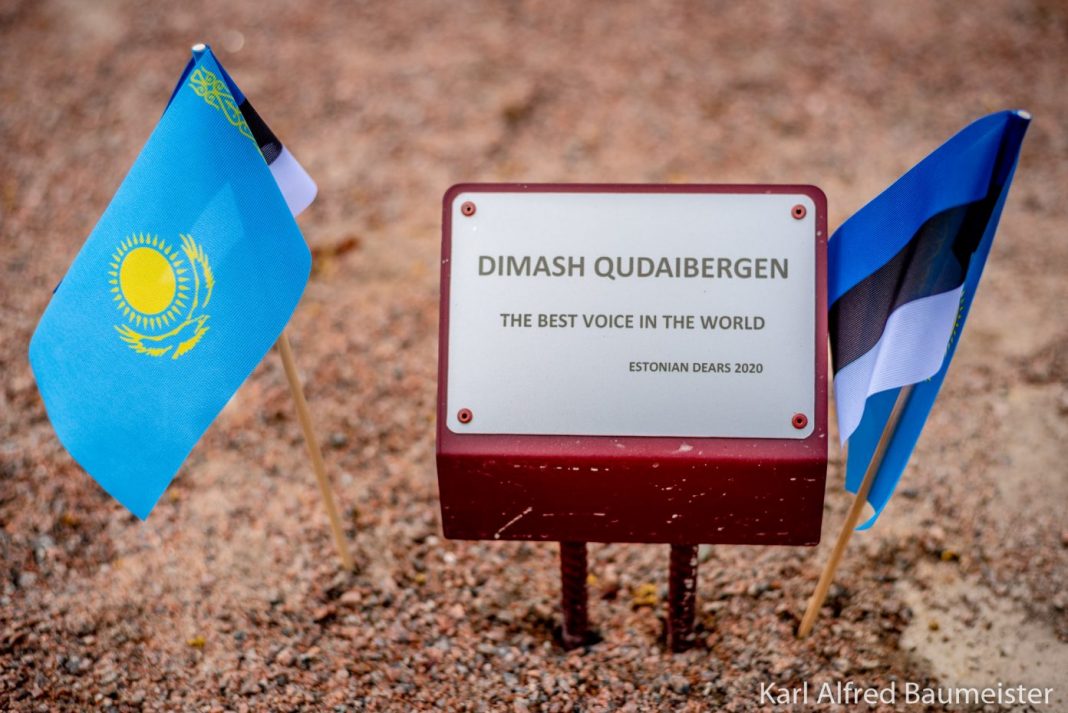 Additionally, Nurlan Seitimov, the Ambassador of Kazakhstan to Estonia, attended the revealing ceremony of the memorial sign.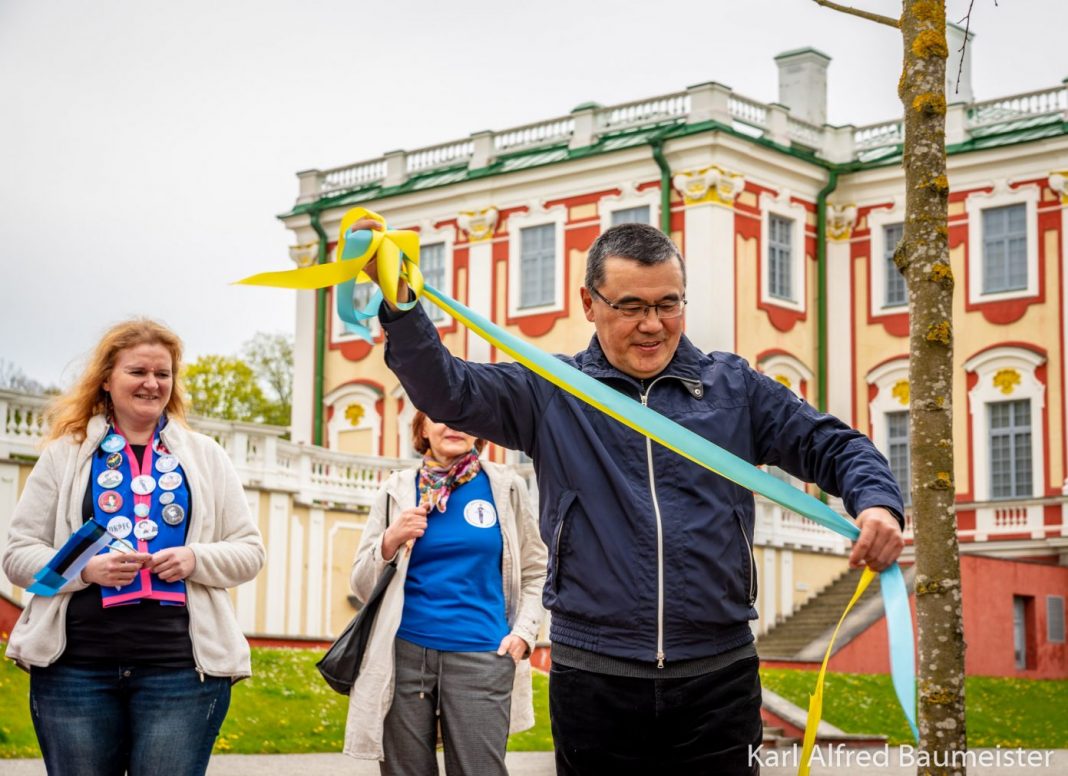 Translation by Ghada