Regional Akimat of Aktobe, Khabar TV Channel and DimashAli Creative Center announce opening of the submission period to participate in the 3rd Children's Vocal Open Festival Baqytty Bala (Happy Child). Applications will be accepted from June 1 to July 1, 2021.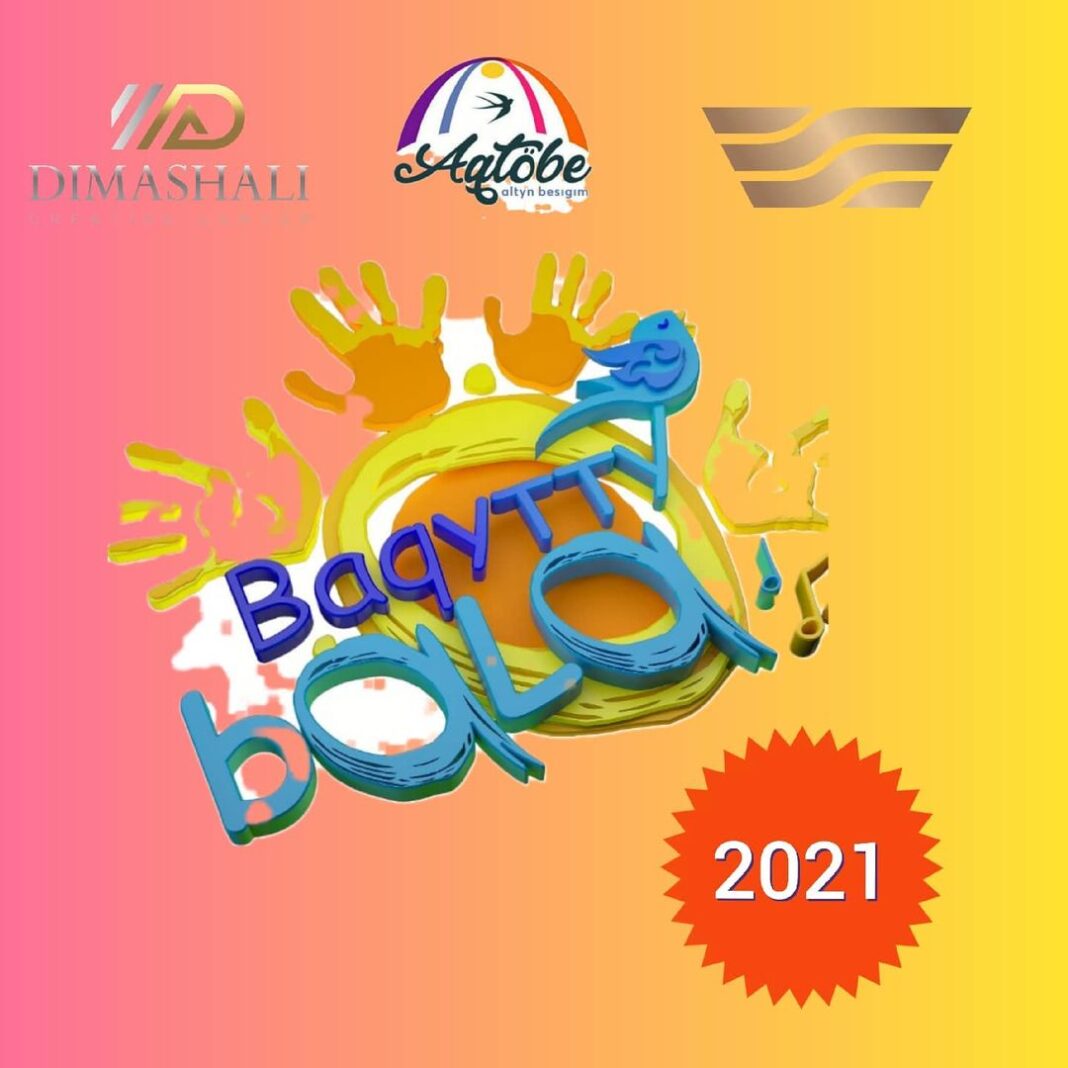 The final of the competition will be held from 7 to 11 August in the city of Aktobe. Children from all countries between the ages of 10 and 16 can take part in Baqytty Bala.
The competition consists of two stages:
1st – Qualifying stage. It is held remotely, applications of participants are accepted from July 1 to July 1.
2nd – Final. It will traditionally be held in the city of Aktobe and will be broadcasted by the Khabar TV channel.
Application rules:
In order to participate in the first stage of the competition you just need to contact the organization committee via e-mail:
baqytty-bala@mail.ru or baqyttybala@gmail.com.
Please include a link to your video files uploaded in YouTube with recordings of two songs performed by you.
The first song to be in the native language and the second one is a world well known hit. Please identify the official titles of the songs, authors' names as well as the lyrics of the songs. Video recordings should have your live performance. No any computer processing.
Baqytty Bala was implemented in 2018 with the support of Berdibek Saparbayev, then akim (governor) of the Aktobe region. The organizers are Dimash Kudaibergen, his team and his hometown Aktobe.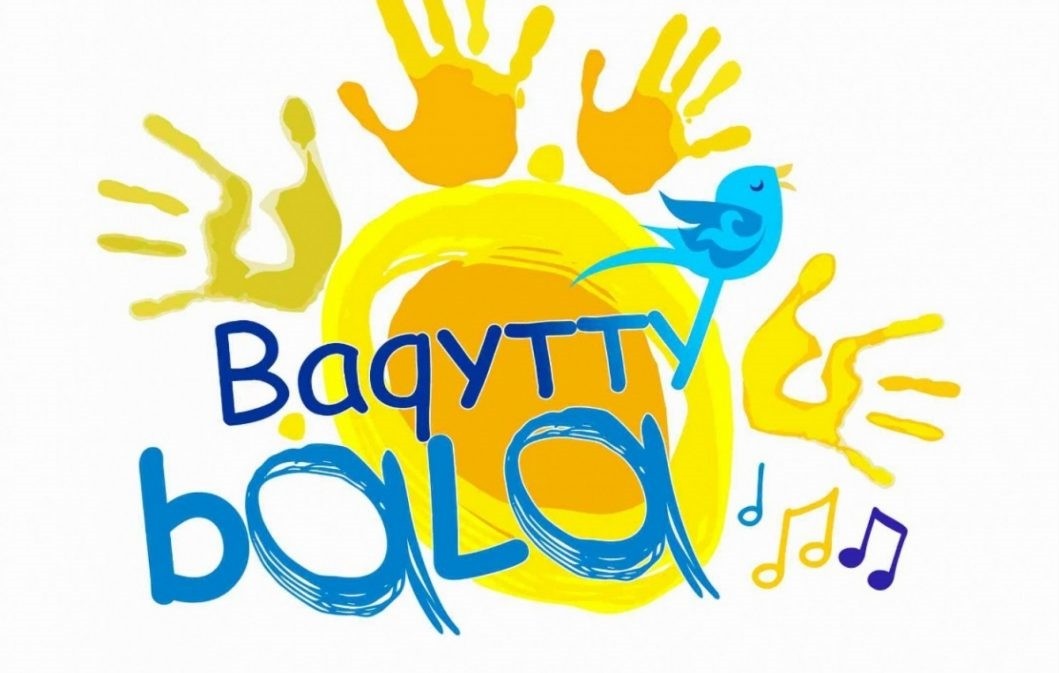 The idea to organize such a competition was proposed by Dimash Fan Club "Dimash Salem". Fans of the performer thought that such a project is most suitable for Dimash, who began his career by participating in competitions and who loves children very much. This idea immediately appealed to Dimash and his parents.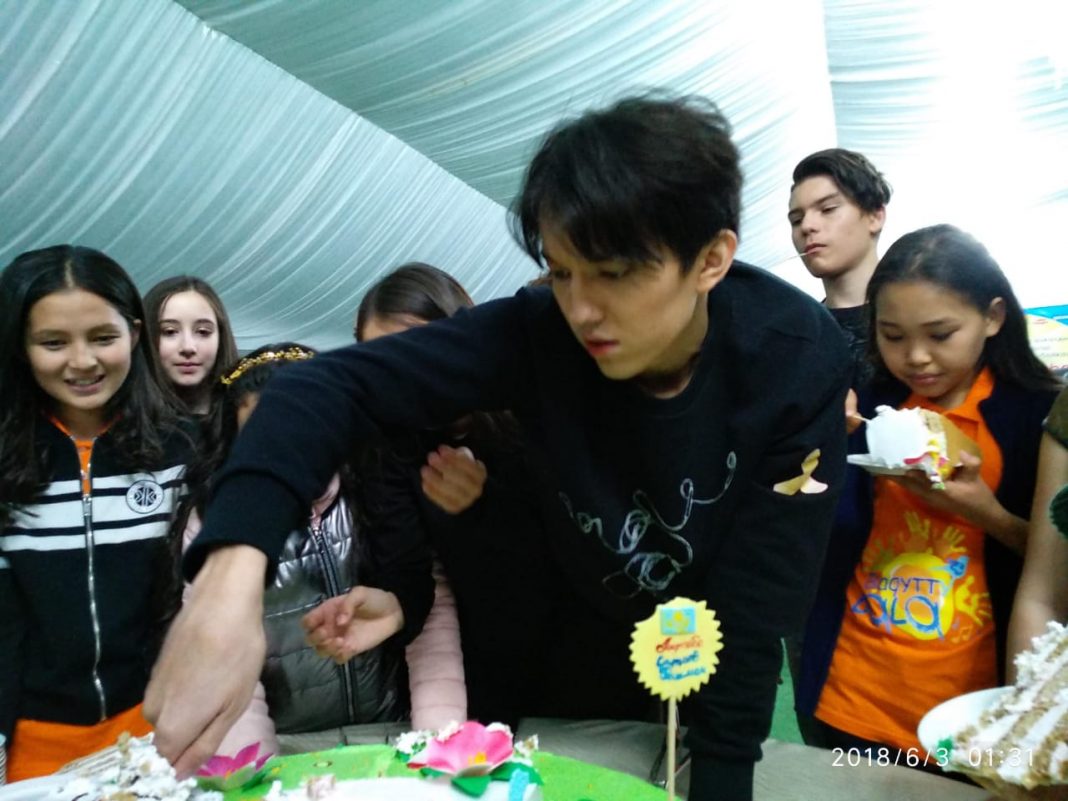 Participation in the Baqytty Bala has helped many finalists gain confidence and move forward to new achievements. After the Grand Prix of "Baqytty Bala", Yerzhan Maksim became the winner and sensation of "The Voice: Children" in Russia, and took the honorable second place  at "Eurovision Junior – 2019".
Mirzhan Zhidebay was a finalist at "The Voice: Children" this year. Adeline Mukhametzhanova became the laureate of the Sanremo Junior and the American Protege competition and performed, at the age of 12, on the stage of the famous Carnegie Hall in New York.
The organizers of the competition are looking forward to new talents on their stage and wish all the participants great luck!