Fans of Dimash Qudaibergen from fan clubs Dimash Kazakh Golden Eagle and Phoenix Twitter Dears donated sweets, stationery and sporting goods to the Odessa orphanage.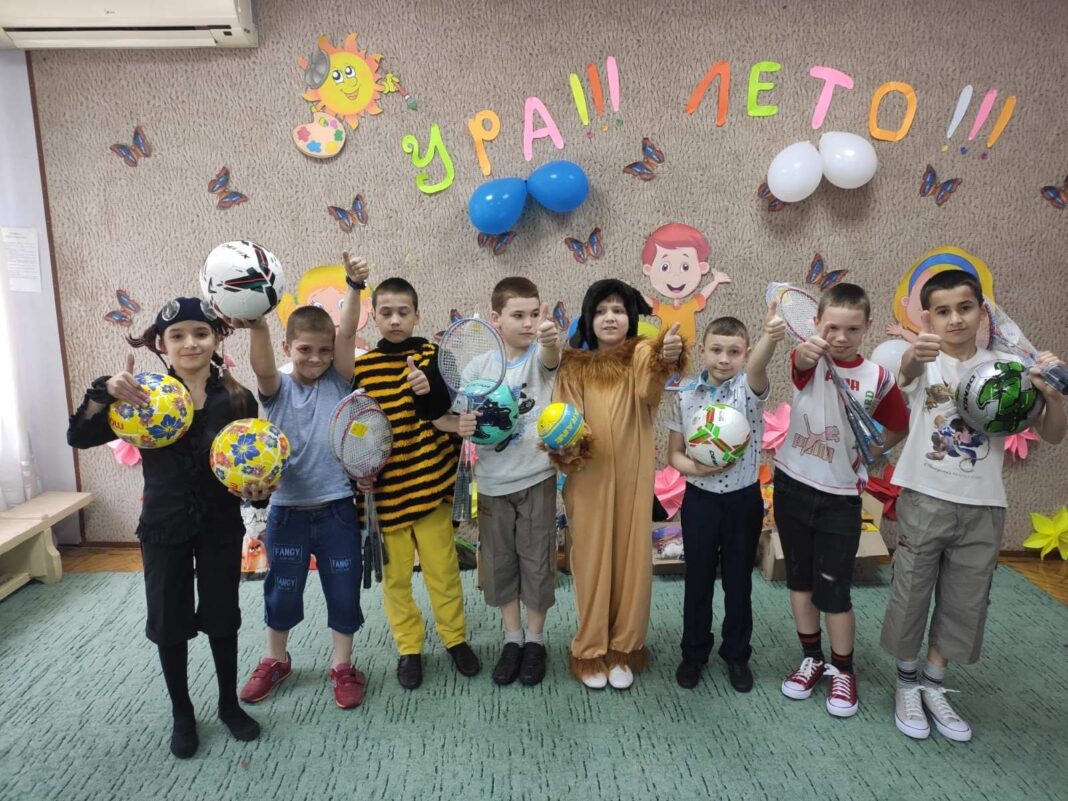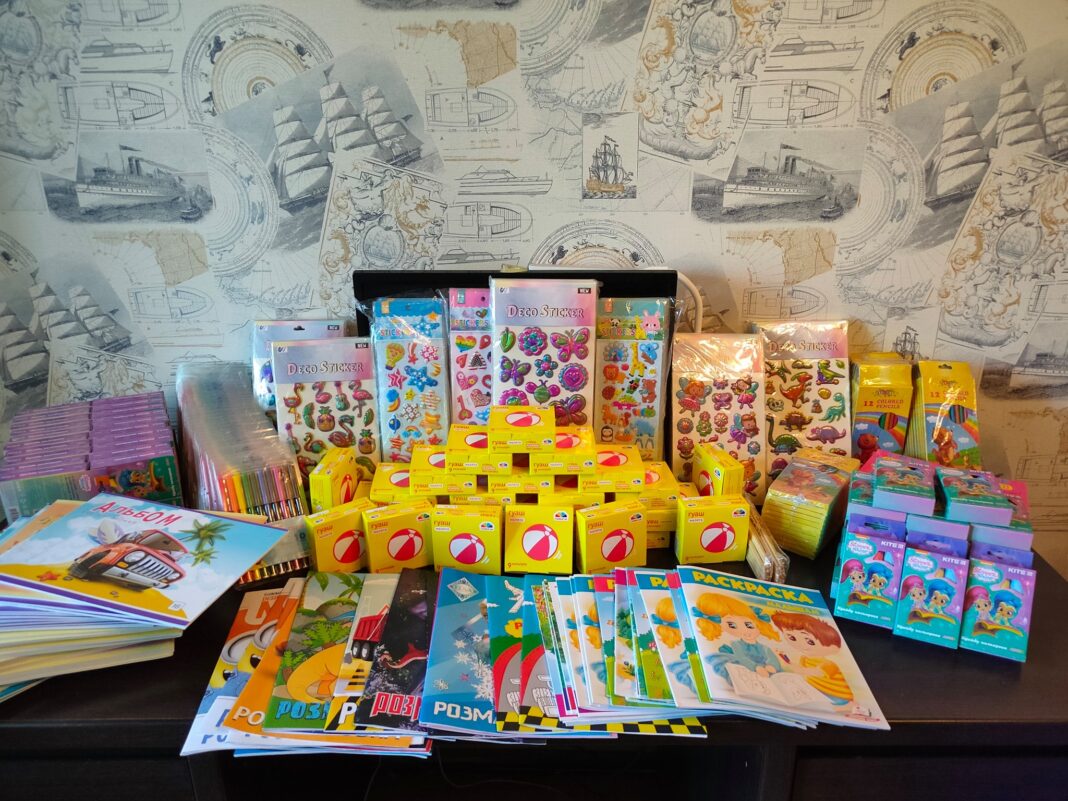 The charity event, which took place on May 24, was timed to coincide with the birthday of the Kazakh performer and the International Children's Day. It was attended by Dears from Kazakhstan, Russia and Ukraine.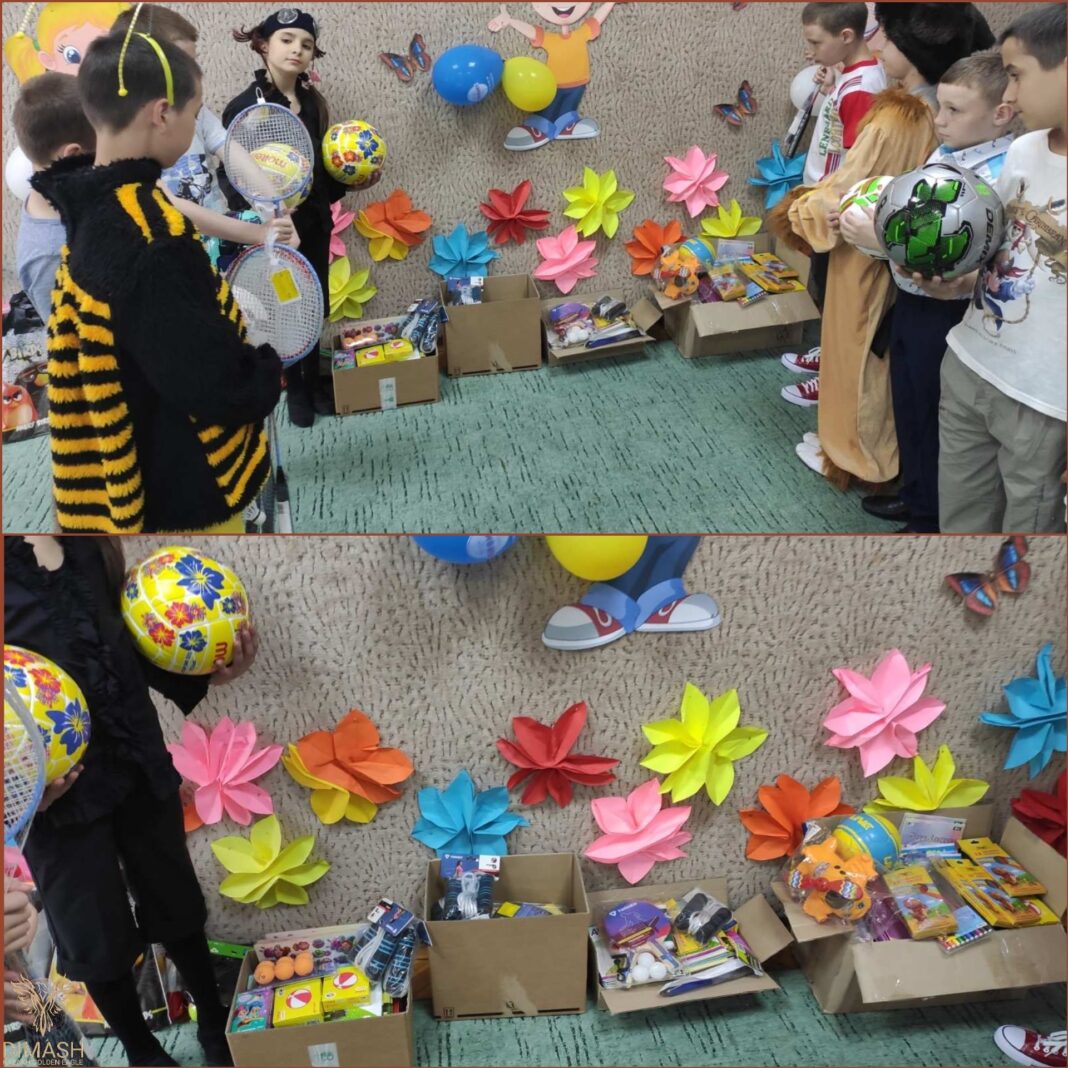 This is the second time that the Dimash Kazakh Golden Eagle fan club has held a campaign to support the children of the Odessa orphanage. The first was dedicated to the artist's online concert Dimash Digital Show, which took place on January 16, 2021.
Dears pleased the children with sweets and fruits, and also presented them a ticket to Dimash's online concert.
Dimash Kazakh Golden Eagle fan club was founded in May, 2020. Initially, it consisted of Dears from Ukraine, Russia, Israel, the United States and Kazakhstan. Later, fans of Dimash's work from different countries and continents began to join them.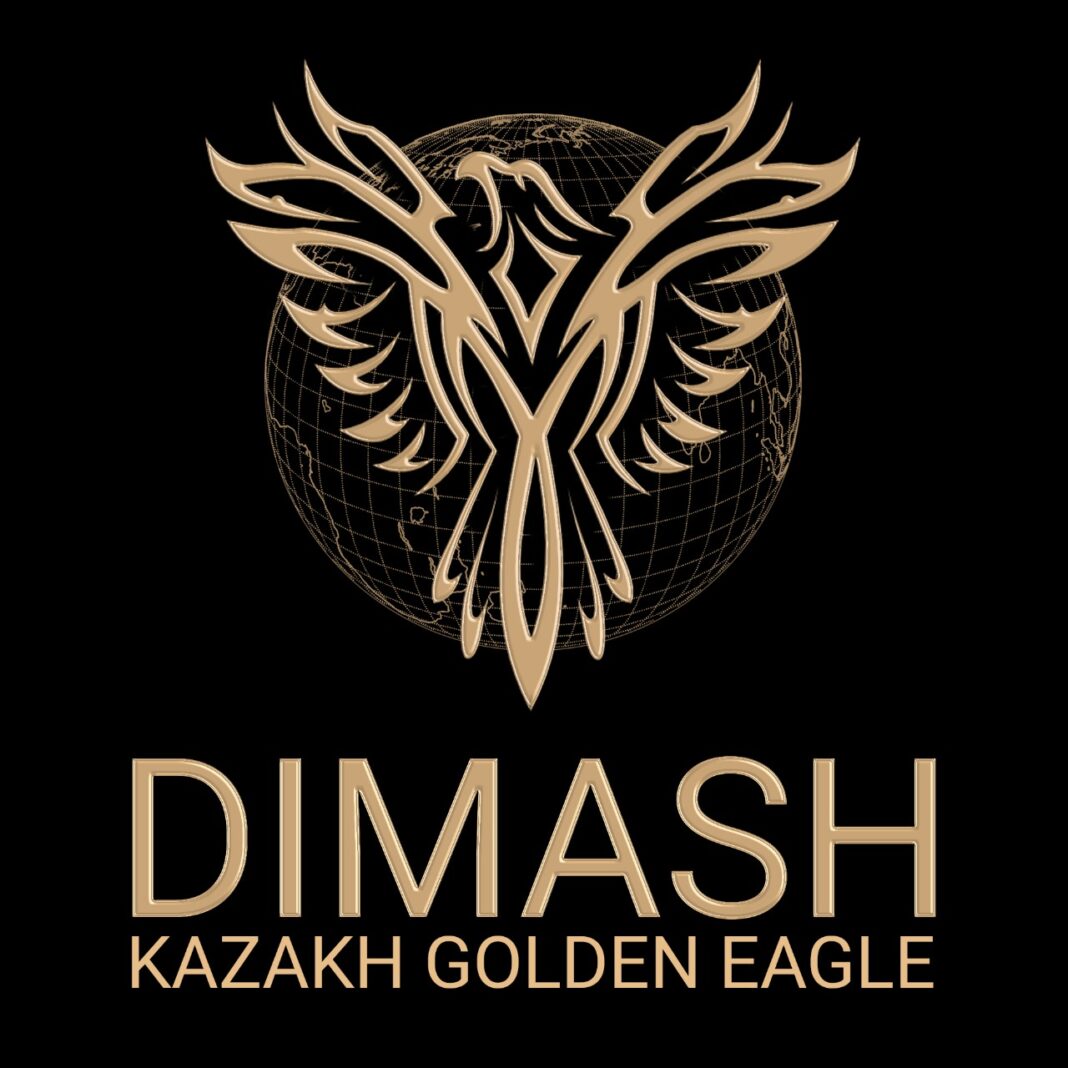 "We founded Dimash Kazakh Golden Eagle to promote the creativity of our favorite artist. Partnership and friendship between fan clubs are important for us. The idea of unity and friendliness of Dimash is very close to us and resonates in our hearts. We are open to communication and are happy to meet people who love Dimash all over the world.

Once again, I thank all the participants of our campaign! We know that Dimash does not like to advertise charity projects in which he takes part. We write about this with one goal in mind: you might want to join us next time. We will be glad. It is easier to do good things together than one by one," commented Olga Bogdanova, the founder of the fan club.