Today, September 1, at 9:30 pm Nur-Sultan time, Khabar TV channel will show a documentary about children's vocal competition Baqytty Bala.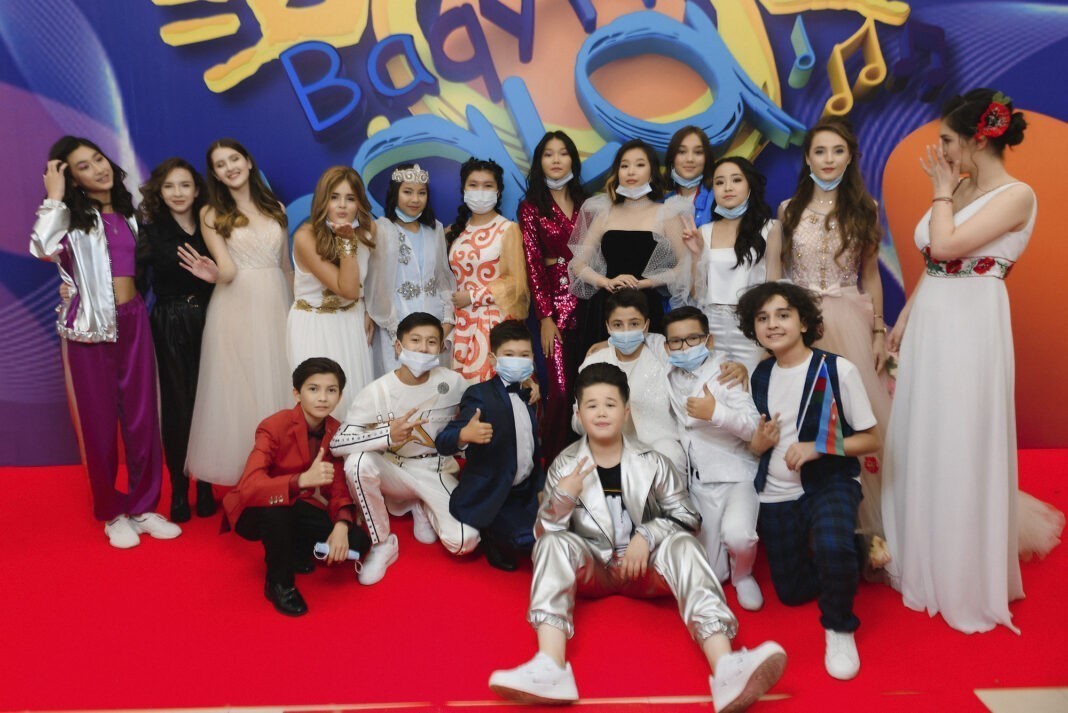 From August 7 to 11 2021, the III season of Baqytty Bala ("Happy Child") Children's Vocal Competition was held in Dimash's hometown, Aktobe.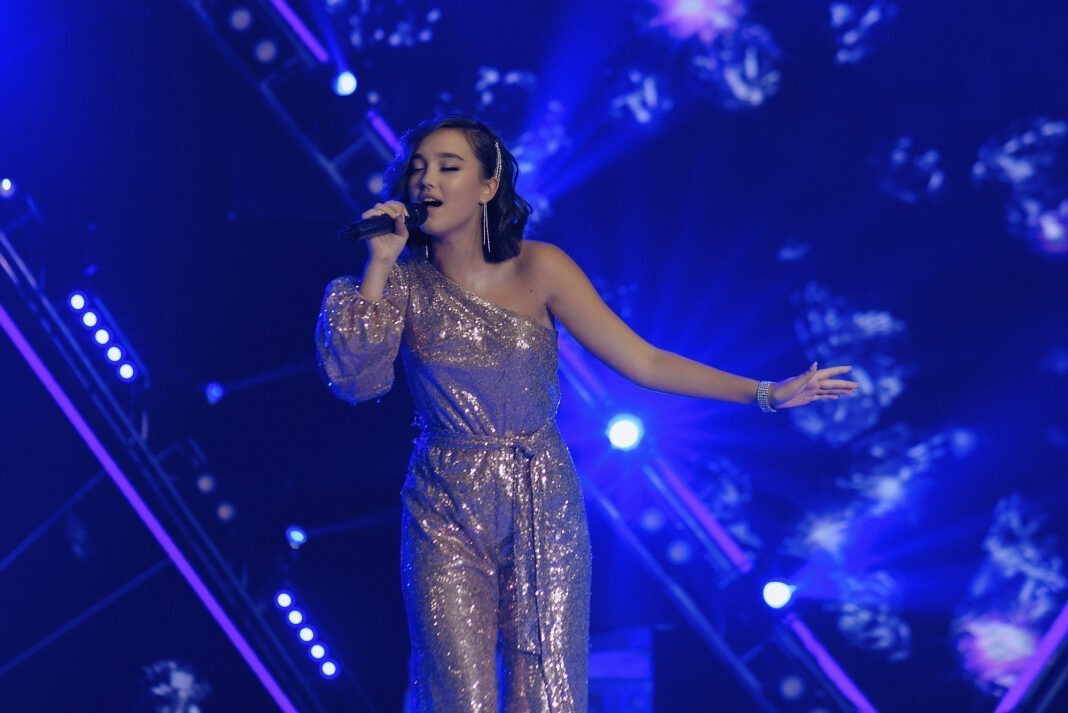 Nineteen young talents from 6 countries demonstrated their incredible vocal and stage skills in Oner Ortalygy concert hall, the city's main stage.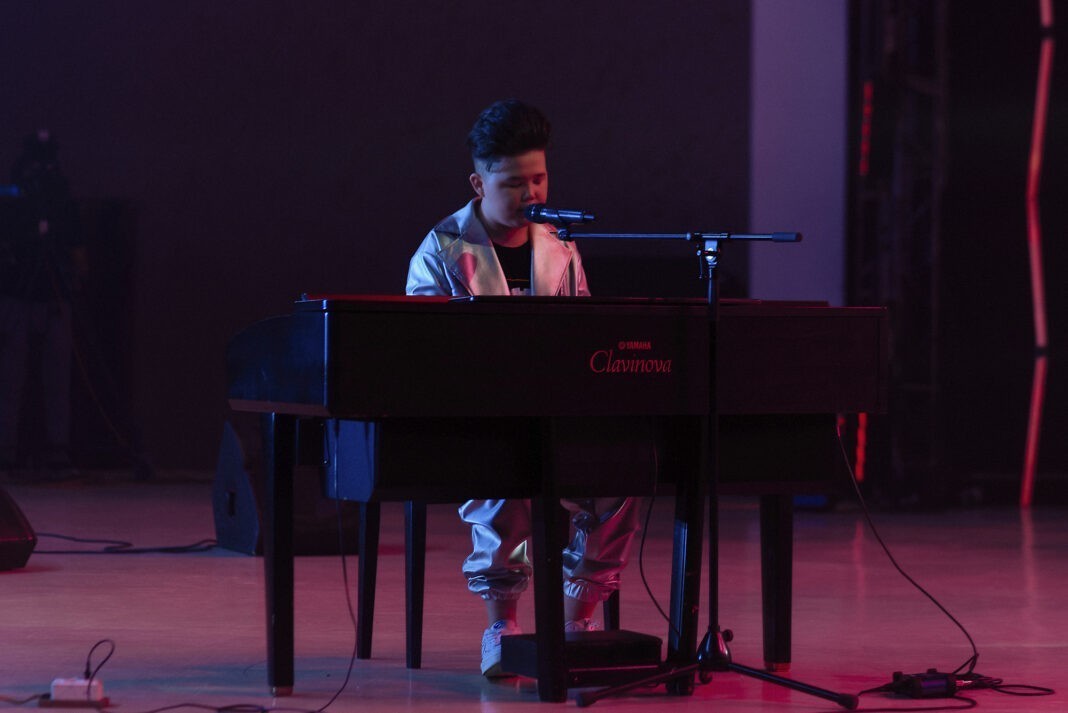 The cream of the crops performed at the Gala Concert, which came to the Grand Finale on August 11: Grand-Prix winner of the festival Grand prix winner of Slavianski Bazaar in Vitebsk Rukhiya Baidukenova, popular Uzbek singer and the jury member Sylvia De Honoré (Andrianalrimanga), the winner of Voice. Children Season 6 Yerzhan Maksim, Junior Eurovision II prize winner Karakat Bashanova and the winners of past seasons Baqytty Bala, who performed together with Dimash in his solo concerts, Nargiz Januzak and Akerim Tleubek.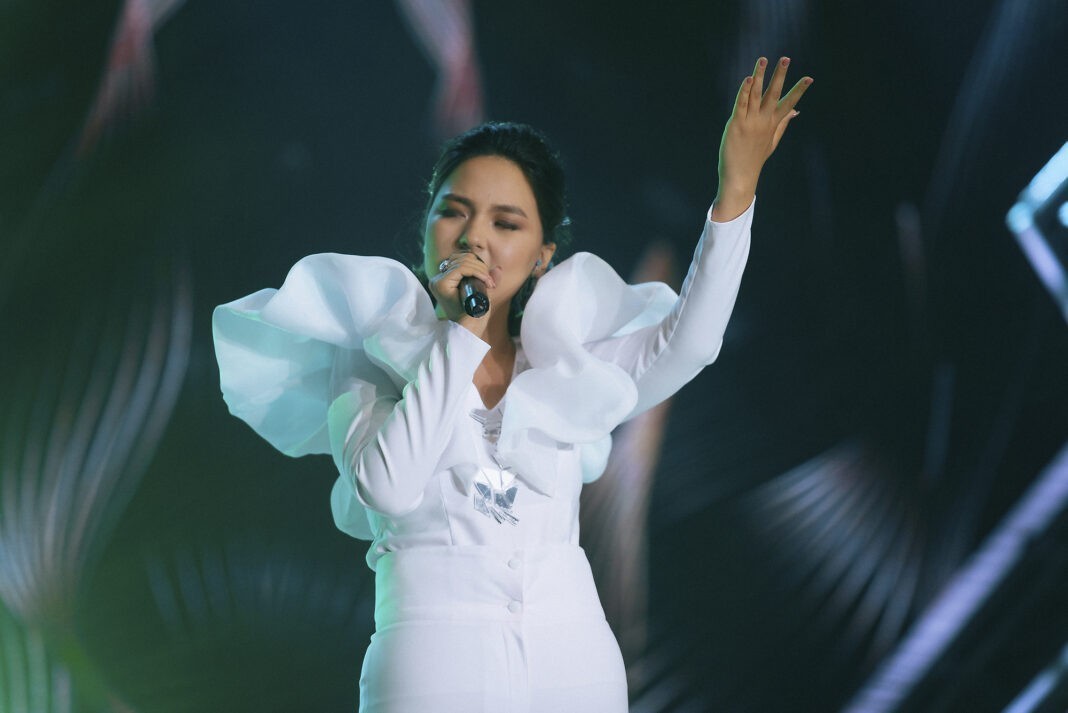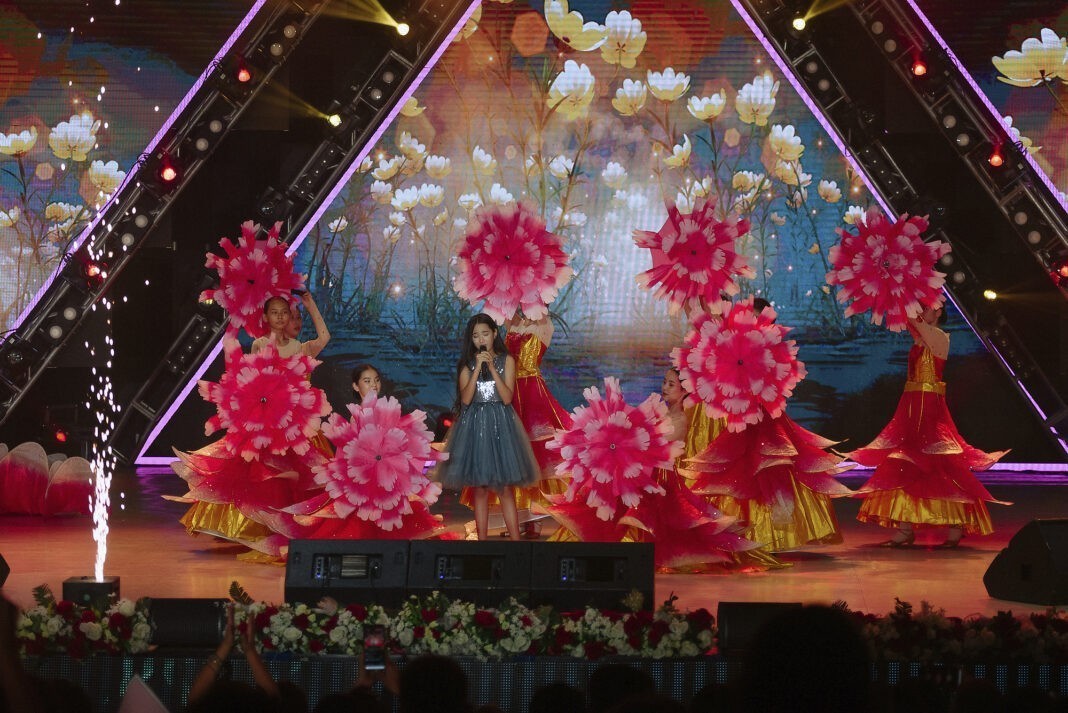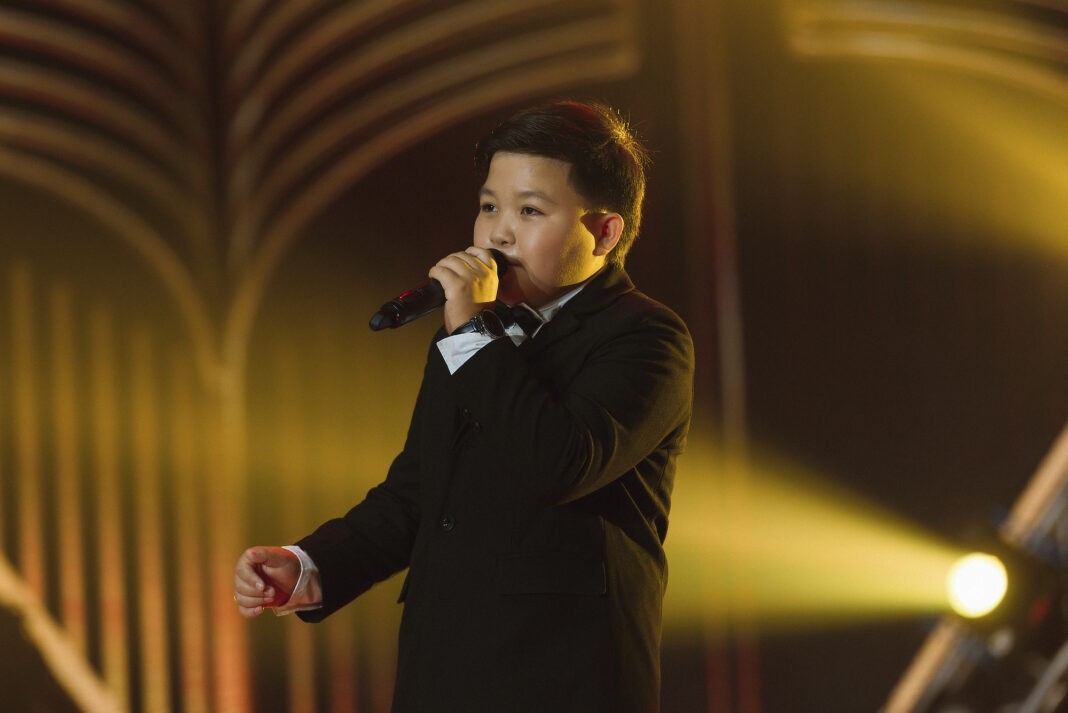 This year the Grand Prix has been won by talented vocalist from Taraz Aylun Zausheva, who also won the prize of 1 million tenge.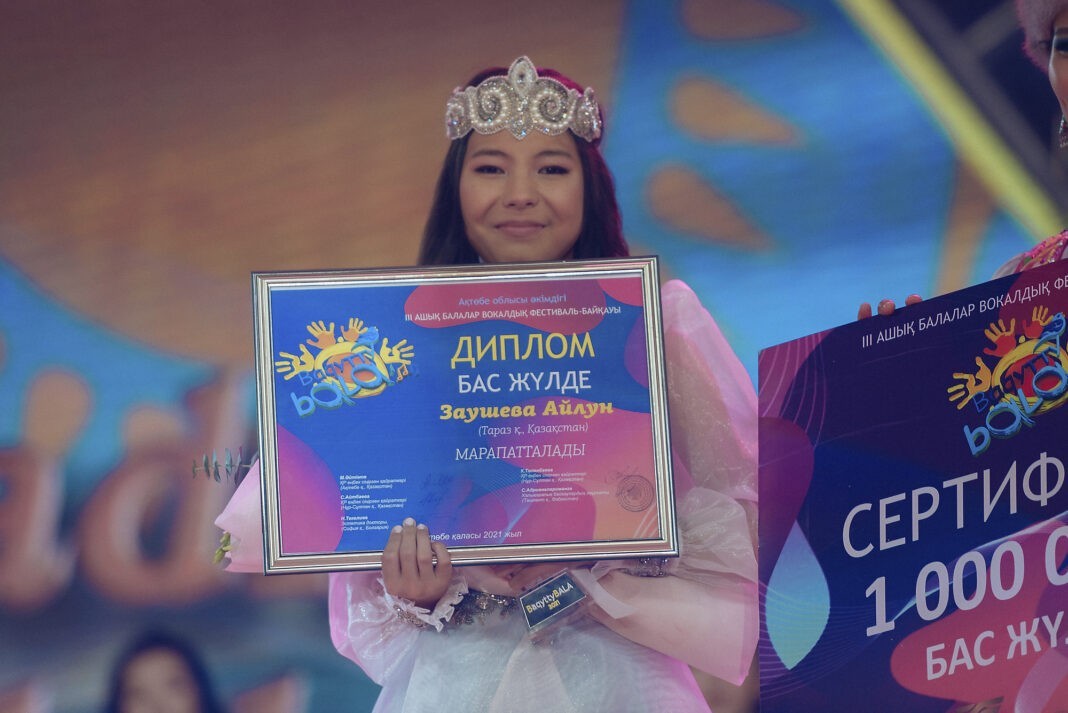 The most cherished prize of the contest, a trip to Dimash's concert and a performance with him on one stage, went to the winner of the first place, charismatic Adel Kunadilova from Nur-Sultan.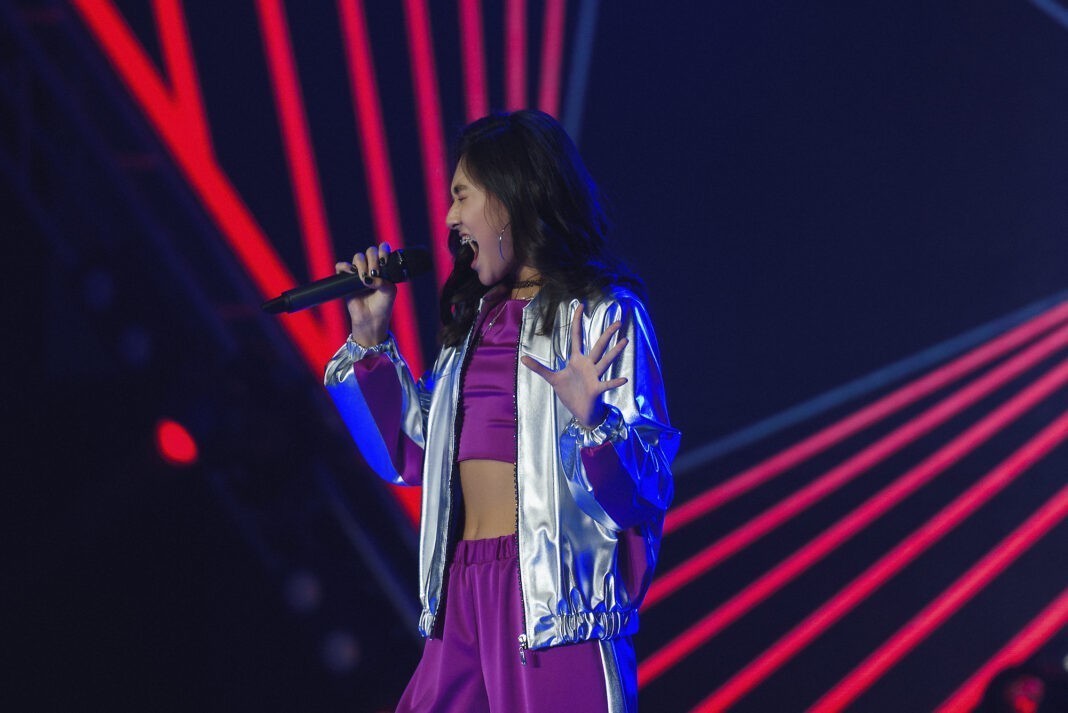 See all the brightest moments of Baqytty Bala-2021, the performances of young singers and stars of the Kazakhstani pop music tonight at 9:30 pm Nur-Sultan time on Khabar TV.
Watch it live on https://khabar.kz/ru/programma/live