Dimash's song "Love of Tired Swans" was performed on the enchanting musical instrument angklung at the Indonesian Movie Nights in Nur-Sultan.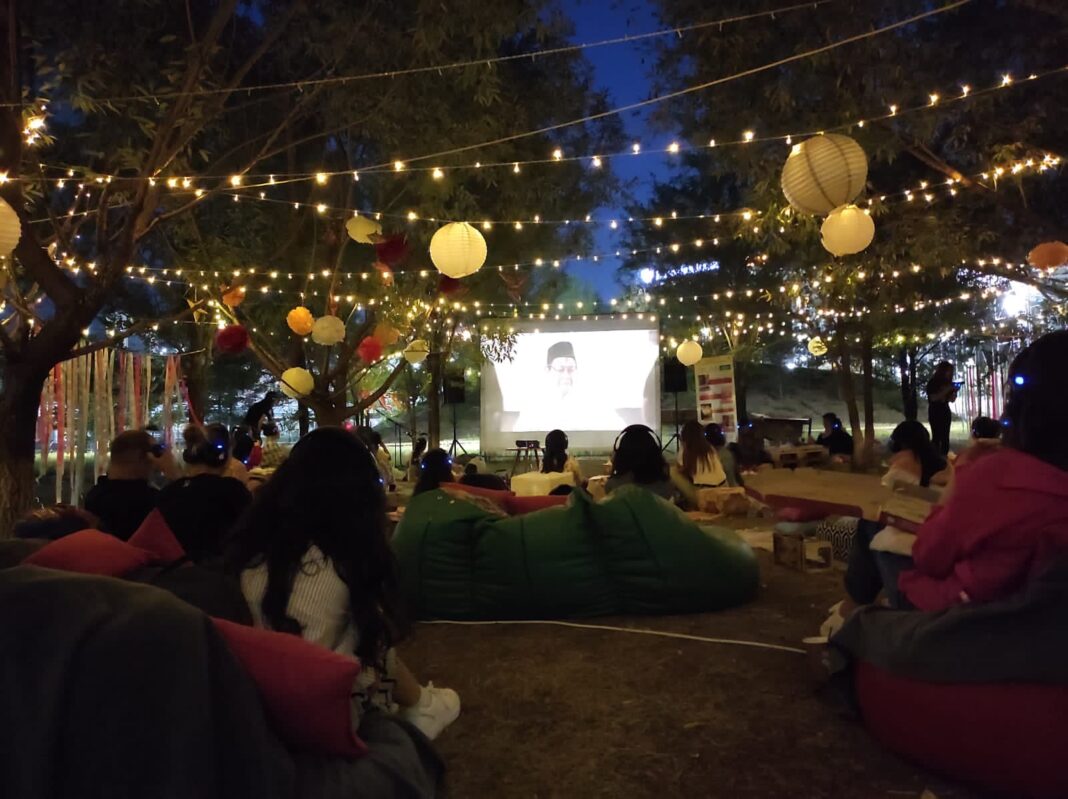 Cover version of one of the most famous songs of the Kazakh singer, "Love of Tired Swans" played on traditional Indonesian musical instrument angklung, residents and guests of the capital could hear at Indonesian Movie Nights.
View this post on Instagram
The event was organized by the Embassy of the Republic of Indonesia in Kazakhstan took place in Zhetysu park on 26-28 August and 1 September 2021.
We have previously introduced you to this instrument.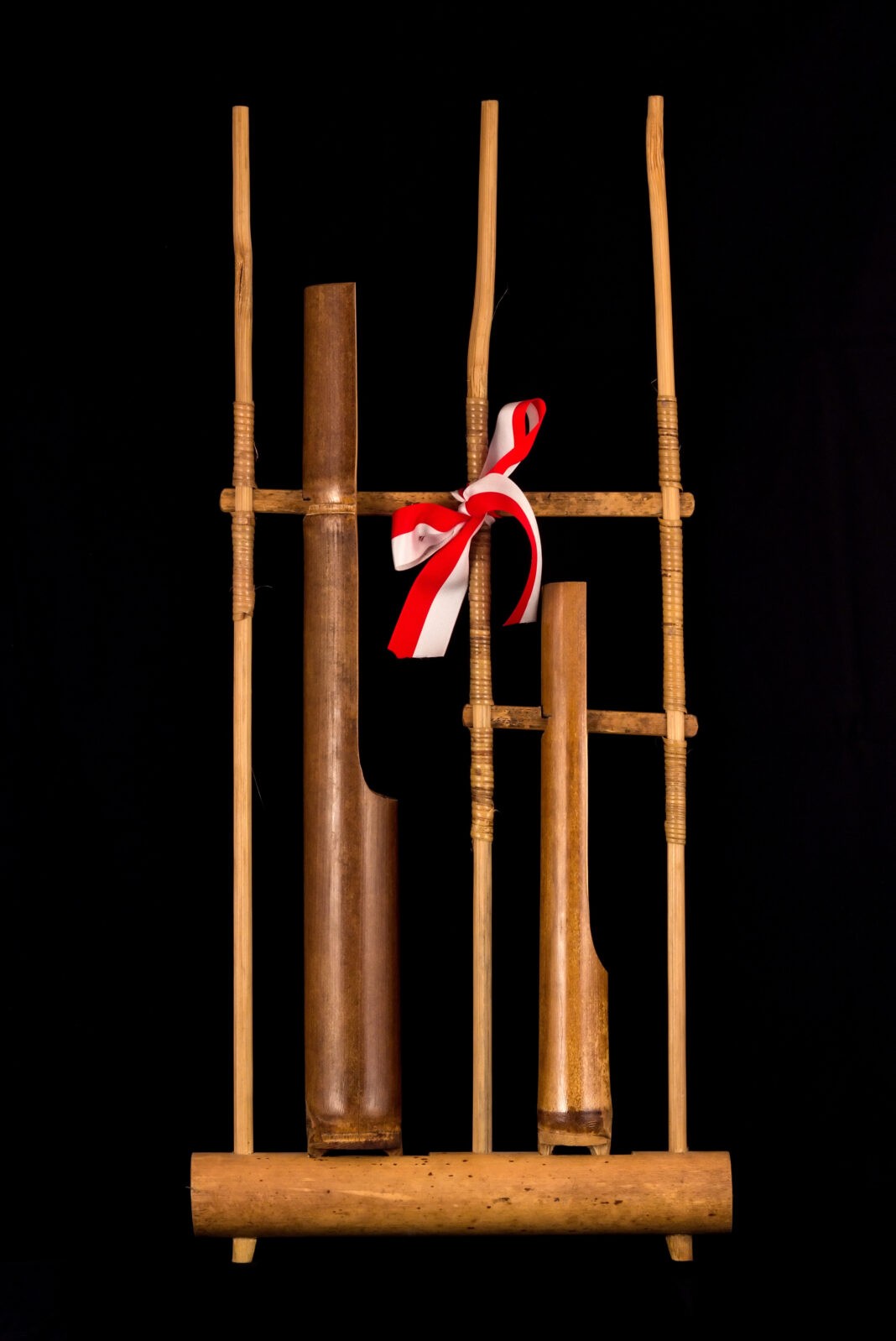 The Angklung is a traditional musical instrument from the Banten province of West Java in Indonesia. It has been recognized by UNESCO as a masterpiece of the oral and intangible heritage of humanity.
Made of bamboo, the angklung can consist of one, two, three or four tubes. The tubes are arranged in such a way that once shaking them gently, they produce a sound.
This unique instrument is the pride of Indonesian musical culture. It is often played at cultural events around the world.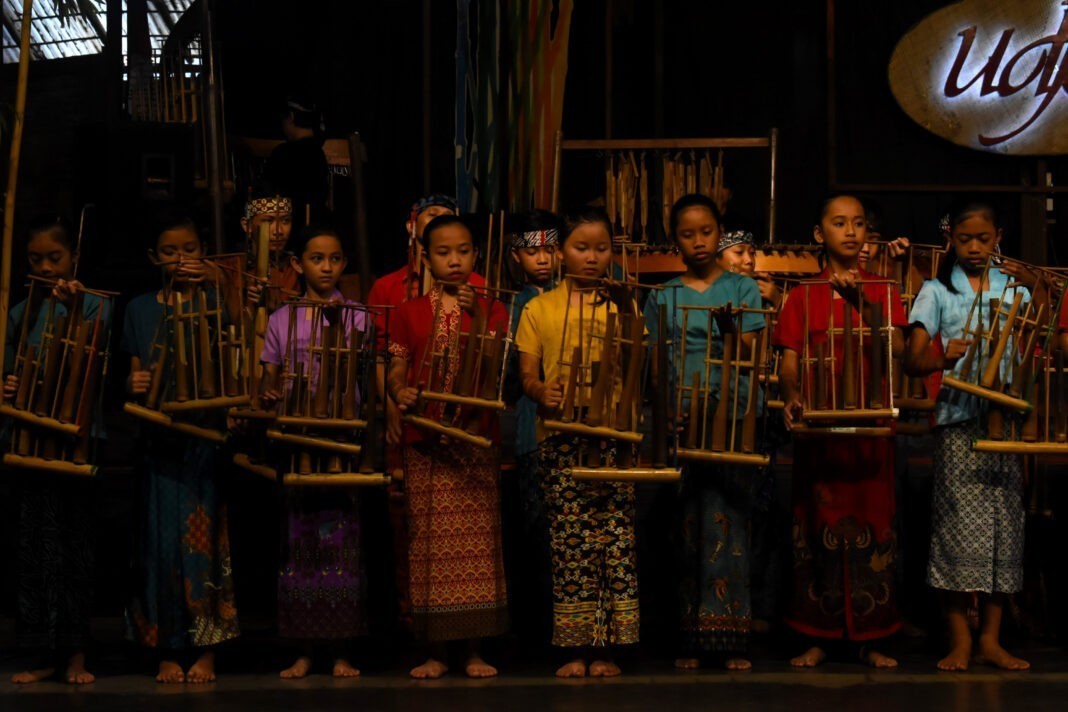 Last week, the sound angklung was heard during the Indonesian Movie Night in Nur Sultan.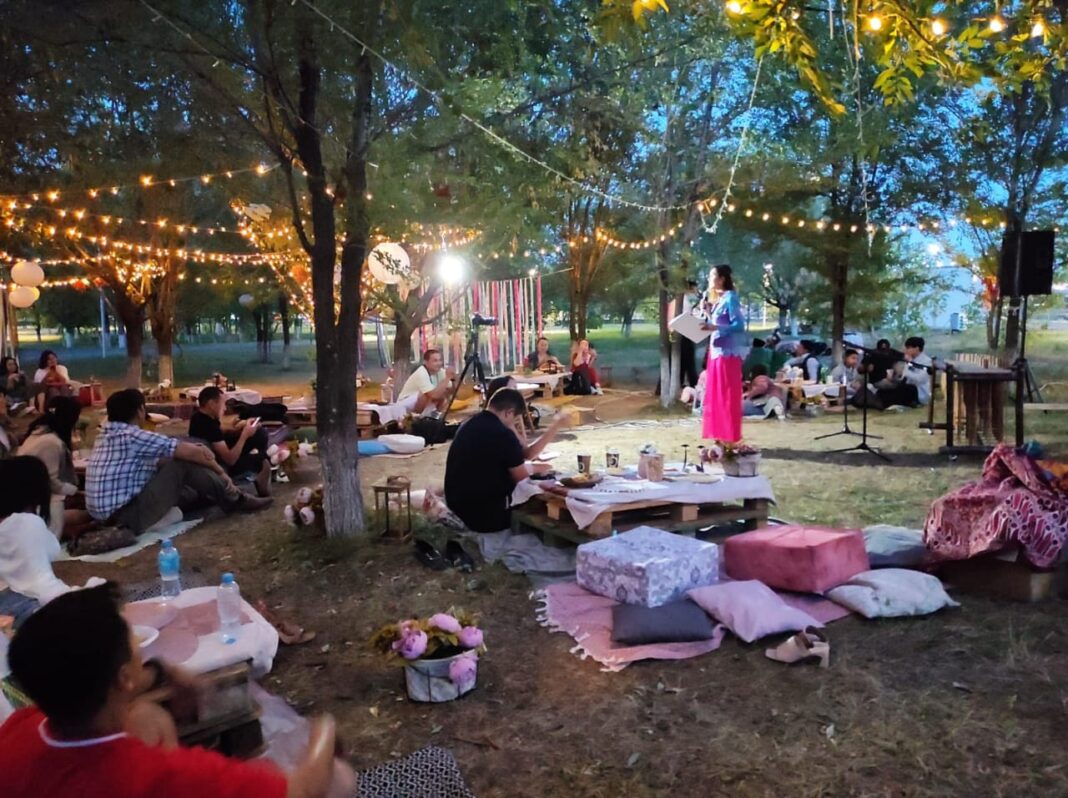 In addition to traditional music pieces, the angklung player also performed one of the favorite songs of all Dimash Qudaibergen fans – "Love of Tired Swans". The song was performed by Agung Saputra, a teacher of Indonesian art and culture at the Indonesian Embassy in Nur-Sultan.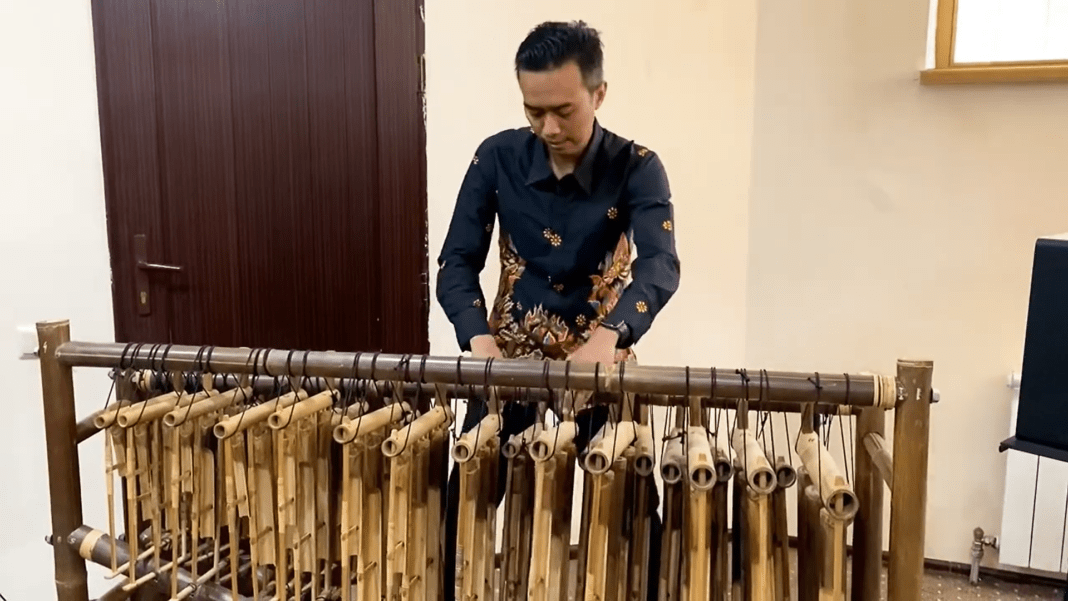 The angklung played at the event is a unique variation of an instrument called Angklung Toel, which was designed in 2008.
Usually, the angklung is played by holding the instrument in hands, and it takes an orchestra to play different notes to perform the entire composition. However, owing to its structure, the angklung toel can be played by one person.
Indonesian Movie Night lasted four days and was free for everyone to visit. In addition to traditional musical performances, the audience watched Indonesian dancing, martial arts and popular films produced in the Asian country, with Kazakh and Russian subtitles.
Material prepared by Dimash Indonesian Dears FC