To celebrate Dimash's 26th birthday, Dimash Official Fan Club initiated the "Million Forest Project-Alashan Tengger Desert Edge-locking Operation in Inner Mongolia" on the 3.12 Tree Arrangement Festival.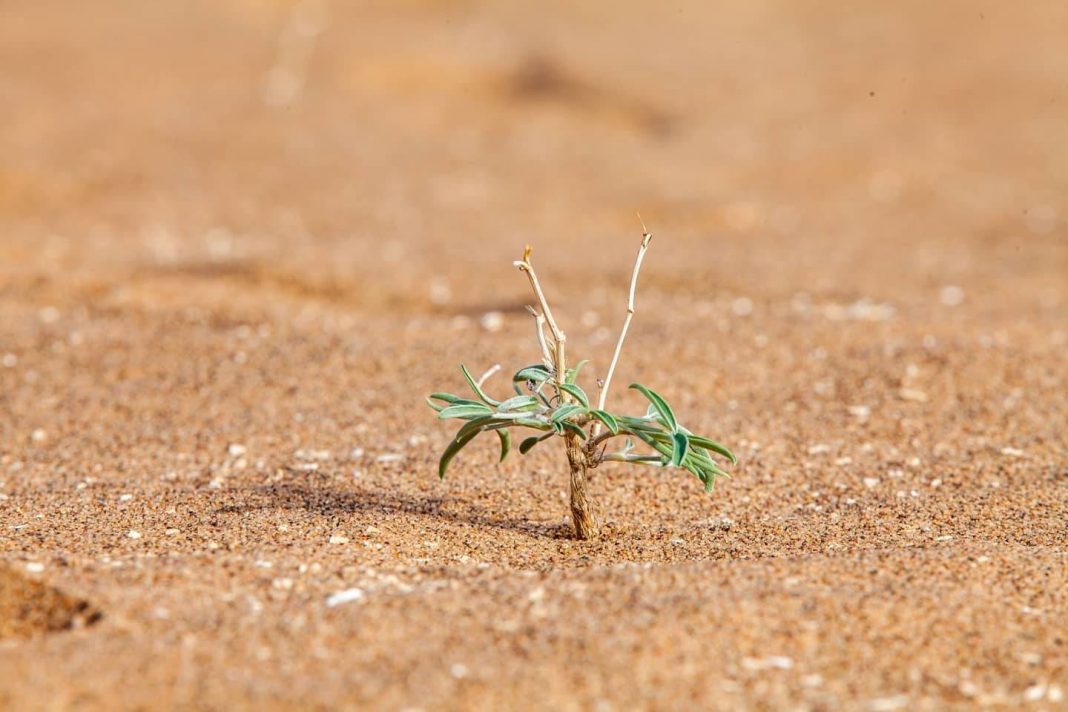 After much consideration, we selected to plant "flower stick", which is 10 yuan per. Dears volunteered to participate in this event by China Green Foundation Donation Channel, and finnally succeeded in planting 2,780 trees in the spring of April.
The "selvage operation" is to artificially plant flower bushes and other shrubs on the edge of the desert to prevent the desert from expanding and eroding.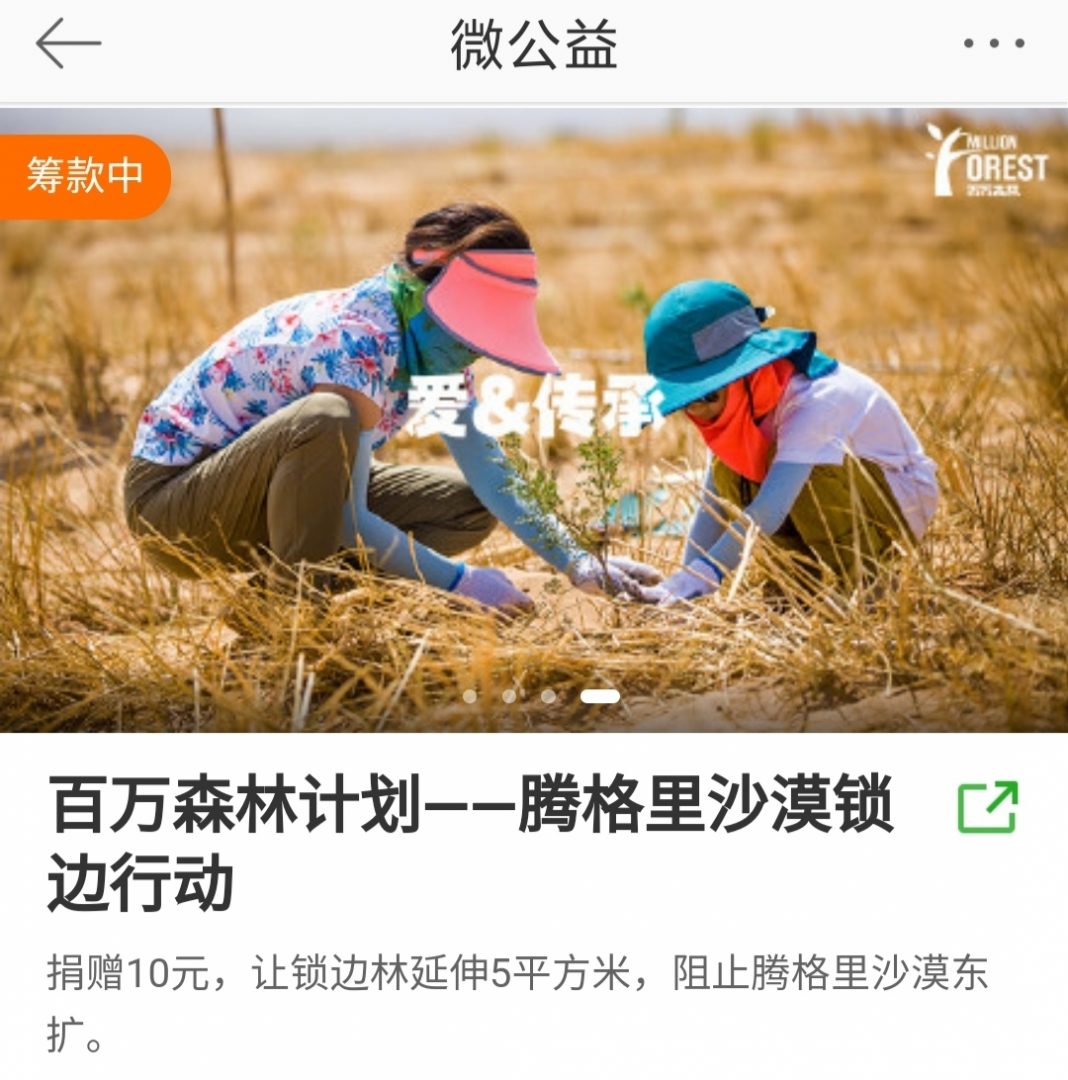 The "flower stick" we planted is a drought-tolerant, wind-resistant erosion shrub with developed roots. Its flowering period is long and it is an excellent honey source. Besides, its seeds can be eaten by birds, and the wood can be used as pulp and fiberboard, which is a high-quality windbreak tree species.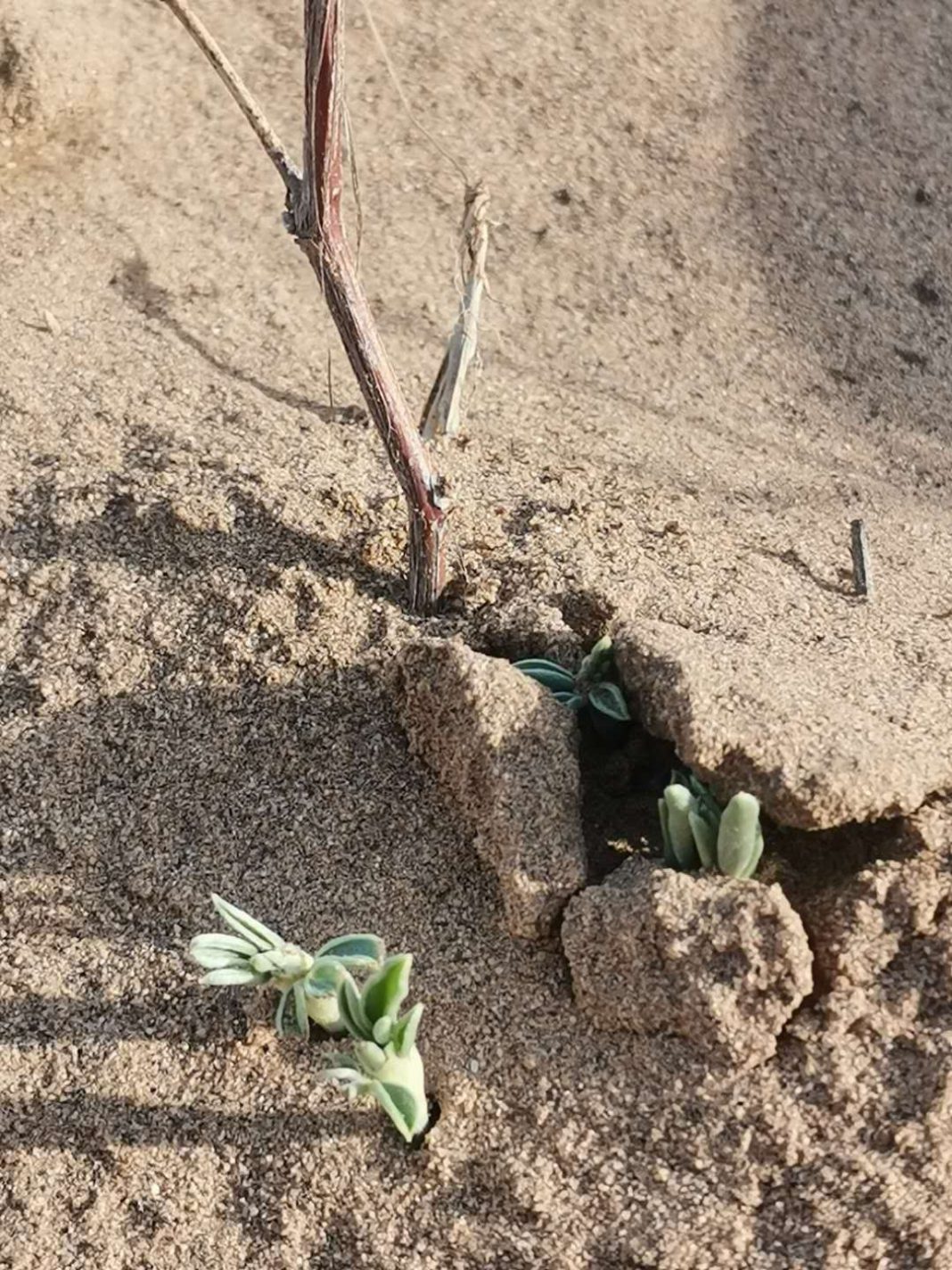 The built-in forest will provide habitat for different birds and other animals, gradually improve the ecological environment of the desert, and ultimately resist the desertification by self-regulation.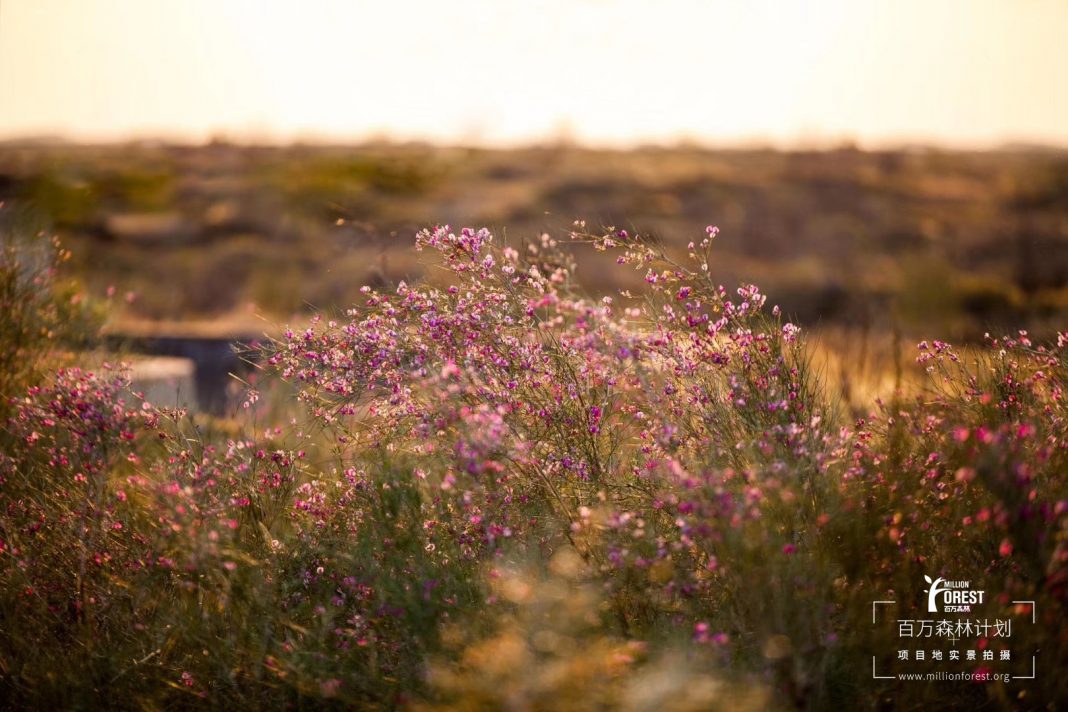 "This is a special gift for Dimash's 26th birthday. Chinese Dears will always enjoy public welfare, because we always keep in mind of Dimash's love and kindness, so we also hope this little heart can make a corner of the earth better", – said DOFC.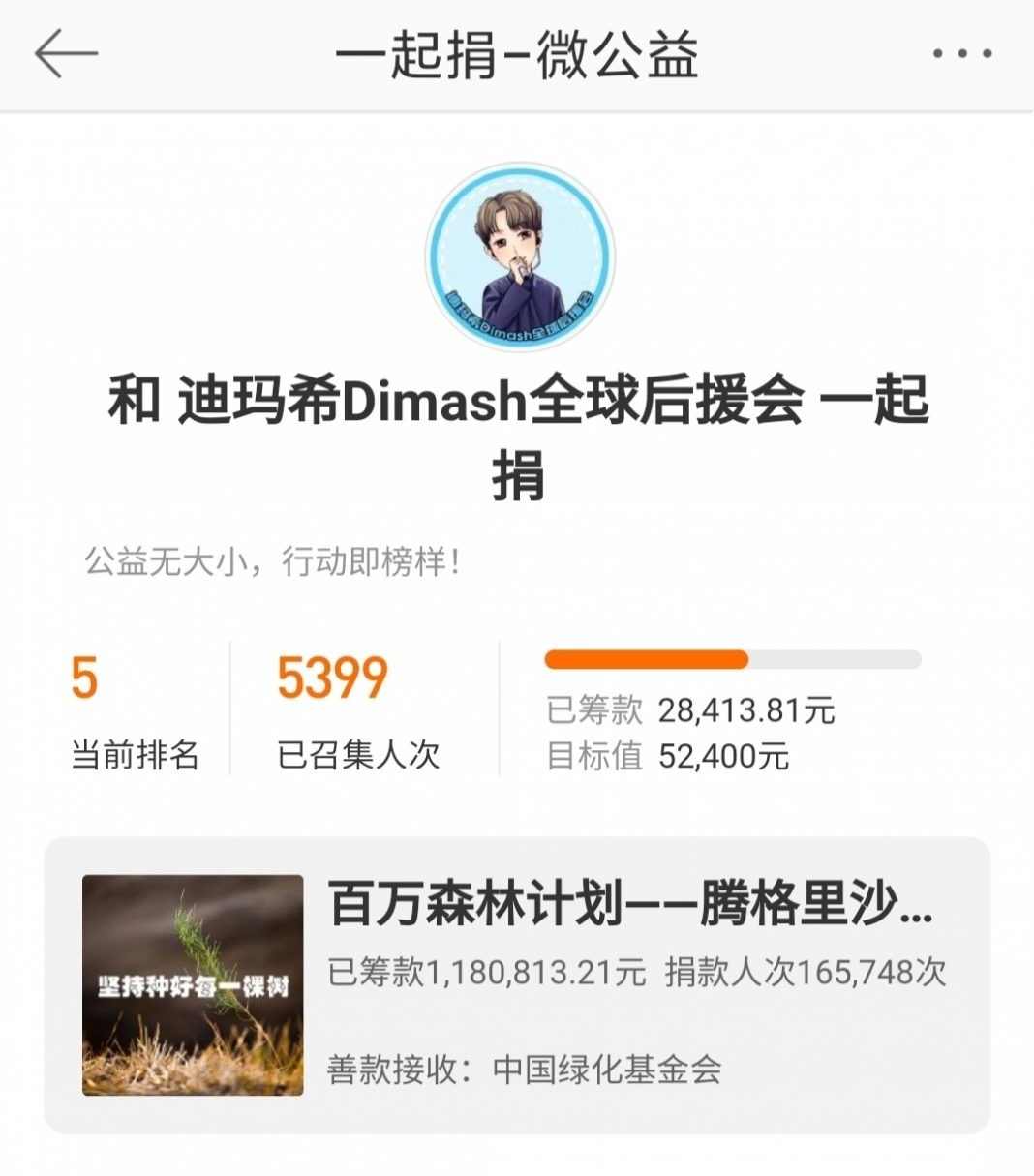 "Flower sticks" in Alashan, Inner Mongolia, east edge of Tengger Desert, coordinates 478848, 4215170, belongs to Dimash & Dears!