Aktobe Dears donated items with logos of Dimash's global fan-clubs to the Regional History Museum of Aktobe, DimashNews reports with reference to KazInform.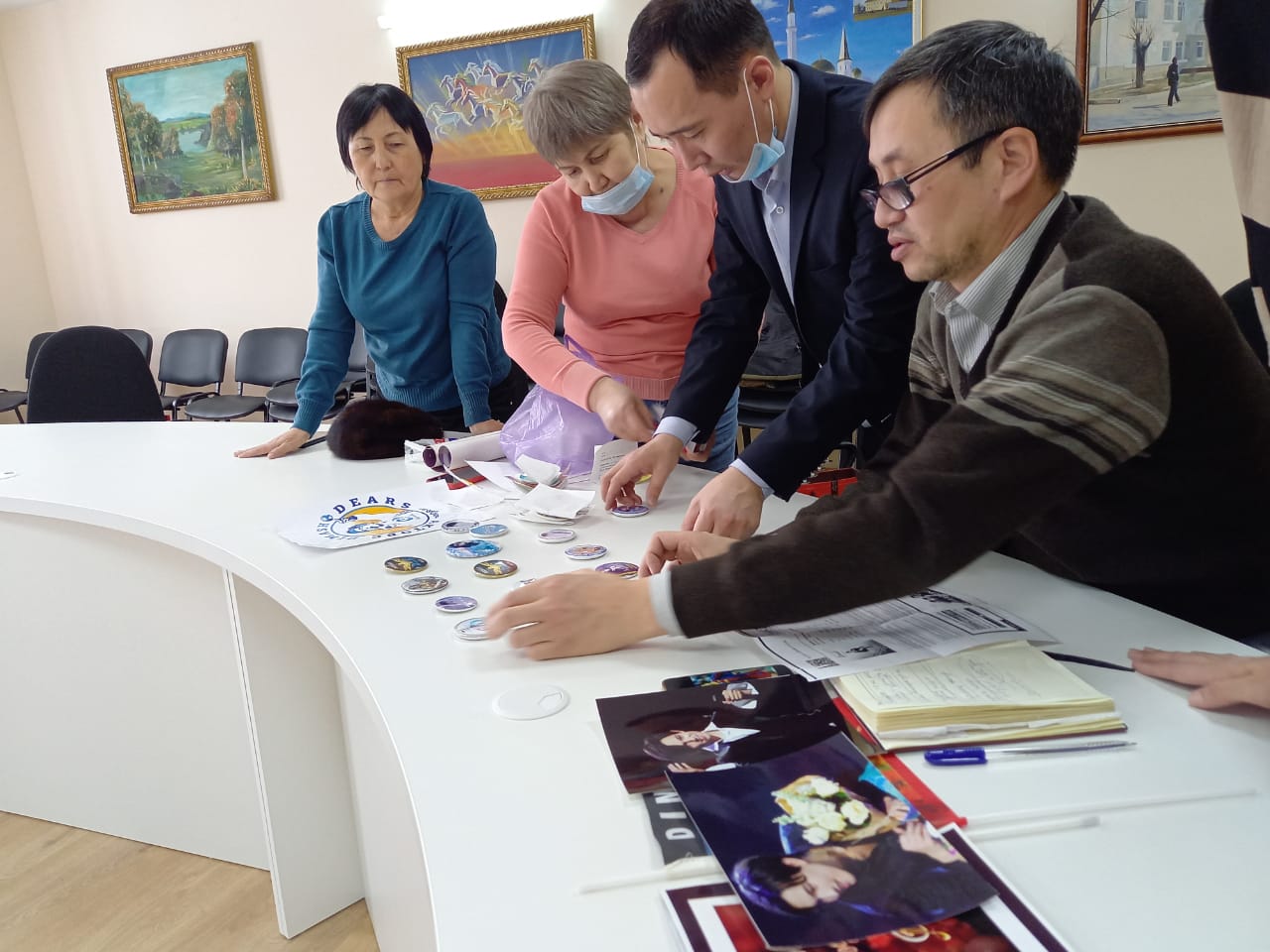 Members of the Aktobe fan club Gulzada Satkanova and Gaziza Koshkimbaeva visited the museum to present souvenirs with the logos of Dimash Qudaibergenov's foreign fan-clubs.
As Gulzada Satkanova says, Dears learned that an exposition dedicated to the successful youth of Kazakhstan is opening in the museum. At a meeting with representatives of the museum, Dimash's fans from Aktobe told about their fan club and the huge Dears fandom around the world. Then the museum workers invited them to bring materials for the new exhibition hall.
Thus, the fund of the museum of the city of Aktobe was replenished with badges, flags, brochures with lyrics and photographs of Dimash, taken during concerts.
"After this became known, Dears from all over the world began to contact us and asked to also donate their fan club badges to the museum. This time we have already donated about 50 badges to the museum fund." said Gulzada Satkanova.
The exhibits were received by the deputy director of the museum for scientific affairs Bakytzhan Kalniyaz, scientific secretary Alman Yerzhanov, employees of the department for the study of modern history Aibek Yertemirov, Aizagul Zhambylova and an employee of the research department of the Korkem Seytkhan foundation.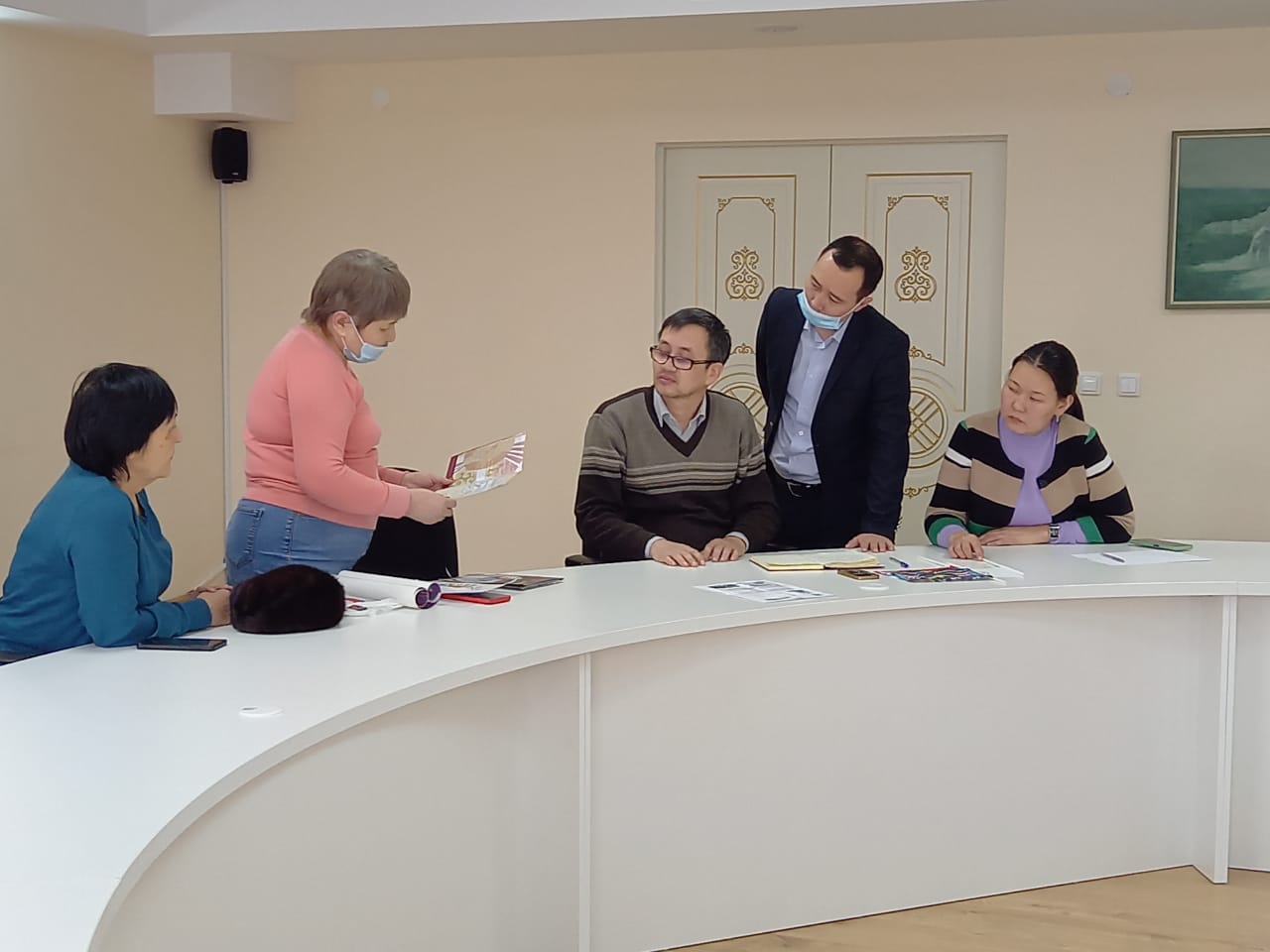 Museum staff expressed their gratitude to the fan club. According to the head of the department of the Regional Museum of History Aibek Yertemirov, earlier the city department of culture of Aktobe donated to the museum things from the international competition "Baqytty Bala", which took place with the participation of Dimash.