Dimash's Indonesian fan-club DIDFC, in collaboration with humanitarian organization Dompet Dhuafa, has launched a series of initiatives to support victims of natural disasters.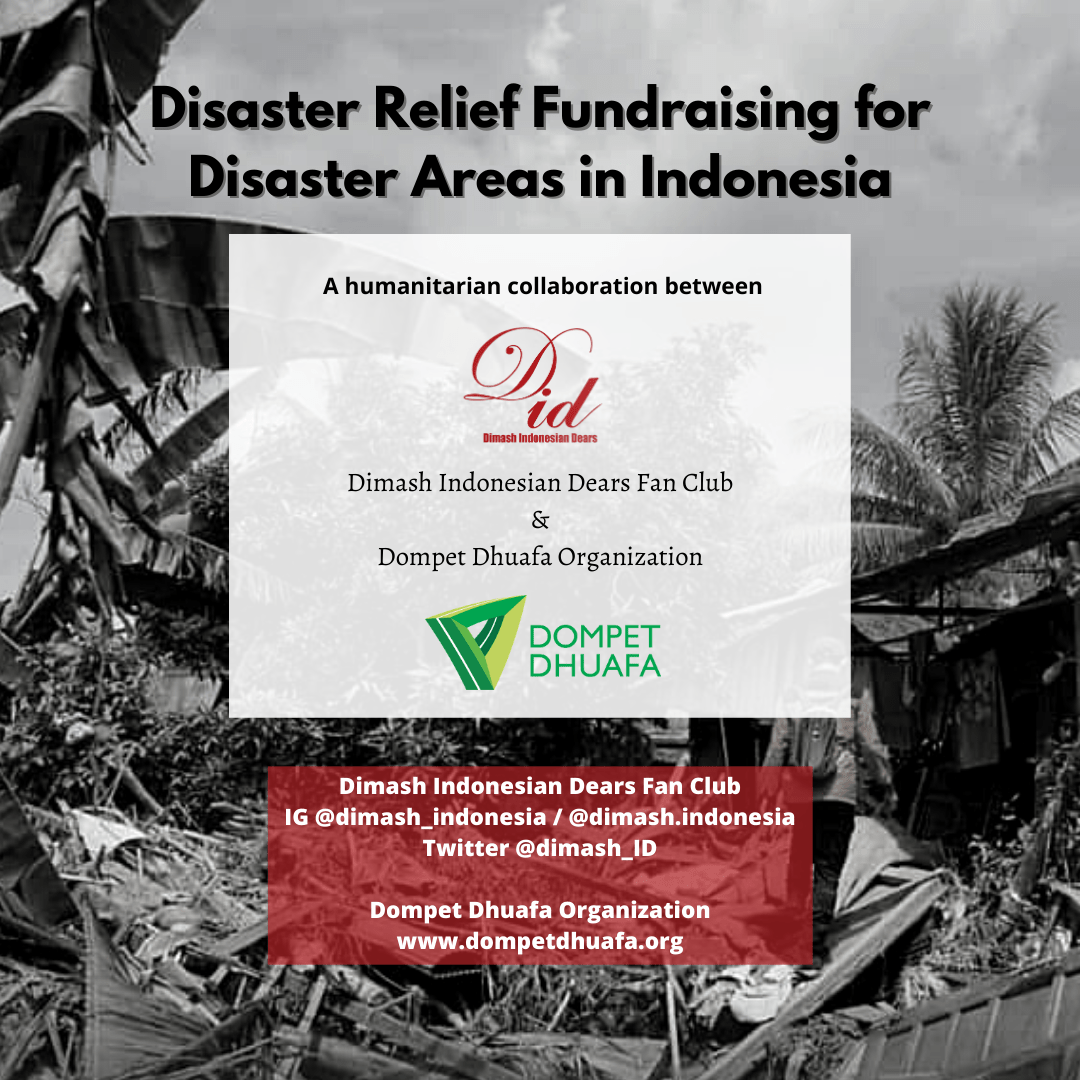 As of February 14, Indonesia's National Disaster Management Agency has recorded 10 earthquakes, 245 floods, 77 landslides and 81 storms since the beginning of the year. These events have forced more than two and a half million people to leave their homes.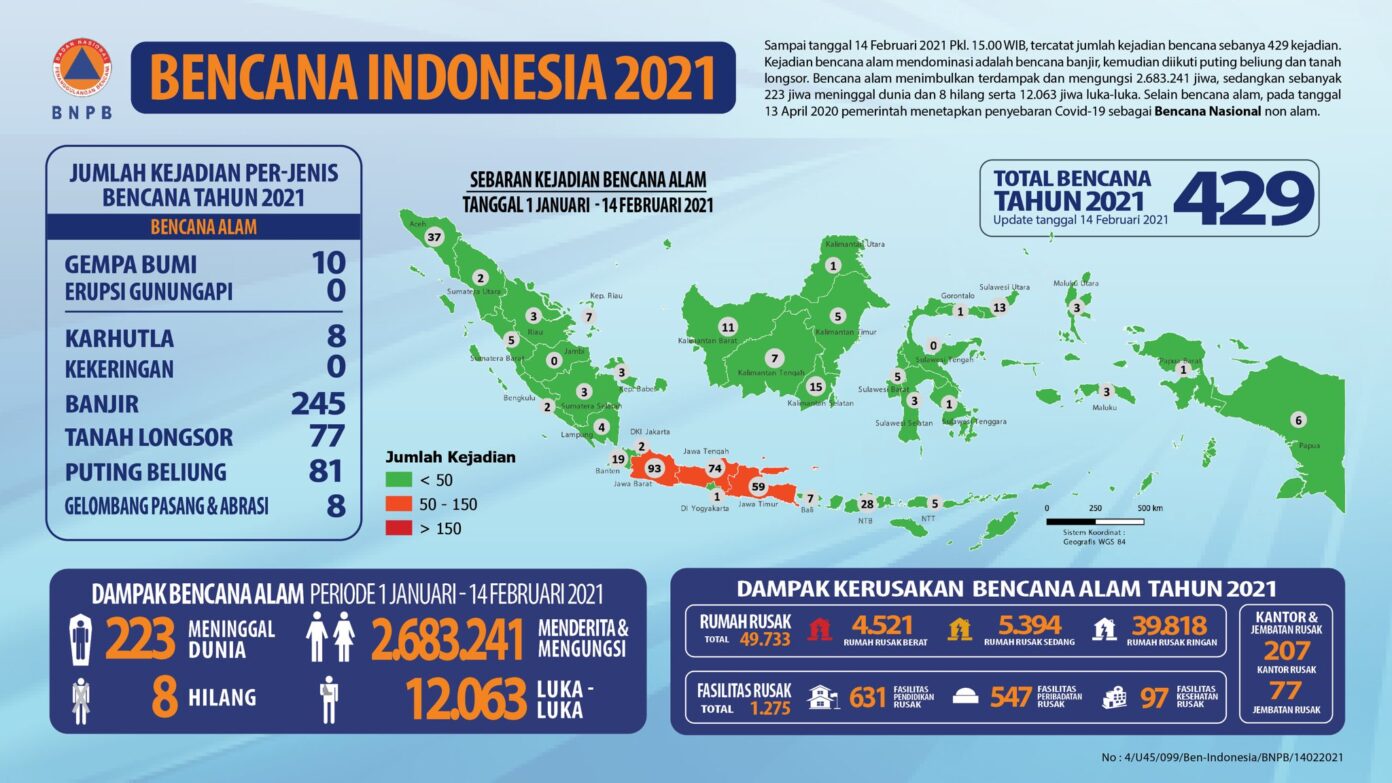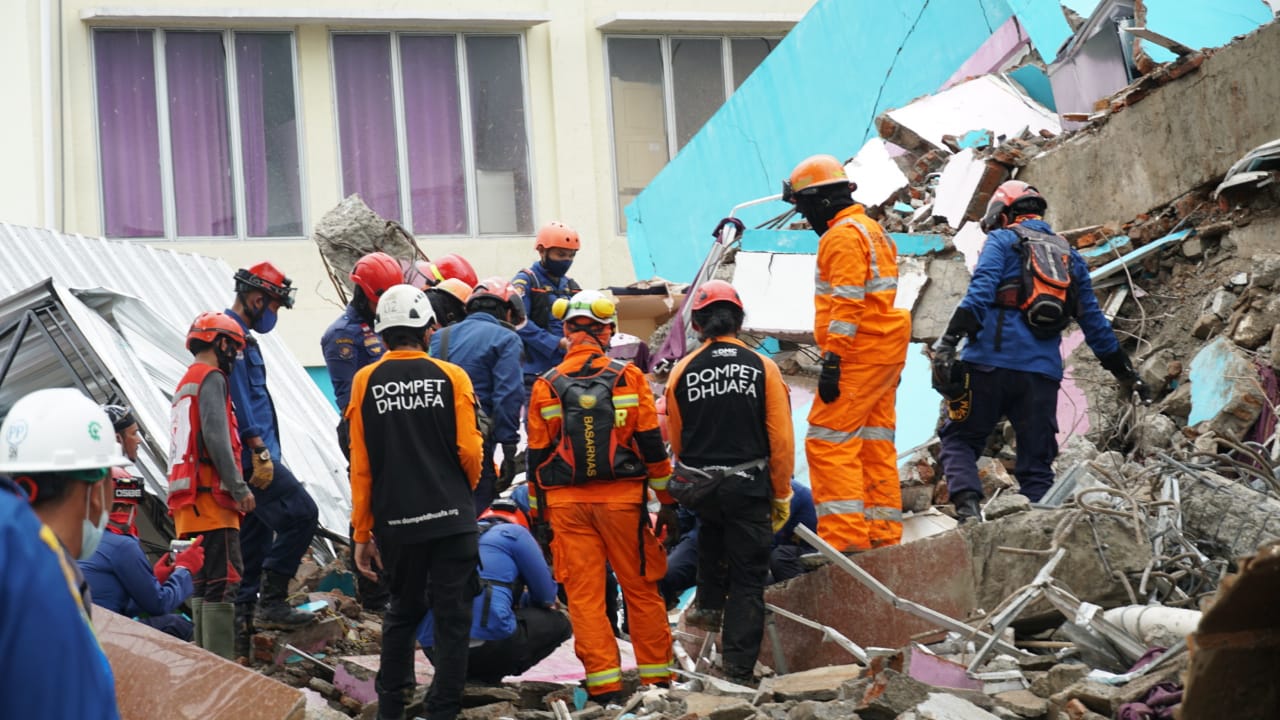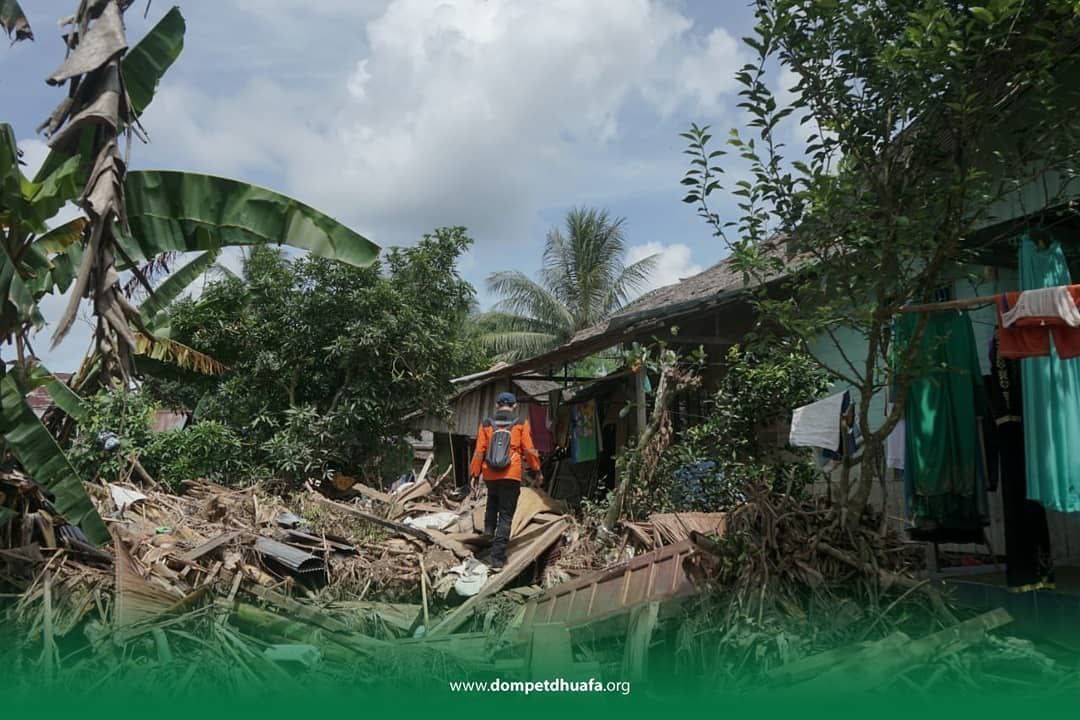 Unable to stand aside, Dimash's "Dimash Indonesian Dears Fan-Club" has partnered with the charity Dompet Dhuafa to help people affected by natural disasters.
Dompet Dhuafa is one of the largest charities in Indonesia with years of experience. During natural disasters, Dompet Dhuafa is always at the forefront of providing necessary assistance to citizens.
In addition, DIDFC hosted a charity auction with Rumah Songket Ekahalaban, a traditional Indonesian fabric boutique. The store owner is a fan club member who donated one of her songkets as a lot.
Songket is a handmade fabric, traditional for the countries of Southeast Asia, embroidered with silver or gold. The word Songket comes from the Malay word Sungkit, which means hook.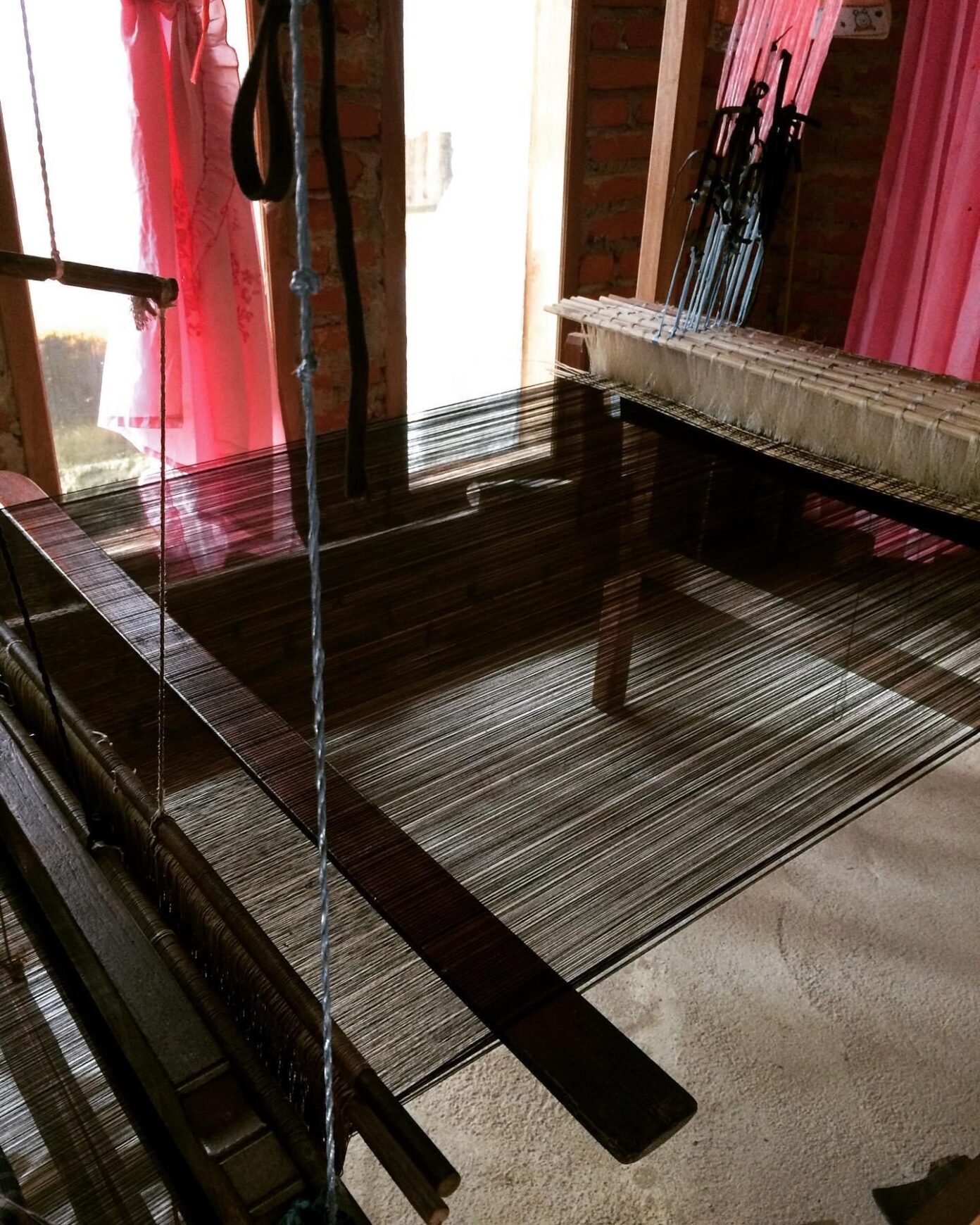 Songket is considered to be a luxurious and prestigious fabric. In ancient times, only people from the upper class could afford to wear it. And this is not surprising, because earlier these fabrics used real gold threads. Songket is nowadays an important part of traditional wedding attire and other formal occasions.
In Indonesia, songket is very popular in many regions. The fabric, auctioned by Dimash's Indonesian fan club and boutique Rumah Songket Ekahalaban, is made in Halaban, West Sumatra. It is 100% handmade and took almost two months to make.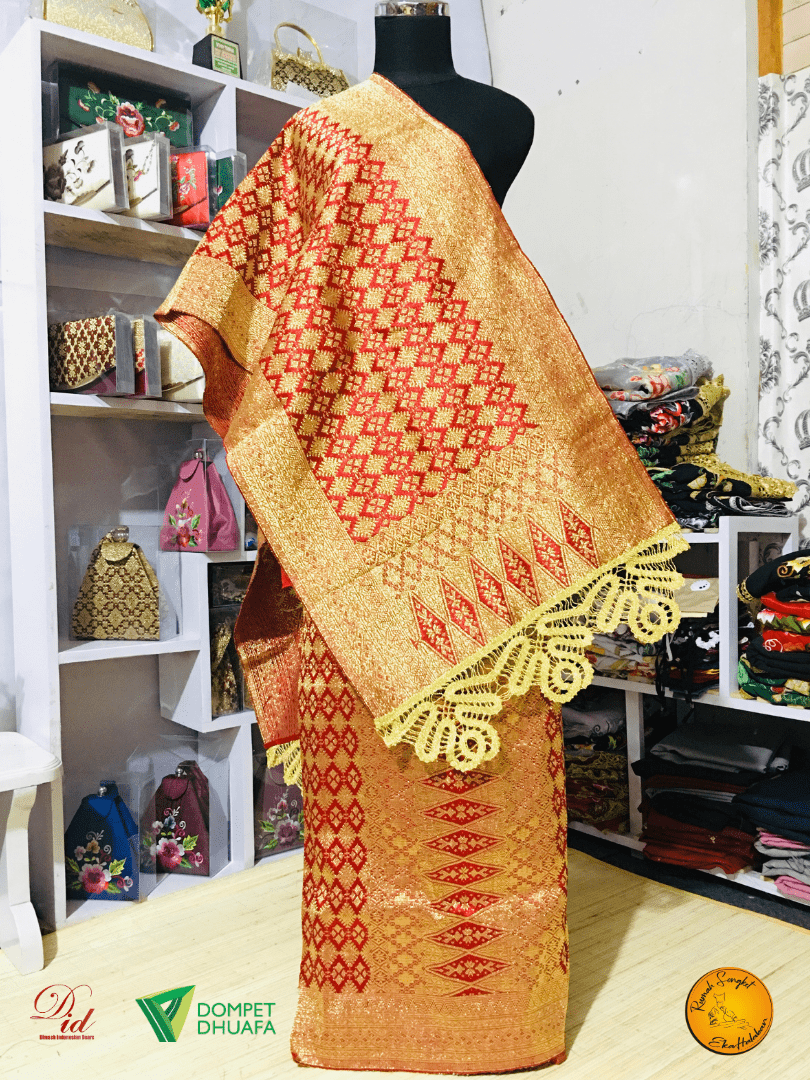 Dimash Fan Club and Rumah Songket Ekahalaban donated all proceeds from the auction to the Dompet Dhuafa Foundation. As of February 21, 8.8 million Indonesian Rupiah have already been collected (this is over 600 USD, 250.000 tenge)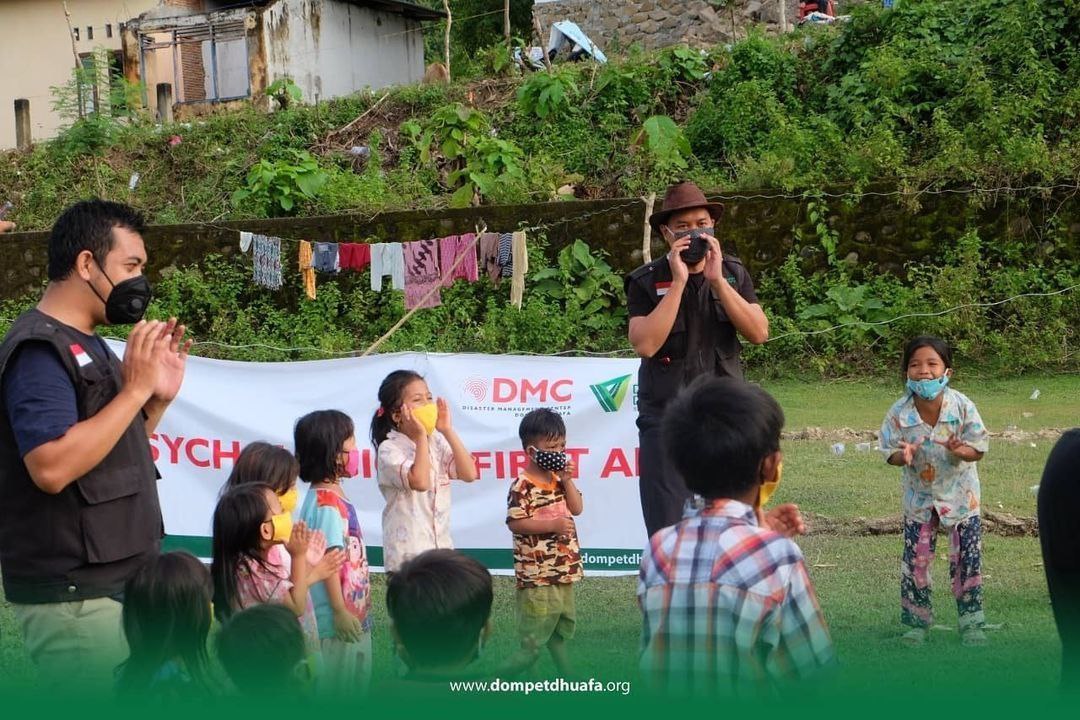 From the very beginning of natural disasters, the Dompet Dhuafa charity has provided assistance in a variety of ways: shelter, food and water, basic necessities, medical and psychological support, and more.
Original article by Nita Thamrin (Dimash Indonesian Dears Fan Club)