At the end of November there was a strong earthquake in the Cianjur region of Indonesia, which affected more than 1000 people. Fans of Dimash together with the humanitarian organization Dompet Dhuafa organized a fundraiser to help all the victims of the natural disaster.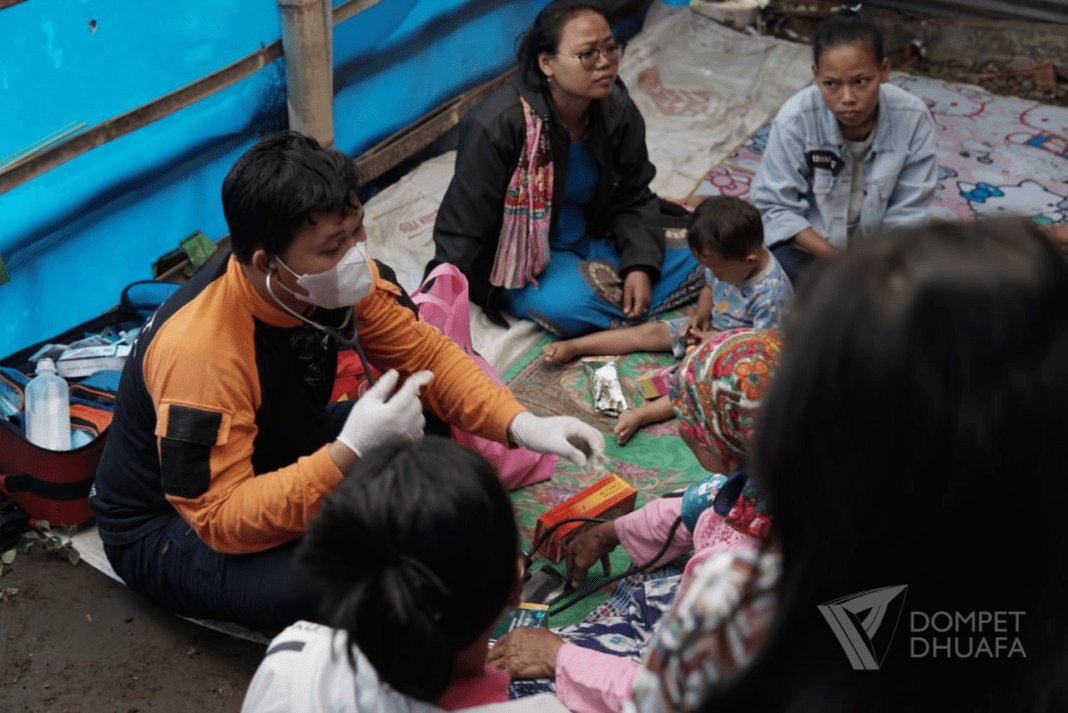 On the afternoon of November 21, 2022, a 5.6 magnitude earthquake struck the Cianjur region of West Java, Indonesia. It was felt across most of the province of Java all the way to the capital Jakarta.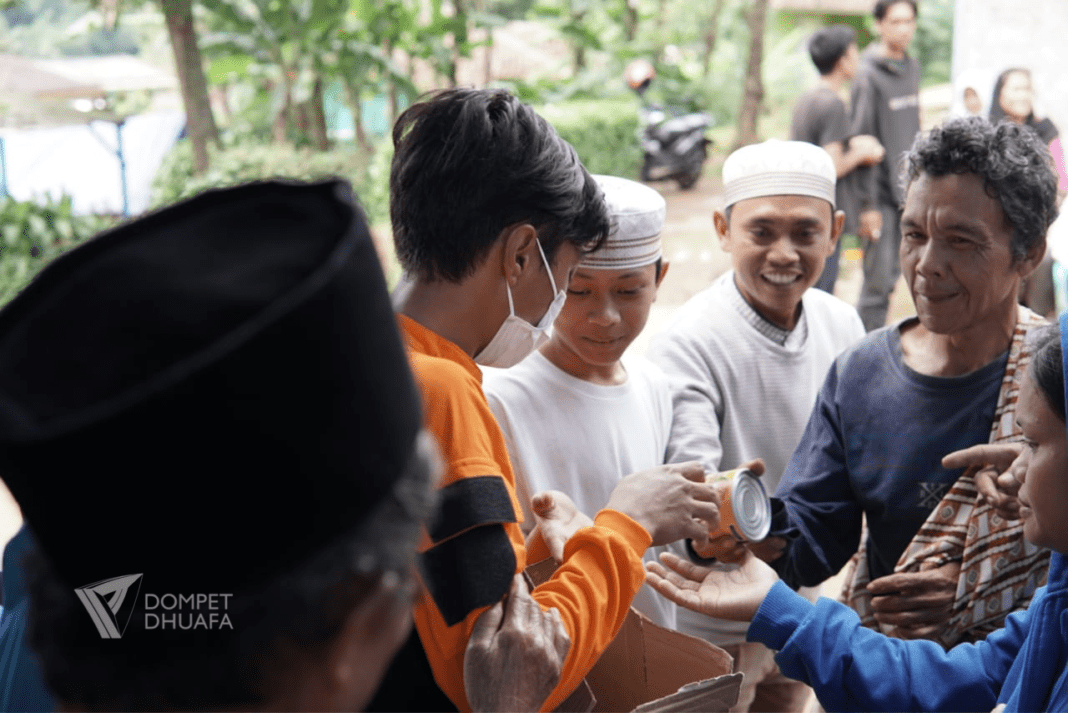 The impact of the disaster was devastating, destroying homes and public facilities. As of December 4, more than 37 thousand houses were damaged, 334 people were killed, 8 were missing, 593 were wounded.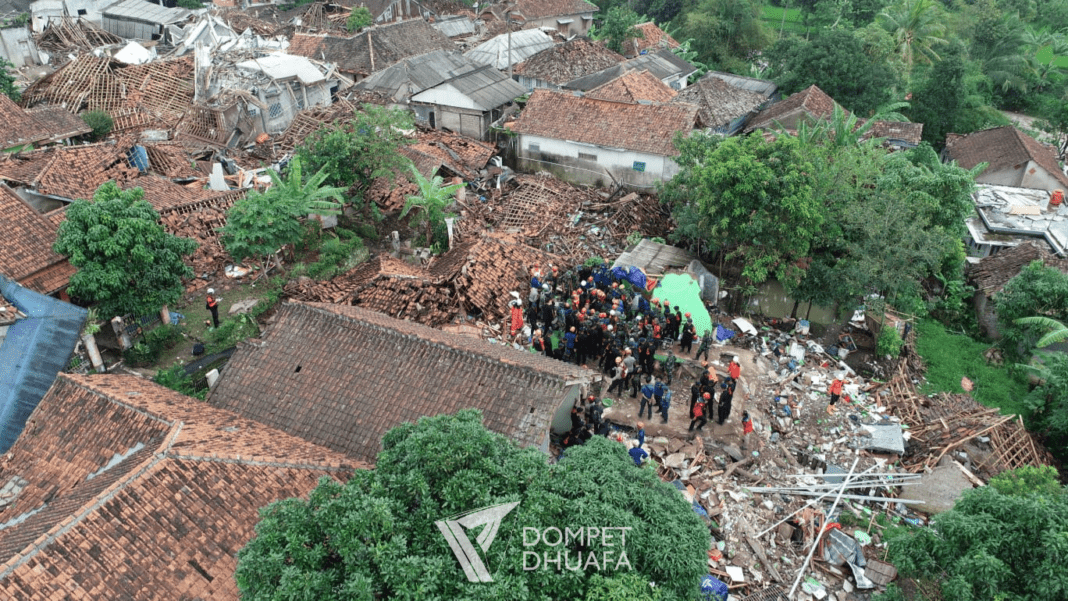 Dimash fans from the Dimash Indonesia Dears fan club could not stay away and organized a fundraiser with the humanitarian organization Dompet Dhuafa to help the victims and their families. The fundraiser is open until December 31 for both local and international donations.