Fans of Dimash Qudaibergen from Spain, having learned about the strong September fire in Kostanay region, decided to help the children of the affected families. Thus, musical instruments were given to the Auliekol district art school as a gift from the fan club.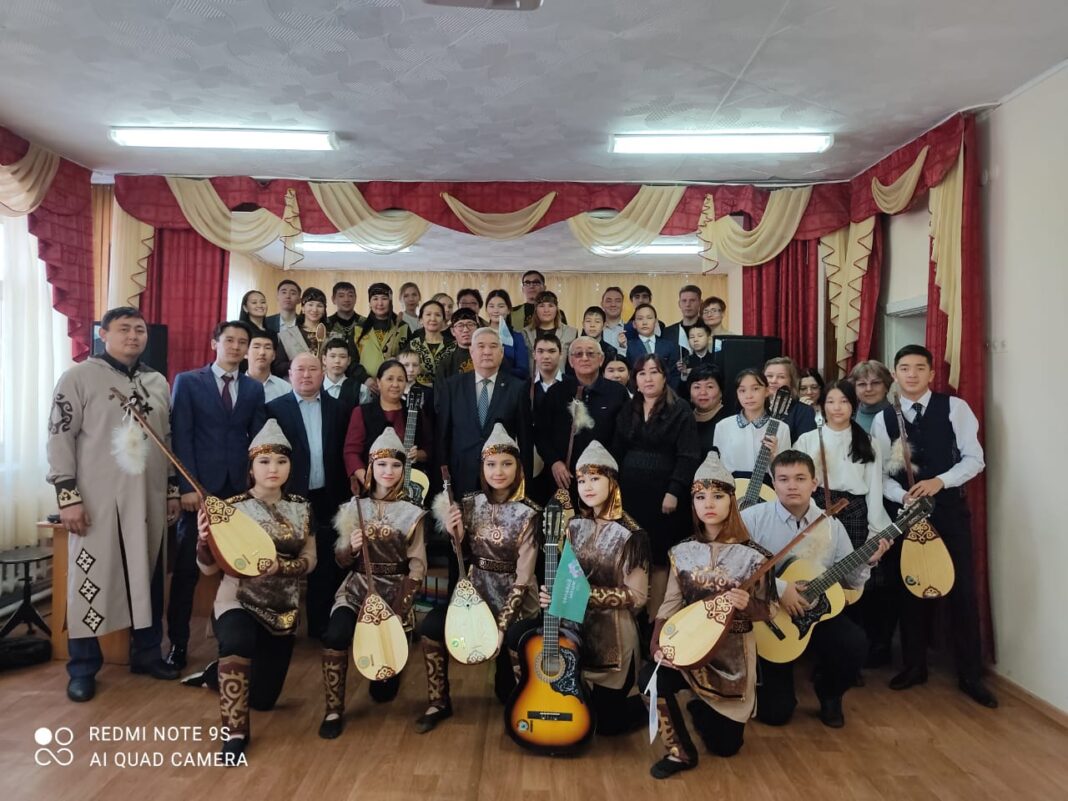 Maria Carmen, a representative of the Spanish fan club, shared that Dears learned about the incident in Kostanay through Dimash's Instagram. On the same day, the fan club immediately decided to help people affected by the disaster.
Through the Qayrymdylyk Foundation, Dimash's fans transferred 1,000 euros for the purchase of musical instruments to teach children musical literacy at the Auliekol District School of Arts.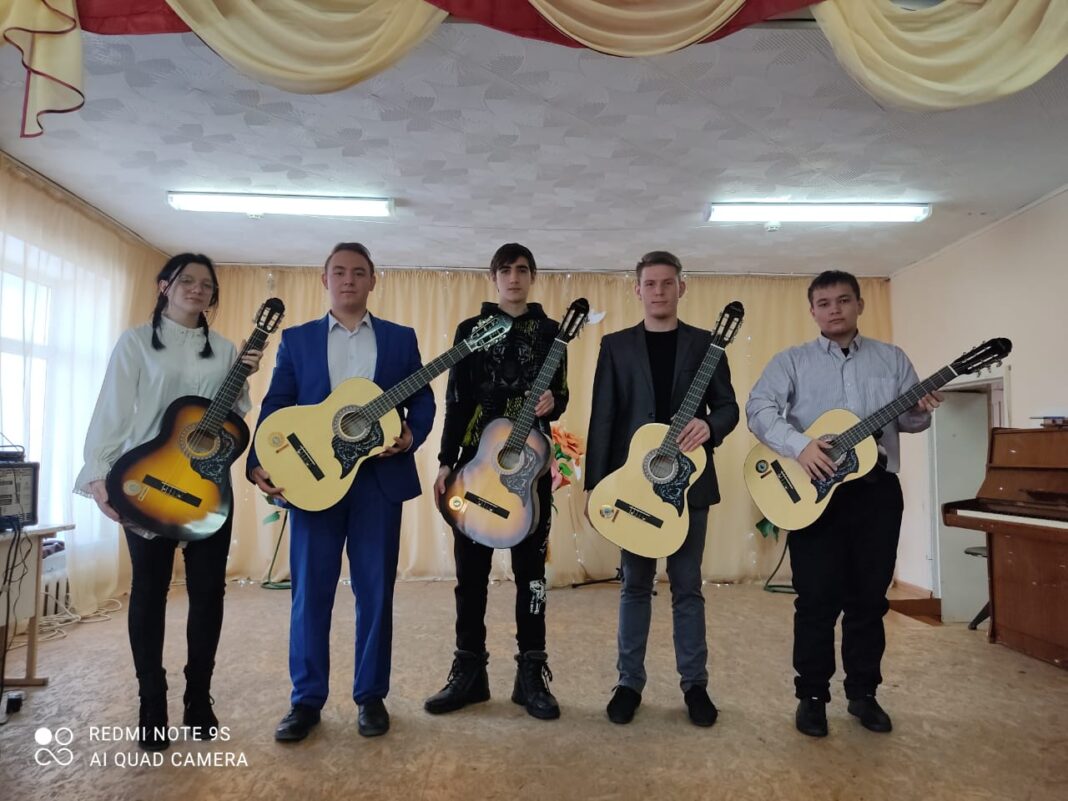 "We are very happy that we were able to help the children whose families were affected by the fire. It's wonderful that thanks to Dimash the two countries are united. We are very proud to be his fans and go hand in hand for peace and for the happiness of children," Maria Carmen shared.
Today, November 29th, there was a ceremonial presentation of musical instruments. During the event, the pupils of the school of arts very warmly met the founders of the fund, and also gave a concert program.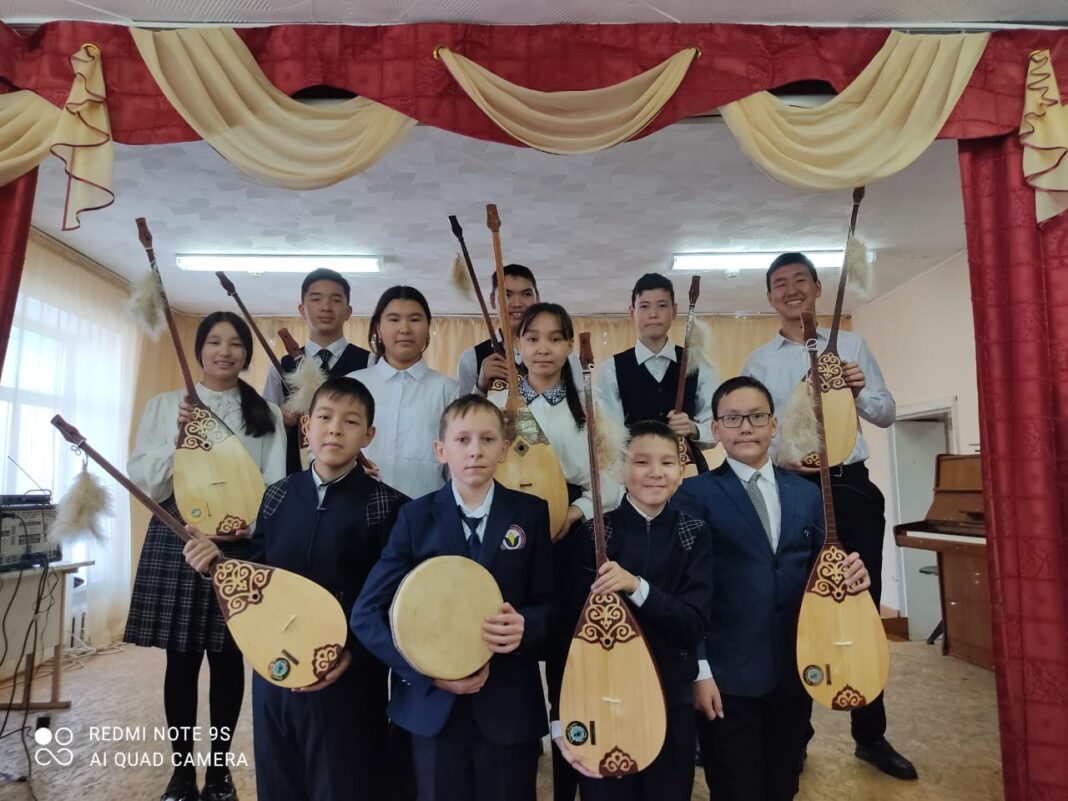 Batyrbek Akhmetov, chairman of the Qayrymdylyk Foundation, greeted the children and wished them creative success.
"After receiving the funds, we discussed what would be better to buy for children in the Auliekol district. We wanted the benefits to be there, and the theme of music and creativity to be touched upon. We have many talented children, and we decided that musical instruments would be the best gift. Thus, we had the idea to buy guitars as a symbol of the musical soul of Spain and dombra as a symbol of the musical soul of Kazakhstan," Gulmira Kapenova, co-founder of the Qayrymdylyk Foundation, shared.