On May 5, the program More Music on FM Kiryu once again played Dimash Qudaibergen's songs. For the first time, special guests of the radio broadcast were Japanese Dears, who told about the activities of their fan club and the work of their favorite artist.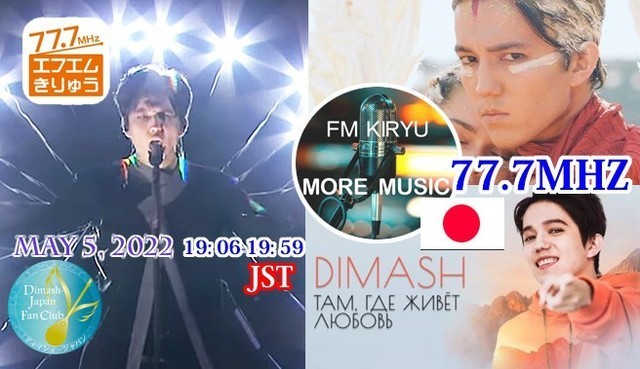 This is the eighth time that a Kazakh performer has appeared on the radio air of the Land of the Rising Sun. It first happened on June 18, 2020, when the song "Screaming" was aired on Japanese radio.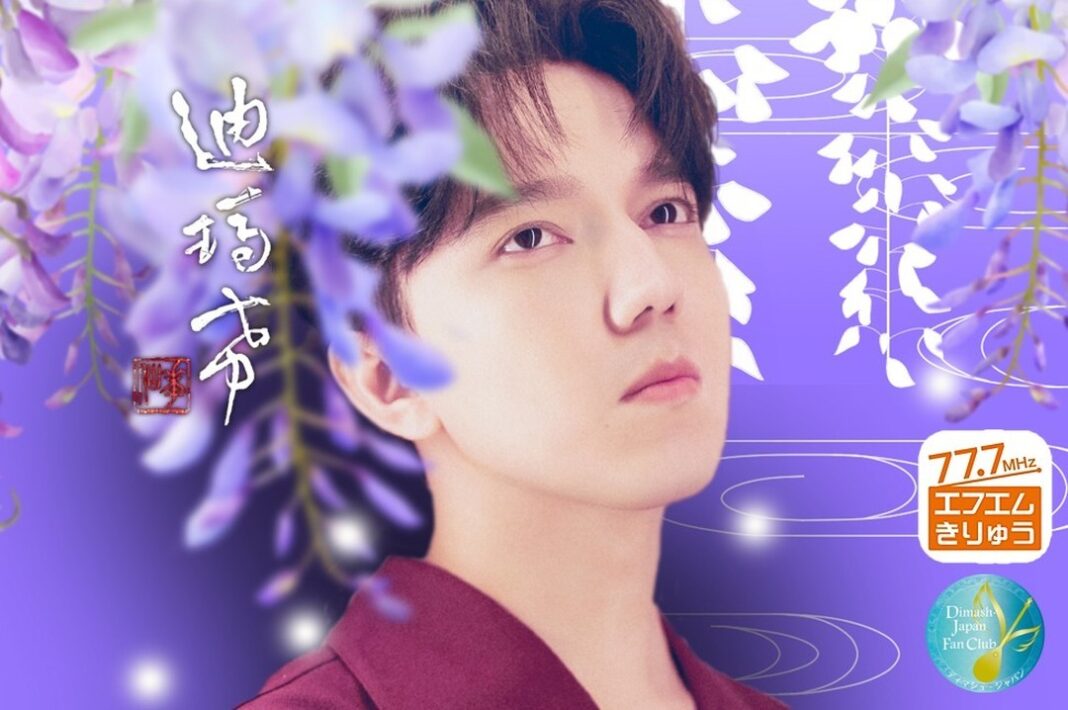 On May 5, 2022, the program More Music featured such famous songs by Dimash as "Olimpico", "Love of the Weary Swans" and "Where Love Lives". During the program, the host told the story of each song, which was prepared by members of the Japanese fan club of Dimash Nao, Noriko and Maturika.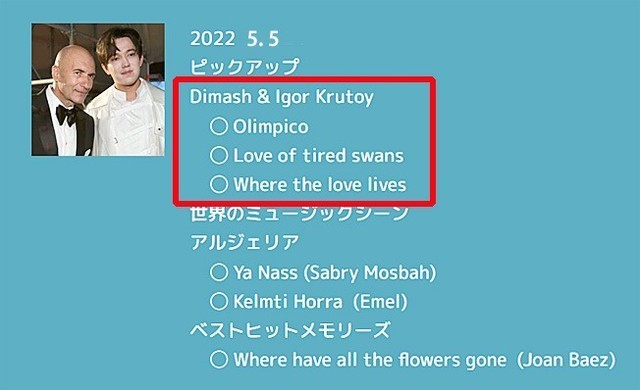 Also, this broadcast was really special – for the first time, fans of the performer from Japan were invited as special guests.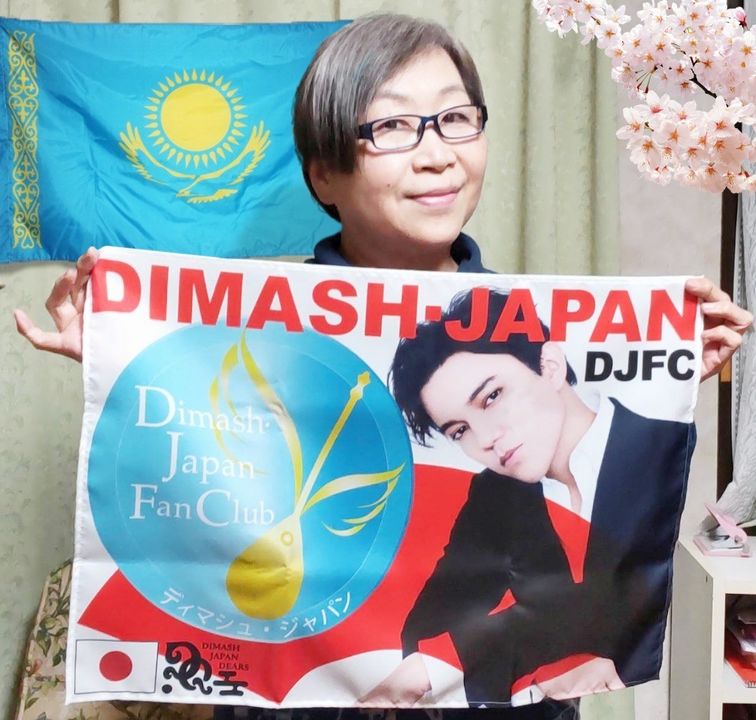 Clara, a representative of the Dimash Japan Fan Club, told radio hosts about the activities of their fan club and the work of the Kazakh artist:
"On our official DJFC fan club pages we share information about Dimash in Japanese for his Japanese fans. If any events related to the artist take place in Japan, we also provide information to Dears around the world in English. The "More Music" program is just such an event. DJFC will continue to support Dimash's work with its many members."
The hosts of the program, Kato Kazuji and Kyoko Yamamoto, for their part, also shared their impressions of the performer:
"We want to continue supporting the amazing singer Dimash in this program together with DJFC. We look forward to his coming to our country."