According to the Chinese site Daxue Consulting, Dimashis included to the TOP 10 foreign male celebrities in China. According to the site's administration, in 2020 due to the dynamic cultural pattern, cultural similarities and ever-changing preferences of the Chinese audience, Asian men are the most popular in China.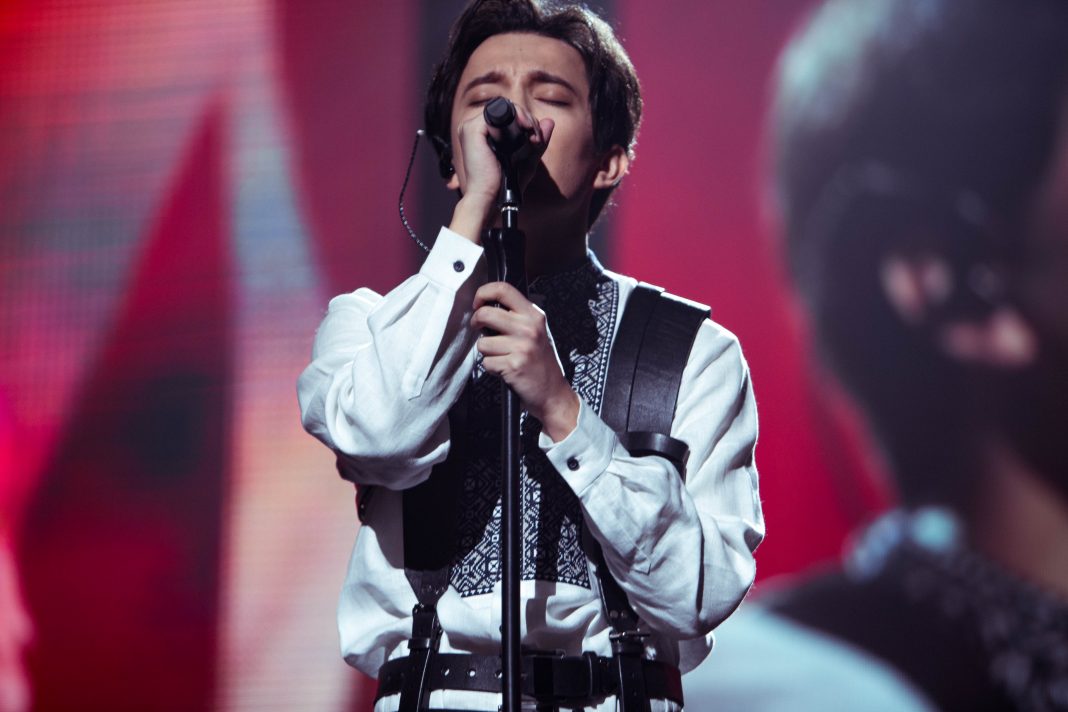 According to BaiduTieba (same as Reddit, but in China), Chinese people are more familiar with Asian beauty because people from East Asia have similar beauty standards.
However, according to Chart Weibo,in the field of cinematography and music, most of the popular Western celebrities in China are singers and actors from English-speaking countries because of the influence of Western culture. Favorite Western celebrities of the Chinese audience are: Justin Bieber, Troy Sivan, Robert Downey Jr., WestLife, Ian Somerhalder, Tom Felton, Sam Smith, Jason Chen, Christopher, Tom Cruise and Dwayne Johnson.
In the ranking of TOP-10 foreign male celebrities in China in 2020, DimashKudaibergen took 8th place, losing to Tom Cruise, Robert Downey Jr., Justin Bieber, Troy Sivan, the Irish band WestLife, Lionel Messi and Kobe Brynt. 9th and 10th places were taken by South Korean actor Lee Jong-suk and singer G-Dragon.