A fan club – a wonderful cozy house where fans, connected by one common hobby, get together, support their favorite artist and eventually become not just friends, but a real family. Today we bring to your attention a Moscow fan club of Dimash Kudaibergen.

The history of MoscowDears began in 2018, in the month of October, when a small group of Muscovites from the Eurasian Fan Club first met Dimash at the capital's airport. Then the artist took part in a concert dedicated to the Day of the Ministry of Internal Affairs.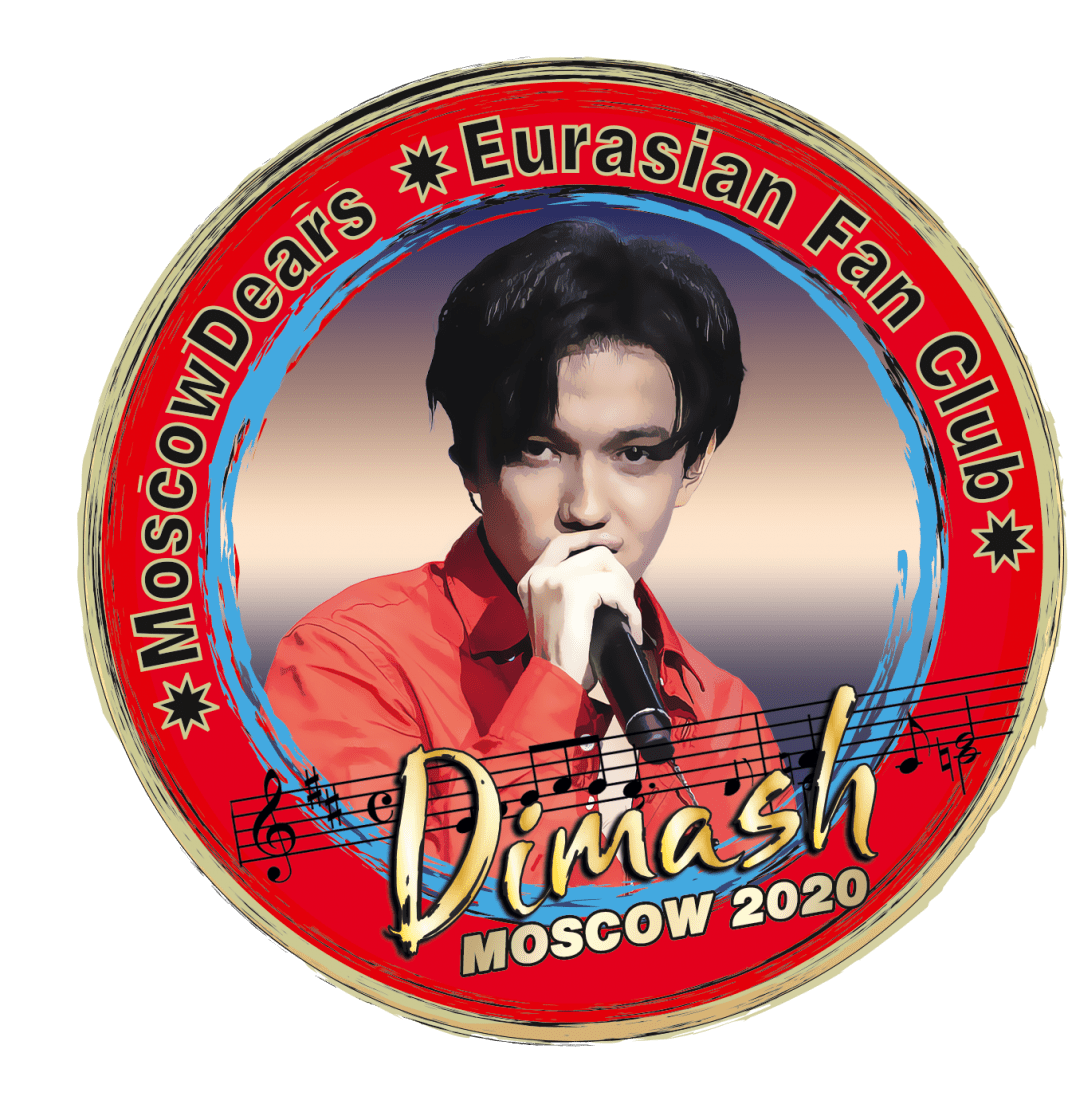 Although the first meeting with Dimash was short, it turned out to be very warm and sincere. At the airport, people not only saw their favorite artist, but also met their like-minded people. Of course, after such impressions people get a special sympathy for each other, and it gives a desire to keep these moments in mind. And that's how a friendly chat of Moscow "preferences" of Dimash's talent was created. As we can see, the Kazakh performer does unite people. And this is not a myth.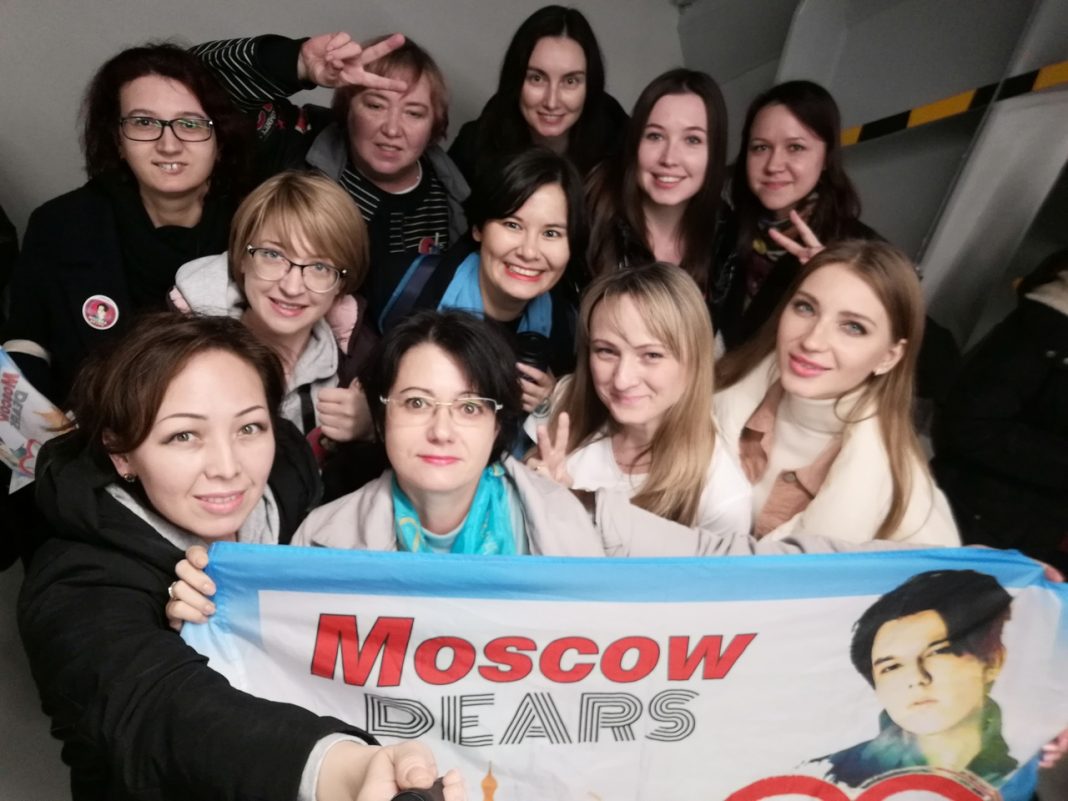 After a magnificent performance of Dimash's song "Love of Tired Swans", Moscow Dears sadly said their goodbyes to their beloved artist. But this parting was short. Within a month, a new meeting was held at the festival "Song of the Year 2018". The same evening, news of an upcoming solo concert in the Kremlin was announced. Good luck!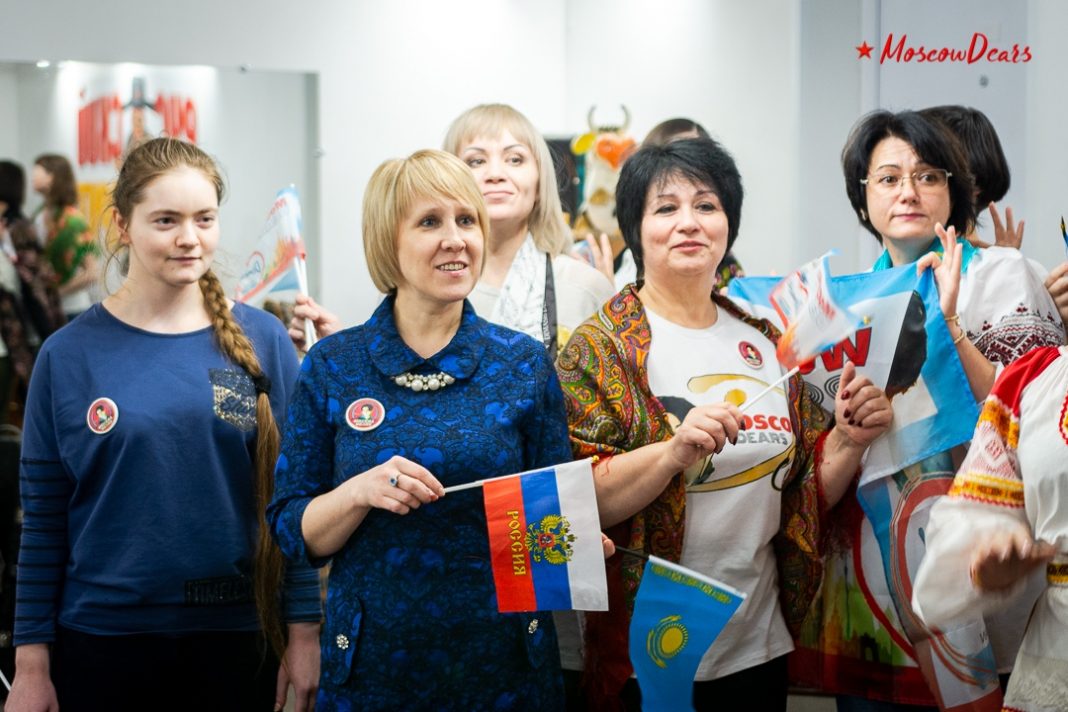 By that time, Dimash's fandom already had its own tradition – a fan meeting before the concert (pre-party). Moscow Dears, with the participation of nonresident and foreign fans, acquired "lights" that were distributed to the audience before the concert and also prepared city guides and attractions for guests.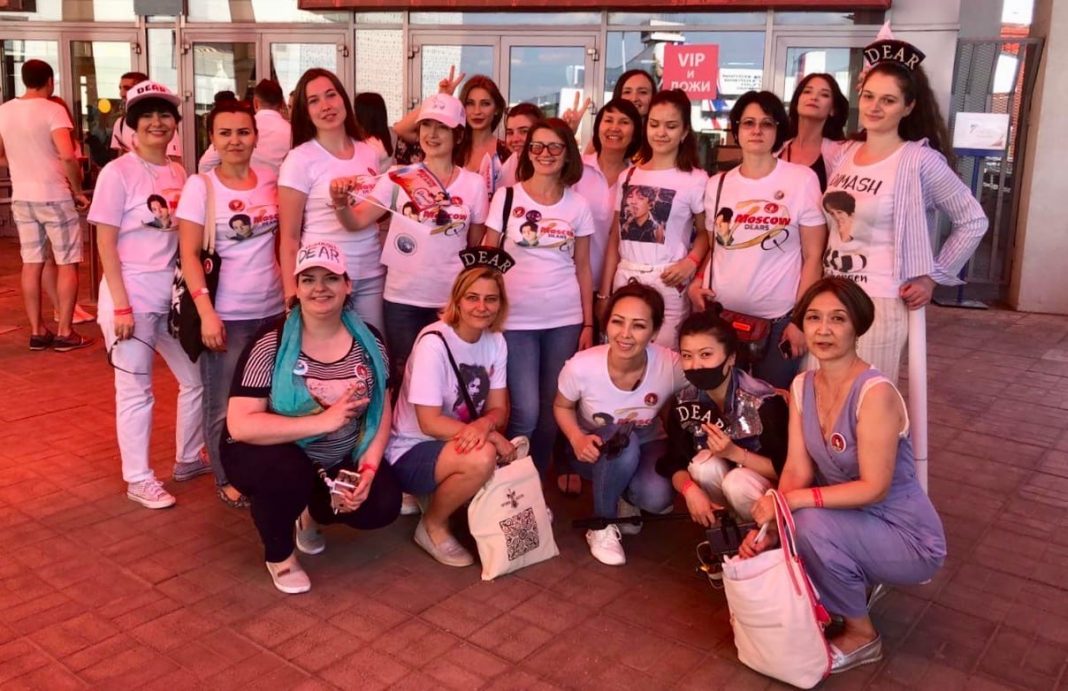 Such well-coordinated collaboration has further strengthened the friendship. Since then, the entire Moscow Dears family has supported Dimash at all his performances in Russia. And, of course, they could not miss Dimash's grand solo concert "Arnau" in Nur-Sultan and organized their first collective trip to the capital of Kazakhstan.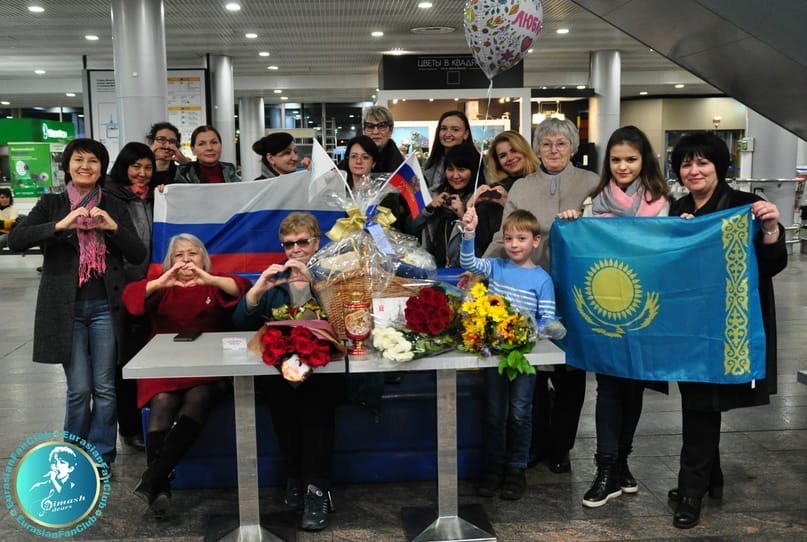 The concert was just brilliant. They brought back to Moscow a pile of ​​positive emotions, impressions and vivid memories. There was an irresistible desire to share this joy with others. That's how a  "MoscowDears" page appeared on Instagram "Fan Diary", where they began to post their photos, their works and fan videos. On this page a short humorous video with combining frames from films with Dimash's songs was first posted. The first experiment was the film "Close Encounters of the Third Degree" by Stephen Spielberg and Dimash's song "Olympico", which was published in early July 2019. And then in the clips were used footage from "Nemo", "Superman", "Titanic" and many other films and cartoons.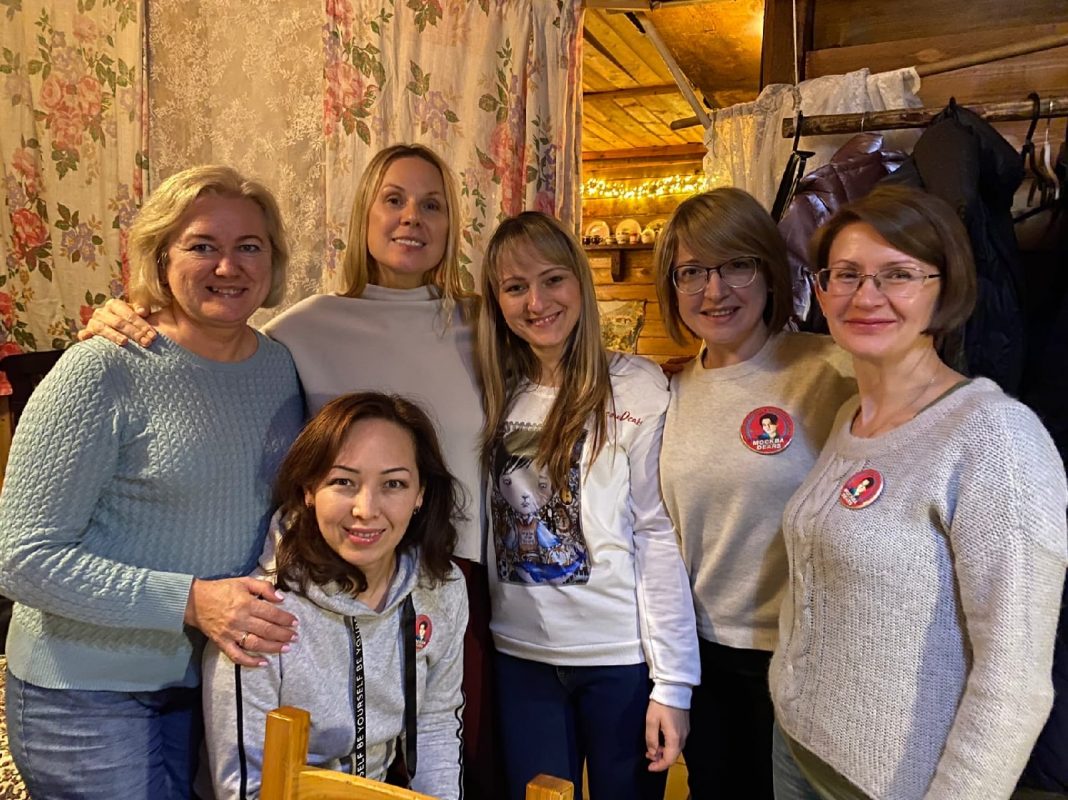 A trip to the Arnau concert in sunny Kazakhstan inspiredMoscowDears to travel, and they visited the New Wave festival in Sochi with Dimash, the opening of the European Games in Minsk, and they attended  solo concerts in St. Petersburg, Krasnodar, Kazan, Yekaterinburg and, of course, in Moscow.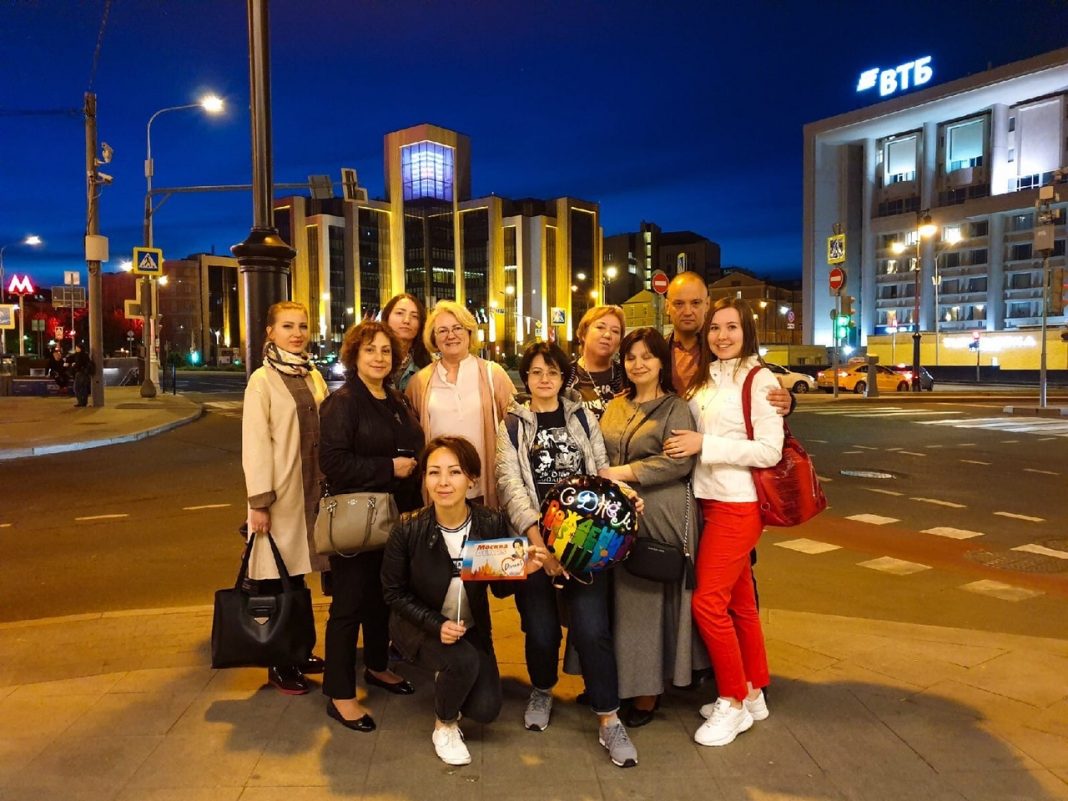 After a trip to Dimash's first recital in St. Petersburg, MoscowDears opened their YouTube channel. There they post fanclips, fancams from concerts, vlogs, reports, interviews with interesting people from Dimash's entourage and simply share their impressions.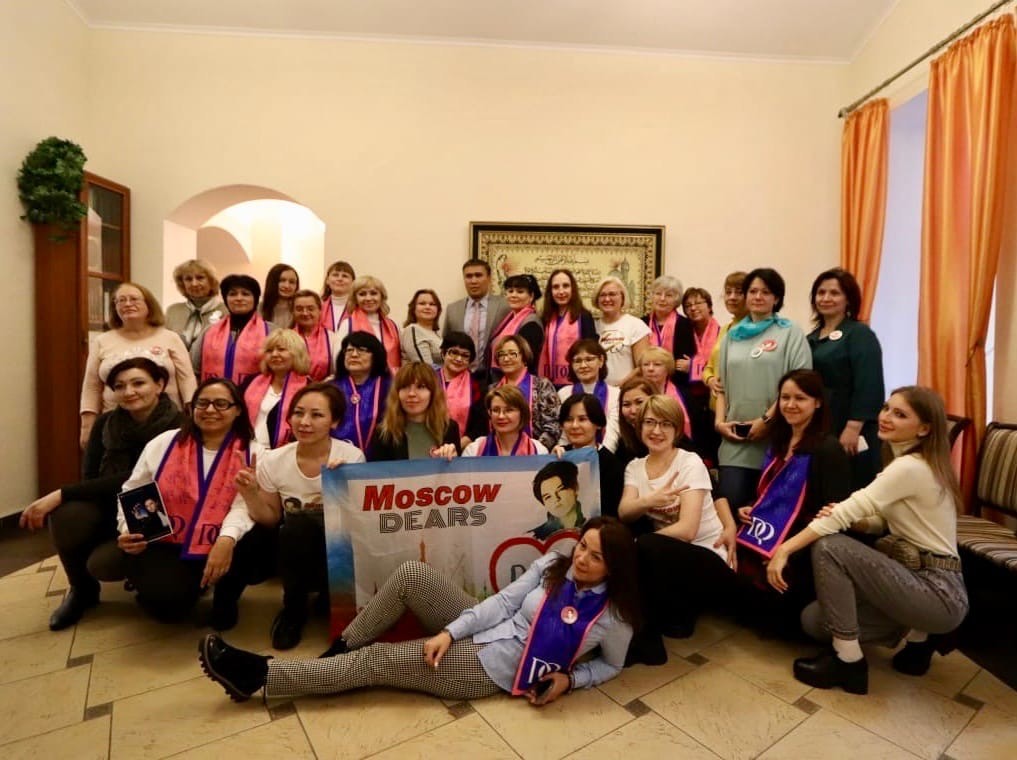 MoscowDears are Dimash'sfunny, active and creative fans. They try to do everything with humor, love Dimash and are always ready to support him in everything!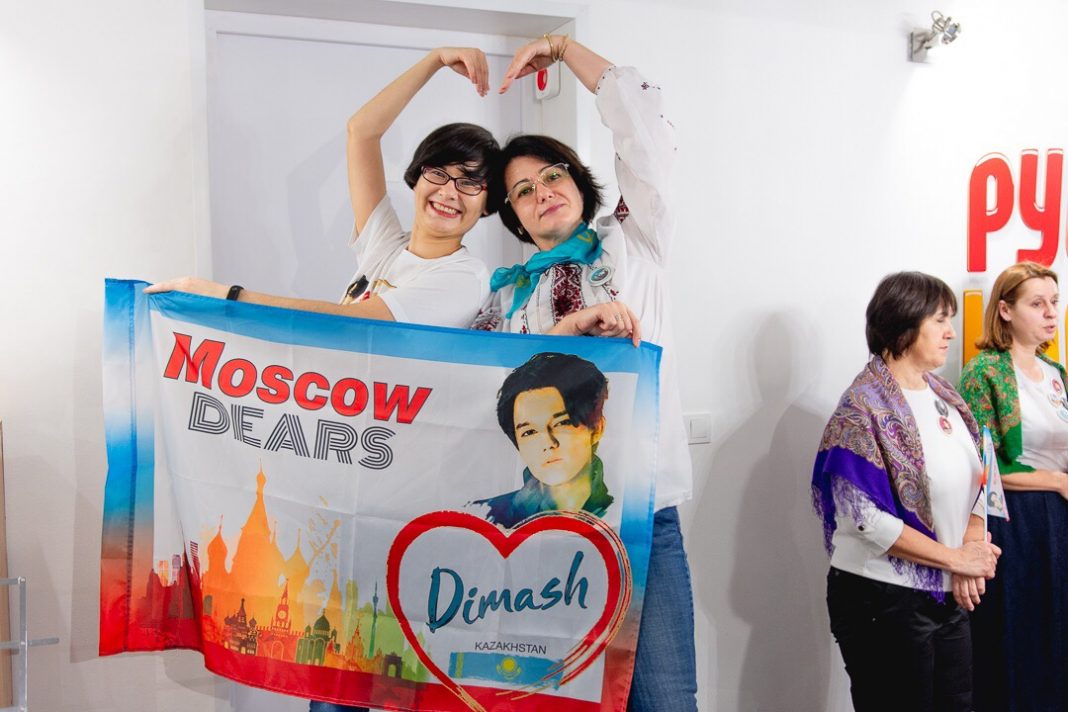 Moscow fan club's official social media pages: 
Instagram:
https://www.instagram.com/moscowdears/
YouTube:
https://www.youtube.com/channel/UCLZlAEPTNup0EX_9bClHQ6w
Facebook:
https://www.facebook.com/MoscowDears