Dimash Kudaibergen performed the soundtrack for the Italian fantasy blockbuster called "Creators: The Past". The song "Across Endless Dimensions" was written by Piergiuseppe Zaia, a composer and director of the film. Its incredible and truly cosmic sound fully conveys the fantastic and monumental atmosphere of the film.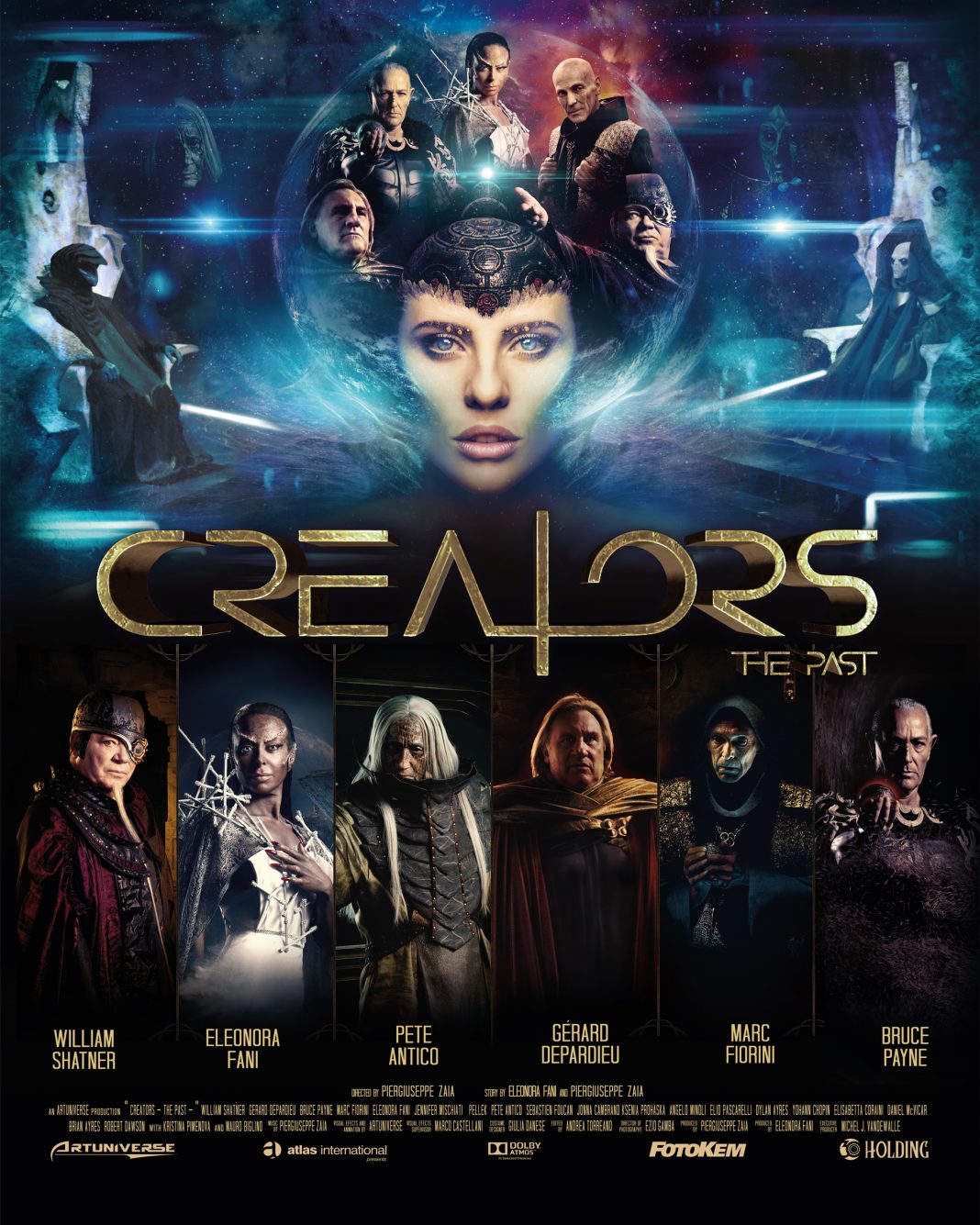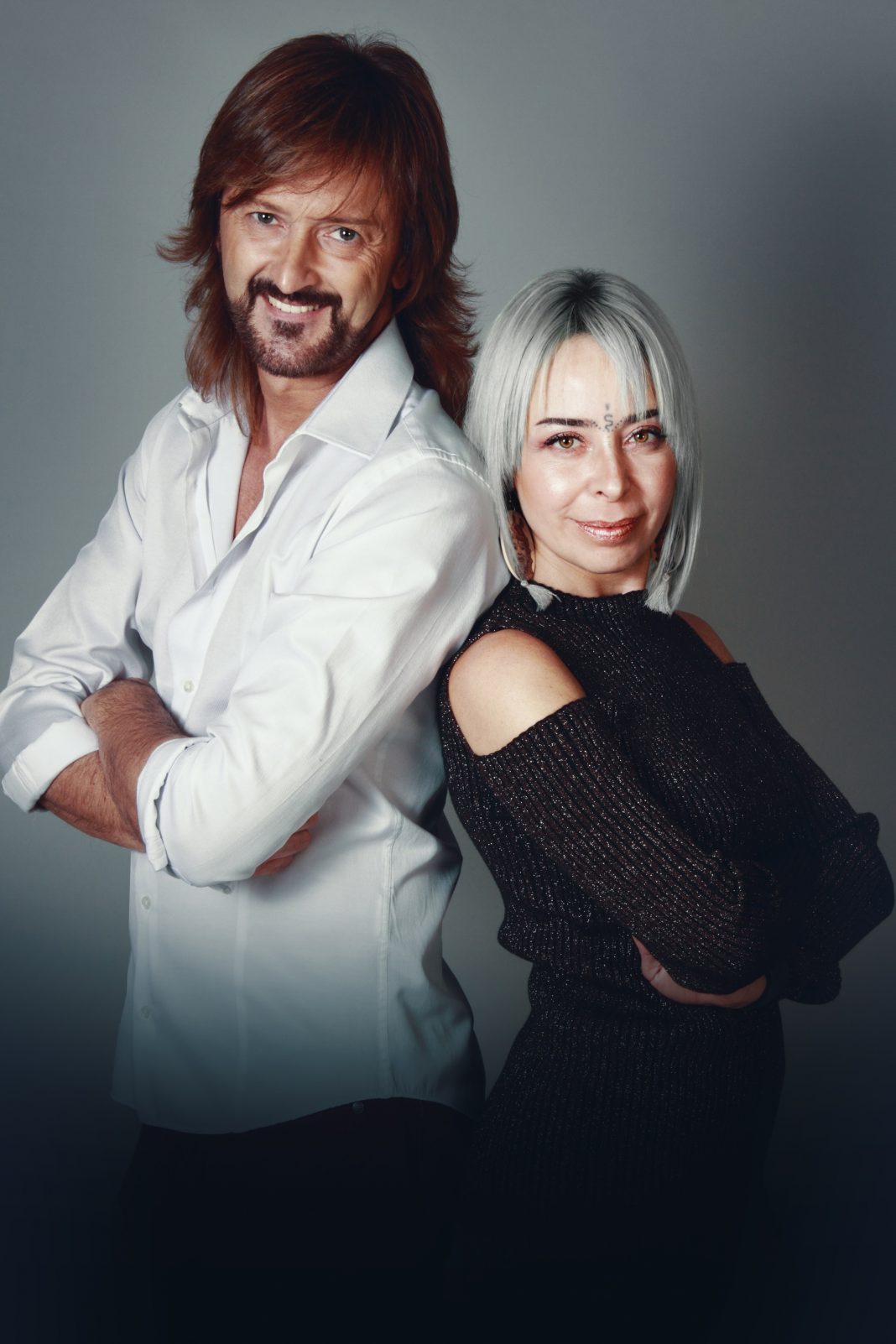 The film itself was set to be released on a big screen in March 2020, but due to the pandemic of coronavirus infection, its premiere had to be postponed for an indefinite period.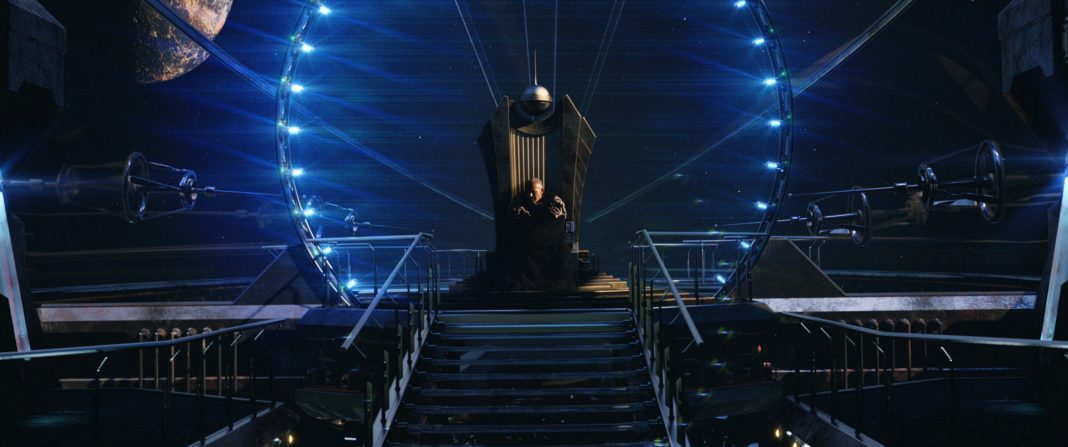 The film will play 75 original themes with the amazing symphonic sound. In addition to the original and spectacular music, "Creators: The Past" also boasts an impressive cast, including William Shatner, Gerard Depardieu and Bruce Payne.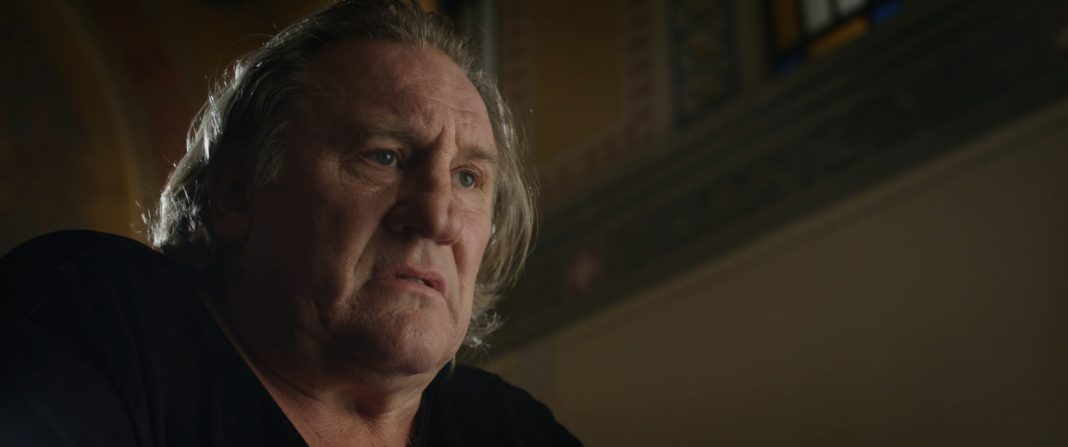 The film is really impressive. Color correction of the film was made by Walter Volpatto, a famous colorist, winner of the Oscars and Golden Globes. He has worked on such famous films as The Green Book, Star Wars, and Interstellar.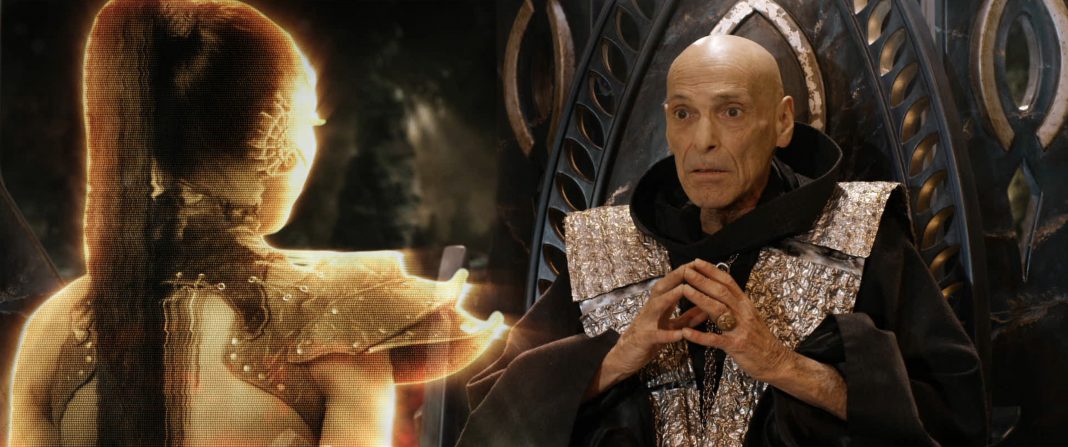 The film was shot in famous scenic Italian venues such as Venice, Valle d'Aosta, as well as various castles and medieval villages of Piedmont. "Creators: The Past" is the most large-scale fantasy movie ever made in Italy.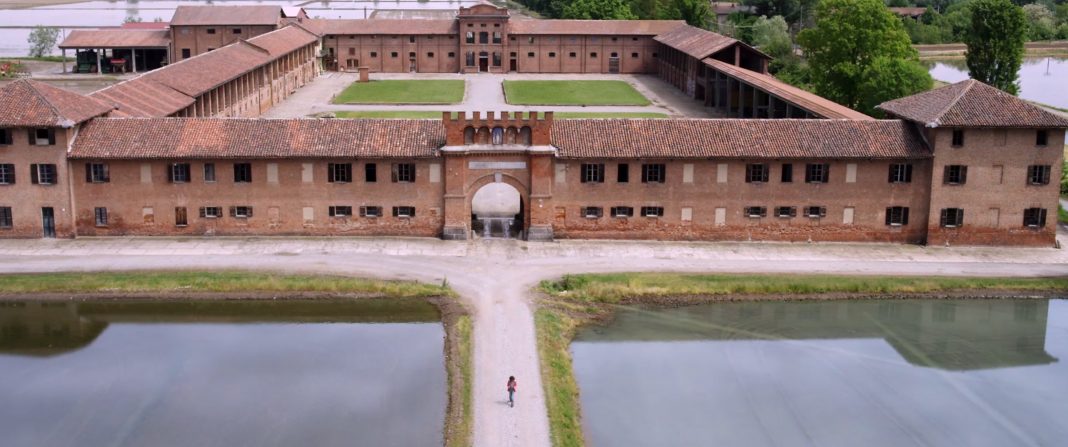 We are instantly immersed into an exciting atmosphere of space. The events in the movie start off with a meeting of eight members of the Galactic Council headed by Lord Ogmha (William Shatner). Here they discuss their genuine concern of the planetary alignment, the consequences of which could adversely affect every single life in the Universe.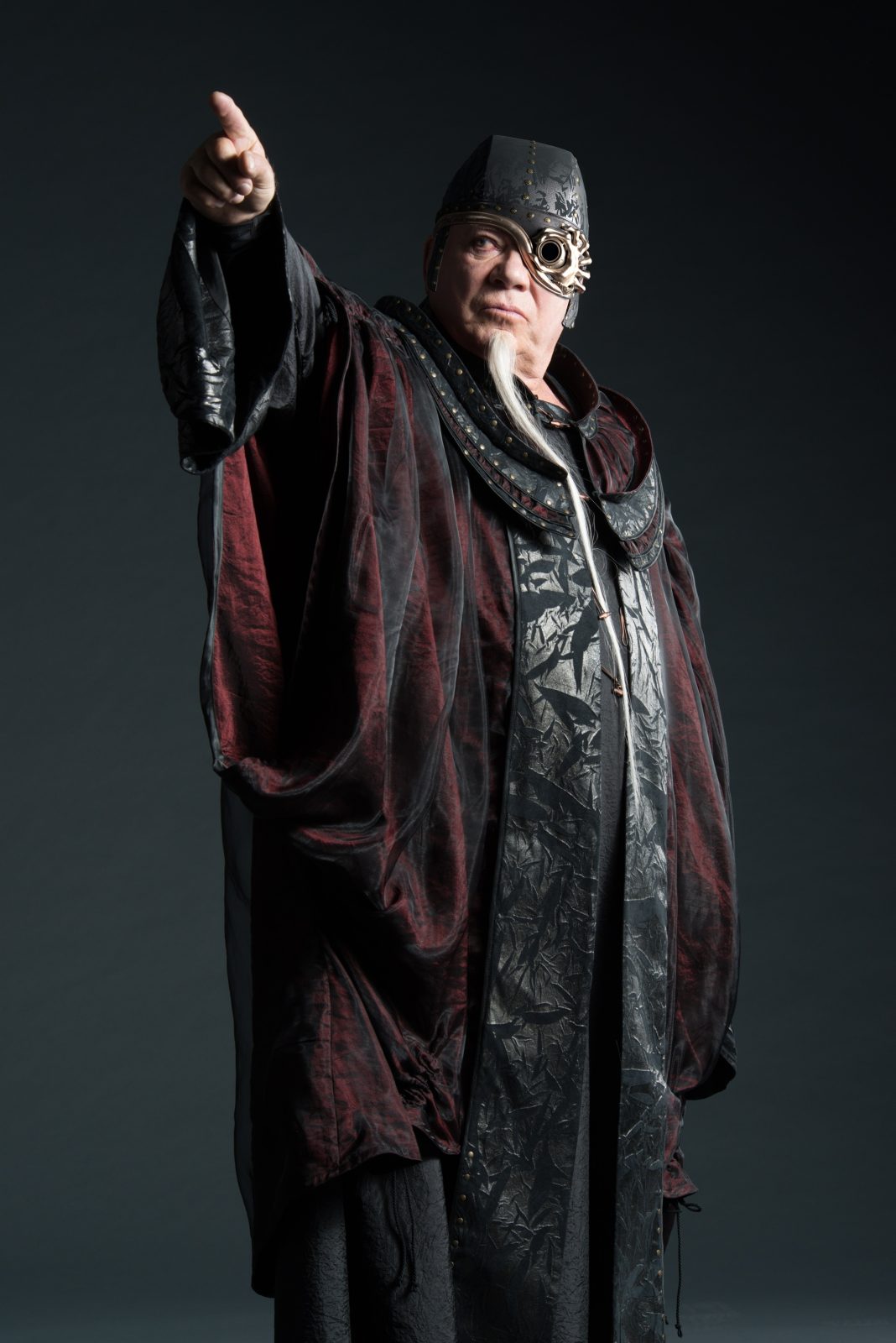 The Eight Gods, the Creators, are capable of preventing the disaster. Far back in the distant era, they created a special tool, the Lens, which stores the recording of the entire history of the Universe. There are eight Lenses, one for each Creator.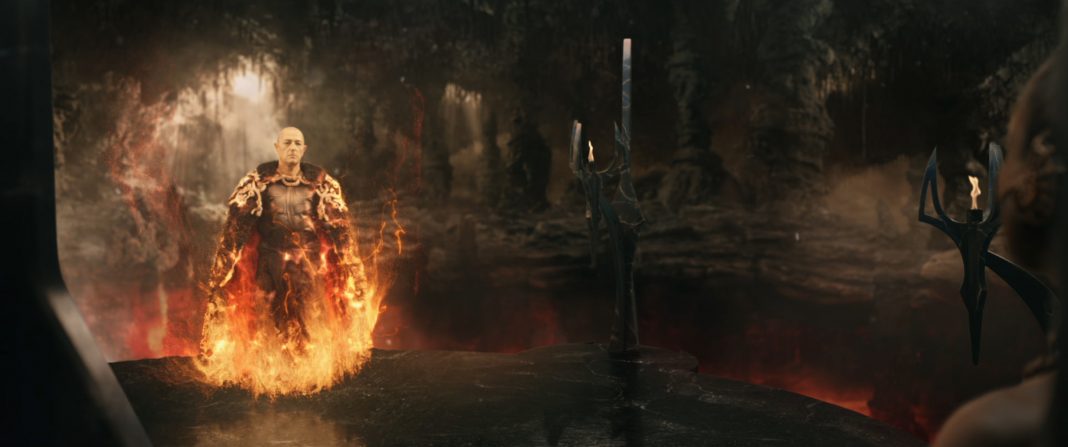 However, not everyone is willing to obey the Council. The ruler of the Earth, Lord Kanaff (Marc Fiorini), is not present at the meeting. He hides his Lens on Earth. It gets to the Italian city of Ivrea during the famous festival called the Battle of Oranges.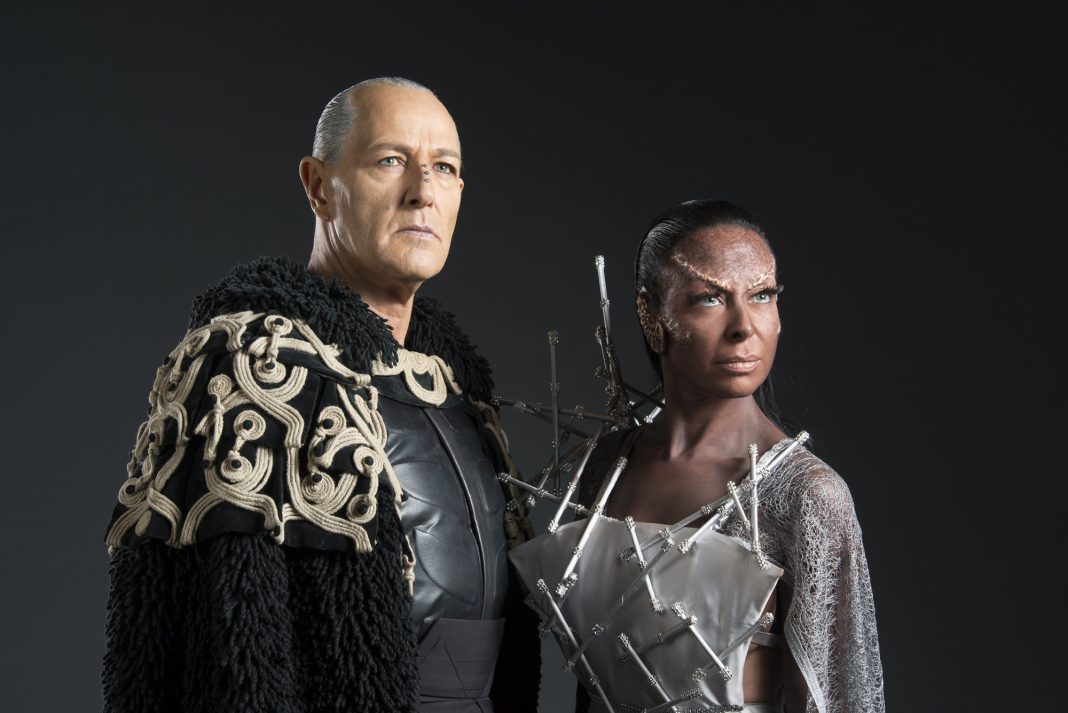 These events trigger a real race against time. Those who wish to return to the order established by the Creators and those who want to overthrow the old foundations and create new ones will face each other in the galactic battle…