Fans from different cities came to see the performance of the Kazakh artist. The long-awaited meeting was very emotional. What did Dimash experience when he entered the big stage for the first time in a long time?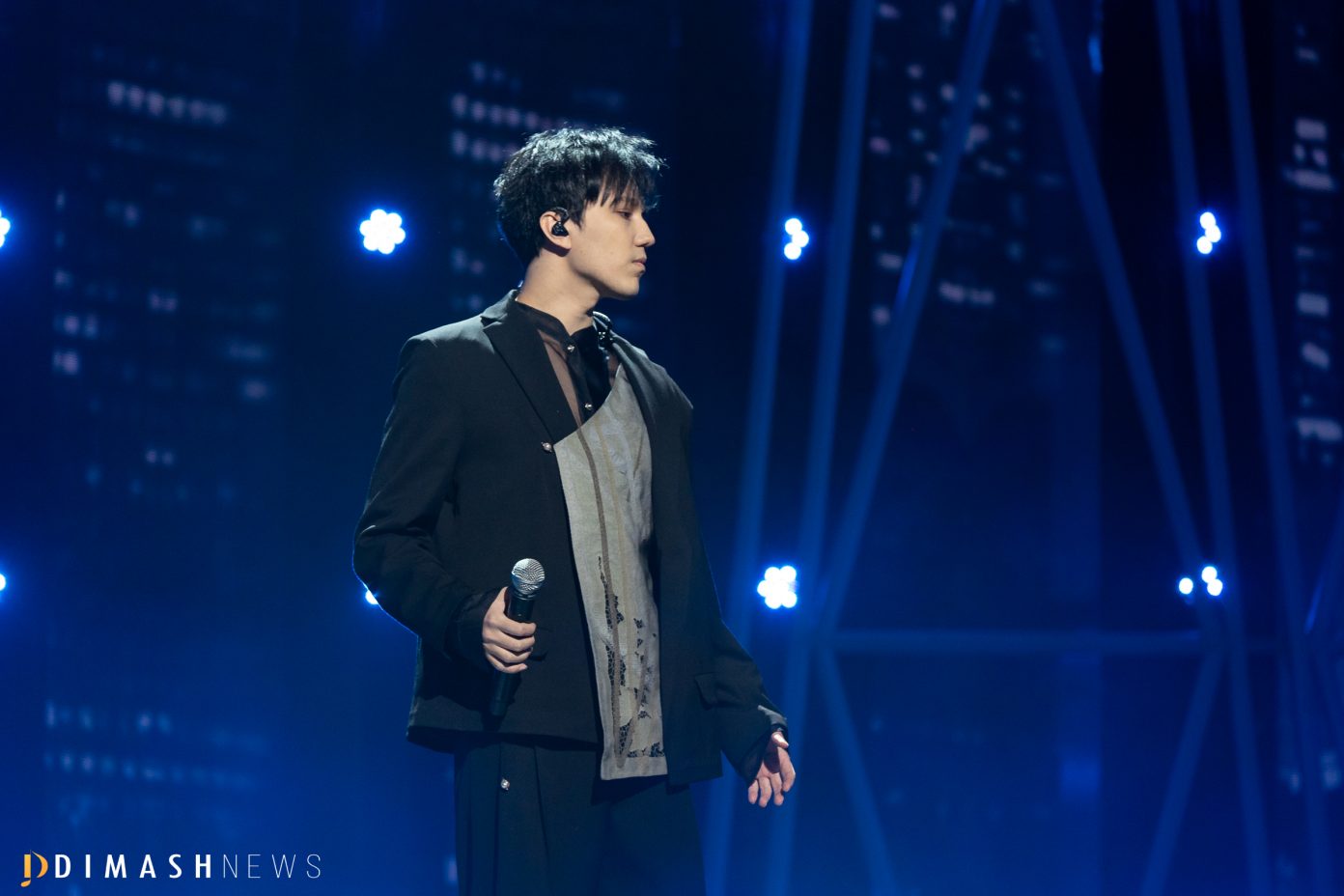 On December 5, the traditional "Song of the Year" festival was held at the VTB Arena in Moscow. The legendary festival, which began back in the 70s, this year became a big and long-awaited holiday for all artists and their fans. This is the first large-scale concert in Russia since the lockdown due to the coronavirus pandemic.
According to DimashNews, that evening Dimash performed three songs: "Where love lives", "Your Love" and the new "I miss you", causing a stunning reaction from his fans. It was clear that the artist and Dears missed each other very much.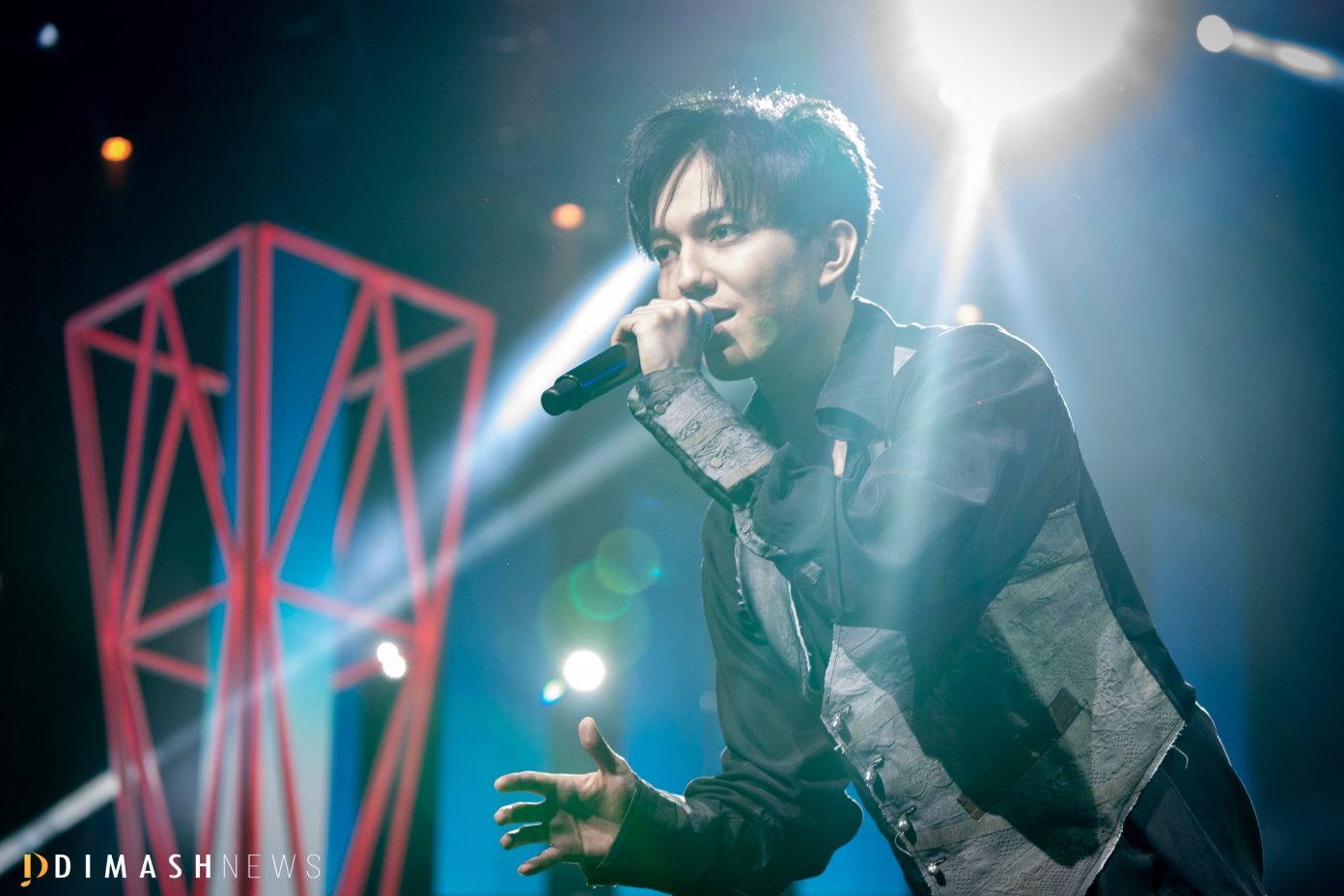 The Kazakhstani singer felt an unprecedented surge of strength when he appeared before the audience after a long break.
"What I am now experiencing is a feeling of unprecedented euphoria. These are the moments when it would be appropriate to say the phrase "words cannot convey." I haven't appeared on stage in 9 months, and therefore I am incredibly happy to perform again in front of an audience, especially during this difficult period. Thank you for coming to support me. I love everyone and miss you very much!"
Fans of Dimash's work from different cities came to Moscow for the "Song of the Year". They also shared their impressions of the long-awaited meeting with their favorite performer.
In Dimash's dressing room there is a sea of ​​flowers. The head of the DimashAli creative center Kanat Aitbaev thanked Dears for such a warm welcome. According to them, Dimash's performance was phenomenal. The atmosphere was so joyful and warm that one even got the impression that there was no quarantine and those long months of separation. The meeting was so long-awaited that after the concert Dears could not say goodbye to each other for a long time.
"Many wonderful songs were sung here today. All the artists really missed performing, each other and of course, their loving listeners. On behalf of our creative center, we want to express our deep gratitude for the love and the support that is always given to Dimash from all of his fans. It means a lot. All fans of Dimash's creativity are like members of our family. We love everyone, we worry about everyone. Let 2020 take all the hardships that brought this year, and 2021 will start with good news, "said Kanat Aitbaev.
For more photos from the concert, see the Gallery:
Part 1: https://en.dimashnews.com/song-of-the-year-december-5-2020/
Part 2: https://en.dimashnews.com/song-of-the-year-part-2-december-5-2020/
Part 3: https://en.dimashnews.com/song-of-the-year-part-3-december-5-2020/