After several summer rotations, Radio PIK 100FM together with the fan club Dimash Latvia Dears declared October 2020 Dimash Month in Latvia.  Of course, we could not help but meet and talk about this with Radio PIK 100FM's music editor Simona Letova: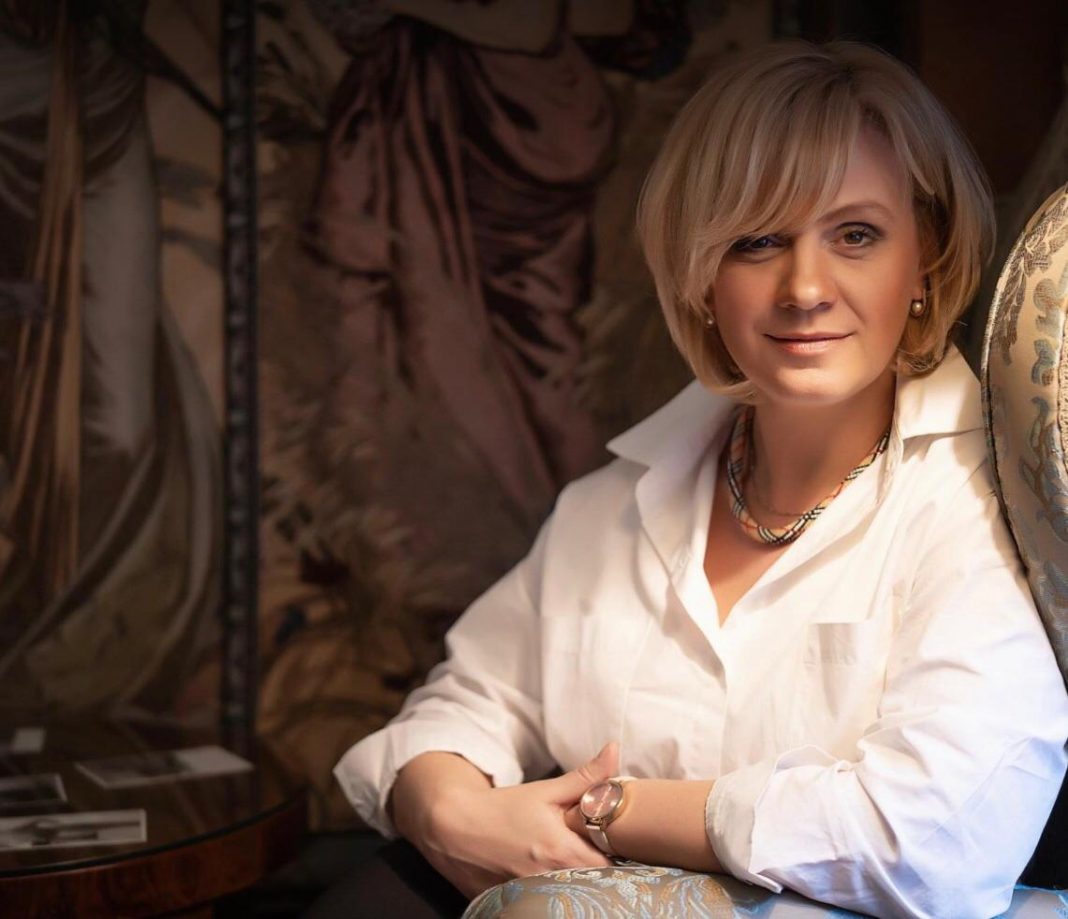 "Of course, I was familiar with the work of this young, but already famous singer in the world, and I, like many others, did not stay indifferent.  Therefore, back in June of this year, on our radio, together with the Latvian fan club, we began the rotation of two of his songs – "Love of Tired Swans" and "Your Love", written by the composer Igor Krutoy in collaboration with Mikhail Gutseriev and Lara Fabian, who were very well accepted by the listeners.
Following this successful experience, it was decided to introduce the Latvian audience to songs in Kazakh, the singer's native language.  So, as a gift for the Ligo holiday, "Daididau" appeared on the air, and was almost immediately entered into the main playlist.  All summer, we played Dimash songs in four languages, and we received only rave reviews from radio listeners from different countries.
In September, a joint idea was formed, to make the whole month of October on the radio a month for the singer Dimash Kudaibergen. This means to put five of his songs in daily rotation, which is the maximum possible number for one performer.  One of them is even in Chinese, which is quite exotic for Latvia.  Thus, for the first time in Latvia, radio PIK 100FM rotated songs in Kazakh and Chinese, specifically because they are performed by Dimash.
I can say for sure that in a not very cheerful autumn time, and even more so in our current realities, his work acts like a breath of fresh air.  This is a kind of music therapy for our souls.  I myself sometimes wonder what, really, is the phenomenon of this still so young Kazakh performer?  And then one interesting comparison comes to my mind… You know, when you eat oysters caught in different places, they, of course, differ from each other in taste, but this difference is not particularly remembered.  However if, having opened it, you suddenly find a pearl inside the shell, you will remember this particular oyster forever.  This is the same with songs on the radio, which mainly play the role of background music in our lives.
In this stream, some of which we like or don't like, a Dimash song suddenly plays, you involuntarily freeze, listen and remember forever.  Even I, a person experienced in this matter, I find myself singing along, and in Chinese too.  And this success, it seems to me, is made up of the many components that Dimash possesses — a unique voice and timbre, high professionalism, wonderful songs, among which are world hits, both written by himself and of course, by many other famous composers especially for him.  The singer's musical style fosters good taste in the audience.  All this together creates precisely this "pearl effect" on the radio.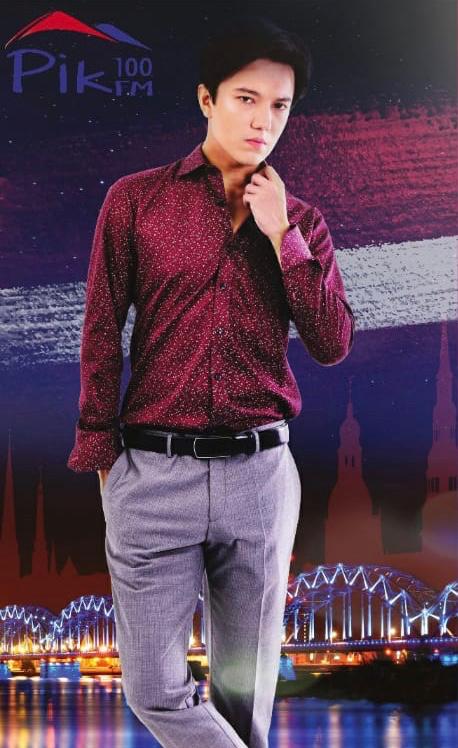 So, during this remarkable period of rotation on radio PIK 100FM from October 1 in Latvia, five songs by Dimash Kudaibergen will air every day, from early morning to late evening.  In just 30 days, 150 plays will take place at a specific time, according to the rotation schedule.  These five songs will change every 10 days, so a total of 15 different Dimash songs will be played, including both those already loved by the listeners and totally new ones.
The first ten-day rotation includes love songs, then the theme will change.  All information about this can be easily found on the official page of radio PIK 100FM on Facebook and on the page of Dimash Latvia Dears on Instagram.  There, you can also leave your comments and requests for your favorite song from Dimash's repertoire, which we will definitely take into account when drawing up the rotation schedules for the next days.
It is possible to listen to the broadcast anywhere in the world where there is internet, on the website www.pik.lv in the "Online" section, and leave a review there in the "Comments" section."
We thank the main multi-format Latvian radio PIK 100FM and its music editor Simona Letova personally for their huge contribution to the popularization of Dimash Kudaibergen's work.
Marina Ulmane
Dimash Latvia Dears