On September 28, Dimash Qudaibergen returned to the Chinese stage after a long time. The Kazakh singer performed his hit Screaming at the Beijing College Student Film Festival.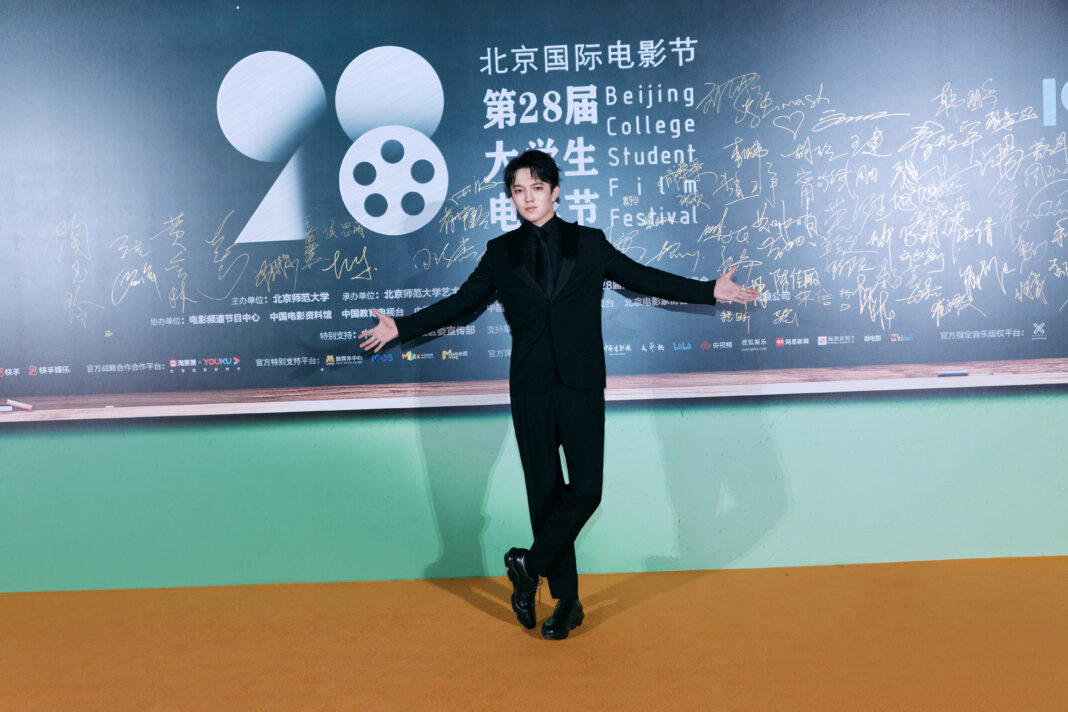 The Beijing College Student Film Festival was founded in 1993 and is the first film festival in China to be held annually on a large scale. Today, it is one of China's largest film festivals, along with the Shanghai International Film Festival and Changchun Film Festival.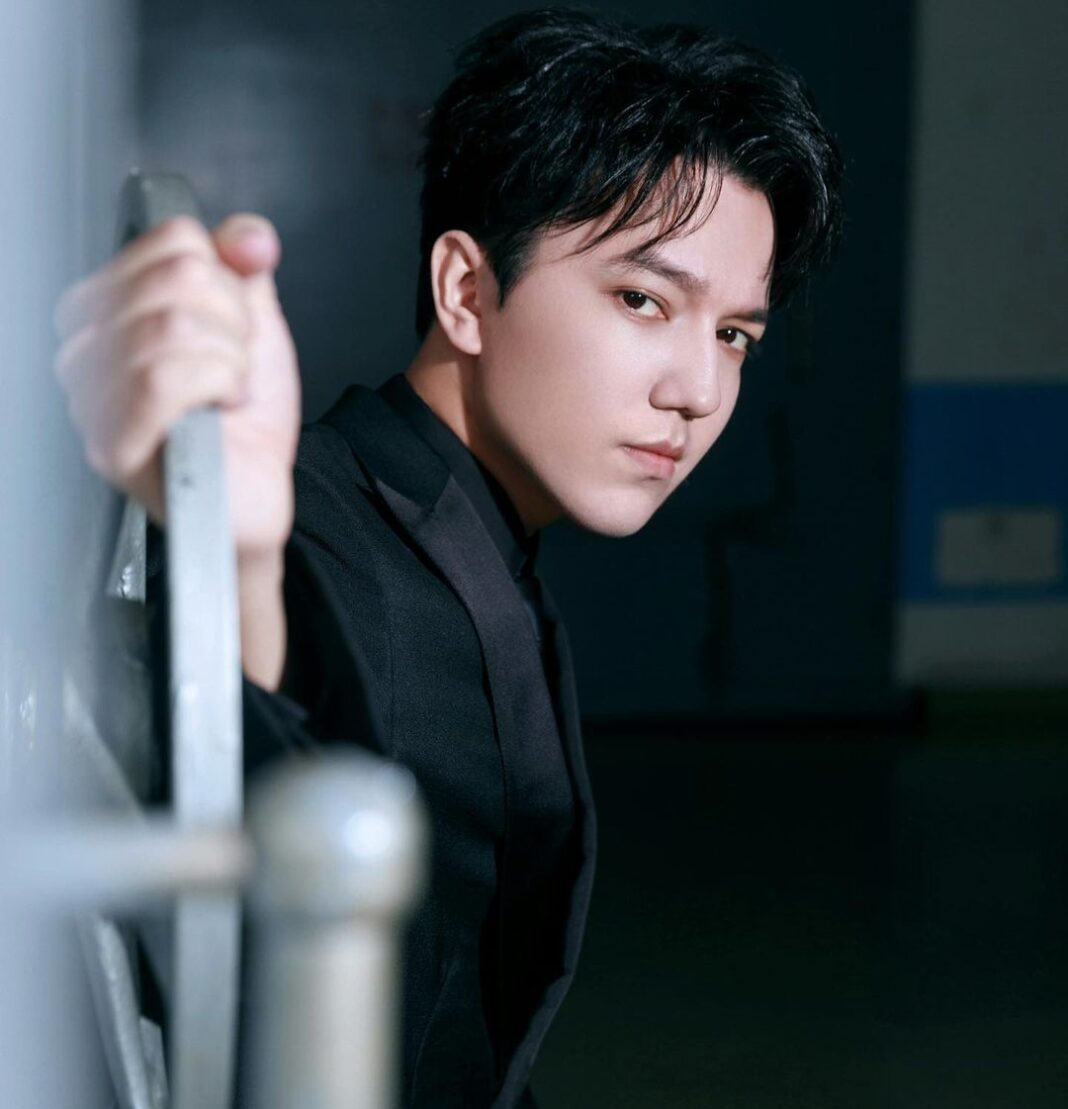 The festival is organized annually by the Beijing Normal University and the Beijing Municipal Bureau of Radio, Film and Television.
After 620 days, Dimash once again stepped onto the Chinese stage with great enthusiasm, where he performed one of his most popular compositions, the song Screaming from his first Chinese album "iD".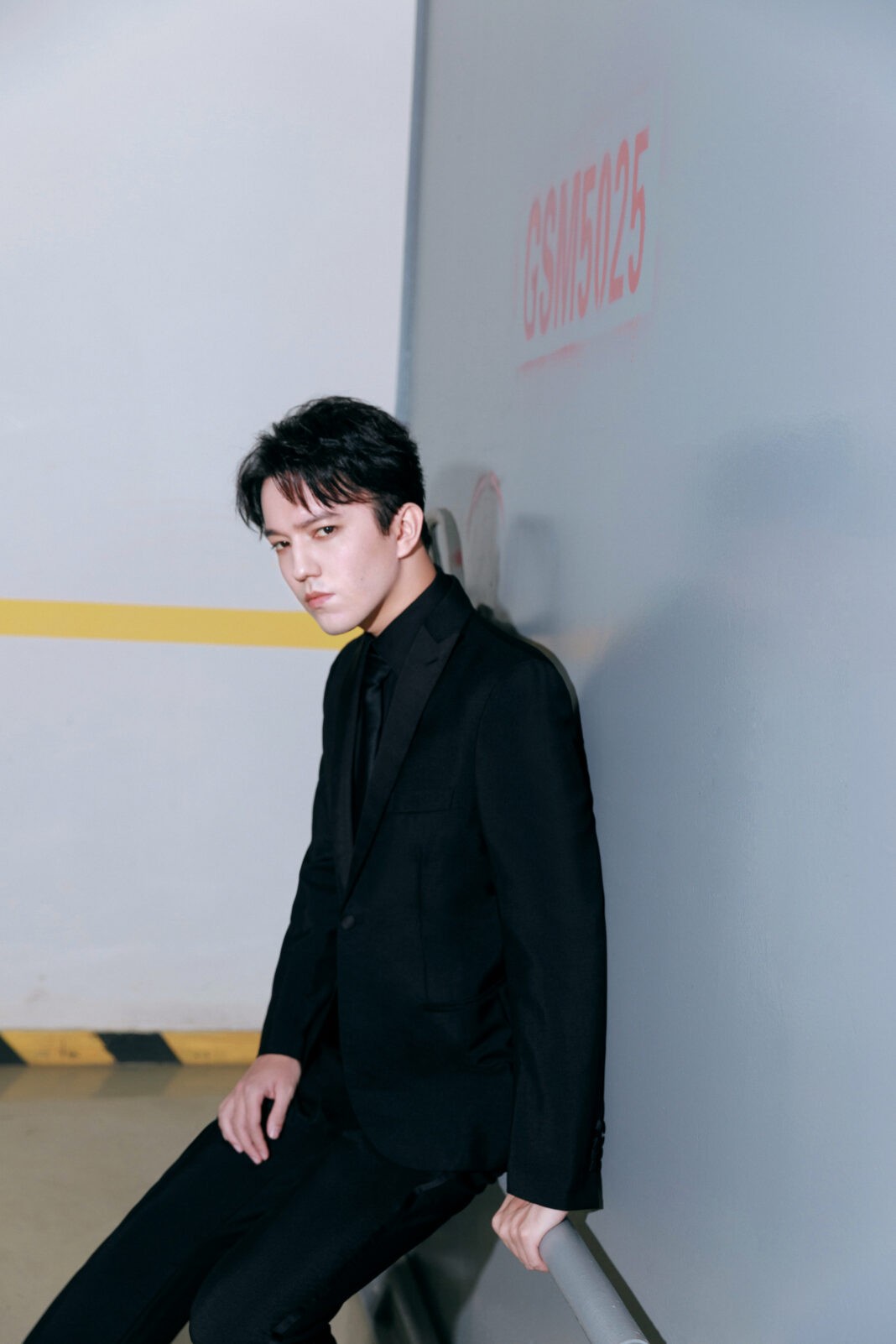 On his official Weibo page, Dimash shared his emotions from the long-awaited return:
"Dears, it happened! After 2 years, I returned to China. I am with you again. I really miss you. All our plans have been changed due the quarantine, but I will try to please you more often. I love you. Hello, China! I'm back!"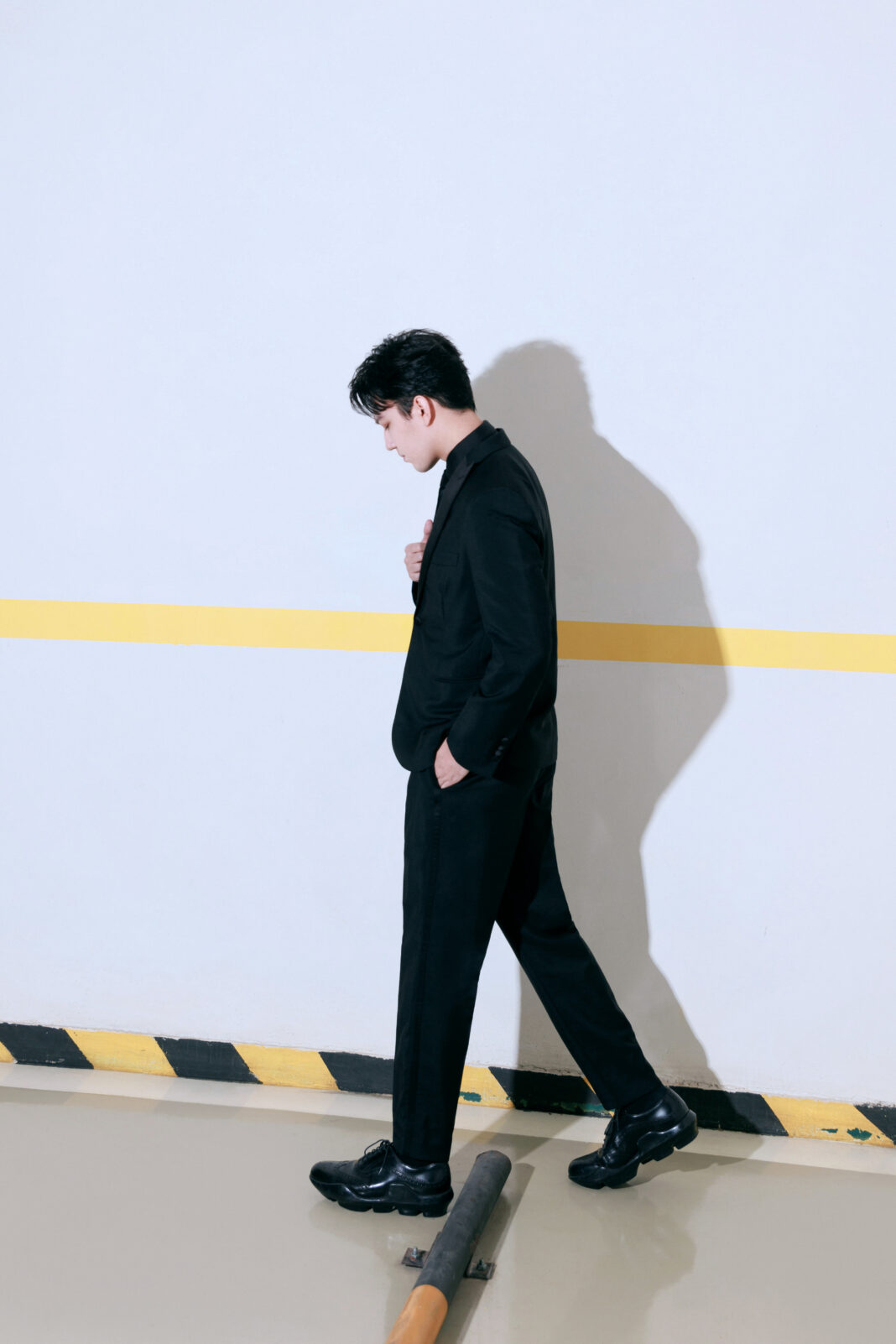 Viewers can watch Dimash's performance at the 28th Student Film Festival on September 30 at 20:15 local time on CCTV.