The 28th Beijing College Student Film Festival's "Youth Night" will be broadcast on September 30 at 8:15 p.m. local time.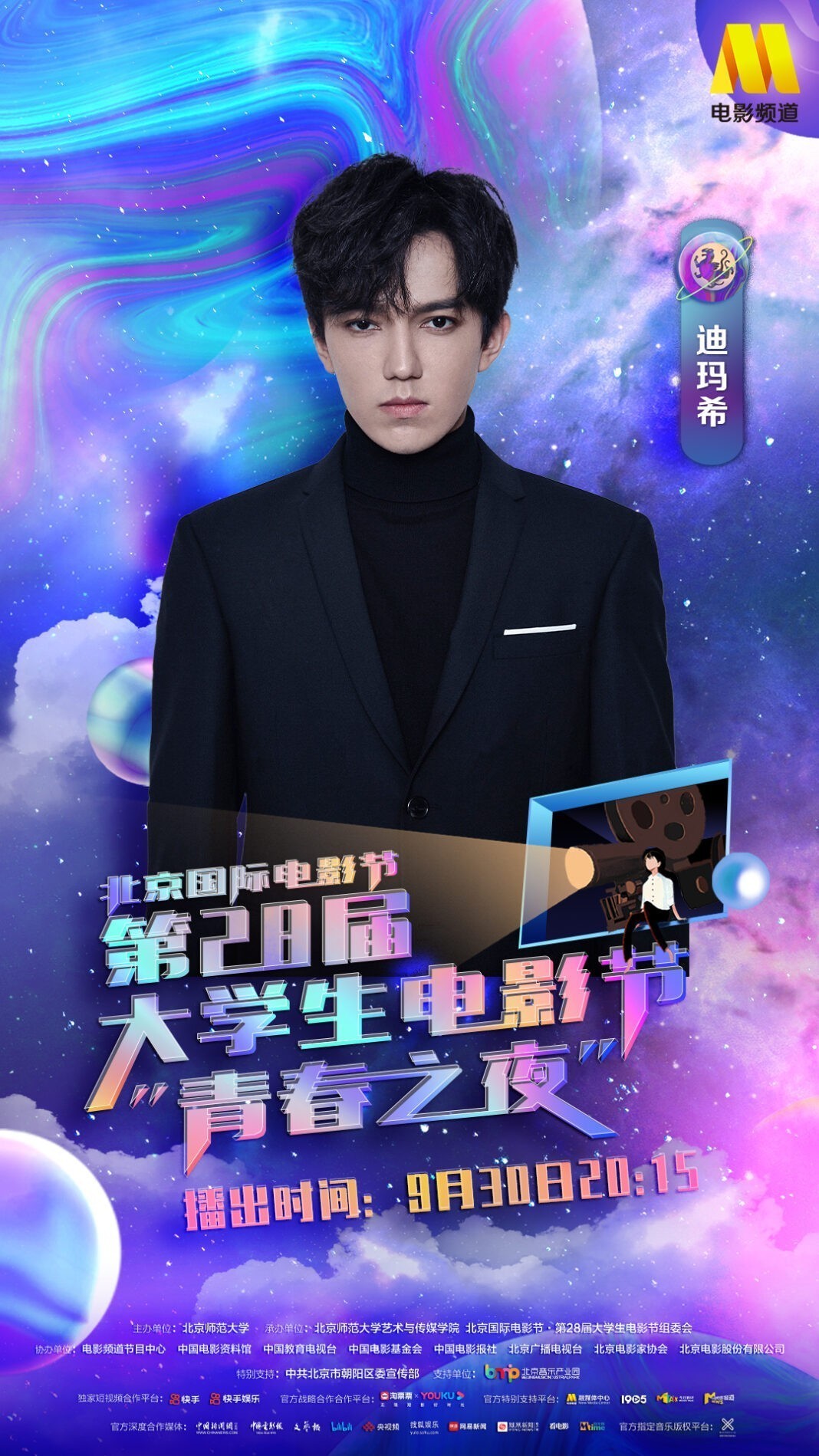 Movies are the language that breaks national boundaries, and youth is the eternal color of the world. Beijing  Student Film Festival gathers the power of youth, blooms the light of dreams, and sets sail on a new journey.
At 20:15 in the evening of September 30th, lock the Beijing student film festival "Night of Youth", and Dimash, witness the youth of light and shadow. Watch on CCTV channel.
"The future has come, and there is me in the future!"