On September 25 in Aktobe, Ahmet Zhubanov Music College celebrated its half-century anniversary.
 Aktobe music college opened its doors in 1971 in one of the most beautiful buildings of the city, and welcomed talented youth into its fold.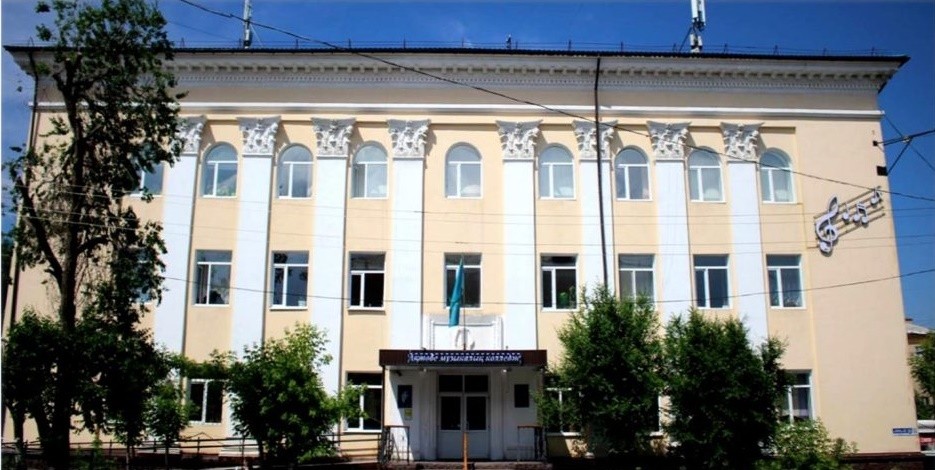 In 1989, the Aktobe College of Music was named after outstanding musicologist, composer, conductor, People's Artist of the Kazakh SSR, academician of the Kazakh SSR Academy of Sciences, Professor Akhmet Zhubanov.
In 1995, the college was renamed into Akhmet Zhubanov Aktobe College of Music.
Today the college is headed by Amanzhon Akhmet Zhubanov, a prominent cultural figure and recipient of the Y. Altynsarin Amanzhol Dyusenovich Ismagulov.
For the students, there are 10 departments available to study folk, wind, percussion, string instruments, piano, choral conducting, singing, music theory and other disciplines.
Over the 50 years, the music college has produced a large number of talented people including many professionals of international level.
Dimash Qudaibergen, Svetlana Kasyan, Miras Bekzhanov, Erke Yesmakhan, Turar Alipbaev, Jadyra Arystanova and many other graduates of the college glorify their alma mater far beyond their native city Aktobe.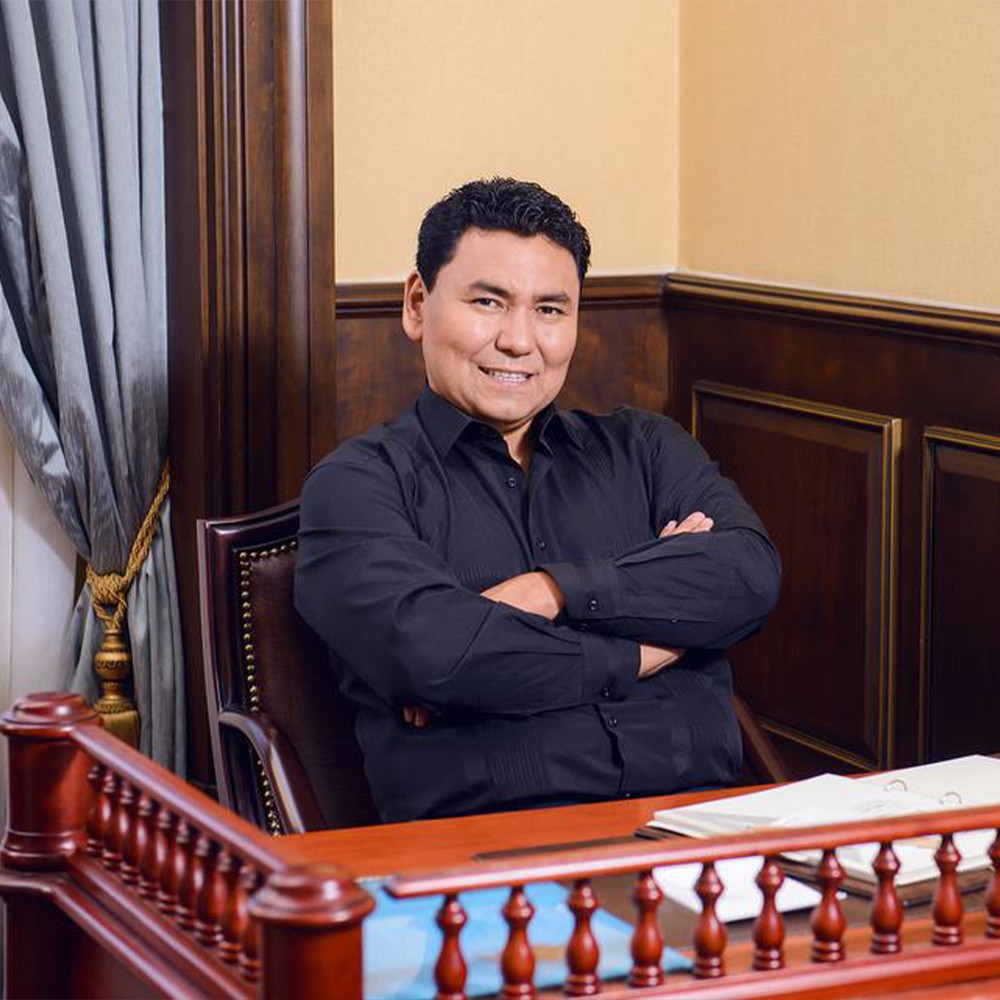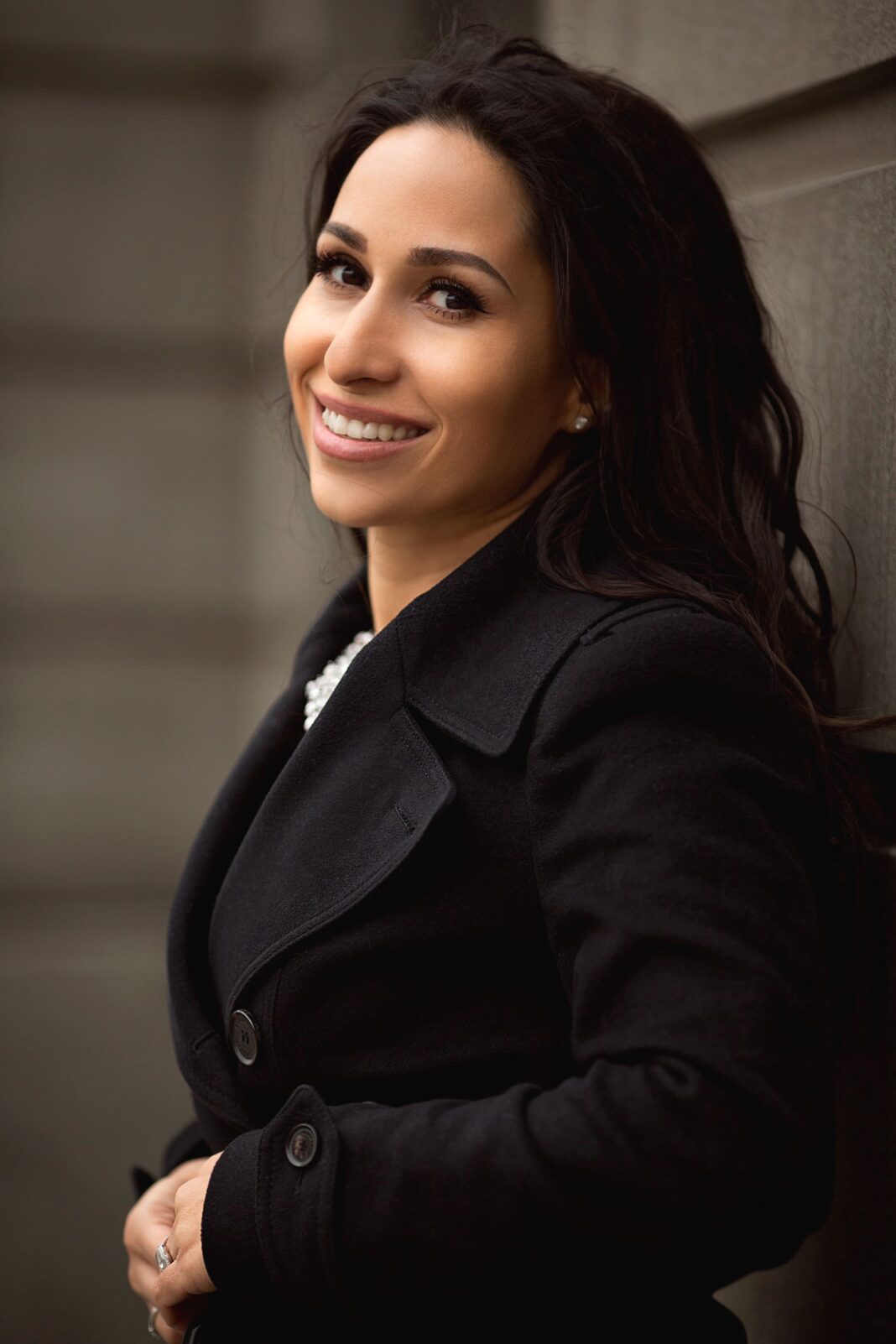 The book "A. Zhubanov's Legacy to Future Generations" was published for the college's anniversary. It describes the history of the school as well as the memories of its teachers and congratulations of famous people.
One page quotes the warm words of Dimash Qudaibergen, a 2014 college graduate:
«My dear team of the Aktobe Music College named after A. Zhubanov! My dear teachers!

I sincerely congratulate our golden nest, our college on its 50th anniversary! I want to express my gratitude to you! It is thanks to your work that we have achieved considerable victories today, won impregnable fortresses and conquered the heights. Thank you for your love, for the upbringing that you have given us.
Taking this opportunity, I want to give special thanks to my teacher Aitimov Marat Olzhabaevich. I would like to note that I still feel the brotherly, teacher-like, friendly care of this person.
Many thanks to all my teachers who taught me, brought me up. Let the A. Zhubanov College grow and prosper! I am sure that our college will always be in the first positions in the field of professional education!
May there be peace and quiet in our country, and our loved ones are alive and well! I love you.

Greetings, Dimash Qudaibergen»
On September 25, in Aktobe Өner Ortalygı Hall a concert dedicated to the 50th anniversary of the educational institution was held by the college's graduates. Performances of talented young people, congratulations from friends and colleagues – that night everything was on the top level, and the holiday was a great success.
Dimash also congratulated his dear teachers and favorite college in a special video.
«Assalaumagaleikum, my dear teachers, my dear brothers and sisters who study here! Let me congratulate you on the anniversary of our college.

First of all, I want to wish you great happiness and tireless strength. I wish you to reach great heights in art. I wish health to our teachers who paved the beginning of our own path. Let our teachers never get sick. And I wish the singers that their voices never "get lost".

As they say, "Whoever mentors, it is not a burden to teach young people," I would like to take this opportunity to convey my huge greetings to Marat Olzhabayevich Aitimov, who still continues to give me advice, cares and worries about me, still continues to teach me, although I am almost thirty. To Dina Niyazova, my first teacher. Let's assume that I have named all of you. I really miss you. From the bottom of my heart and soul, I send you my sincere greetings. Let the Akhmet Zhubanov College prosper! I wish that the times come when our descendants, the descendants of our descendants celebrate the 100th anniversary, 200th anniversary, 300th anniversary, 500th anniversary of our college.

Peace and prosperity to our country! I wish you to go with confident steps to your goal and achieve it!»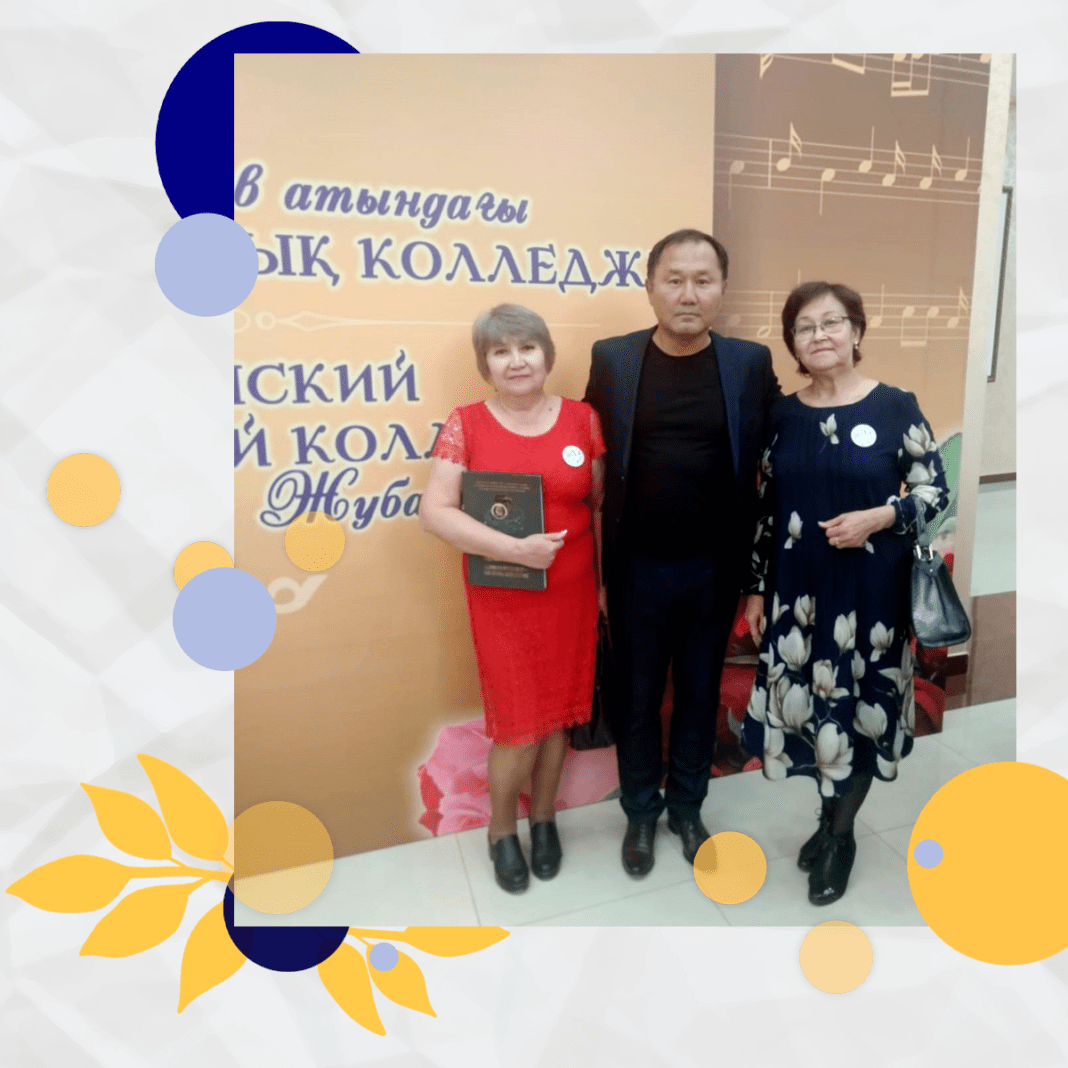 Dimash Qudaibergen's fans also joined the congratulations. Many of the artist's fan clubs in Kazakhstan and abroad rushed on social networks to congratulate the educational institution and its teachers on the holiday.
Aktobe Dears attended the event and gave presents to the college staff on behalf of the Kazakhstani fans of the artist.
_____________________
Prepared by the Eurasian Dimash Qudaibergen Fan Club
Sources:
https://www.instagram.com/p/CUPvS1zjGey/, http://muzkol.kz/
Thanks to aktobe.dimash.dears for the materials provided.